What Steps Should You Take After a Car Accident?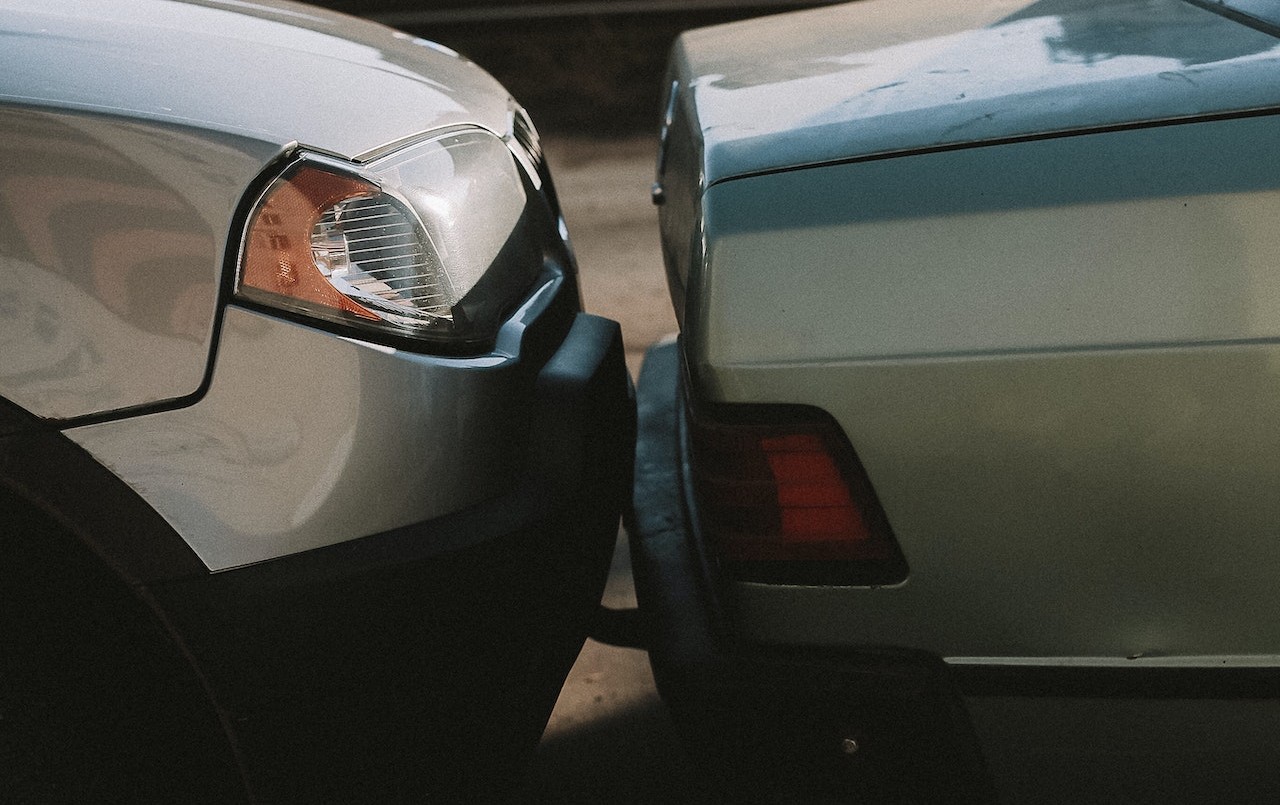 Know These Steps to Have Peace of Mind and Protect Your Rights, Too!
Unfortunately, no matter how careful of a driver you are, you may find yourself in a road accident someday, if you haven't experienced it yet. Whether it's just a minor fender-bender that didn't injure anyone or something more serious, the aftermath can be downright stressful and confusing.
From exchanging insurance information with the other driver to filing a police report, there are certain steps that drivers should take following a car accident. Understanding what needs to be done following a crash can give you peace of mind and help protect your rights, too.
To this end, Kids Car Donations shares pointers on what you need to do after getting involved in a car collision:
Check if you (and your passengers) have sustained any injuries.
The first thing you should do is to check whether you're injured. If you have passengers with you in the vehicle, check on them as well. Call an ambulance immediately if medical assistance is necessary. Otherwise, stay at the scene of the accident until everything gets sorted out.
Move your car to a safe spot.
If you can, move your vehicle to the side of the road or a sidewalk so you won't cause traffic. If it's impossible, just stay where you are until help arrives. Keep your flashers on or set up flares to signal other drivers of your presence so they won't accidentally hit you.
Contact the police.
Even if the car accident isn't as major as a head-on collision, calling 911 is still crucial. In fact, certain states require it. Once the responding police officers arrive, they will document the scene and fill out an accident report. You can use a copy of this report for insurance and other legal purposes. Don't forget to ask for the names and contact details of the responding officers so you can keep in touch with them.
Take photos for proof.
Photos are a valuable resource when determining liability in a car accident. Moreover, they play a vital role in supporting insurance claims and any legal proceedings stemming from the accident.
So, while you're waiting for the responding officers to arrive, take photographs of the scene of the accident — including the cars involved, any visible vehicle damages, their license plates, street signs, post-accident skid marks, and road conditions. Take multiple shots of the scene from different angles.
Exchange key details with the other party.
Even if the responding officers already took the name and other relevant details of the other driver involved in the accident, it's still a good idea to exchange pertinent information with them for consistency. Ideally, you'll want to ask for their:
Full name
Contact information
Driver's license and the car's license plate number
Insurance company and policy number
Additionally, take note of their vehicle, particularly its make, model, color, and type.
Talk to witnesses.
If there were people who witnessed the accident, don't hesitate to talk to them. Ask them to recall what they saw. Their testimonies can be helpful to your insurance company and the court. Don't forget to ask for their names and contact details as well so you or your lawyer can easily reach them in the future.
Notify your insurer right away.
As much as possible, call your insurance company within an hour following the accident. That way, your memory is still fresh, making it easier for you to remember and narrate the events that transpired. Your insurer will tell you what they'll need from you so they can start processing your claim.
Is Your Car's Damage Already Too Much to Handle?
If your beloved ride has reached the end of the road in terms of its service, you can give it a graceful retirement by turning it into a life-saving instrument for the needy girls and boys in your community who are suffering from serious health challenges. All you have to do is to hand over that car to us at Kids Car Donations.
Our team will auction off your donated vehicle and use the proceeds to support the critical pediatric healthcare programs of our charity partners. These IRS-approved 501(c)(3) nonprofit organizations use the funding we give them to provide their young beneficiaries with free comprehensive and quality medical assistance, including a wide range of treatment options, emotional support, relief of pain and trauma, as well as access to free social services and educational resources.
In exchange for your donation, we'll provide you with our free professional towing service anywhere in the country. Your gift will also entitle you to claim the maximum tax deduction in the next tax season.
However, the best part about making a charitable contribution to us is the priceless joy of knowing that you'll be making a difference in the lives of children and teens in your area who are stricken with serious illnesses and disabilities.
We're willing to accept nearly all types of vehicles whatever their ages or conditions.
If you want to know more about Kids Car Donations, including our quick and easy vehicle donation process, head over to our FAQs page. If you have questions or concerns, feel free to call us anytime through our toll-free hotline at 866-634-8395 or write to us here.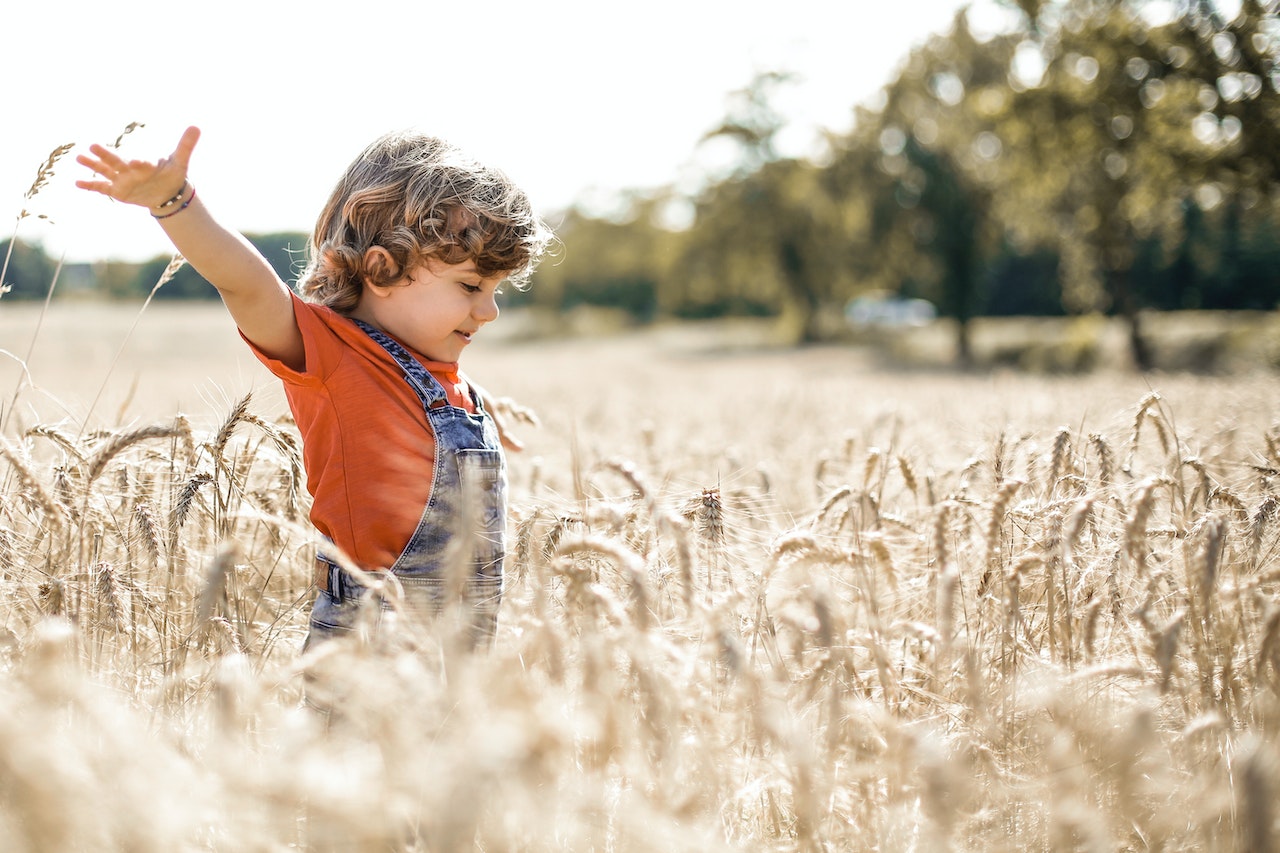 Be a Hero to Your Community's Suffering Kids Today!
Use this day as an opportunity to make an impact on the lives of the suffering youngsters in your area. Your vehicle donation will help them overcome their afflictions and restore their health. Call Kids Car Donations at 866-634-8395 or fill out our secure online donation form now!