What is the Difference Between Developmental and Intellectual Disabilities?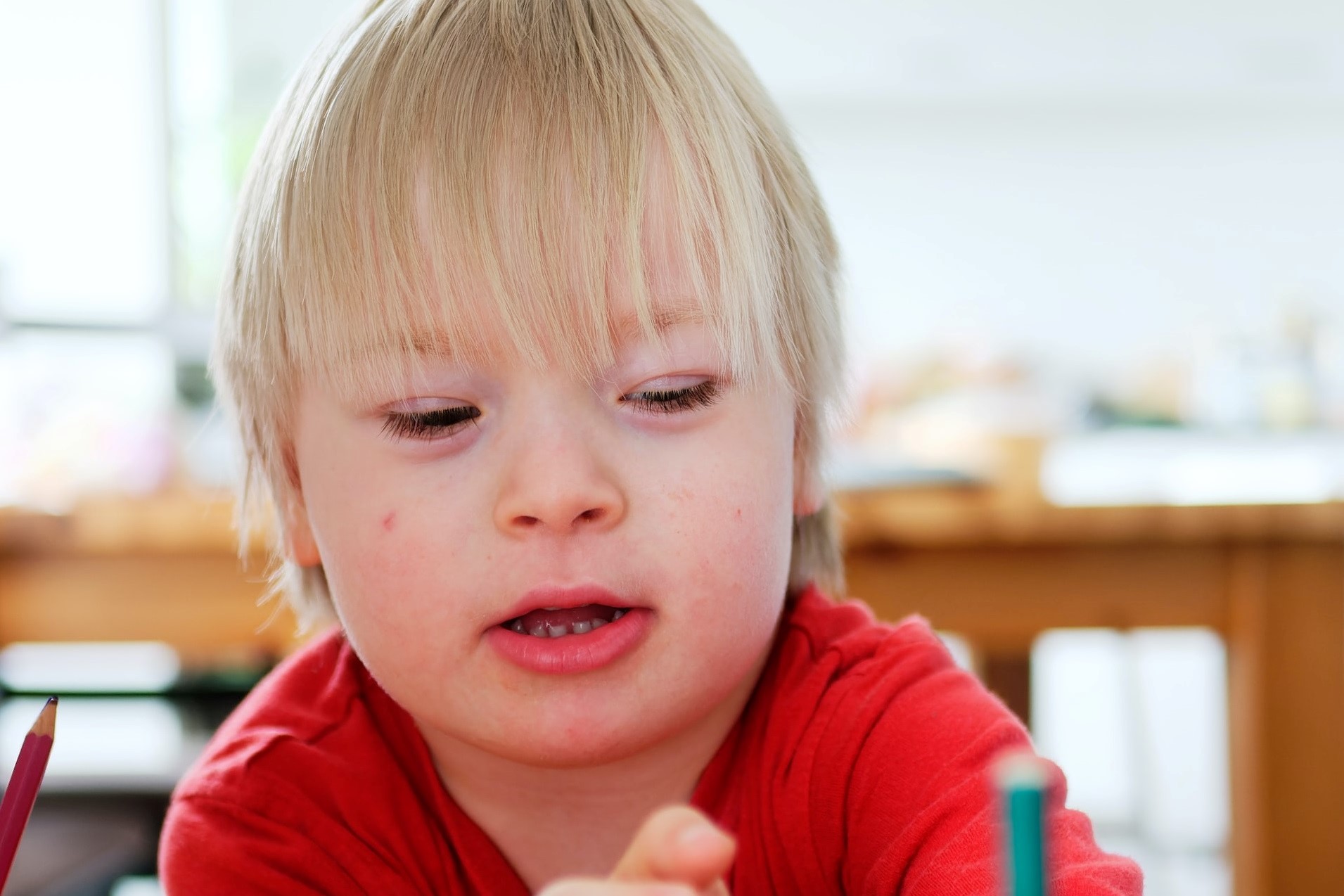 Parenting a Child with Special Needs
Parents who have children with developmental or intellectual disabilities are often faced with numerous challenges. If your child has special needs, you'll need to know how to manage difficult behaviors and stressful situations. For this reason, it's quite understandable if you sometimes feel that parenting is an overwhelming responsibility.
The key to overcoming these challenges and living a life full of hope and fulfillment is to gain a better understanding of your child's condition. Once you've come to a place of acceptance, you'll learn how to receive the right guidance and support that will help you provide your child with the love that they need.
To help you take the first step, Kids Car Donations is here to shed light on the difference between developmental and intellectual disabilities.
Developmental Disabilities
Developmental disabilities refer to a group of conditions that result from physical, language, learning or behavioral impairment. These lifelong disabilities can potentially impact a person's day-to-day functioning. In most cases,  signs of these disabilities begin to appear before they reach the age of 22.
Since such conditions encompass individuals with intellectual and physical disabilities, it's important to note that developmental disabilities can significantly affect one or both cognitive and physical functioning.
For instance, while some people are born with a physical developmental disability such as blindness, others live with genetic disorders such as Down syndrome and cerebral palsy that affect a person's intellectual capacity.
Intellectual Disabilities
Intellectual disabilities are classified as disorders exhibited by individuals with limited mental capacity. These individuals have difficulty with certain adaptive behaviors that include participating in social situations or handling routines. The signs and symptoms of these disorders become apparent before a person reaches 18 years of age.
These conditions may result from physical origins that include autism and cerebral palsy. However, intellectual disabilities may also stem from a lack of stimulation and other non-physical causes.
An individual with an intelligence quotient (IQ) that's below average and who lacks the necessary skills for daily living is identified as a person with an intellectual disability. People who have this condition were formerly labeled as "mentally retarded." However, since this term was often used in a shameful manner, this is now rarely used.
Cases of intellectual disabilities can be identified as mild or severe. While 1 percent of the American population is affected by a certain type of intellectual disability, an estimated 85 percent of them are classified as mild cases. Those who are diagnosed with intellectual disabilities are mostly males.
Living with Developmental or Intellectual Disabilities
With the right programs and resources, it's possible for children with mild intellectual disabilities to gain independence. On the other hand, one-on-one support in school as well as at home is often a requirement for kids with more severe cases. Although children with developmental or intellectual disabilities often experience serious and lifelong limitations, with early intervention, proper support, and education, they can still lead satisfying lives.
Helpful Tips for Parents
If your child has been diagnosed with a developmental or intellectual disability, Kids Car Donations encourages you to learn more about your child's condition so that you can help them better. Connecting with other parents of kids with disabilities and looking for opportunities in your local area for social or recreational activities are a great way to start.
Donate a Vehicle to Help Sick Kids
You can do something wonderful yet easy for the boys and girls in your community who are facing serious physical, emotional, and mental challenges. When you hand over any type of unwanted vehicle to us at Kids Car Donations, you'll help us raise the money that our charity partners need to sustain and expand their child-focused programs and services. These IRS-certified 501(c)3 nonprofit organizations provide their young beneficiaries with comprehensive and quality medical assistance, emotional support, and other essential health care services.
Your charitable act will also enable you to receive plenty of benefits. You'll get to dispose of an unwanted clunker without spending a dime since we offer free towing wherever your vehicle is located in the country. You also don't need to worry about preparing the required donation paperwork since we'll be the ones to take care of this.
On top of these perks, you'll also get to receive from us a 100-percent tax-deductible receipt that will entitle you to claim a top tax deduction in the next tax season.
For more information, feel free to browse through our FAQs page. If you can't find the answers to your questions there, don't hesitate to talk to one of our donation specialists by calling 866-634-8395 or contacting us online.
Join Us in Bringing Health to Ailing Kids Today!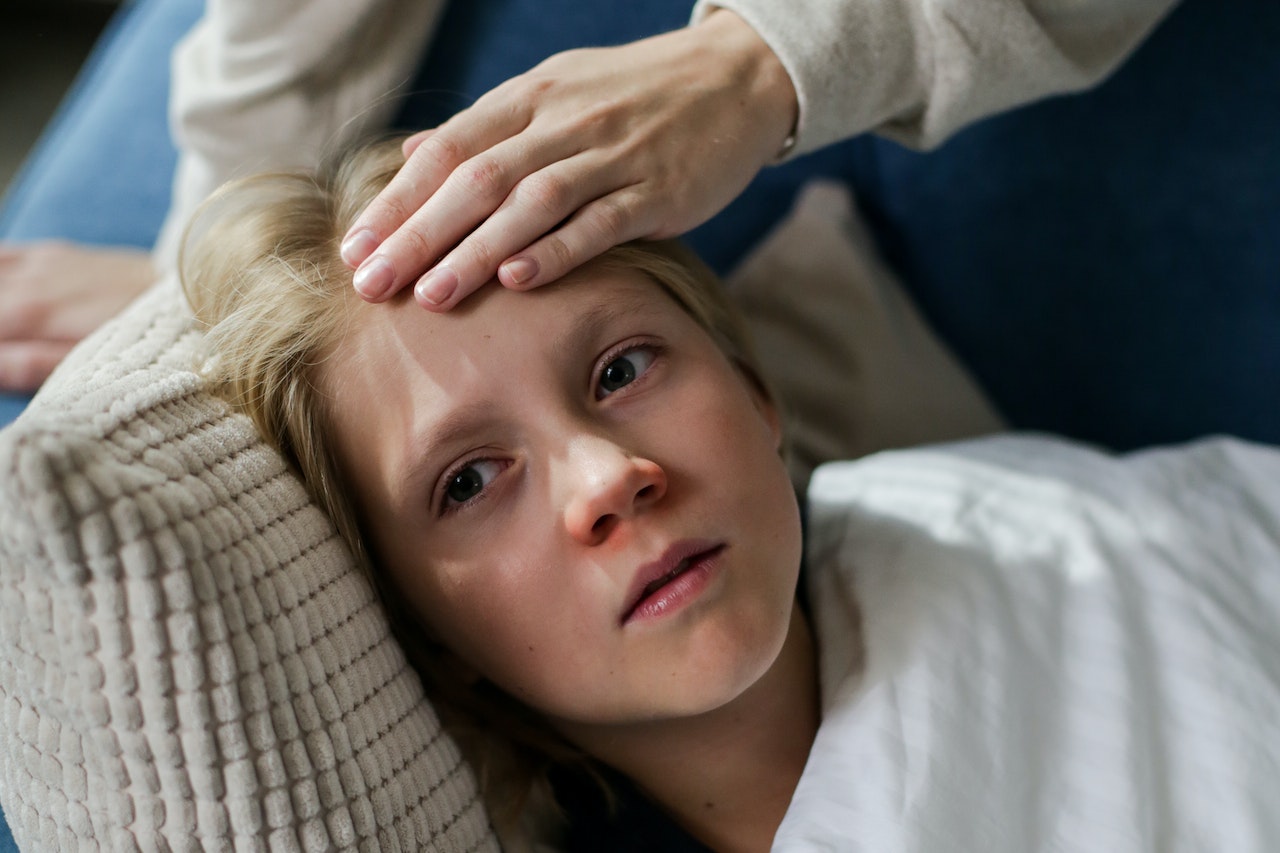 How wonderful will it be if we can work together to give the ailing kids in your community the chance to live better and more productive and fulfilling lives? Call us at 866-634-8395 or fill out our online donation form to get started with your car donation now!