Signs That Your Child Might Have Intellectual Disabilities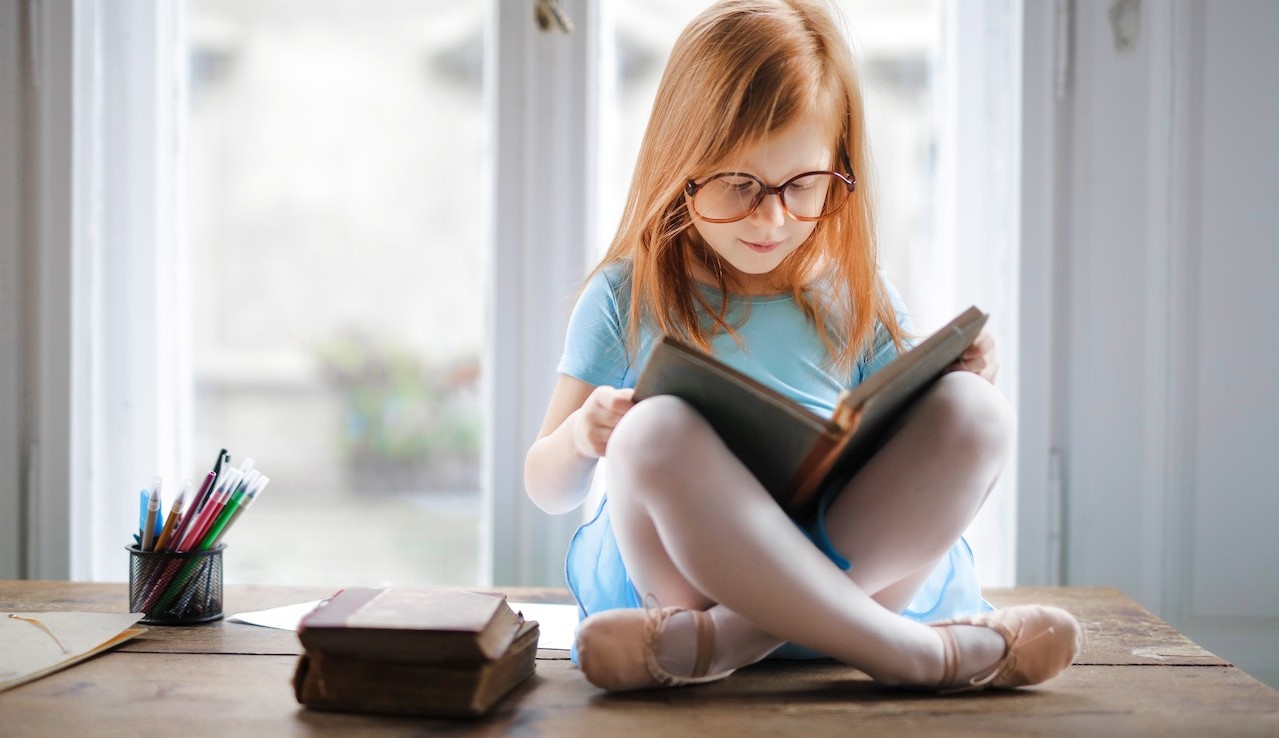 What Are Intellectual Disabilities?
Intellectual disabilities typically appear before a person reaches the age of 18. In case you're not aware, intellectual disabilities can be classified based on two diagnostic criteria: the limited mental ability and deficient adaptive functioning.
Identifying Intellectual Disabilities with 2 Major Diagnostic Criteria
A person's low IQ score is the definitive indication of limited mental ability. For these individuals, learning is difficult, solving problems is painful, and making wise decisions as well as using good judgment is a tough challenge. People who have intellectual disabilities are often prone to victimization.
On the other hand, deficient adaptive functioning involves certain skills that people need to have so they can live independently in a safe and socially responsible way. According to experts, the three important sets of these skills are:
Conceptual skills, which include literacy, language, number concepts, self-direction, and time;
Social skills, which help people get along with others, follow rules, avoid being victimized, obey laws, and develop problem-solving skills, and
Practical skills, which are all about personal care, health, safety, use of money, establishing and keeping up with schedules and routines, and employment.
What Are the Signs that Your Child Might Have Intellectual Disabilities?
If you suspect that your child has an intellectual disability, it's best to take them to a clinician for screening. In the meantime, Kids Car Donations has compiled this list of possible signs of intellectual disability in a child:
A significant delay in reaching developmental milestones such as crawling, sitting, standing, talking, or walking;
Persistent childlike behavior that's mostly demonstrated in the way an individual speaks;
Difficulty in comprehending social rules that include waiting in line or taking turns;
Inability to steer clear of dangerous situations, which can include touching hot stoves or playing in busy streets;
Lack of interest in anything that happens around them;
Difficulty in retaining new information despite repetition and a great deal of effort;
Difficulty in learning and developing new sets of skills despite constant and significant practice;
Inability to remember things;
Inability to find solutions to simple and ordinary problems;
Can't manage to meet educational demands;
Poor tolerance to frustration, impulsivity or excessive behavioral problems.
When you notice any of these red flags, you'll need to speak with a qualified healthcare provider so that they may conduct a formal assessment and evaluation. The assessment will typically include a general evaluation of your child's mental abilities, using a variety of IQ tests that are appropriate for the child's age. Furthermore, your child's adaptive functioning and practical skills will be observed at home and at school in coordination with you and your child's teachers.
However, if your child is younger than 2 years old, it may be difficult to assess them for intellectual disability. The only exception to the rule is when your child is diagnosed with Down syndrome or any condition that can cause certain intellectual disabilities.
Do You Want to Help the Ailing Kids in Your Neighborhood?
If you have a soft spot for the ailing young boys and girls in your local area, consider donating any type of vehicle that you no longer need to Kids Car Donations. We'll auction off your donated vehicle to raise funds for our child-focused nonprofit partners. These IRS-certified 501(c)3 nonprofit organizations deliver life-saving and life-enhancing assistance to ill and disadvantaged children and teens. With your donation, they'll have a chance to receive the highest quality of health care available in the country.
When you donate a vehicle to support our cause, we'll pick up your car anywhere in the country at no cost to you. Plus, we'll give you a 100-percent tax-deductible receipt that you can use to reduce your taxable income in the next tax season.
For more information about how we operate, feel free to check out our FAQs page. If you still have questions, you may call us at 866-634-8395 or send us a message online.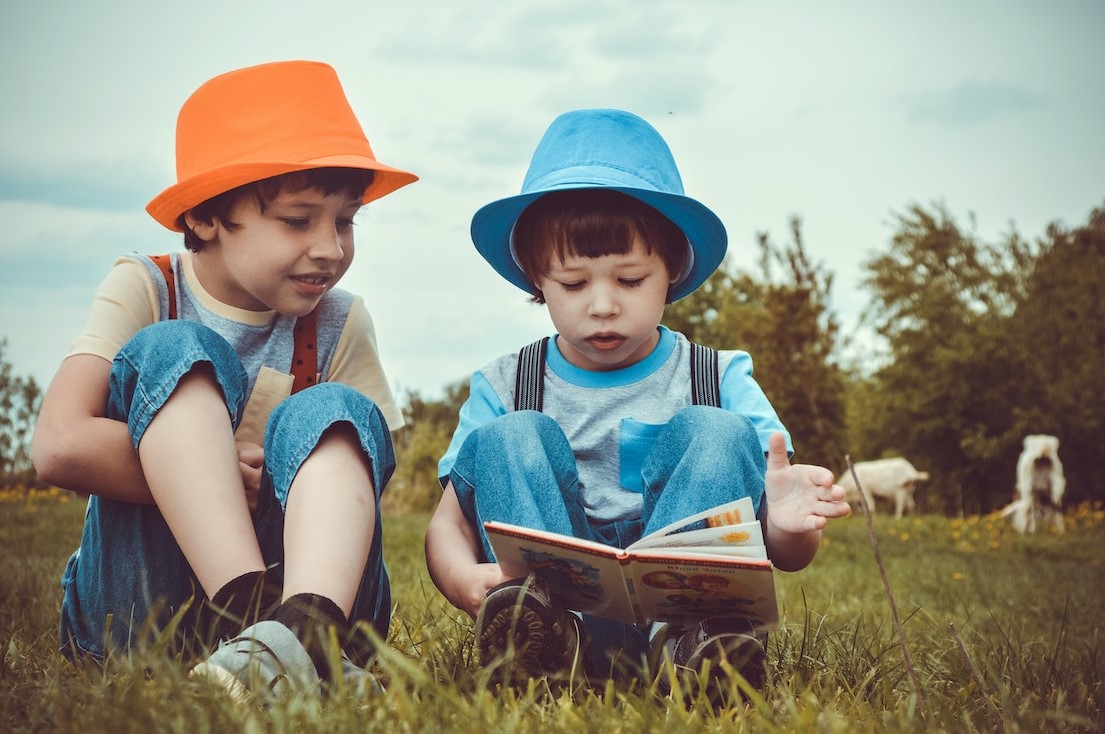 Bring Health to Ailing Kids Now!
Don't miss this chance to bring relief to the ailing kids in your community. Your car donation can help a lot in enabling them to regain their health and live happy and productive lives. Call us at 866-634-8395 or fill out our online donation form now!