How To Comfort A Sick Child During An Extended Hospital Stay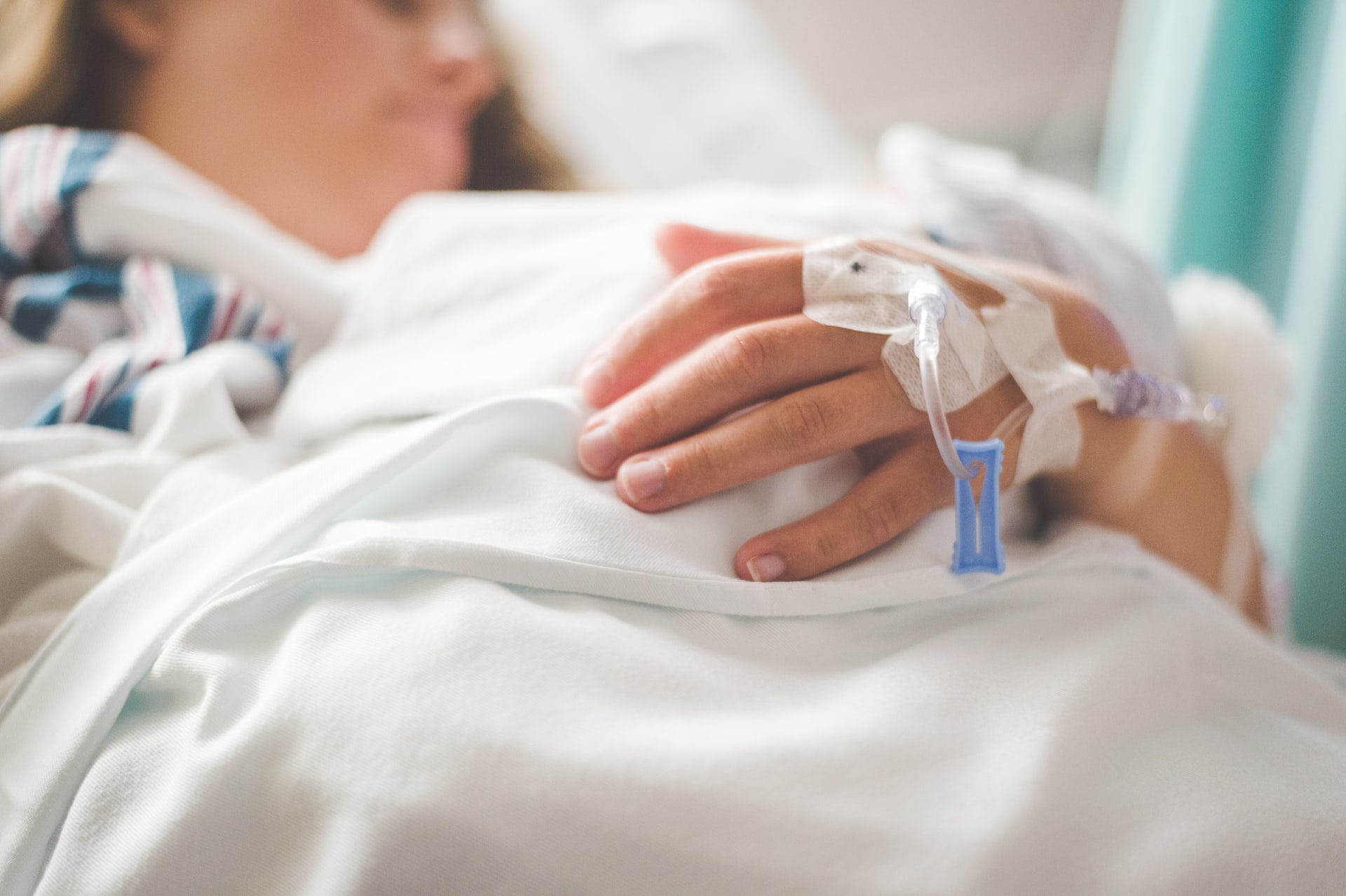 How to Comfort a Sick Child During an Extended Hospital Stay
No parent would like the idea of having their child stuck in the hospital for a day, let alone for several days. For children, getting confined in a hospital can be a frightening experience. Hospital stays can also mean being subjected to lab tests and getting treatments throughout the day, making it physically and mentally draining for children.
Parents know only too well how unpleasant and overwhelming the atmosphere in a hospital can be. As a parent, it's really important that you do everything you can to give your ailing tot a comfortable hospital stay. Here are seven ways on how to comfort a sick child during an extended hospital stay:
1. Do something together.
There's no better way to pass the time than by bonding over a fun activity. Whether it's doodling on a drawing book, completing mentally challenging puzzles, or watching your child's favorite cartoons on your laptop, you'll definitely see a happier face on your child at the end of the day.
2. Stay positive.
Reassure your child with positive and encouraging words. Let them know that everything will turn out fine once their treatment is finished. With a positive attitude and mindset, your child will be able to cope well with their condition, which will hopefully speed up their recovery process.
3. Be honest.
If your child is still at an age when they cannot understand things quite well, try to explain what's currently happening and, more importantly, be honest to them. Encourage them to ask questions, knowing that your answers will help in bringing them peace of mind.
4. Set routines.
Since hospital stays can be a cycle of tests and treatments, try to create routines that will lessen the burden on your little one. Schedule an entertainment hour in the morning and set a time for academics in the afternoon to keep your child from getting bored while stimulating their mind at the same time.
5. Be present.
Simply being there to keep your child company can be the best source of comfort for them. Sit down, talk, crack jokes, share stories, or just play with them. A warm and loving atmosphere can change the whole tone for a sickly child.
6. Keep connected.
Your child may miss their friends and classmates or may feel socially isolated, which is why getting your child in touch with their friends and classmates sounds like a great idea. Encourage your child's friends to send texts or short letters so that your kid will know that there are other people who care for them. You can also ask your tot's teacher to make a video of the whole class wishing your child well.
7. Take care of yourself.
Last but not least, make sure that you keep your health in check. Take care of your overall well-being since you'll need to remain physically and mentally healthy to be able to nurture your sick child. Don't hesitate to ask family members to watch over your child so you can also give yourself a much-needed break.
Help in the Healing of Sick Kids
If you're willing to give up a vehicle you no longer use to help in the healing of children with serious illnesses, donating it to Kids Car Donations sounds like the perfect way to do so. We'll sell your donated vehicle through auction and use the proceeds to help fund the programs and services that our charity partners deliver to sick and needy children in various hospitals in your area. Thanks to your charitable contribution, these kids will recuperate and have a bright future ahead of them.
Your donation will benefit not just these kids and their families but yourself as well! We'll provide you with free pickup and towing services while you enjoy our quick, hassle-free, and no-paperwork donation process, allowing you to enjoy a satisfying giving experience. On top of those perks, we'll also promptly mail to you your 100% tax-deductible receipt right after your vehicle is sold at auction. This receipt will qualify you for a top tax deduction in the next tax season.
Interested to learn more about tax deductions?  Do you have some concerns about the vehicle you're planning to donate? Check out our FAQs page or contact us online.
If you're ready to donate, fill out our online donation form or call us at 866-634-8395 now. You can donate almost any type of vehicle whether in good running condition or not. You can donate wherever you are in the United States since we have vehicle donation programs in all 50 states.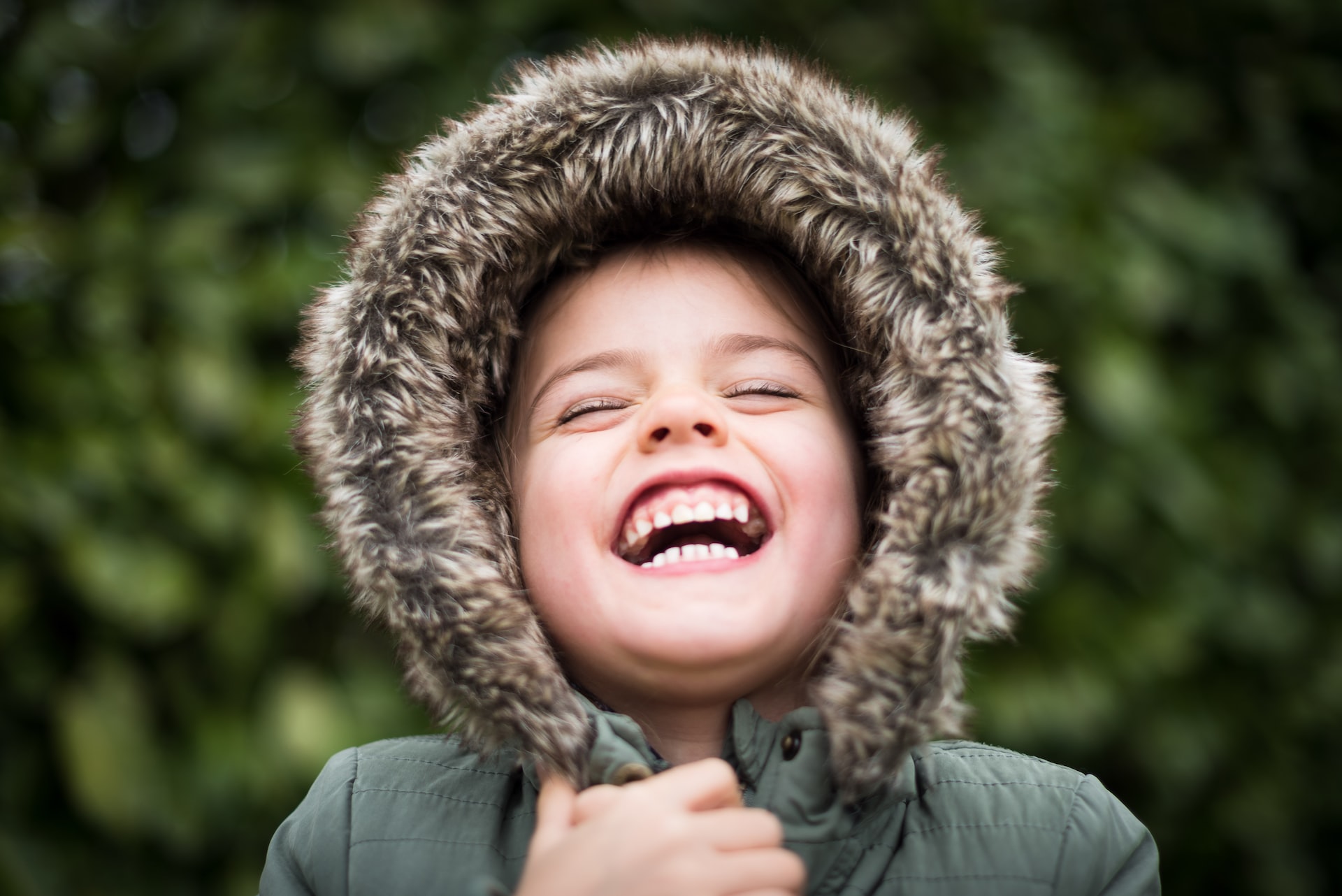 Do Something Meaningful Today!
Each day is an opportunity for you to do something meaningful. Make today a special one for you. Call us at 866-634-8395 and cheer up those sick little ones in your community with your car donation!