What is the American Academy of Pediatrics?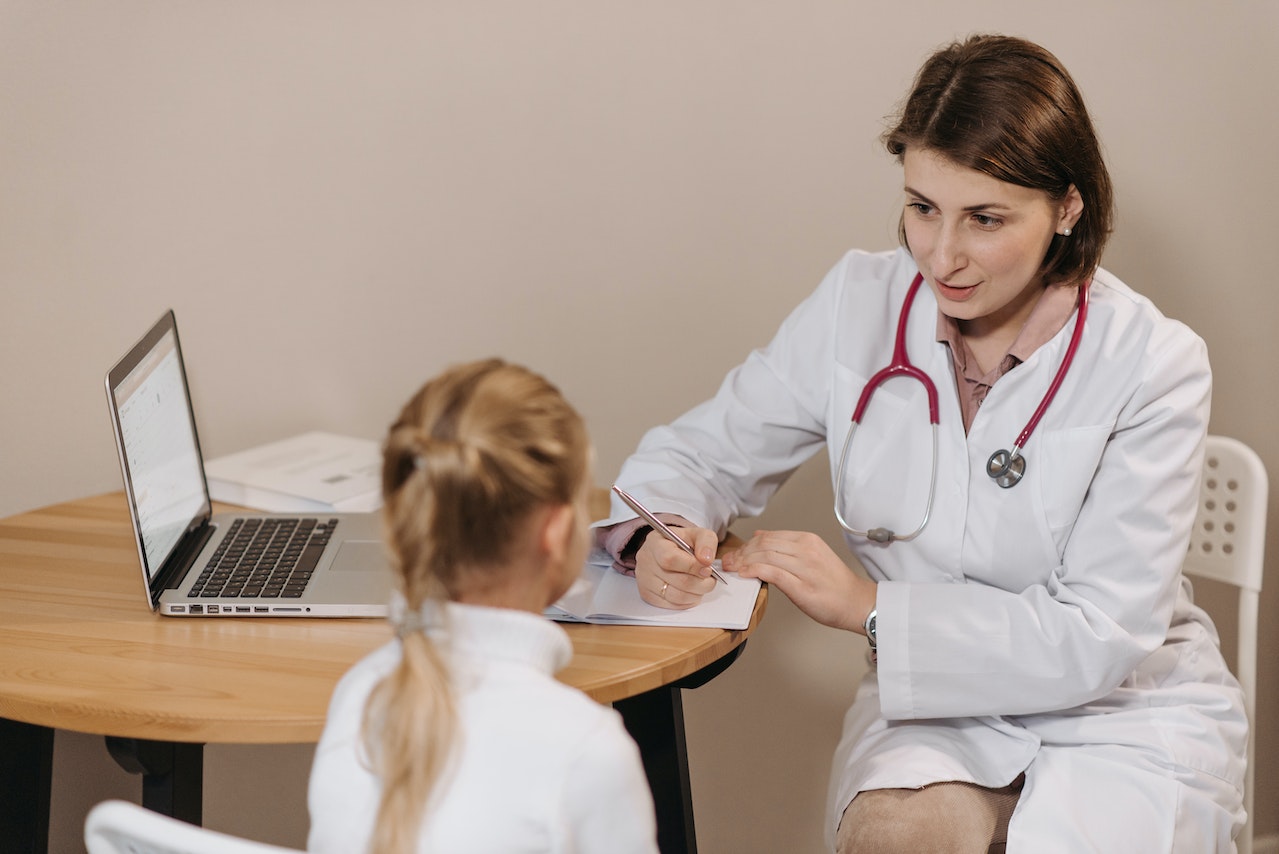 What You Need to Know About This Authoritative Pediatric Body
From the right food and activities for children at every age to vaccines and other pediatric health-related issues, the American Academy of Pediatrics (AAP) has guidelines that parents can follow to ensure their children are safe and healthy as they grow up. These guidelines are constantly updated based on evidence-based research to keep up with the emerging trends in pediatrics.
If you're wondering what the American Academy of Pediatrics is, what its members do, and how it came to be, Kids Car Donations has the answers you're looking for.
At a Glance: AAP's Mission and History
The AAP is one of the leading pediatric authorities in the world. Its mission is "to attain optimal, physical, mental, and social health and well-being for all infants, children, adolescents, and young adults." The body comprises 67,000 pediatric specialists and subspecialists from the United States, Canada, Mexico, and other countries.
The AAP was founded in 1930 by 35 pediatricians in Detroit who saw the need to create a forum to address children's needs. When it was established, the idea that children and young adults have special needs was quite new. Since then, the organization has developed and published research-based guidelines that promote the health and well-being of children of all ages.
Today, the AAP has published guidelines for a wide range of pediatric issues. Here are just some of them:
Autism screening
Car seat recommendations
Breastfeeding guidelines
Obesity
Circumcision
Screen time
Sexually transmitted infections
Sports and exercise
Genetic testing in children
Childhood immunizations
School start times
Asthma and RSV
Its Structure and Governance
The AAP is led by 10 board members elected yearly in their respective regions. The members also serve as chairpersons in their districts. The Executive Committee, composed of the president, president-elect, immediate past president, and executive director, is responsible for conducting AAP business.
Each state elects officers to govern each AAP district. It's important to note that each of the organization's chapters is individually incorporated and has its own bylaws.
Its Funding
Since AAP is a nonprofit organization, most of its funding is obtained through philanthropy. Its programs include the following:
The Friends of Children program meets children's needs through research and education. Through this program, the AAP Board of Directors has approved more than $500,000 worth of funding to support projects in support of the needs of pediatric patients.
Tomorrow's Children Endowment
AAP's Tomorrow's Children Endowment program focuses on funding movements and activities that address pressing matters related to children's health. Through this funding, the AAP can mobilize resources to ensure any pediatric health-related issues are resolved.
As the name implies, the Disaster Recovery Fund is dedicated to helping children and their families during disasters. The funding provides the AAP with the means to deliver hope to disaster-affected children and help pediatricians provide services to them and their families as they recover from the calamity.
Reach Out to the Ailing Youngsters in Your Community!
If you have a soft spot for children who are suffering from serious illnesses or disabilities, you can help give them the assistance they desperately need by donating any type of vehicle to Kids Car Donations. With your donation, we'll be able to raise funds for the critical programs and services that our IRS-certified 501(c)(3) nonprofit partners deliver to their beneficiaries to improve their quality of life.
Our team will sell your vehicle through an auction and use the proceeds to help fund our charity partners' programs and services. These nonprofits use the funding they get from us to provide their young beneficiaries with comprehensive medical assistance, emotional support, relief of pain and trauma during hospital confinement, and other vital services.
You'll also be helping yourself when you donate a vehicle to us. Your charitable contribution will entitle you to claim the maximum tax deduction in the next tax season.
You'll also benefit from the free pickup and towing service that we will provide you anywhere in the country.
More than anything else, you'll find great satisfaction in having done something that will truly impact the lives of the needy boys and girls in your area who are facing serious health issues.
Donating to us will only take a couple of minutes of your time. You can count on our team of donation experts to manage all your documents, including the title transfer and the prompt issuance of your vehicle's tax-deductible sales receipt.
You can donate almost any vehicle type whatever its age or condition.
To know more about our vehicle donation program, including our quick and convenient process, head over to our FAQs page. If you have any inquiries or concerns, give us a call anytime through our toll-free hotline at 866-634-8395 or message us here.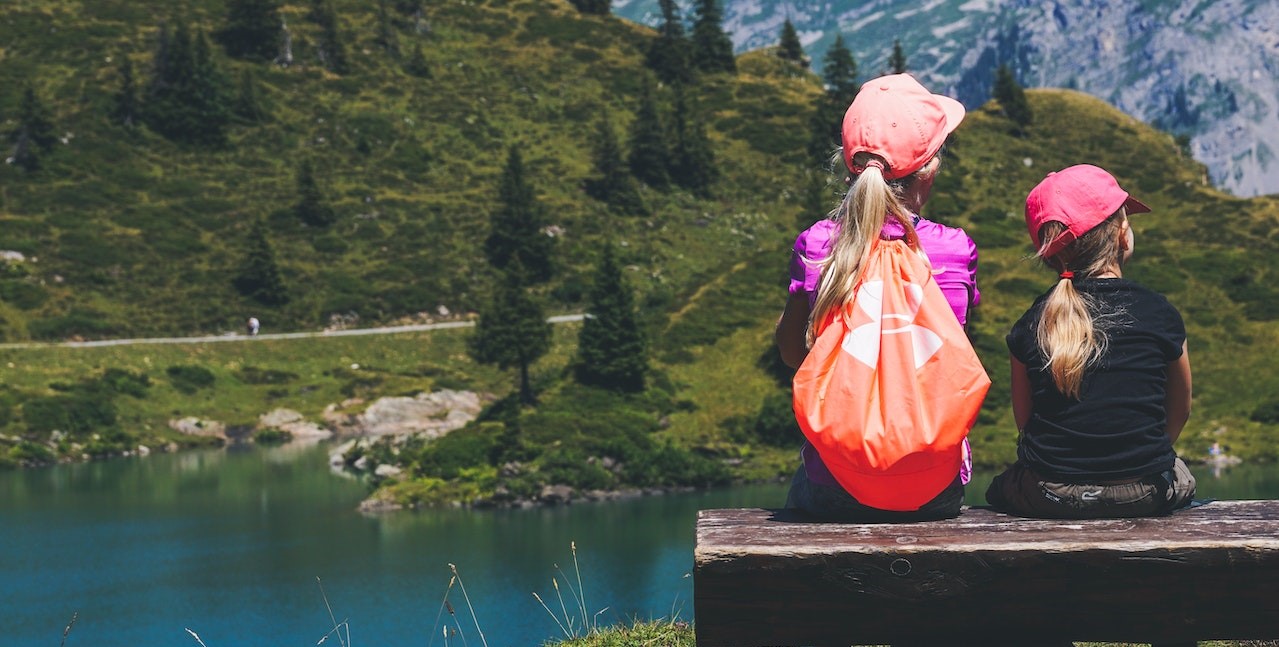 Start Saving Young Lives Today!
Why hold on to an unwanted vehicle when you can use it to help save the lives of critically ill youngsters? Donate that vehicle to Kids Car Donations by calling 866-634-8395 or filling out our secure online donation form now!