What Happens If Your Car Runs Out of Oil?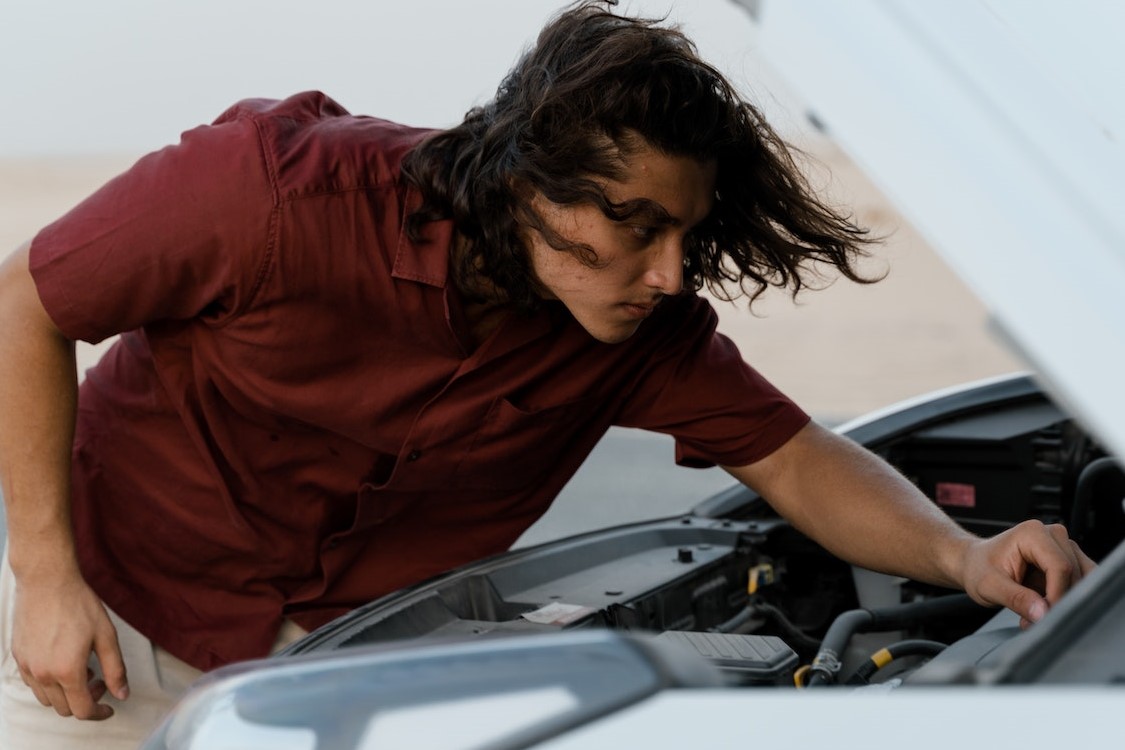 4 Signs That Your Engine Is in Trouble
Oil is an essential element that helps your vehicle run smoothly. It keeps car engine parts lubricated and prevents metal-on-metal brushing, thus ensuring that your engine functions properly.
That's why an oil change is one of the most important items on your car's maintenance list. If you overlook this task, your car could suffer severe engine damage, which not only will cost you a lot to repair but could also pose a danger to you on the road.
Kids Car Donations has compiled a list of red flags that you should watch out for, indicating that you need to replace your engine oil.
Loud noise from your engine
When your engine is not properly lubricated, there's a strong tendency that metal will be brushing against metal. This will cause knocking or rumbling sounds from your engine bay.
Dark-colored oil
Your car is due for an oil change when you check and see that the color of your oil is already dark. This means that it is dirty.
Smell of oil
If your car is leaking oil, you would know it from the oily smell inside your car. Sometimes, you also smell gasoline and exhaust fumes as an indication that your engine is about to overheat.
Smoke
Another alarming indicator that you are losing engine oil is when your car emits translucent vapor from your tailpipe while it is running.
These Things May Happen When You Lose Oil
The worst thing that can happen when your car runs out of oil is severe engine damage, which may force you to replace the engine. This would cost you at least $4,000.
Another thing that could happen is engine seizure, which means that its rotating and reciprocating components will stop functioning.
If the car is severely neglected and loses engine oil, costly repairs would be needed. In the worst-case scenario, you might need to buy a new car to replace your old one.
Use Your Old Car to Help Save Children's Lives
If you're getting rid of a car that you no longer want, consider using it as a tool to help the ailing youth in your community, particularly those from low-income families who are fighting desperate battles against devastating diseases and disabilities.
You can help save their lives and improve their well-being by simply donating your old and unwanted auto to us at Kids Car Donations. We'll auction off your automobile and use the proceeds to support the pediatric health care programs of our IRS-certified 501(c)3 nonprofit partners.
These charities use the funding we give to provide their young beneficiaries with free comprehensive medical assistance, including emotional support and relief of pain and trauma. These nonprofits also provide underprivileged pediatric patients with access to free social services and educational resources.
As a donor, you'll have the privilege of enjoying our fast and free towing service no matter where your vehicle is parked or stored anywhere in the country.
What's more, your charitable contribution will entitle you to claim the highest possible tax deduction in the next tax-filing season.
However, these material rewards may pale in comparison to the priceless joy of knowing that you're doing something that can save a youngster's life.
Since we accept nearly all vehicle types, don't hesitate to donate a car, truck, van, RV, boat, or any specialty vehicle even if it's no longer in good condition.
For more information, feel free to check out our FAQs page. If you have any questions, call us anytime through our toll-free hotline at 866-634-8395 or leave us a message here.
Give the Gift of Health to Your Community's Young People Today!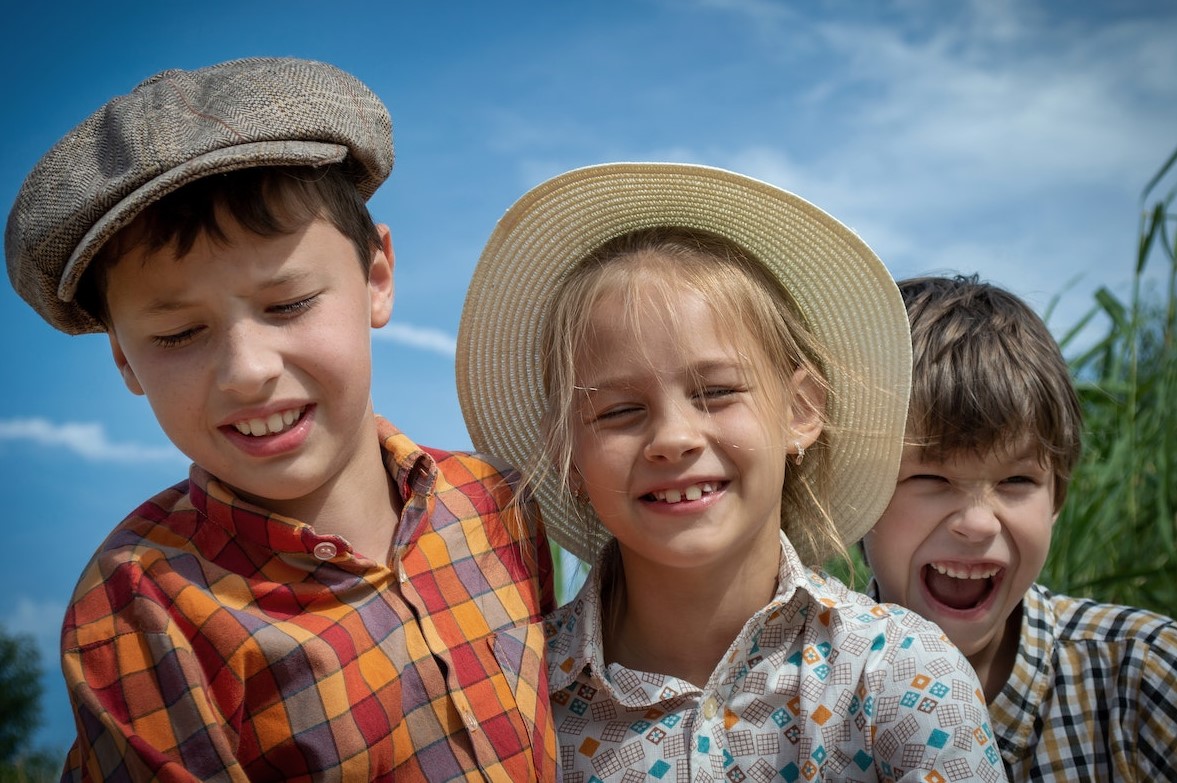 Do an act of charity that will help save lives and bring health and wellness to the young people in your community. Your car donation will mean so much to them and their families. Call Kids Car Donations at 866-634-8395 or fill out our secure online donation form now!