What Are the Pros and Cons of Driving a Hybrid Car?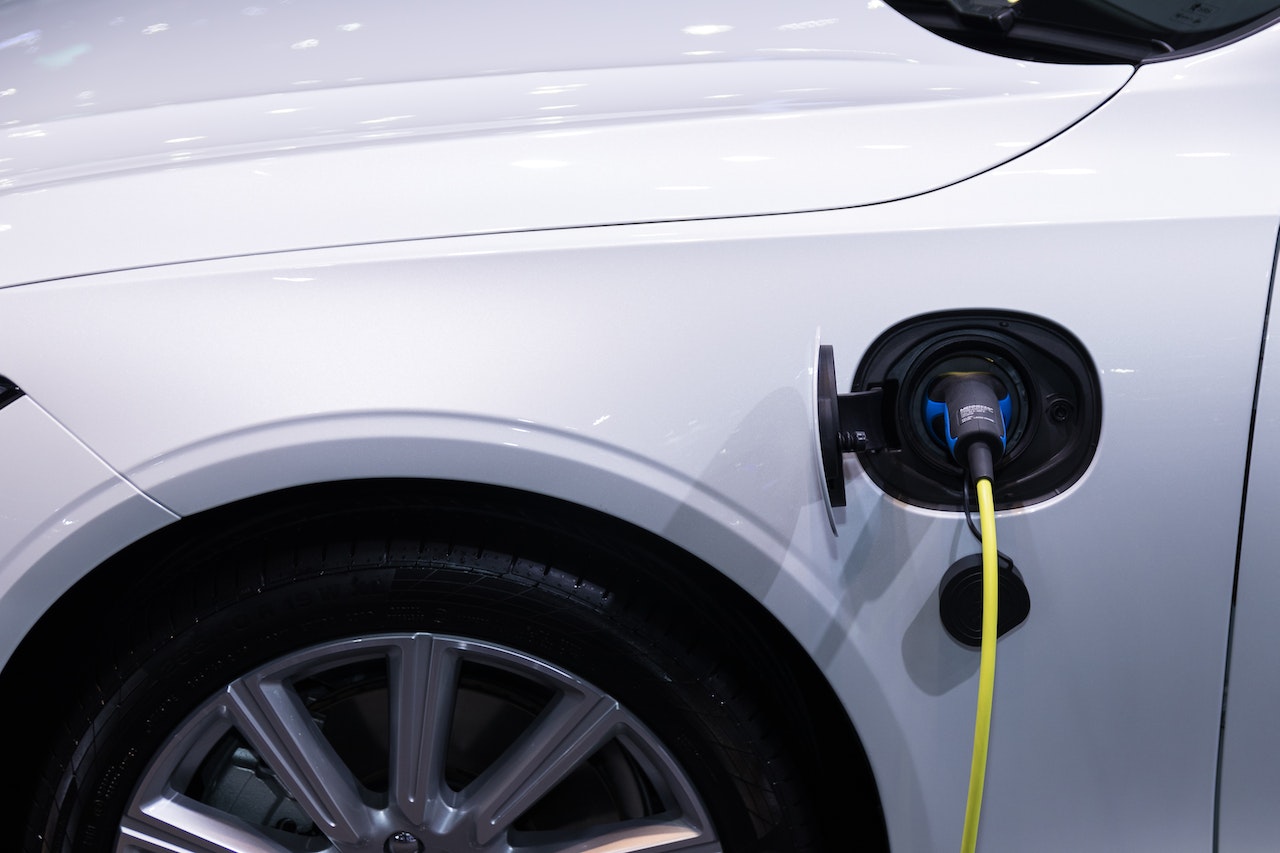 Is a Hybrid Car the Right Choice for You?
Hybrid cars are known for their increased fuel efficiency and reduced emissions compared to their gasoline-powered counterparts. Although they aren't exactly new (with Toyota introducing the first hybrid car in the 1990s), not that many people are using hybrid cars. This may be due to the lack of knowledge about their system and how it works as well as the advantages of having such a vehicle.
However, it's important to note that hybrid cars have several drawbacks. While it may be a perfect option for some, it may not be a good fit for others. To know whether a hybrid vehicle is a good option for you, Kids Car Donations shares the pros and cons of driving one.
Pros of a Hybrid Car
1. It's eco-friendly.
Hybrid cars are more eco-friendly than traditional gas-fueled vehicles because they use two or more sets of engines: an electric motor and a conventional fuel-powered engine. With a spare engine to help, the car produces lesser carbon emissions into the environment.
2. It's fuel-efficient.
As we earlier mentioned, hybrid cars run on two or more engines. The electric engine powers the vehicle at a lower speed, while the gas engine works at a higher speed. Although how you drive impacts how much you can save on fuel, a hybrid car ensures gas savings in the long run.
3. It comes with extended warranties.
Hybrid cars also come with longer warranties than conventional gas-fueled vehicles. For instance, some manufacturers may offer a 10-year/150,000 miles warranty for their hybrid vehicles.
4. It's quiet.
Hybrid cars are quieter than traditional gas-powered vehicles, thanks to their electric engine. They're so quiet that the National Highway Traffic Safety Administration (NHTSA) had to issue Federal Motor Vehicle Safety Standards (FMVSS) No. 126 for hybrid and electric vehicles, requiring drivers to make an audible noise when traveling at low speeds to increase safety for pedestrians, bicyclists, and other road users who may not hear a silent vehicle approaching.
Cons of a Hybrid Car
1. High upfront costs.
One of the things that stop people from switching to hybrid cars is their higher upfront costs. Hybrid cars are typically more expensive because their buyers are paying for the latest technology. At the very least, you'll need to shell out a minimum of $23,000.
2. Slower speed.
Hybrid cars are generally designed to optimize the balance of power and efficiency. In other words, they prioritize fuel efficiency and have lower power output. For this reason, they're slower than similar-sized gas-powered vehicles.
3. Repairs can be expensive.
Aside from the high upfront costs, hybrid cars' repairs are higher than conventional gas-powered vehicles. Since it has two engines, the mechanic will likely need to check a few more things. If the electric or gas engine has a problem, or maybe both, it will be more expensive to repair.
Looking for an Easy and Rewarding Way to Get Rid of an Old Car?
If your garage doesn't have enough room for your brand-new hybrid car, consider disposing of your old auto that's just gathering dust there. How about donating it to us at Kids Car Donations? We'll use it to help children and teens in your local area who are battling serious medical conditions.
We'll sell your car donation through an auction and use the proceeds to support the life-saving pediatric healthcare programs of our reputable charity partners. These IRS-approved 501(c)(3) nonprofit organizations use the funding we give to provide their young beneficiaries with free medical treatments, emotional support, social services, and educational resources.
As our donor, you are automatically entitled to claim the maximum tax deduction in the next tax season. We'll send you by mail the 100% tax-deductible sales receipt of your car within days after its auction.
We'll also haul off your unwanted auto any day, anytime, and in any place you prefer, and guess what? You won't have to spend even a dime on this service!
Even more valuable than those material rewards, you'll get to experience the joy and satisfaction of making a charitable act that can help the ailing youth in your community regain their health.
We accept almost all types of vehicles whatever their ages or conditions. From sedans and trucks to motorbikes and boats, feel free to give us whatever unwanted vehicle you have!
If you're interested to find out more about our vehicle donation program, including our quick and easy donation process, head over to our FAQs page. If you have any concerns or questions, call us anytime through our toll-free hotline at 866-634-8395 or message us here.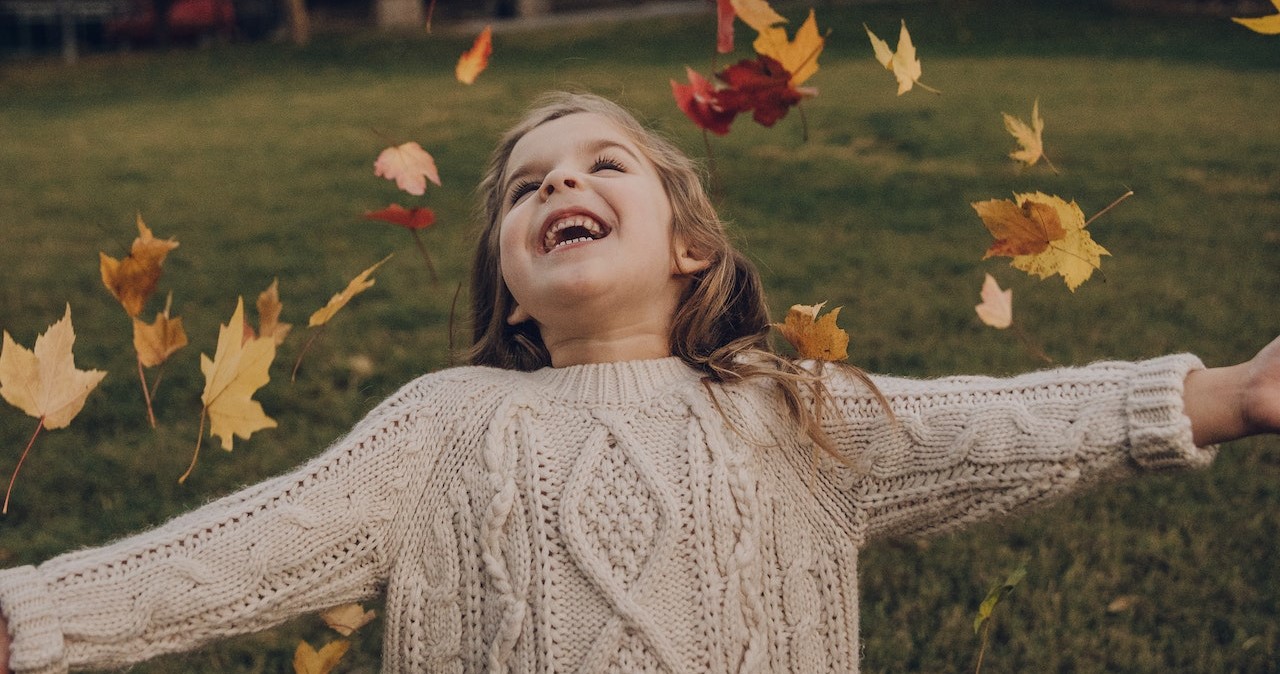 Help a Sick Child Today!
Turn your car into a lifesaver for seriously ill boys and girls by donating it to us at Kids Car Donations. Call 866-634-8395 or fill out our secure online donation form now!