Understanding 10 of Your Car's Emergency Lights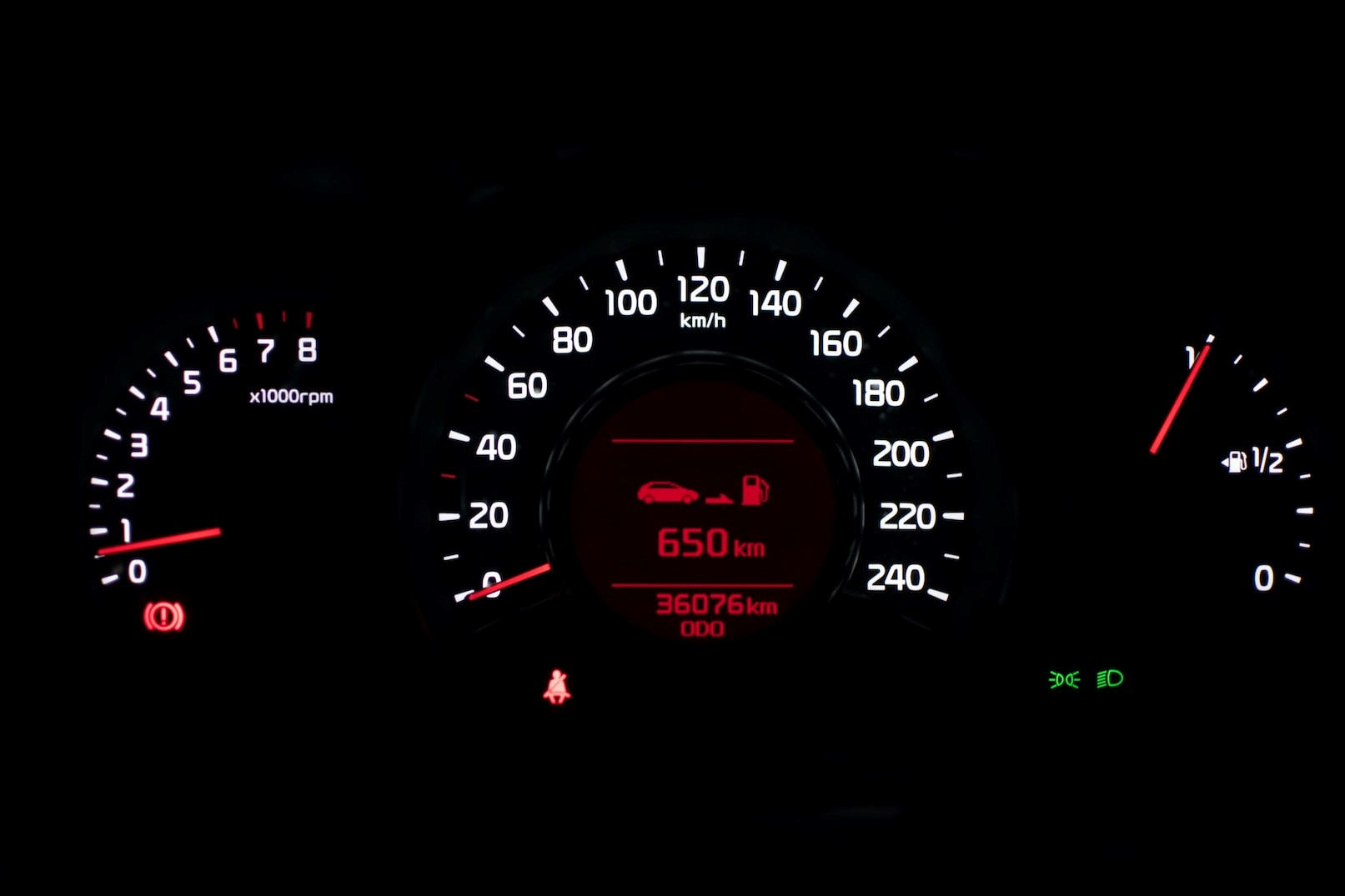 These Warnings Can Save Your Life
The warning lights on your dashboard are some of the primary car functions that you have to understand. These emergency lights blink and call your attention when something is amiss with your vehicle so you can address the issue and avoid getting into accidents on the road.
These emergency lights should never be ignored. These indicators give you a heads-up about the condition of your car and should be used as a tool to understand your vehicle's problems before they get worse.
Much like regular alert warnings, emergency lights have levels. A red light indicates an urgent car problem that may render your car unsafe to drive. A yellow or amber light, on the other hand, warns you that you need to take your vehicle to a professional as soon as possible.
Among the emergency lights that can be found on your car's dashboard, Kids Car Donations advises you to watch out for these warnings:
Brakes
This light will blink red if the handbrake was left on or if the brake fluid is too low. Your car will also give a warning if your brake pads are already deteriorating. Don't ignore this as this could save your life while driving.
Coolant
If the indicator blinks for the coolant, it means that your car's engine cooling system is not working properly or the coolant level is low.
Oil
The light will blink on the dash if your oil level is too low. This could also mean there's trouble in the oil pressure of your auto. 
Power steering
Do not ignore any light blinking for power steering as this could put you in danger on the road.
Airbag
The airbag is a safety feature that can save your life during an accident. Indications of a faulty airbag or its release mechanism could mean that the airbag might not deploy properly during a collision.
Ignition
If your emergency light blinks for emission, this could mean that you might have difficulty restarting your car after you switch off your engine.
Emission
This light could blink if there's a blocked filter or system for emission.
Tire pressure
Driving a car with low tire pressure can cause your tire to blow out. Make sure to top up your tire pressure at the nearest gasoline station.
Lights
If any of your headlamps, brake lights, or tail lights need replacing, this emergency light will blink. Replace them immediately or risk getting a ticket.
Suspension
If your car has a suspension problem, this light will blink. Your suspension can affect your vehicle's handling and response on the road.
A Win-Win Solution for Your Problematic Car
If you're experiencing too many issues in your car and resolving them will mean costly repairs and parts replacements that will bust your budget, perhaps it's best to simply dispose of that vehicle.
It won't count as a loss for you if you hand it over to us at Kids Car Donations. On the contrary, it will be a win for you since you'll get to receive valuable rewards while making a charitable contribution aimed at helping save the lives of critically ill children in your community and improving or restoring the health of others who are similarly facing serious health challenges.
Our team will have your vehicle fixed before putting it up for auction. We'll then transfer the proceeds to our nonprofit partners. These IRS-certified 501(c)(3) children's nonprofit organizations use the funding we give to deliver a range of medical assistance to their young beneficiaries. Thanks to your contribution, the ailing kids in your community will have opportunities to receive free access to treatment, emotional support, and other essential health care services.
In exchange for your car donation, we'll promptly mail to you the 100% tax-deductible sales receipt of your vehicle soon after it gets sold. The receipt will entitle you to claim the maximum tax deduction in the next tax season.
We'll also assign a licensed towing company to haul off your vehicle wherever it's located in the country. Oh, and you won't be spending a penny for it — the towing fee is on us!
More than these material benefits, your gift will allow you to experience the priceless feeling of satisfaction, knowing that you'd be helping youngsters regain their health and have a bright future.
Nearly all types of vehicles, regardless of their ages or conditions, qualify for our donation program. Trust us, we're never picky when it comes to vehicle donations.
For more information on our donation program, including our quick and easy donation process, head over to our FAQs page. If you have any questions or concerns, feel free to call us through our 24/7 toll-free hotline at 866-634-8395 or message us here.
Help Save Young Lives Today!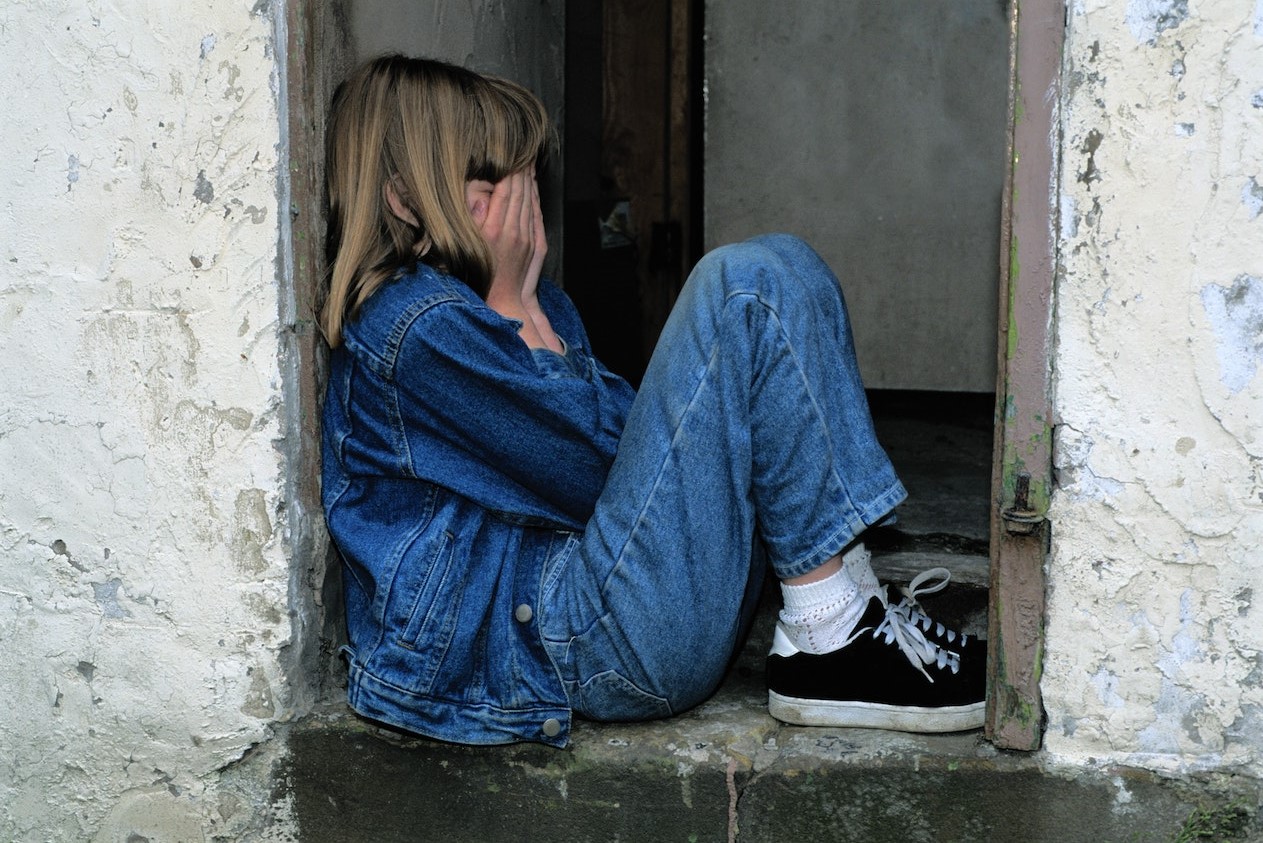 You can use your unwanted car to perform an act of kindness for the sick youngsters in your community. Their battle against illness will get a major boost with your vehicle donation. Call Kids Car Donations at 866-634-8395 or fill out our secure online donation form now!