Top Pediatric Hospitals For Cancer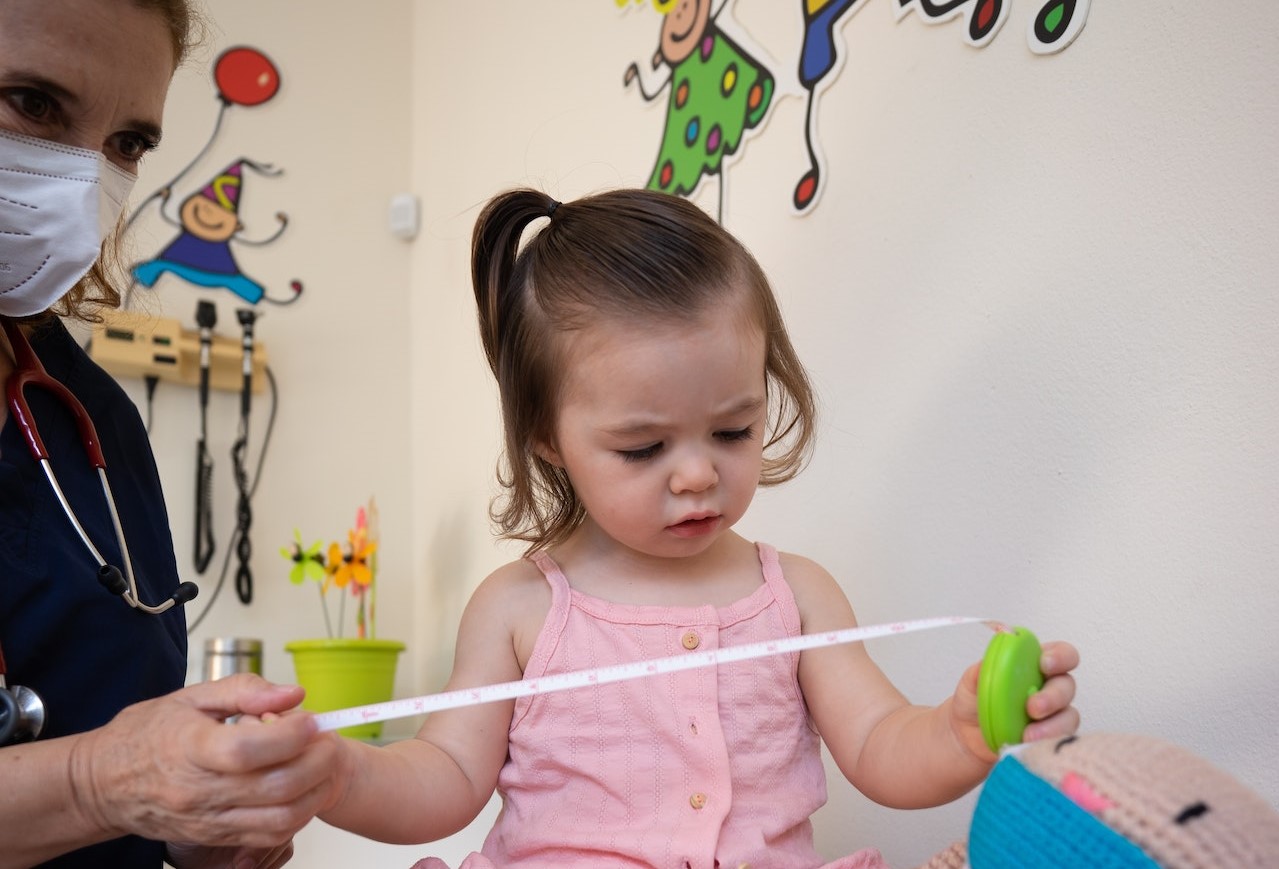 A Child with Cancer Deserves Top-Quality Healthcare Experience
A child facing a life-threatening illness deserves to be treated in a topnotch medical facility with a high level of expertise that standard hospitals cannot provide.
The U.S. News and World Report's annual ranking of top pediatric hospitals for cancer once again put Dana-Farber/Boston Children's Cancer and Blood Disorders Center in the No. 1 spot. The facility offers outstanding inpatient care in Boston Children's Hospital and outpatient care in Dana-Farber Cancer Institute.
The publication ranked hospitals according to their survival rates, bone marrow transplant services, patient safety, and infection control. Its rankings were also based on the recommendations and opinions of the top cancer experts in the country.
What Are the 5 Top Pediatric Hospitals for Cancer in 2019?
Here are the five leading pediatric hospitals for cancers in the country:
1. Dana-Farber/Boston Children's Cancer and Blood Disorders Center
Located in Boston, Massachusetts, the Dana-Farber Cancer Institute is one of just a few hospitals that offer "MIBG therapy" for patients with relapsed neuroblastoma. It also makes sure that the transition of pediatric patients from hospital to home-care is problem-free. For this purpose, it has a team of healthcare staff that do follow up check-ups and house calls for two days following the discharge of a patient.
2. Jude Children's Research Hospital
St. Jude's Children's Research Hospital in Memphis, Tennessee, is one of the few hospitals in the country that provide free cancer treatment for children. It allows patients and their families to undergo genetic screening to identify the best possible treatment plan based on the 225 genetic indicators. The hospital also has one of the biggest bone-marrow transplant centers in the world.
3. Texas Children's Hospital
Being the only hospital in the world that specializes in the treatment of children with lymphoma, Texas Children's Hospital in Houston uses its vast knowledge on the disease in conducting research and studies to develop new treatment approaches. Texas Children's Hospital is also the first cancer facility in the country to open a Childhood Cancer Prevention and Screening Clinic. The program specializes in stopping pediatric cancer from afflicting children who bear a high risk of developing it.
4. Nationwide Children's Hospital
Nationwide Children's Hospital in Columbus, Ohio, has a wide range of services for children with cancer and their families. It provides its patients with support through a team of social workers, psychologists, physicians, recreational therapists, and even an events coordinator. It also hosts a genetic biobank, a storage facility for DNA, genetic data, and tissue samples.
5. Johns Hopkins Children's Center
Johns Hopkins in Baltimore, Maryland, is one of the leading hospitals specializing in pediatric care in the country. It's known to provide world-class unparalleled care to the youngest of patients. With a 295-bed capacity, Johns Hopkins Hospital is one of the largest in the country. Aside from its cancer treatment facilities, the hospital is also the only one in the country with a state-designated pediatric trauma and burn unit.
You Can Help Sick Kids Get the Aid They Need
Every day, thousands of kids are admitted to hospitals. Not a few of them would later be diagnosed with pediatric cancer.
It's a sad reality that many of the cancer-afflicted kids in America cannot receive the full range of treatments they need simply because their families lack funds to pay for their costly treatments.
You can help these children get the treatments they need – and thus save their lives – without hurting your pocket one bit. All you have to do is to reach out to us at Kids Car Donations and donate any type of vehicle that you want to dispose of anyway. Such an act may just bring about the miracle that these young cancer patients have been waiting for.
We will sell your donated vehicle and use the proceeds to support the critical programs and services of our IRS-registered 501(c)3 nonprofit partners. These nonprofits
seek to bring health and well-being to the ailing children in your community and elsewhere in the country. They use the funding they get from us to deliver comprehensive and quality medical assistance to their young beneficiaries. This includes emotional support, relief of pain and trauma, and other essential services.
In exchange for your donation, we'll haul off your vehicle for free in whatever location in the country you're keeping it. You'll also get a chance to receive a huge tax deduction in the next tax season.
For information about our donation process, tax deductions, and other related matters, check out our FAQs page, If you have questions and concerns not addressed on that page, don't hesitate to call us at 866-634-8395 or send us a message online.
Donate a Car and Help Save Lives Today!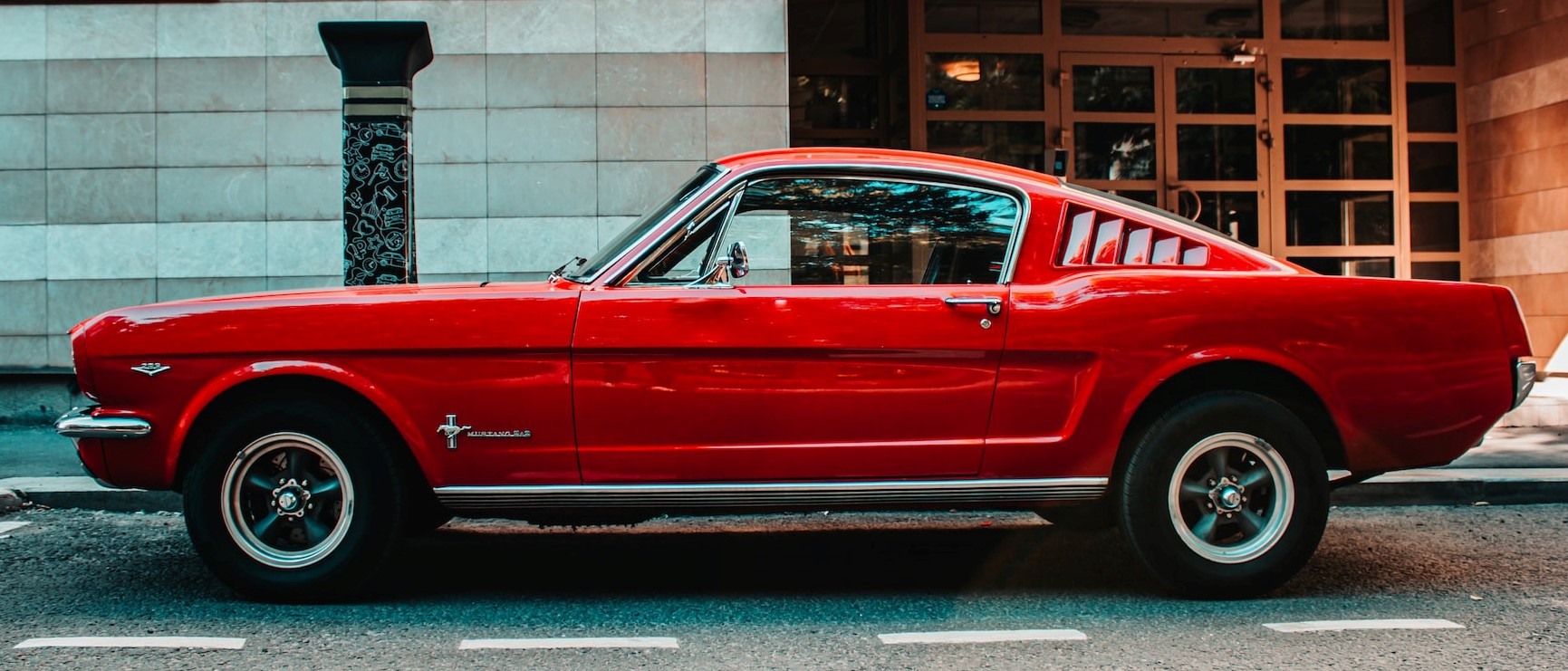 If you're ready to support our cause today, simply fill out our online donation form or call us at 866-634-8395 to get started with your donation process. Help save and transform the lives of critically ill children with your car donation today!