How To Help A Friend With A Sick Child In The Hospital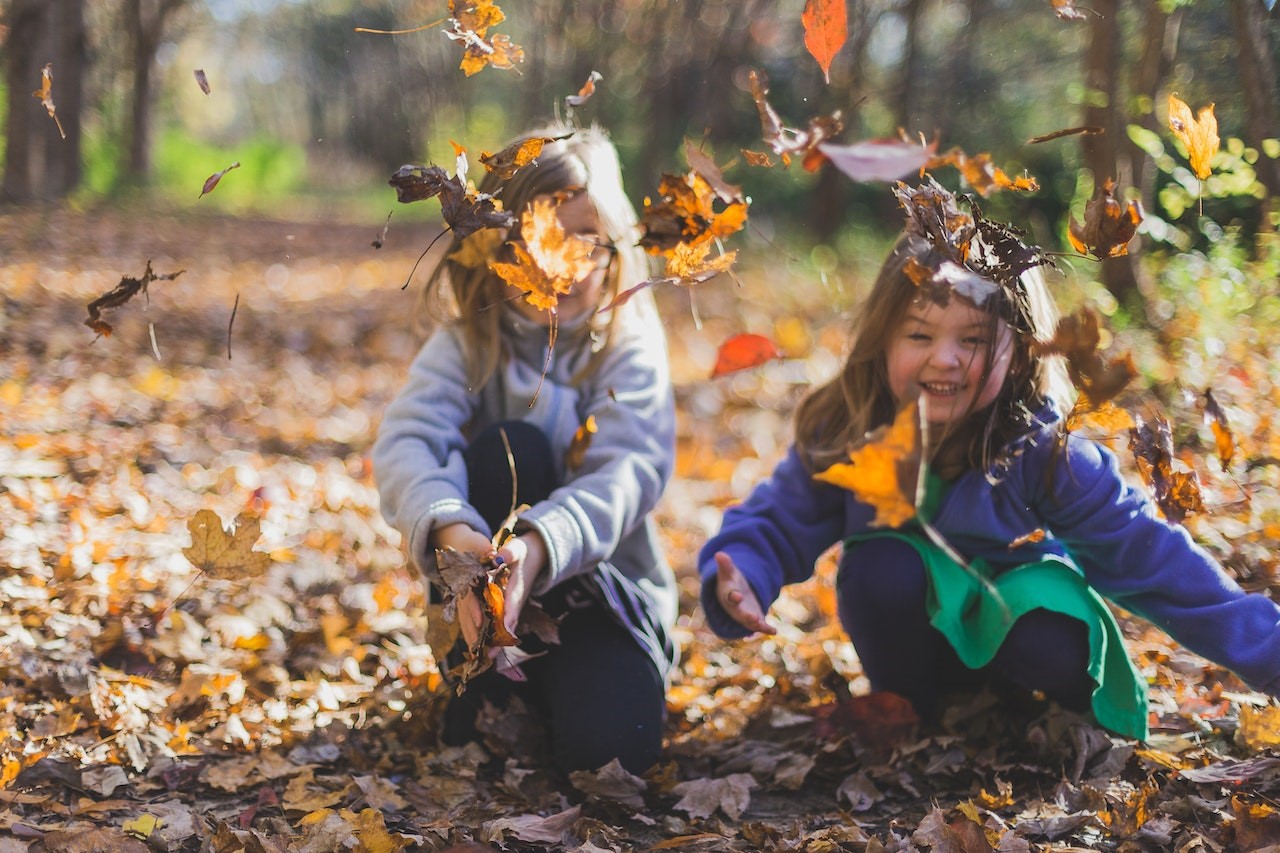 How to Help a Friend with a Sick Child in the Hospital
It's heartbreaking for parents to hear the news that their little one needs to be admitted to the hospital for a few days. If you happen to have a friend going through such an ordeal, simply telling them that you're there for them can already mean a lot. Having someone to lean on to as their child is being treated for a critical condition is just what every parent needs.
If you're eager to do more than just reassure them that everything will be alright, there are certainly many things you can do to help. Here are seven ways of helping a friend with a sick child in the hospital:
1. Check up on them regularly.
Even if it's just a little effort, reaching out to your friend every once in a while can already make a difference. While there may be times when they won't be able to respond, you have to understand that they might be feeling all drained out. Just know that they'd greatly appreciate your gesture.
2. Bring food.
If you're planning to visit your friend at the hospital, bring them takeout or freezer meals. However, it's important that you ask permission first, especially if you also want to bring one for their child. You may also want to consider giving them a grocery gift card.
3. Offer to babysit their other children.
Since your friend and their spouse might have great difficulty in tending to their other kids, you may want to extend your hand and let them know that you're willing to help out. If they have small kids at home, you can offer to watch over them during your free time. It's also a good idea to ask other people who know the family to consider volunteering for this kind of service.
4. Ask what else you can do.
Reassure them that you'll always be there no matter what. If they need to get some errands done, like maybe picking up their laundry or mowing their lawn, offer to do them instead.
5. Sit with the child.
Staying at the hospital room for days can be quite stressful, to say the least. While you're visiting, consider staying for a while and tell your friend to take a break for as long as they can. You'll give them time to walk around outside, clear their thoughts, de-stress for a bit, and grab something to eat.
6. Take their other kids out for fun.
Siblings of the sick child are most likely to feel unwanted since their parents would be focusing their attention on their sick brother or sister. For this reason, you may offer to take the other children out where they can have fun, whether it's at the park, playground, or a local zoo.
7. Entertain them.
Hospitals don't have to be a gloomy place. Lighten up the atmosphere by letting them watch funny video clips or comedy movies on your laptop. If you consider yourself a naturally funny person, it's time you crack your funniest jokes.
Your Donation Can Help Save Young Lives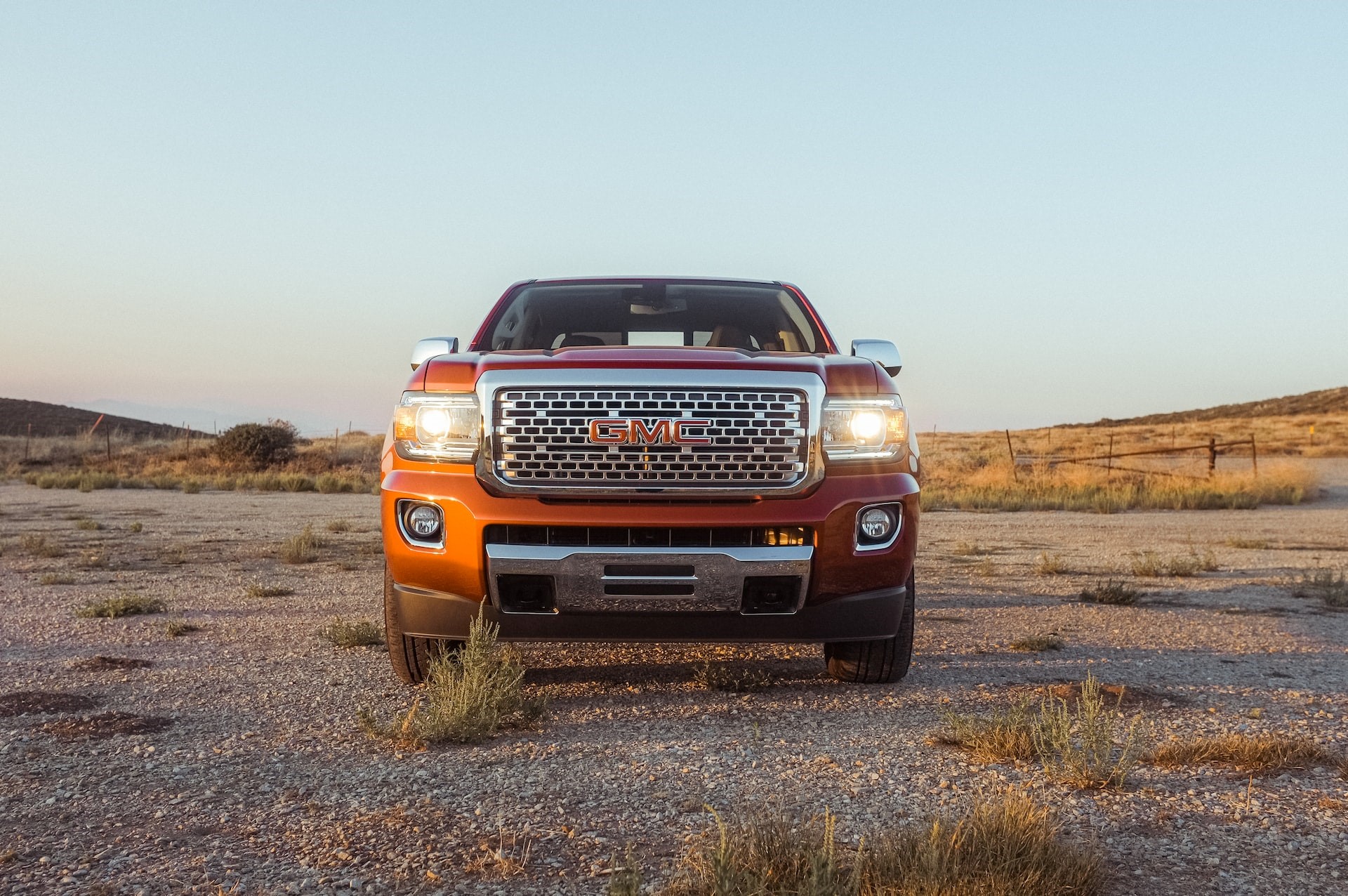 One of the easiest ways of providing assistance to the seriously sick and needy children in your community is by donating an unwanted vehicle to us at Kids Car Donations. We auction off all vehicles donated to us and use the proceeds to help fund our nonprofit partners, enabling them to sustain their vital assistance programs to the families of kids who are currently struggling with serious illnesses and disabilities. You'll be amazed to know how much of an impact your old car can make on the lives of these children.
As our way of repaying you for your generosity, we'll deliver to you a 100% tax-deductible receipt after you donated vehicle is sold at auction. We'll also take care of towing away your vehicle for free and process all the necessary paperwork.
All that you need to do is reach out to us by filling out our online donation form or calling us at 866-634-8395.
It might interest you to know that we accept almost all types of vehicles regardless of their age or condition. We can also collect your vehicle wherever you are in the United States since we have vehicle donation programs in all 50 states.
Feel free to check out our FAQs page for more information. Not sure if your vehicle is qualified for our program? Let us know about it by giving us a quick call or contacting us online.
Impact Lives of Young People Around You Today!
Make a lasting impact in your community by extending meaningful assistance to the less fortunate children living among you. Call us at 866-634-8395 and get started with your car donation!