Top 6 Energy-Efficient Cars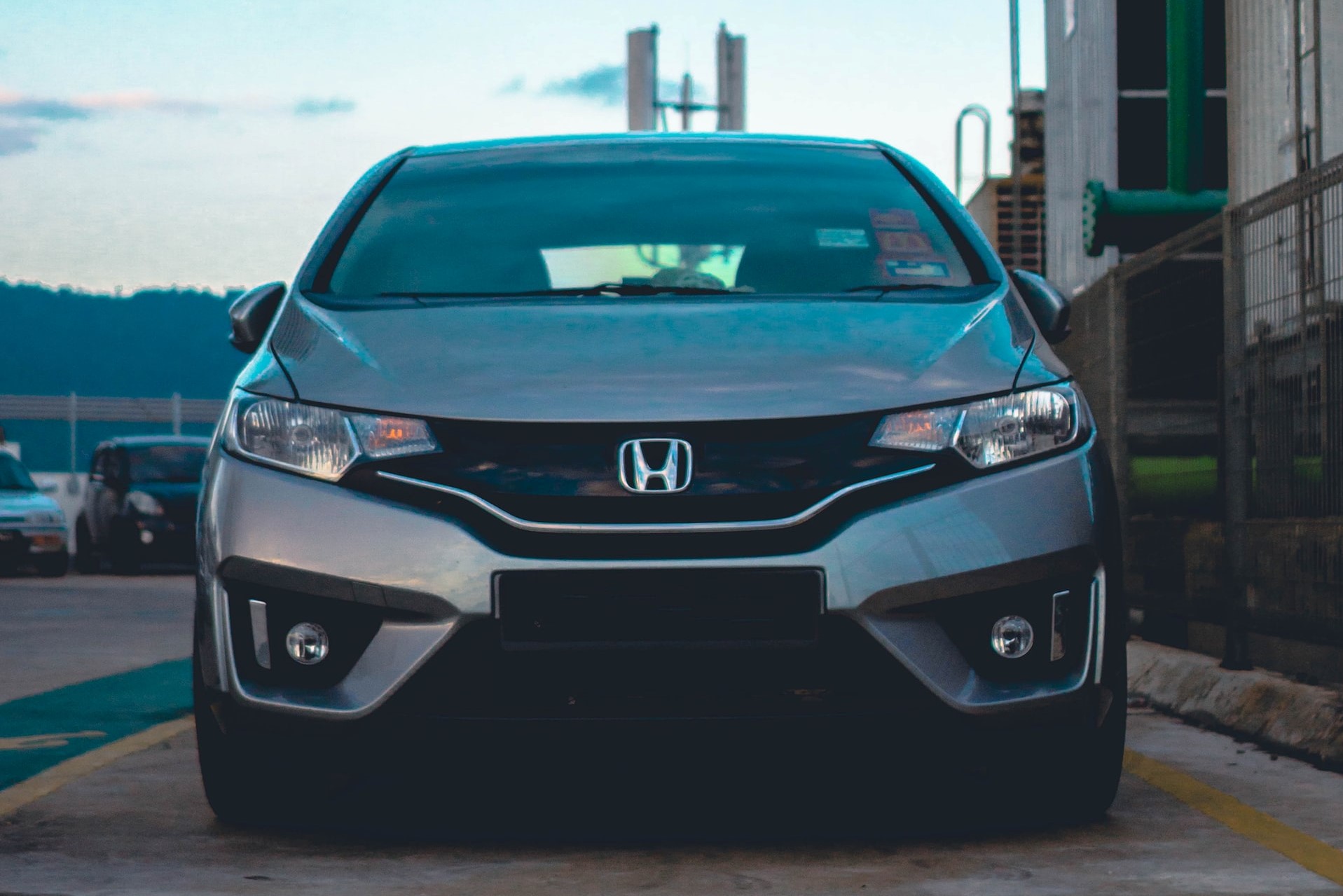 Autos That Offer Impressive Fuel Economy
When car shopping, fuel economy is one of the most important factors you need to consider since this will affect your operating costs — especially at these times when gas prices are on the rise.
The good news is that many new car models offer excellent fuel economy, and they have reasonable price tags. For people looking to spend more money on adventure and less on fossil fuel without the need to shell out a big chunk of money on an electric or hybrid vehicle, these gasoline-powered cars should be their best bet.
If you happen to be one of those folks, here are six of the most energy-efficient cars in the market that you might want to consider buying:
Honda Accord (33 mpg)
Though not the cheapest on the list, the Honda Accord comes with a 192-hp turbocharged four-cylinder engine and a continuously variable transmission (CVT). With an Environmental Protection Agency (EPA)-estimated range of 488 miles on a single tank of gas and named as a Top Safety Pick+ for 2021 by the Insurance Institute for Highway Safety (IIHS), the Accord is a great choice for anyone eager to drive an energy-efficient car.
Nissan Versa (35 mpg)
The Nissan Versa is powered by a 122-hp inline-four and front-wheel drive. However, only the model with automatic transmission boasts an EPA combined 35 mpg. After getting a makeover, the Versa now steers better than ever. What's more, it features amazing technology for its price — from automatic high beams to pedestrian detection.
Kia Forte (35 mpg)
The Kia Forte has an EPA-estimated 41 mpg. Taking this Korean model for a drive on the highway is something you'd enjoy. Not only does it save on gas, but it also has front-wheel drive and is powered by a 147-hp inline-four. Take note that it's a Top Safety Pick by the IIHS.
Toyota Corolla Hatchback (35 mpg)
Hitting an EPA combined 36 mpg, Toyota's Corolla Hatchback falls short of its hybrid counterpart, which is 52 mpg. However, it continues to stand tall against its gas-only rivals. Its base price and standard features make it a great bargain performer. Its design also keeps it from looking like a bargain car.
Kia Rio (36 mpg)
Compared to the previous Rio, the latest model's drop in power means overall better mileage plus the same driving characteristics. Having an EPA-estimated 490 miles of range on a single tank of gas, the Kia Rio goes the furthest of any car on this list.
Hyundai Elantra (37 mpg)
For something that starts at around $20,000, the Elantra is an attractive choice inside and out. It achieves an EPA-estimated 37 mpg combined by using a 147-hp inline-four and a CVT in its nonhybrid models. Upgrading it to the hybrid model for $3,900 gets the combined fuel economy jumping to 56 mpg.
Not Sure What to Do with Your Old Car? Here's a Great Idea
So, what happens after you get yourself a new set of wheels? Will you be disposing of your old one? If so, are you looking for the easiest and most rewarding way to do it without going through the hassles of selling?
How about giving your old ride a new and worthy purpose by donating it to us at Kids Car Donations? We will use it to restore the health of ailing kids in your community and save the lives of those who are critically ill.
We'll sell your donated auto through an auction and use the proceeds to support the critical child health care programs of our charity partners. Thanks to your donation, these IRS-certified 501(c)(3) nonprofit organizations will be able to help more indigent children who are grappling with serious illnesses and disabilities. Our charity partners provide their young beneficiaries with free treatments and therapies, emotional well-being support, and other essential health care services.
As a donor, you are automatically entitled to receive the maximum tax deduction in the next tax season. We'll send you by mail the 100% tax-deductible sales receipt of your vehicle soon after its auction.
We'll also haul off your unwanted car any day, anytime, and in any place you prefer. and guess what? You won't have to spend even a dime on this service!
Even more valuable than those material rewards, you'll get to experience the joy and satisfaction of making a charitable act that can help the ailing youth in your community regain their health.
We accept almost all types of vehicles, regardless of their age or condition. From sedans and trucks to motorbikes and boats, feel free to give us whatever unwanted vehicle you have.
If you're interested to find out more about our vehicle donation program, including our quick and easy donation process, head over to our FAQs page. If you have any concerns or questions, call us anytime through our toll-free hotline at 866-634-8395 or message us here.
Touch Young Hearts Today!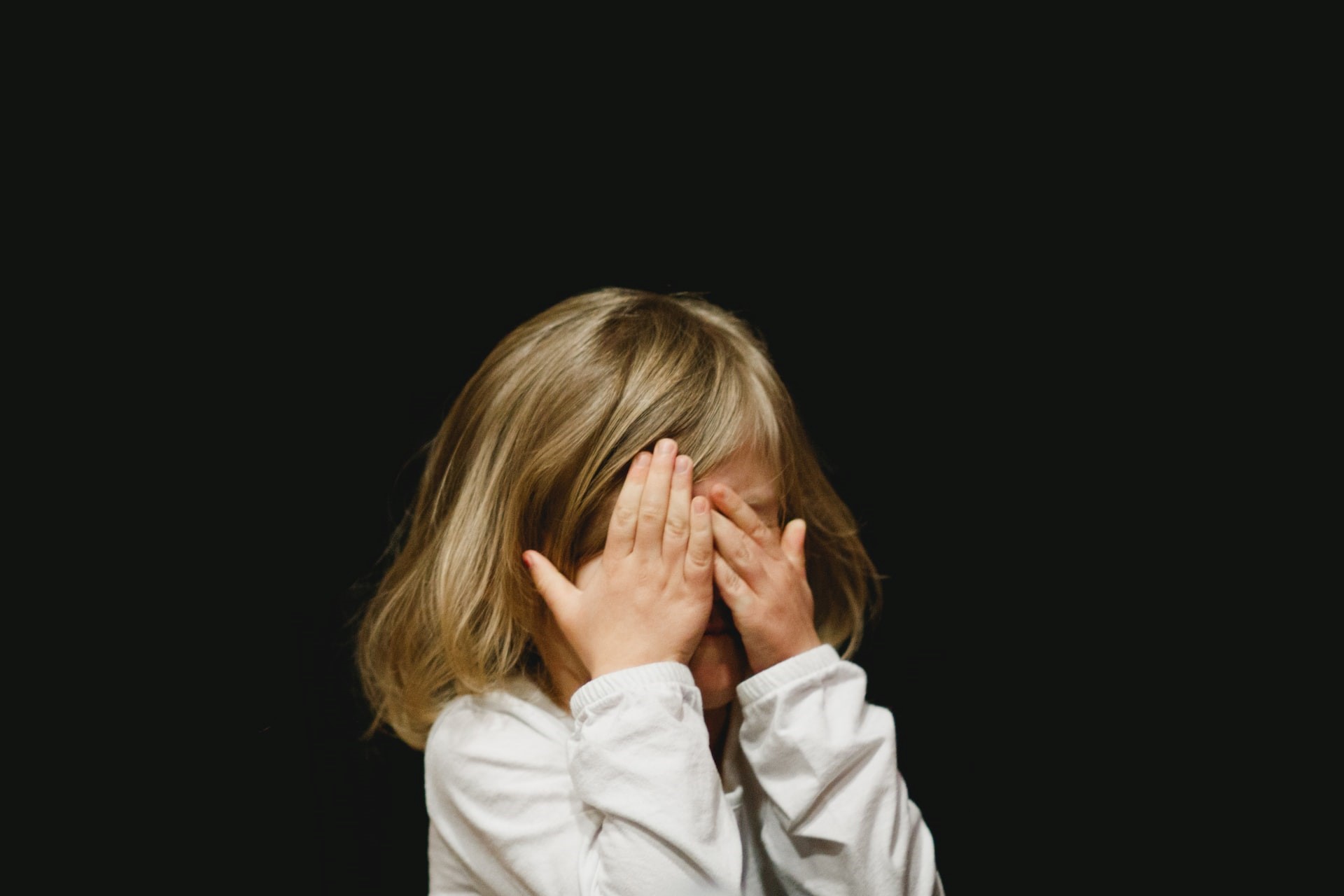 Help bring hope and save the lives of critically ill boys and girls in your community. Your car donation can make it happen. Call Kids Car Donations at 866-634-8395 or fill out our secure online donation form now!