Top 5 Reasons to Have Your Car Repaired/Serviced at a Dealership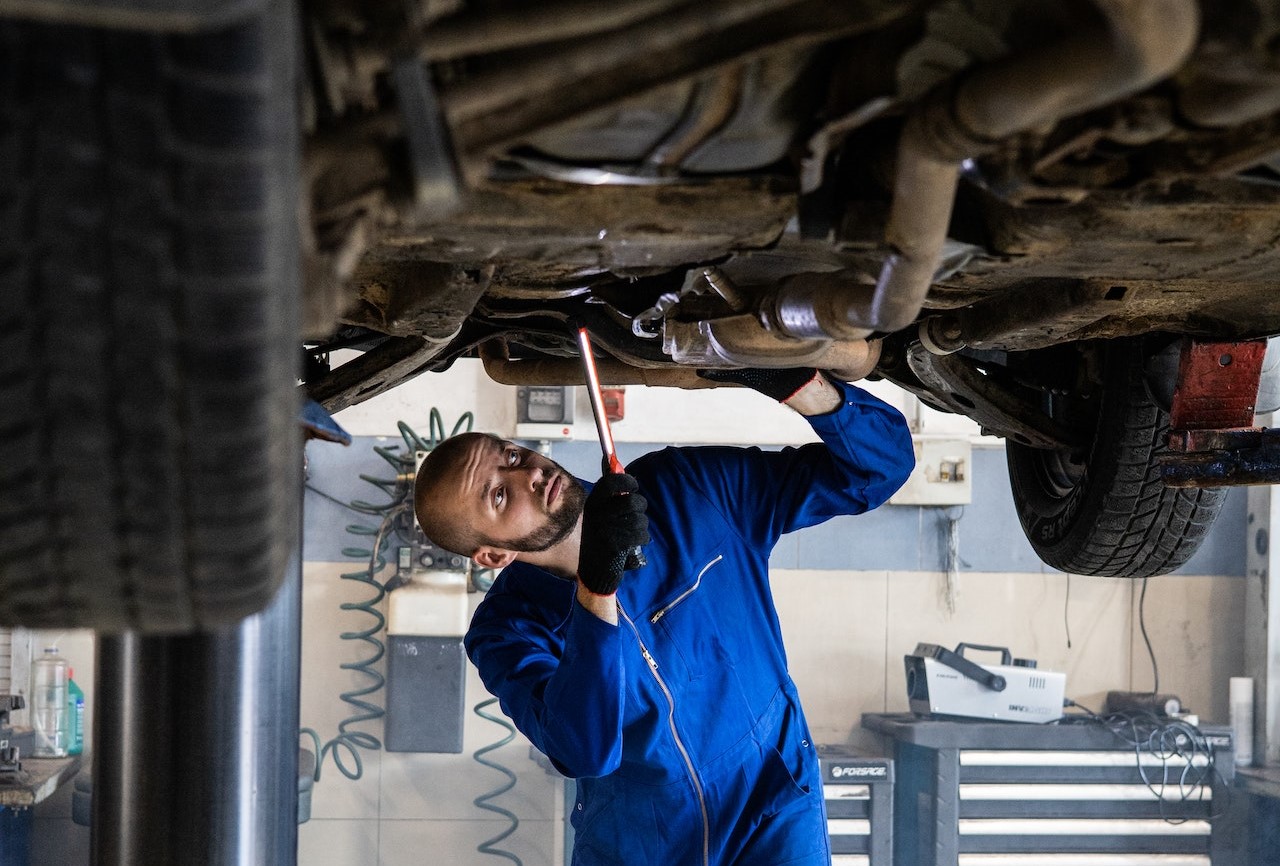 Dealerships Offer Considerable Benefits That Justify Their Costs
Owning a car is one of the most significant investments you can make. However, as your trusty steed ages, it will require regular maintenance, repairs, and servicing to keep it running smoothly.
If you're like most car owners, when it comes to deciding where to take your vehicle for repairs or servicing, the cost is often a significant factor. Perhaps you're unsure whether dealership services are worth it. While dealerships generally charge higher rates for their services compared to independent repair shops, they offer considerable benefits that justify the cost.
Why Take Your Car to the Dealership?
Since your car is an investment, a symbol of your hard work and dedication, it's more than just a means of transportation — it's an essential part of your daily routine. For these reasons, you'll want to prioritize the maintenance and repairs of your vehicle to keep it in top condition. Kids Car Donations shares the top 5 reasons to take it to the dealership:
Expertise and Experience
Dealerships have a team of trained and certified technicians with years of experience. Moreover, these professionals are well-versed in the latest diagnostic and repair techniques for vehicles of specific makes or brands. Since they have specialized tools and equipment, they can quickly identify and address your car's issues.
Genuine Parts
Dealerships use genuine OEM (Original Equipment Manufacturer) parts specifically designed and tested for your vehicle. These parts are of higher quality than aftermarket parts and come with a warranty. For this reason, you can be sure you're getting the best parts that work seamlessly with your car.
Warranty
Getting your car serviced at a dealership is the best option if it's under warranty. In most cases, warranties require car owners to get their vehicles serviced at a dealership to keep the warranty valid. Consequently, you risk voiding the warranty if you get your car serviced at an independent repair shop.
Convenience
Dealerships typically offer convenient and customer-friendly repair services. These services include providing their customers with loaner cars, shuttle services, and online appointment scheduling. Simply drop off your car for servicing, and the dealership will take care of everything from there, allowing you to return to your day-to-day activities.
Customer Service
Since dealerships have a reputation to uphold, they ensure customer satisfaction by providing excellent customer service and demonstrating their commitment to ensuring that your vehicle is correctly repaired or serviced the first time.
Taking Your Old Car with Lots of Issues to the Dealership? Think Again!
If you have an old car with a lot of issues, it may no longer be wise to bring it to the dealership. You'd be lucky if the dealership will accept your auto. Most dealerships only accept newer cars for servicing because they don't have technicians trained in older engines. They also don't have the parts for old car models.
Even if the dealership accepts your car for repair, the cost will most likely be astronomical. If you take it to an independent shop, the estimated cost of repair won't probably be much different.
Your best option is to simply retire that beater. You can give it a new and worthy purpose though when you donate it to us at Kids Car Donations. We'll use your donation to improve the health and well-being of children in your community who desperately need medical assistance.
Our team will sell your car through an auction, with the proceeds going to reputable children's nonprofit organizations that are in partnership with us. These IRS-registered 501(c)(3) nonprofits use the funding they get from us to provide their young beneficiaries with free comprehensive and quality medical assistance, including solutions and treatments for various pediatric health challenges, emotional support, and relief of pain and trauma. Our charity partners also promote children's care, advocacy, research, and education.
Your donation will also benefit you greatly since it will entitle you to claim the maximum tax deduction in the next tax season.
We'll also pick up and tow your unwanted vehicle at absolutely no cost to you and wherever you are located in the United States.
The opportunity to give hope and relief to children suffering from serious ailments will also give you a sense of satisfaction that you will long cherish and remember.
We take in nearly all types of vehicles whatever their ages or conditions.
For more information about Kids Car Donations, including our quick and convenient donation process, head over to our FAQs page. For your questions and concerns, feel free to call us anytime through our toll-free hotline at 866-634-8395. You may also message us here.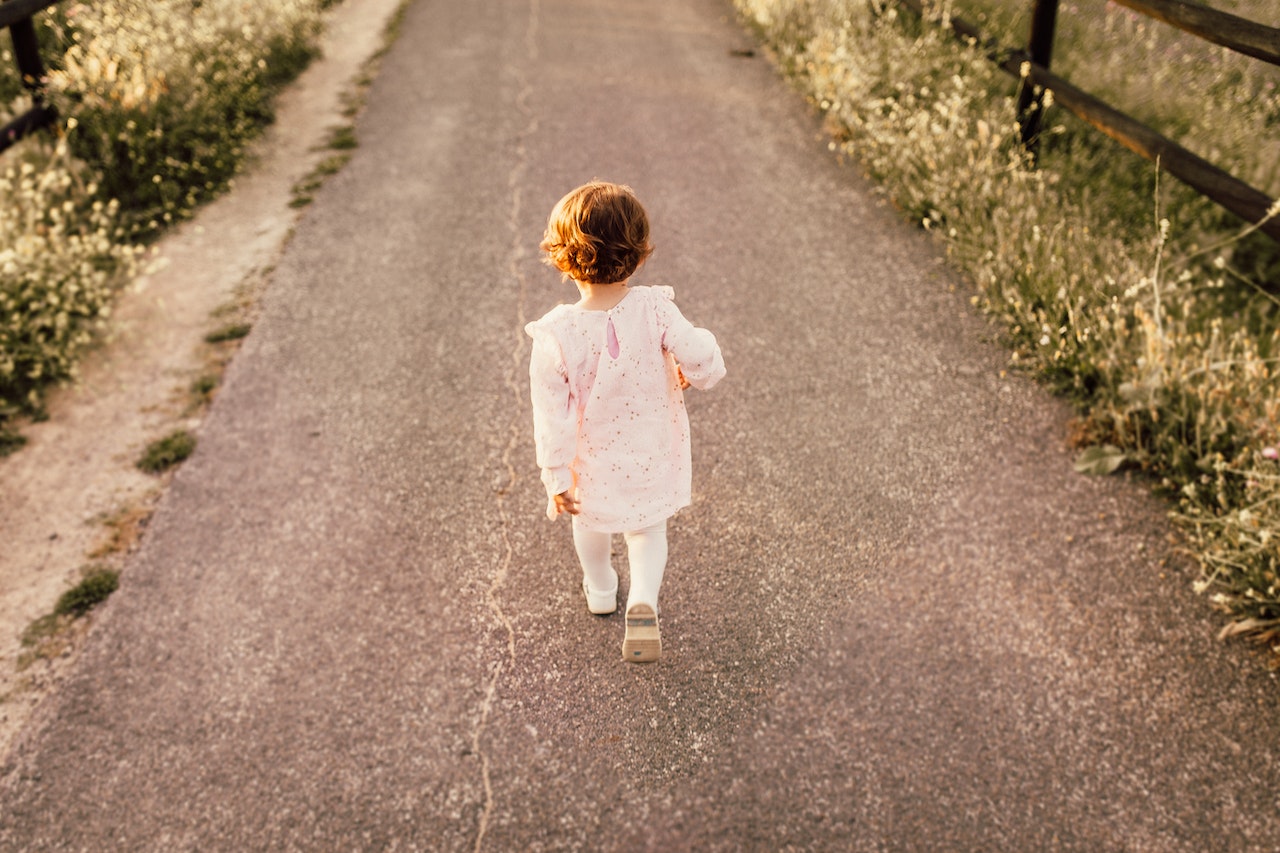 Make a Sick Child Smile Again Today!
Your car could be a sick child's lifesaver. Donating it to us is surely a commendable act that will benefit the less fortunate. Call Kids Car Donations at 866-634-8395 or fill out our secure online donation form now!