Top 5 Reasons to Have Your Car Repaired or Serviced at Your Local Auto Shop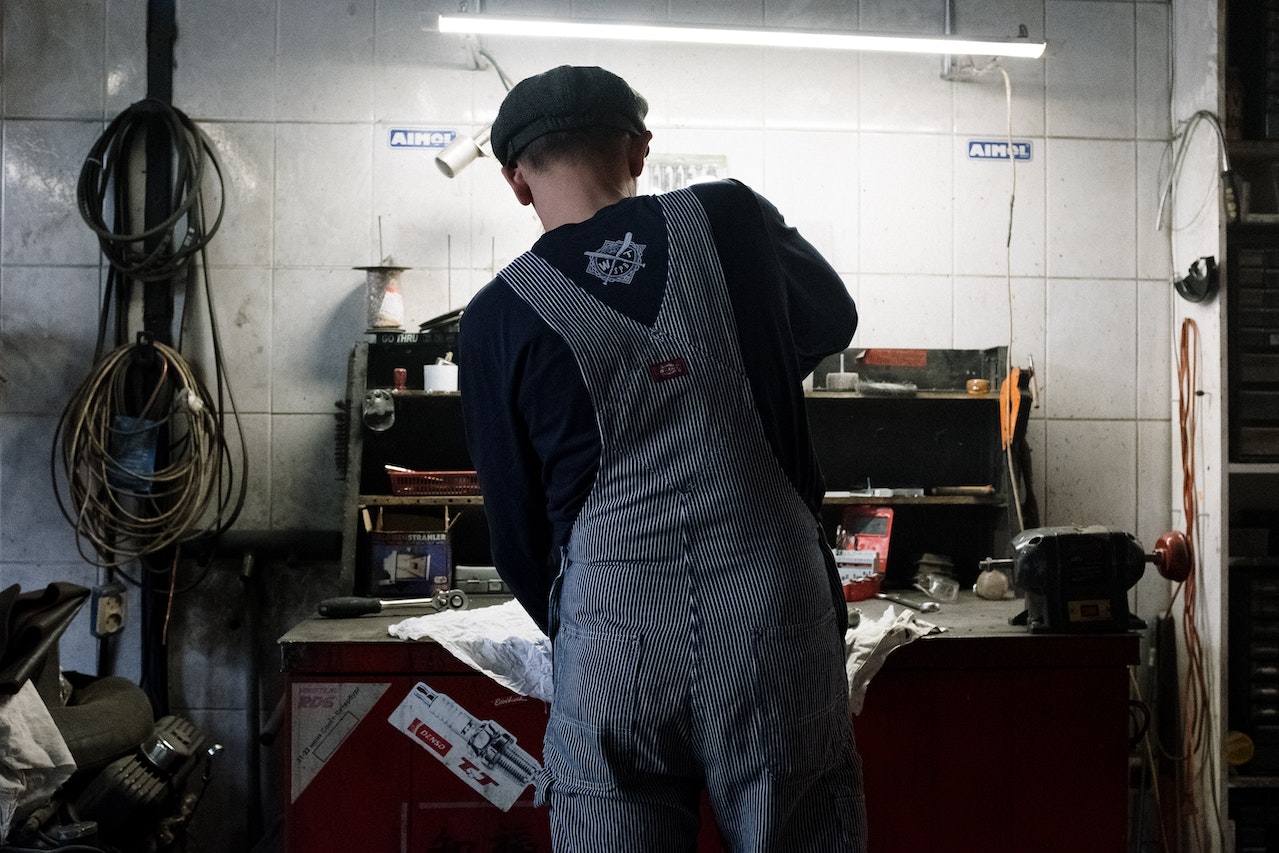 Know the Benefits You'll Get from an Independent Repair Shop
No driver wants to experience the sudden onset of an unusual car noise or handling issue while cruising down the highway. The good news is that you can avoid this alarming and frustrating situation with regular car servicing and prompt repairs. Conversely, neglecting to maintain and repair your trusty steed can lead to more serious and expensive problems in the future.
Just like your body requires regular check-ups and maintenance, your car requires the same level of care to keep it in tip-top shape. While it's easy to overlook the importance of car maintenance and repairs, prioritizing your vehicle's health is crucial for your safety and your car's performance.
Why Should You Take Your Car to a Local Auto Shop?
Wondering whether to take your vehicle to the dealership or the local auto shop for service and repairs? This can be a tough decision to make if you've always relied on the dealership for your car needs. However, more and more people are choosing to get their vehicles repaired or serviced at their local auto shops for the following reasons:
Affordability
Since most independent auto shops have lower overhead costs than dealerships, they usually offer lower prices for car repairs and services. In addition, they typically sell vehicle parts at lower prices because they source them from various suppliers.
Personalized Service
Local auto shops often provide a more personalized level of service because they're smaller than dealerships and have a closer relationship with their customers. Consequently, they're more likely to take the time to listen to your concerns and work with you to find a solution that fits your budget. They may also be more willing to help you understand what's happening with your car by explaining the repairs and services it needs.
Quicker Turnaround Time
If you want shorter wait times for repairs and services, choose an independent auto shop. You can expect the technicians there to focus more on your car because they have fewer customers than a dealership. Moreover, they're likely to prioritize your vehicle if it needs immediate attention.
Convenience
Since independent auto shops are usually more conveniently located than dealerships, they make it easier for you to drop off and pick up your car. They may also offer more flexible scheduling options, including weekend or evening appointments, to accommodate your busy schedule. They may even offer a loaner vehicle or shuttle service while they repair your car.
Easier Process
When you use the same auto repair shop over and over, you already know what to expect. Since the shop generally keeps a file on your vehicle's history, the technicians there have the information they need to diagnose and address your car's issues quickly.
What You Can Do if Having Your Car Repaired Is No Longer an Option
If your car has multiple major defects and having them repaired will cost you a fortune, which you may not have, you're left with no choice but to keep the clunker.
You don't have to feel sorry about it though. You can still make good use of it when you turn it over to us at Kids Car Donations. We'll give that damaged vehicle a brand-new purpose that will make you proud — that of providing hope and relief to indigent children in your community who are suffering from serious illnesses and disabilities.
Our team will sell your donated vehicle through an auction and use the proceeds to support the healthcare programs of leading children's nonprofit organizations that are in partnership with us. These IRS-certified 501(c)(3) nonprofits use the funding we give them to provide their young beneficiaries with free treatments and therapies, emotional well-being support, and access to social services and educational resources.
Your donation will also benefit you handsomely. It will entitle you to claim the maximum tax deduction in the next tax season. You'll also benefit from our free professional towing service, which we will provide you at your convenience anywhere in the country.
Best of all, your charitable contribution will leave you with a deep sense of personal satisfaction, knowing that you've done something special for the ailing boys and girls in your community.
Since we accept nearly all vehicle types, don't hesitate to donate your unwanted car, truck, van, or even your father's old golf cart. The vehicle's age or condition won't matter to us.
Check out our FAQs page to learn more about Kids Car Donations, particularly our quick and easy donation process. For your questions and concerns, feel free to call us anytime through our toll-free hotline at 866-634-8395. You may also message us here.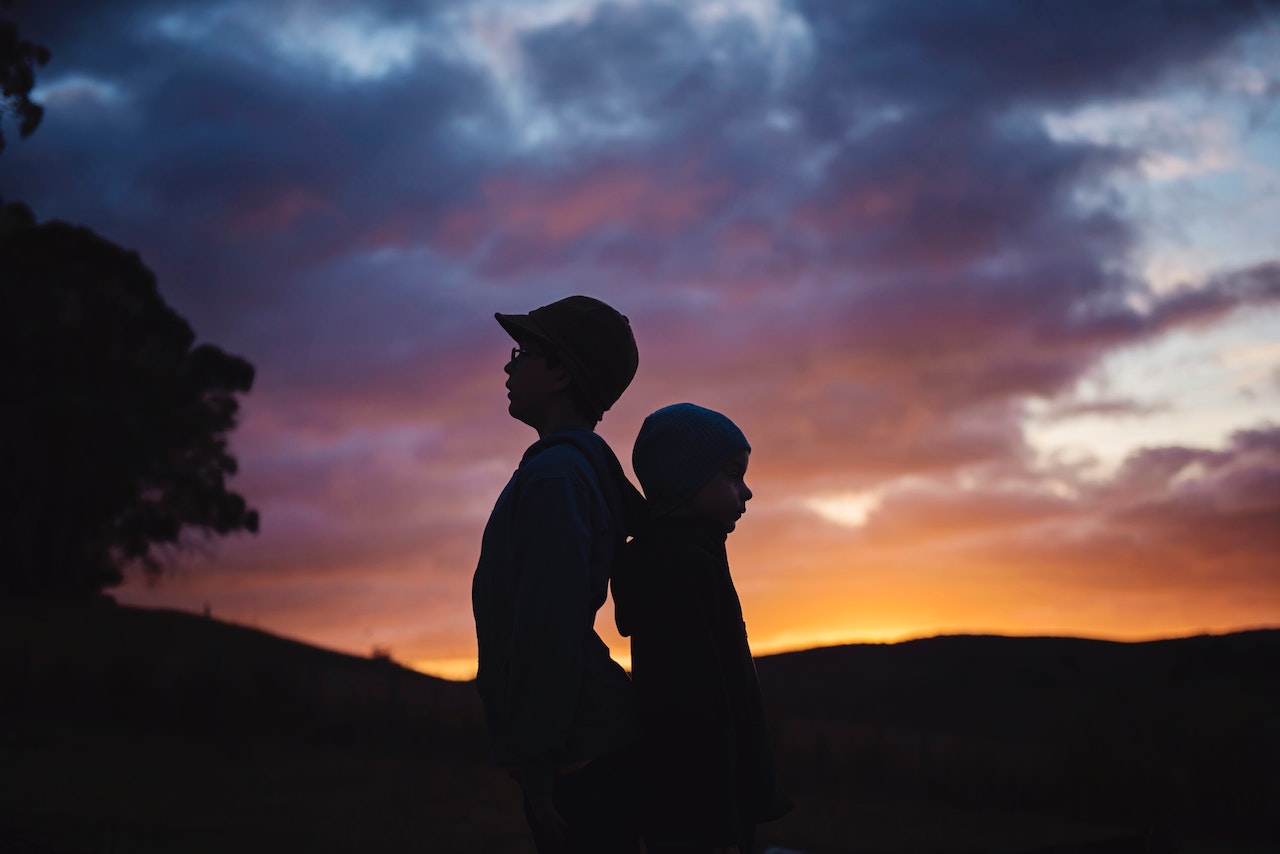 Make Sick Children Smile Today!
Wouldn't it be nice to see smiles forming on the faces of young patients who are on their way to recovery? Your vehicle donation can help make that possible. Call Kids Car Donations at 866-634-8395 or fill out our secure online donation form now!