Top 3 Tips for Testing a Car Before Purchase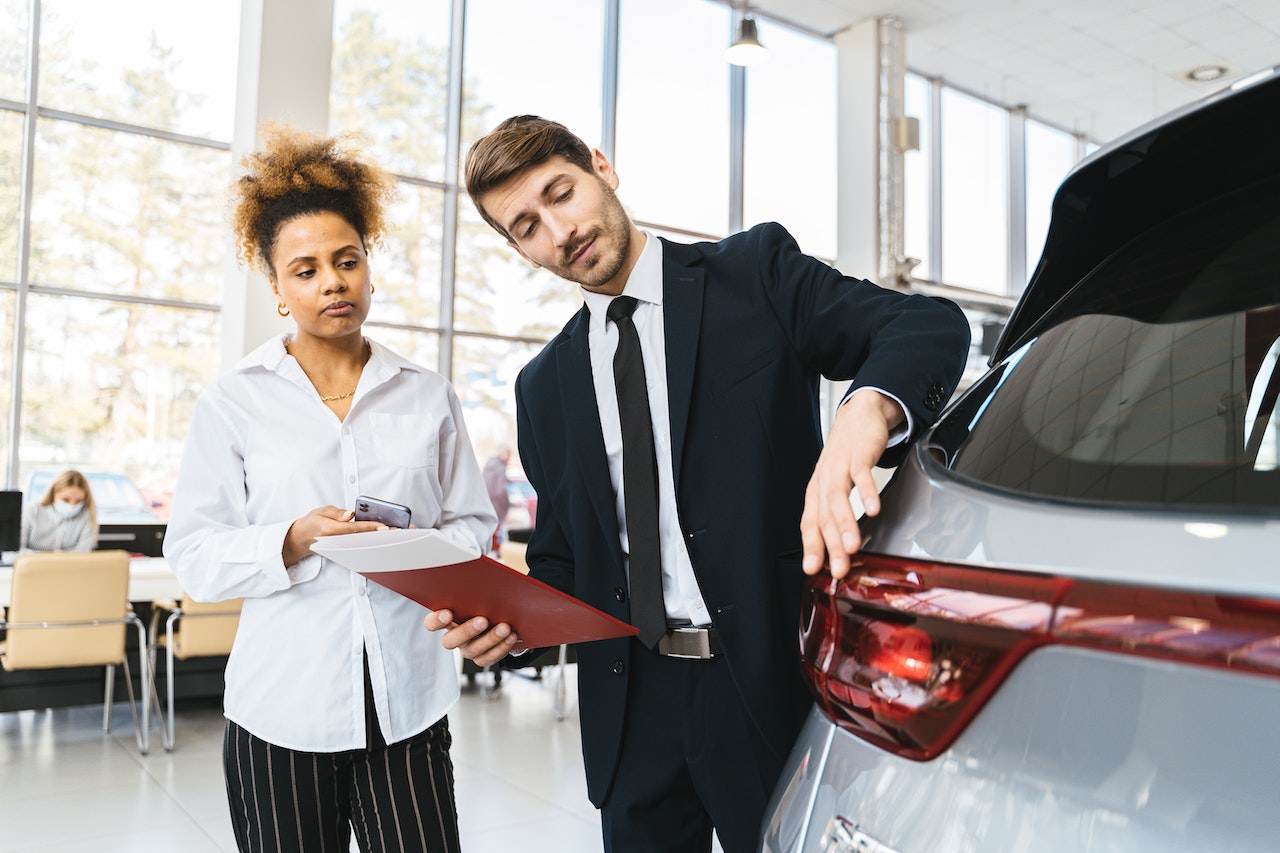 Learn How to Make an Informed Car-Buying Decision!
Since buying a car is a huge investment, you'll want to ensure that you're making the right decision before handing over your hard-earned money to the dealer.
One of the most important steps in the car-buying process is testing the vehicle before purchase. Knowing how to test a car before you buy it can help you make an informed decision and avoid potential pitfalls.
How Can I Properly Check a Car?
A test drive alone won't give you all the information you need to ensure that you're making a smart purchase. Whether you're buying a brand-new car or a used one, Kids Car Donations shares the following tips to help you evaluate the car's performance, safety, and overall condition.
Plan before buying.
You'll want to plan before heading to the dealership or private seller. Research online to get an idea of the specs, features, and reputation of the vehicle you're interested in. Moreover, check out reviews from experts and owners to see what they say about the car's performance, safety, and reliability. While at it, pay attention to common issues or complaints, and try to see for yourself if the complaints are valid during your test drive.
Inspect the car visually.
Once you arrive at the dealership or meet with the private seller, take some time to inspect the vehicle's exterior and interior. Look for signs of wear and tear, including scratches, dents, or rust. Check the tires to see if they're in good condition and have enough tread. You'll also want to check whether the headlights, taillights and turn signals work.
Furthermore, open and close all doors and the trunk to ensure they're functional. Open the hood and inspect the engine for leaks, cracks, and other problems. Finally, sit in the driver's seat and check the dashboard and controls to ensure they're all in good working order.
Take a thorough test drive.
Next, it's time to take the vehicle for a test drive. Don't be afraid to take the car on a longer test drive than the seller suggests. You can start by driving on highways, city streets, hills, and back roads to get a sense of how it performs in various conditions.
You'll want to pay attention to how the car handles, including acceleration, braking, and steering. Listen for strange noises and take note of unusual vibrations. Test the vehicle's features, including air conditioning, heating, radio, and navigation system, to ensure they meet your needs.
Looking to Get Rid of Your Old Car?
If you practice due diligence in purchasing a new car, you won't have any regrets after closing the deal. You can also apply the same due diligence when considering what to do with the old car you're replacing. If selling or trading it in will only give you peanuts, you may be better off donating that vehicle to a charity that supports a cause close to your heart. That may be more satisfying than any other option.
When you turn over that car to us at Kids Car Donations, we'll use it to help indigent children in your area who desperately need medical assistance. We'll sell your vehicle through an auction and use the proceeds to support the life-saving programs and services of our charity partners.
These IRS-certified 501(c)3 nonprofit organizations use the funding we give them to provide their young beneficiaries with free treatments and therapies, emotional support, relief of pain and trauma during hospital confinement, and other vital healthcare services.
You'll also benefit from your donation to a great extent since it will entitle you to claim the maximum tax deduction in the next tax season. We'll also provide you with our free pickup and towing service anywhere in the country.
However, the best reward you'll get from your donation is not a material thing. It's the joy and satisfaction you'll experience, knowing that your gift will be used to support the health and well-being of hurting youngsters in your community.
We accept nearly all vehicle types, including those that are no longer in good condition.
To find out the details of our quick and convenient vehicle donation process, head over to our FAQs page. If you have inquiries or concerns, feel free to write to us here or give us a call anytime through our toll-free hotline at 866-634-8395.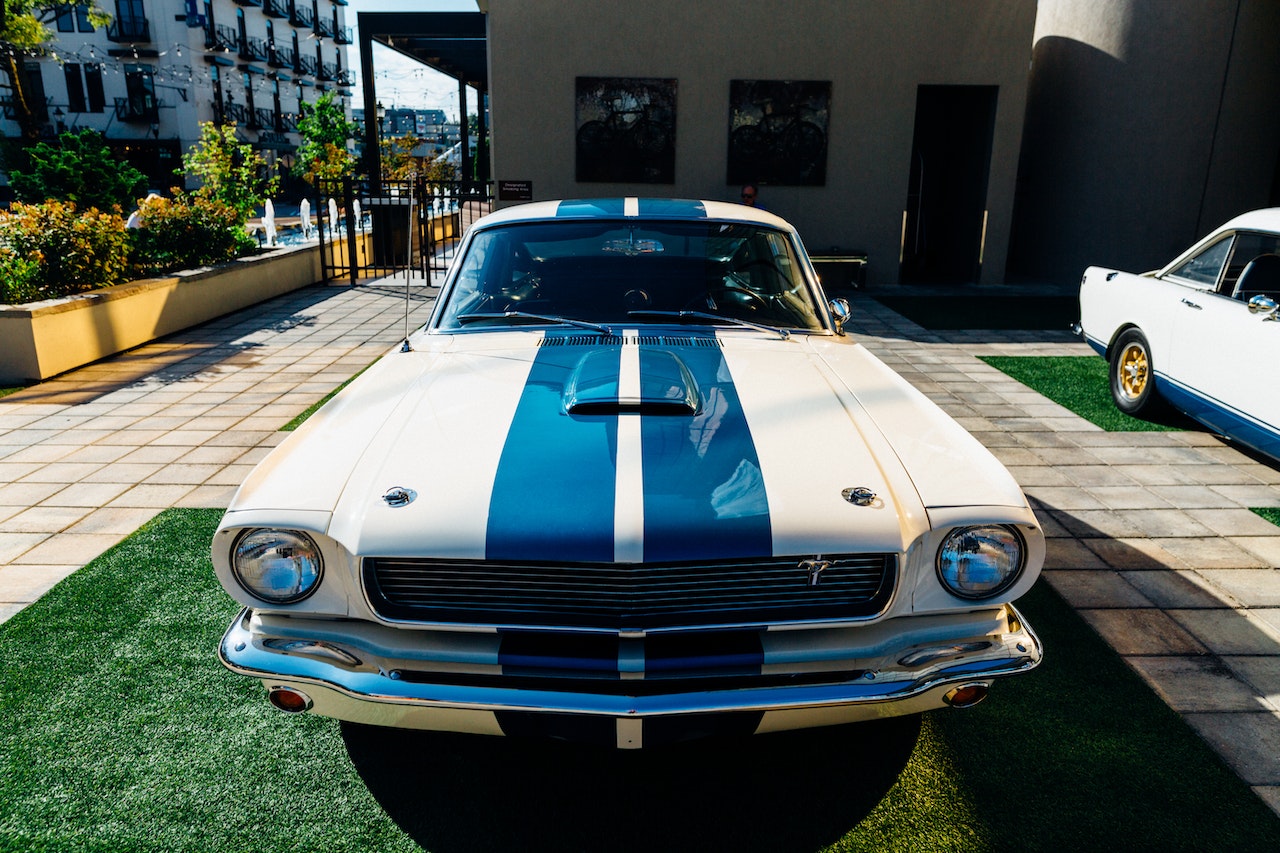 Ensure That Your No Longer-Needed Car Goes to a Good Cause!
While you're well on your way to finding the perfect car for your needs and budget, ensure your old car goes to a good cause by donating it to Kids Car Donations. Call us at 866-634-8395 or fill out our secure online donation form now!