Top 10 Most Stolen Vehicles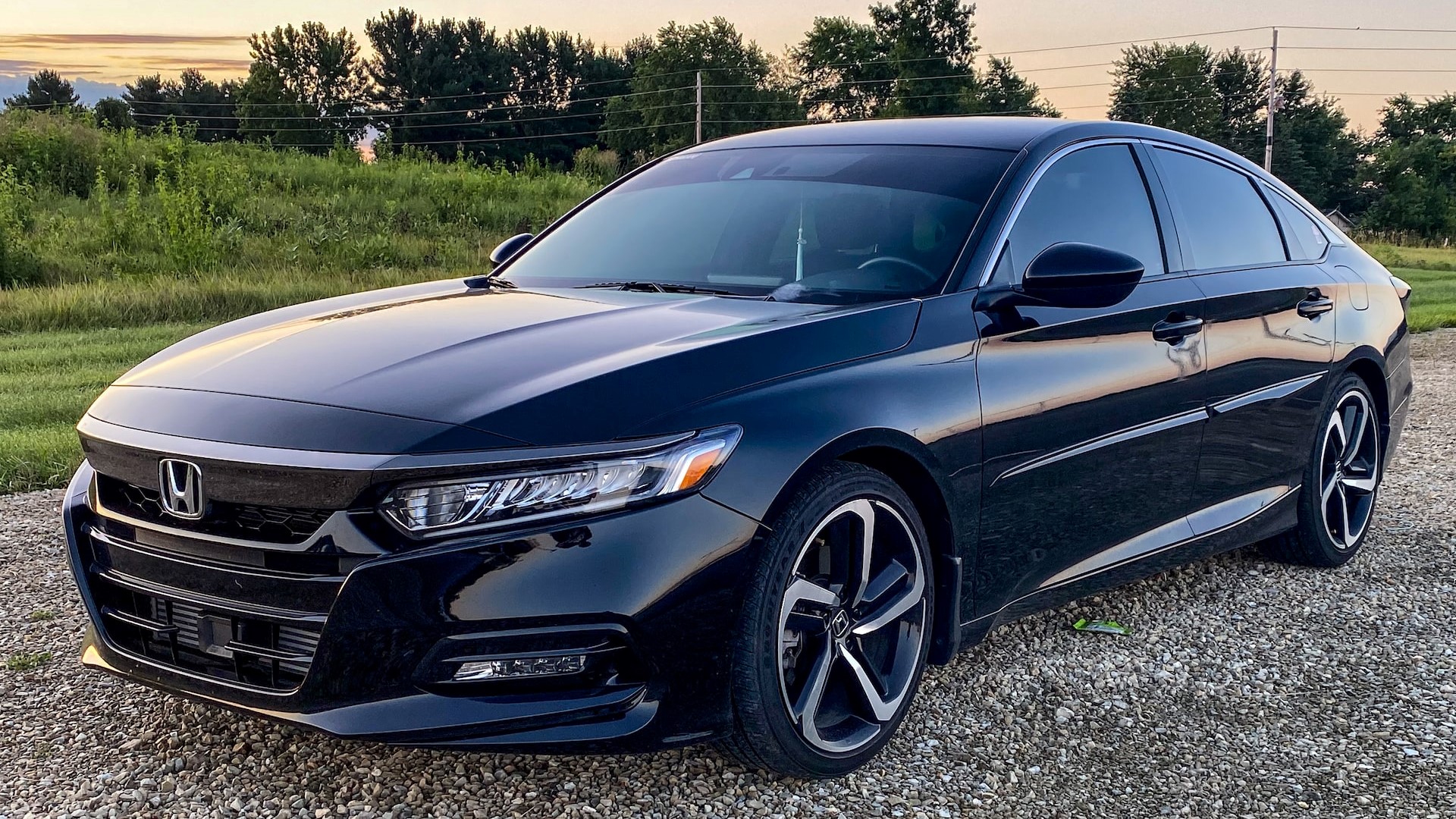 Why Car Thieves Prefer Certain Models
As the automotive industry continues to come up with better security and safety features for the vehicles it's producing, car thieves are also adapting their techniques.
Some cars are more popular targets for theft. You won't find professional carjackers targeting that shiny Bentley, but their eyes are likely to be fixed on popular and long-standing models such as the Honda Civic or Toyota Corolla.
The latest data from the National Insurance Crime Bureau (NICB) showed a slight decline in the number of stolen cars. In 2019, the agency listed 721,885 stolen vehicles. That's about 4% less than the number of vehicles stolen in the previous year. While that's a good thing, a measly 4% decrease doesn't mean much.
We've listed the top 10 car models targeted by car thieves in 2018 and the number of stolen units for each of the models. This list comes from a study made by a car insurance company.
#1 – Honda Civic – 38,426
#2 – Honda Accord – 36,815
#3 – Ford Pickup (Full-size) – 36,355
#4 – Chevrolet Pickup (Full-size) – 31,566
#5 – Toyota Camry – 16,906
#6 – Nissan Altima – 13,284
#7 – Toyota Corolla – 12,388
#8 – GMC Pickup (Full size) – 11,708
#9 – Dodge Pickup (full size) – 11,226
#10 – Jeep Cherokee/Grand Cherokee – 9,818
Why Some Vehicles Are More Prone to Theft
Some vehicles, particularly older models, are more prone to being stolen because of their lack of modern features for security such as electronic immobilizers. They are also more readily available, which means that car thieves are more likely to find opportunities to steal them compared to more modern vehicles.
Car thieves also find some models, especially those made by popular car makers such as Honda, easier to dispose of. They would take the vehicles apart and sell the parts individually instead of selling whole vehicles. This lessens their risk of getting caught and apprehended by the authorities
Got an Old Car? Donate It to Support a Meaningful Cause!
For some residents in your local area, something more valuable than a vehicle is being stolen from them. Fighting against life-threatening illnesses, some children are being robbed of their childhood. Instead of having fun outdoors just like the other kids in their neighborhood, they spend their time indoors stuck on their beds either at home or in hospital.
Worse, some of these ailing kids are unable to get access to proper treatment and health care simply because their parents can't afford their high costs.
If you've got an old car that you no longer want, you can use it to help these kids regain their health and vitality. All you have to do is to donate that vehicle to us at Kids Car Donations.
We'll sell your donated vehicle through an auction and use the proceeds to support the health care programs of our child-focused nonprofit partners. These IRS-approved 501(c)(3) nonprofit organizations use the funding they get from us to sustain their delivery of free comprehensive and quality medical assistance to sick children and teens. The aid includes treatment, emotional support, and relief of pain and trauma. These nonprofits also provide their young beneficiaries with access to free social service and educational resources.
Teaming up with Kids Car Donations is the best way for you to dispose of an unwanted vehicle. You won't have to deal with the hassle of selling a used car. There's also zero paperwork involved in the entire donation process.
You won't need to worry about your vehicle's towing because we'll get you a professional towing service for free. Furthermore, your donation will entitle you to receive the maximum tax deduction in the next tax season.
On top of these valuable material rewards, you'll find utmost satisfaction in doing something that will truly benefit the sick children in your community.
We welcome almost all vehicle types, including vehicles that are no longer in good condition. We also operate in all 50 states, so your location shouldn't be an issue for us in collecting your donation.
If you want to know more about our vehicle donation program, including our quick and convenient donation process, make your way to our FAQs page. You can also call us at 866-634-8395 or leave us a message here for your questions and concerns.
Provide Hope to Hurting Kids Today!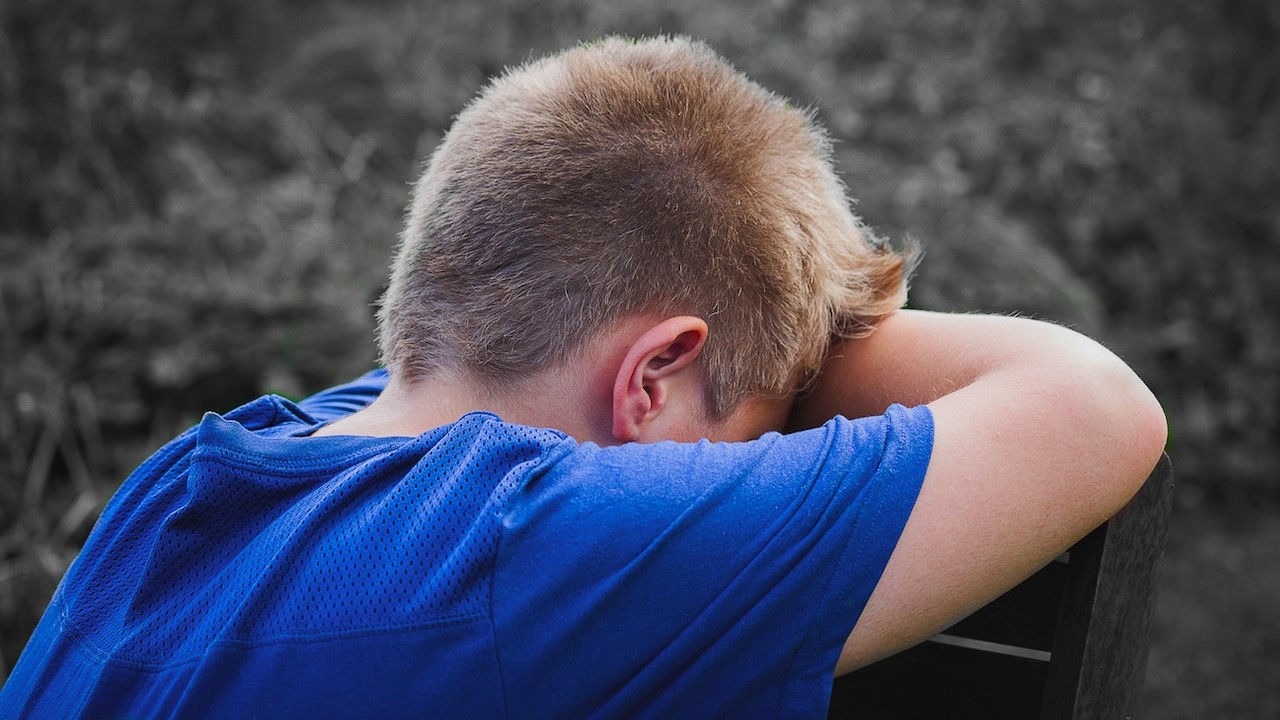 Provide hope and relief to the sick kids in your community by giving them the good news that help is on the way and that they'll soon regain their good health. Your car donation will make that happen. Call Kids Car Donations at 866-634-8395 or fill out our online donation form now!