Tips If You Become Stranded in Your Vehicle in Winter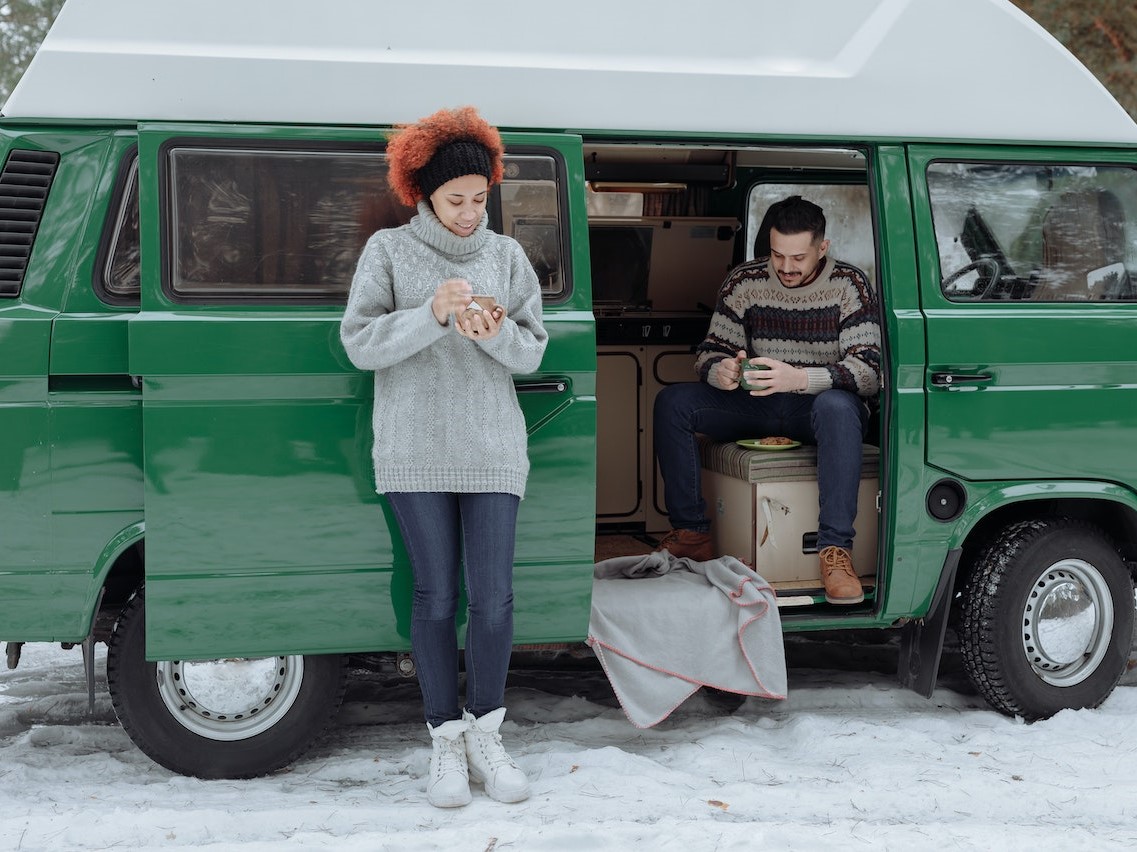 It Always Pays to Be Prepared!
When a winter storm strikes, the last place you'd want to be stranded in is your car. For this reason, safety experts and common sense advise you to check the weather forecast before deciding to hit the road. If a snowstorm is expected, it's best to not drive at all. However, if you do decide to venture out and Mother Nature throws a curveball at you, you'd want to be prepared for it.
Know What to Do When a Snowstorm Leaves You Stranded in Your Car
You're probably aware that a sudden snowstorm can happen anywhere. If you find yourself stranded while driving in freezing weather, Kids Car Donations shows what you need to do until help arrives.
Don't leave your car.
If you're stuck in the middle of nowhere with no one in sight, the biggest mistake you can make is to leave your car. Walking in temperatures below freezing is the perfect recipe for frostbite and hypothermia. Remember that it only takes around 15 to 30 minutes for exposed skin to get frostbite and 5 to 10 minutes for hypothermia to set in. Both conditions can be fatal.
Instead of heading out to seek help, it's best to stay in the car and wait until help comes. No matter how cold it is inside your car, it will be colder outside. Staying inside your car will make it easier for the rescuers to find you.
Call 911.
If possible, call 911 right away. When you're talking to a 911 dispatcher, be sure to describe your location, as well as your condition and those of your passengers, if any. Listen attentively for questions and be sure to follow their instructions.
Be visible.
You have to come up with practical ways to make sure that the rescuers can see you. If you have a bright-colored cloth lying around in your car, tie it to your door or antenna. Besides placing roadside flares near your car, turn on your dome lights or hazard lights when your engine is running. You'd also want to raise the hood to signal for help when the snow lets up.
Stay warm.
Although running your vehicle is one of the best ways to generate heat, turning on the car any longer than 10 minutes every hour could waste gas. You'd want to conserve fuel just in case you get stuck in the car for more than 24 hours.
Since the human body naturally generates warmth, put your hands in your armpits or hug your chest to maximize your body heat. Wear a hat to avoid losing heat from your head. If you have a blanket, wrap it around you to keep your core temperature warm. Additionally, doing various exercises can help you stay warm in the car. Try doing a set of flutter kicks or push-ups every once in a while.
Moreover, foods that are high in carbohydrates and fat can boost your energy and generate warmth. Munch on candy bars, chocolate, nuts, and other foods that are high in carbohydrates and fat. Aside from giving you an energy boost, these foods can also help your body generate warmth. If you run out of water and you get thirsty, don't be afraid to drink melted snow.
Check the exhaust pipe each time you turn the heater on.
If your exhaust pipe isn't clear of snow, carbon monoxide will build up in the car while you're turning the heater on. For this reason, safety experts strongly advise against sleeping alone in a running car. The best way to eliminate the risk of carbon monoxide poisoning is to make sure that your exhaust pipe is free of snow or other objects.
Warm the Hearts of Sick Children in Your Area
Don't let the bitterly cold winter weather stop you from warming the hearts of sick and destitute children in your area. You can do that by simply handing over your old and unwanted vehicle to us at Kids Car Donations. We'll use your donation to provide treatment and health care to indigent pediatric patients, with the ultimate goal of saving the lives of those in critical condition.
Our team will auction off your donated vehicle and use the proceeds to support the critical child care programs of our charity partners. These IRS-approved 501(c)3 nonprofit organizations provide their young beneficiaries with free health care services, including a wide range of pediatric treatments, emotional support, and relief of pain and trauma.
As a vehicle donor, you'll have the privilege of enjoying our fast and free towing service that's available to our donors in all parts of the United States.
What's more, your charitable contribution will entitle you to receive the highest possible tax deduction in the next tax-filing season.
However, the most meaningful reward you'll get is the priceless joy of knowing that you're doing something that can potentially save the life of a critically ill child.
We welcome nearly all vehicle types, including those that are no longer in their best shape.
To know more about our vehicle donation program, our FAQs page will answer your queries. If you can't find the answer to your question there, feel free to call us anytime through our toll-free hotline at 866-634-8395 or message us here. We'll gladly get back to you as soon as possible.
Bring Hope to Youngsters in Need of Healing Today!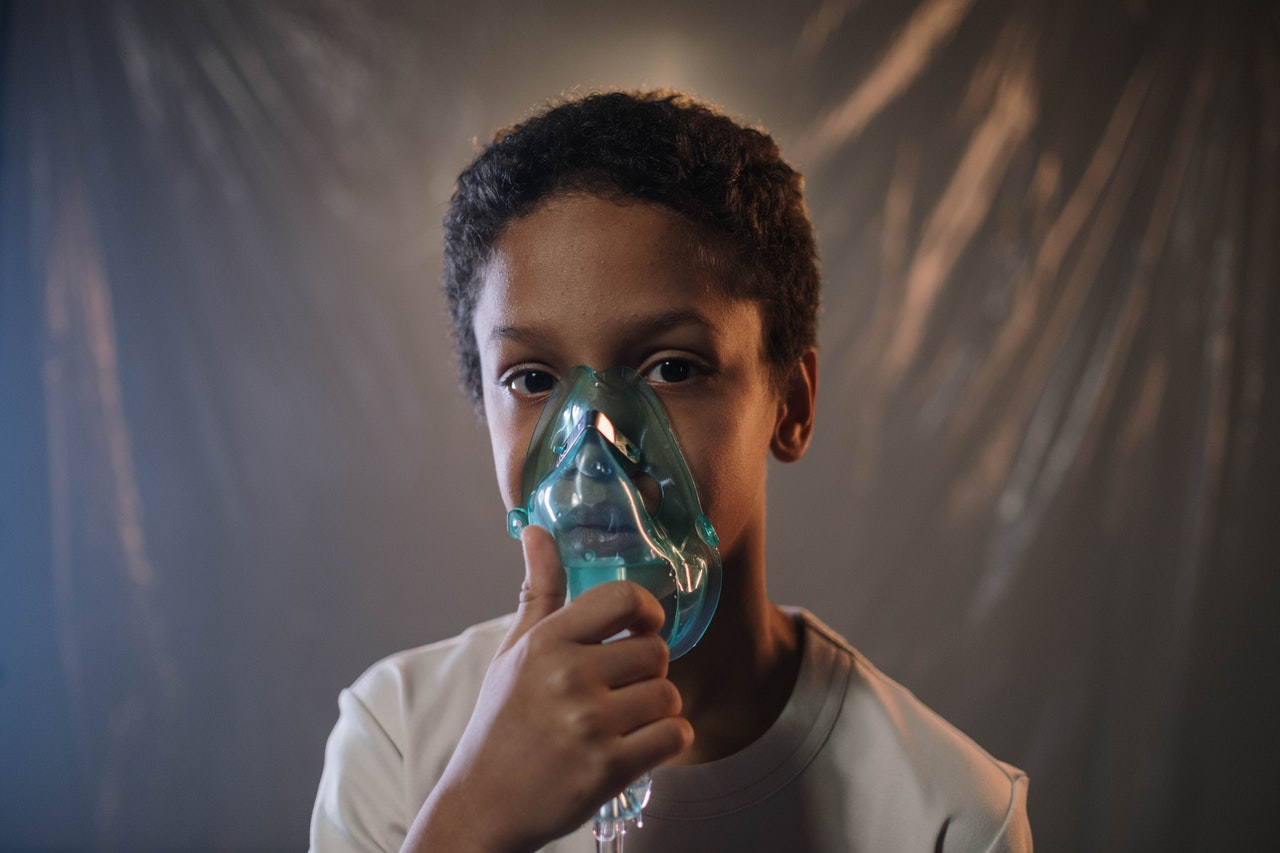 With our combined efforts, we can help in the healing of more ailing kids in your area. Your car donation will help in enabling them to get proper health care, paving the way for their eventual recovery and return to good health. Call Kids Car Donations at 866-634-8395 or fill out our secure online donation form now!