Tips For Throwing A Birthday Party For Your Hospitalized Child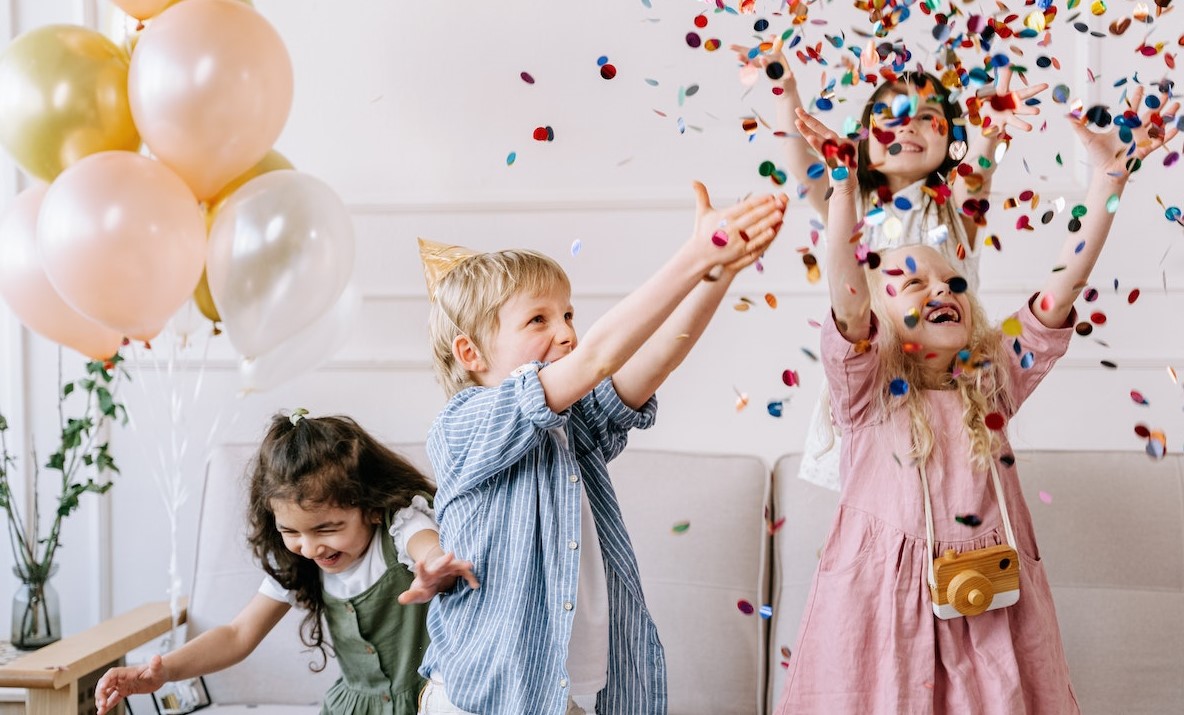 Birthday Parties Mean a Lot to Kids
For kids, nothing spells fun more than a birthday party – especially if it's theirs! Since it's the most exciting day of the year for them, they wait in eager anticipation (and often count the number of months and days) until their special day comes.
If you're a parent, you cannot afford to stay neutral about your child's upcoming birthday celebration, especially if they get to spend it at the hospital.
5 Things You Can Do to Make Your Child's Birthday at the Hospital an Awesome One
Planning for a birthday party at the hospital can be a little tricky because there are certain rules and policies that you have to follow. For instance, you have short party hours, and you can't make too much noise. However, these limitations should not stop you from throwing one of the best birthday parties for your little one.
To help make your child's birthday at the hospital an awesome one, Kids Car Donations shares these suggestions:
1. Know the hospital's rules and regulations when it comes to throwing a party.
You can't make your kid's birthday celebration a success unless you find out about the hospital's policies for such occasions. For instance, latex balloons aren't allowed because they could trigger allergic reactions. Only paper decorations and streamers can be used to decorate because they have a low risk of carrying bacteria and infection.
Since children's parties can get loud at times, the hospital may set a limit on the number of guests that are allowed on the premises. Moreover, a hospital-room venue tends to have little space. Inviting many guests can easily cramp up the room.
2. Ask the hospital staff about special birthday party events.
While some hospitals have a strict "no-party" rule, others have special events planned for a pediatric patient's birthday. You can find children's hospitals that have cake programs or even special boxes of trinkets and treasures to give to hospitalized kids on their birthdays. If your child's unit has a Child Life expert, you can ask them for ideas. They can help you plan your kid's birthday party at the hospital.
3. Decorate the room according to the theme your child wants.
Having a theme for the party will make the event more fun for your child and the guests. Ask your kid what they want. Decorate according to the theme your child picks. This way, the room won't have the ambience of a hospital room.
4. Schedule a video call with your kid's classmates.
If the hospital doesn't allow parties, you can always take advantage of technology. Ask your child's teacher to celebrate the birthday party with their classmates and closest friends through a video call. Be sure to call other family members and relatives, too, as they may also want to talk to your child on their special day.
5. Plan activities your child can participate in.
Your child's birthday party won't be complete without fun games and activities. You just have to make sure that the activities you have in mind won't be too much for your little one to participate in. For example, you and your child can simply decorate the birthday cake together and share it with the staff. If the hospital allows it, you can arrange to have your kid watch their favorite movie on a big screen while having popcorn.
A Vehicle Donation Can Put a Smile on a Sick Child's Face
While healthy children may have all the fun they can have on their birthdays, kids with serious health issues don't have the same luxury. Many of them spend their birthdays at the hospital because they have to undergo intensive treatment.
If you want to support these kids and put smiles on their faces, all you need to do is donate any type of vehicle you no longer need to Kids Car Donations.
Once we receive your donation, we'll sell it through auction, with the proceeds going to our IRS-approved 501(c)3 nonprofit partners. These nonprofits use the funding they get from us to deliver comprehensive and quality medical assistance to their young beneficiaries. This includes emotional support, relief of pain and trauma, and other essential services.
To thank you for your charitable contribution, we'll have your unwanted vehicle picked up and towed away for free wherever you are in the country. Your donation will also entitle you to receive a top tax deduction in the next tax season.
For more information about our donation program, feel free to visit our FAQs page. You can also call us at 866-634-8395 or send us a message online for your inquiries.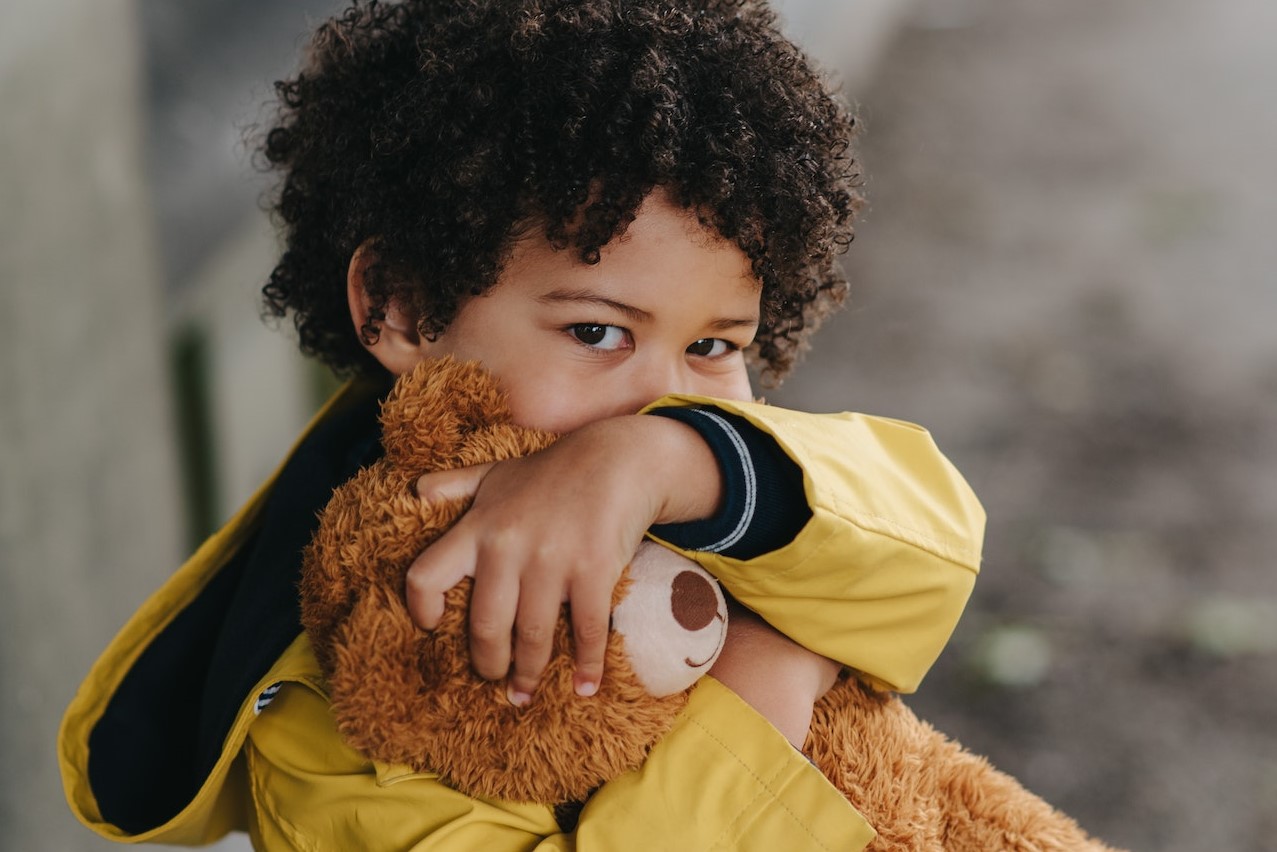 There's No Time to Waste!
Your vehicle donation matters to the ailing kids and their families in your community. Why waste time sitting on the fence when you can do something awesome for them today? To get started with your donation process, simply fill out our online donation form or give us a call at 866-634-8395 now!