Tips for Negotiating with a Car Dealer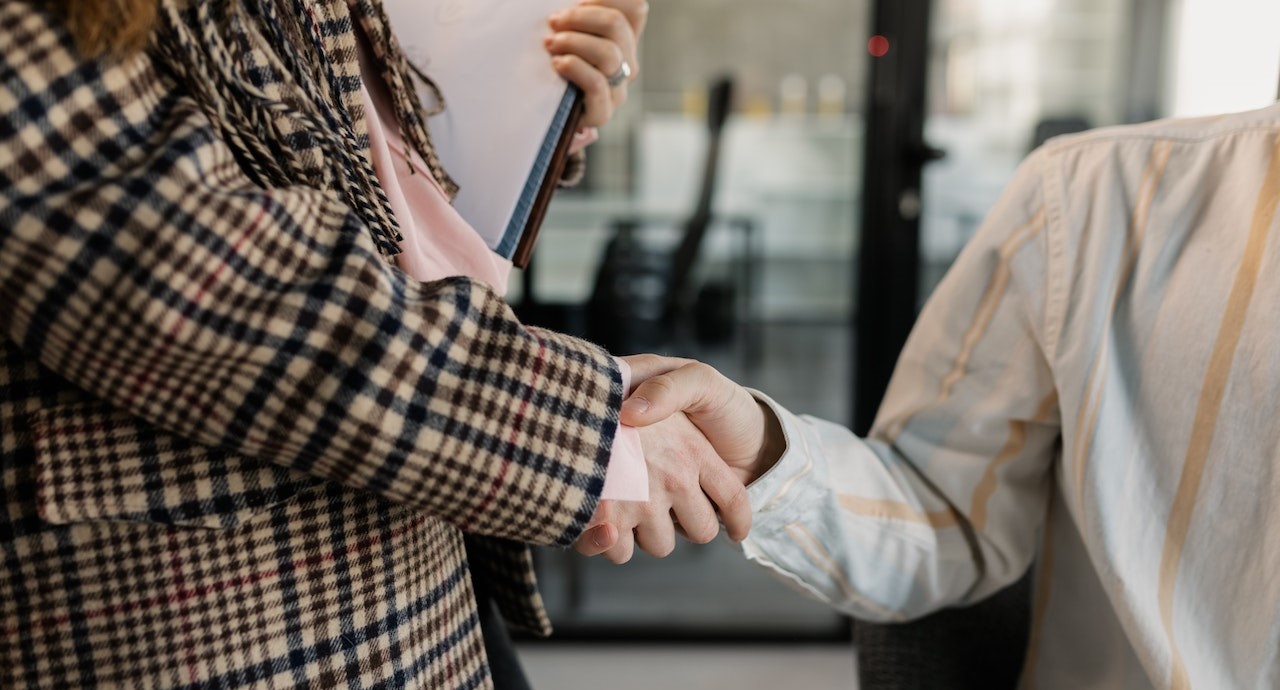 Learn to Negotiate Like a Pro
While buying a new car sounds exciting, it can also be a daunting task. Most people would probably agree that haggling over a vehicle's price is the most challenging part. Since car dealers are presumably experts when it comes to negotiating, you need to step up your game to get the price you want.
To help you out, Kids Car Donations is here to walk you through the process of successfully negotiating with a car dealer. Here are effective haggling tactics you can use when purchasing a vehicle, whether it's brand-new or secondhand:
Shop at home first.
It's always a good idea to start car shopping from the comfort of your home. Take as much time as you like browsing online. Narrow down your choices based on your wants, needs, and budget.
Be sure that you know the exact make, model, and trim package you want. Gather all the useful information available, including the vehicle's resale value, the average cost of ownership, and the paid price (not the manufacturer's suggested retail price or MSRP). A tool like Edmunds True Market Value (TMV) finder will be able to tell you what buyers in your area pay for that same auto model.
Walking into a dealership without a single clue as to what you're looking for will only give all the leverage to the salesperson. They'll most likely offer to "assist" you when in reality, the car they'll recommend is the one that they need to sell.
Find out about incentives.
If you're not aware, many auto manufacturers such as Toyota and Ford offer incentives for both dealerships and consumers. Learn those incentives before heading to the dealership. See to it that the rebates and other incentives are included in the car's final price.
Take your research with you.
Before going to a car dealership, make sure you have everything printed out and place the printed materials in a folder. The documents should include your chosen car model's actual market value, manufacturer rebates, the cost to own, and other information you can use for reference.
You can use the information you gathered to learn if there are any discrepancies in the price and car specs. By arming yourself with all the published information about a certain car model, you'll let the car dealer know that you've done good research on it. Hence, they'd think twice before overpricing the car model you intend to purchase.
Don't let the car dealer take charge.
If you encounter a salesperson who says, "If you like that, you'll love this," don't allow them to take over and try to change your mind. In all likelihood, this has nothing to do with them wanting to find a better fit for your needs and budget. They may be trying to unload a vehicle that needs to be disposed of as soon as possible.
Bring a friend with you.
Don't stroll into a dealership alone. You might find yourself ganged up by two car dealers, and that might get you feeling pressured. That's why someone should accompany you when going to a dealership, preferably one who's knowledgeable about automotive stuff. Having another pair of eyes to look at the car and paperwork, another mind to crunch the numbers, and another mouth to express their opinion, can make all the difference.
Consider e-negotiating.
Negotiate with different dealers through email. This is easier and faster than visiting each dealer. It also allows you to compare all the details side-by-side using your laptop.
Get preapproved.
Get the best possible deal by getting preapproved. This way, you won't be at the mercy of the dealership's financing arm. Apply for financing to see if they can beat what your lender is offering. Don't worry if they don't; you'd still be driving away knowing that you got the best deal.
Don't tell the car dealer how you want to pay.
If they ask you whether you're planning to finance the car through the dealership, tell them you're still undecided and you'll only discuss the matter once you've settled on the final price.
As soon as they discover that you've secured a preapproval, they'll likely go higher on the price since they won't be generating money from financing anymore. On the other hand, if you disclose that you're financing through them, they'll lower the price knowing that they can juice the loan rate.
Separate the trade-in negotiations.
Any discussions regarding trade-in and purchase should be separate. If you're trading in an old car, for instance, negotiate the price of that deal first before you can get the trade-in value in writing.
Don't allow the car dealer to bundle the negotiations, as there's a huge chance that they'll seesaw the discussion. The offer they're giving for the trade-in might appear irresistible, but they'll compensate by increasing the cost of the vehicle you're planning to buy.
Don't negotiate based on the car's MSRP.
Salespeople usually negotiate based on a car model's MSRP, which is what they're looking to get for the car. Instead of the MSRP, use the car's invoice price as your basis for negotiation. About 2% above its price is a fair deal for both you and the dealer.
Don't negotiate based on monthly payments.
If a car dealer asks you how much you plan to spend per month, don't fall for the question. That's because once they know your budget, they'll sell you just about any car they want. They can shoehorn a vehicle that's way more expensive than your monthly budget by stretching out the loan terms.
Stay away from fees.
While certain fees are mandatory, such as those associated with destination, title, and registration charges, there are others that you can easily say "no" to. Dealers may try to sneak extra fees into the final bill, which is why you should contest them. These include loan payment fees, documentation fees, market adjustment fees, and advertising fees.
Negotiate the final price ONLY.
Negotiating the final price, also known as the drive-away price or out-the-door price, is a surefire way to avoid all the additional fees. Right from the start, let the dealer know that it's only the final price you're open to negotiating and that all fees and charges should be included.
Say 'no' to unnecessary add-ons.
Car salespeople are trained to upsell shoppers with options and add-ons. Although some are useful, like an upgraded sound system, don't buy into extras you find unnecessary, or perhaps those that you can buy somewhere else at a cheaper price. If they offer fabric and rust protection, VIN etching, wheel locks, window tints, or upgraded floor mats, just say "no".
Thinking of the Best Way to Dispose of Your Old Car?
Are you buying a new car to replace an old one? If you're thinking of the best way to dispose of the latter, you'd never go wrong if you simply hand it over to us at Kids Car Donations. We'll use your donation to provide much-needed medical assistance to the youth in your community who are suffering from serious health issues.
We'll have your vehicle auctioned off with the proceeds handed over to the IRS-approved 501(c)(3) charities that we are in partnership with. These nonprofits use the funding we give to provide their beneficiaries with free comprehensive and quality medical assistance, including emotional support and relief of pain and trauma.
As a donor, you'll get our fast and free towing service no matter where you are in the country. Your donation will also entitle you to claim the highest possible tax deduction in the next tax season.
Best of all, you'll experience the priceless joy and satisfaction of knowing that your gift will be used to help save lives and improve the health and well-being of children and teens stricken with serious illnesses and disabilities.
We're willing to accept almost all types of vehicles such as cars, trucks, vans, RVs, watercraft, and specialty vehicles regardless of their age and working condition.
To get to know our quick and easy vehicle donation process, head over to our FAQs page. If you have questions or concerns, you can call us anytime through our toll-free hotline at 866-634-8395 or write to us here.
Touch the Lives of Ailing Kids Today!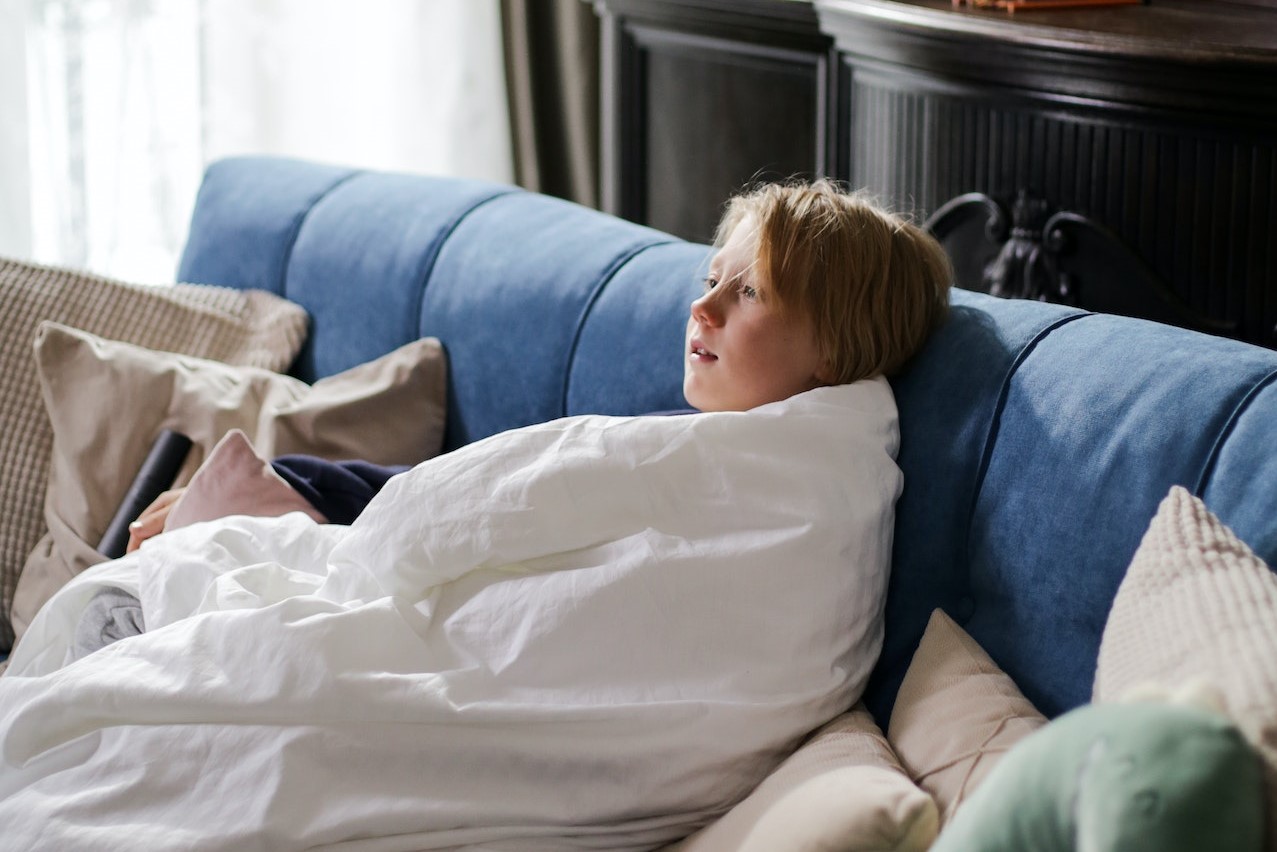 A simple vehicle donation can go a long way in helping your community's ailing kids overcome the challenges they're facing. Call Kids Car Donations at 866-634-8395 or fill out our secure online donation form now!