The 4 Amazing Benefits of Chartering a Yacht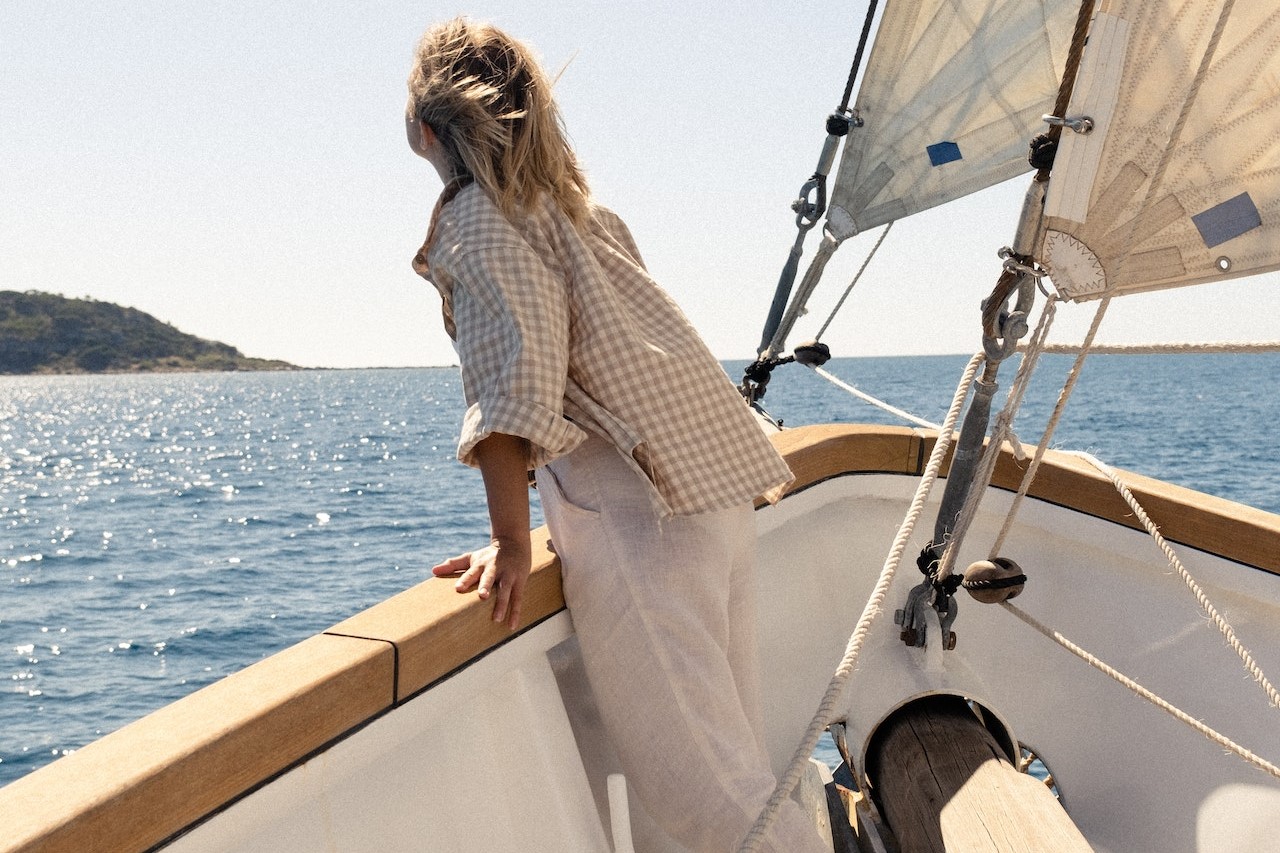 Enjoy a Lavish Hotel Experience at Sea!
Chartering a yacht is a decision you'll never regret. After trying it once, you might even be tempted to do another one in the coming months (if you're still willing to spend that much, that is). It's an experience unlike any other!When you charter a yacht, you'll enjoy the best of both worlds: the luxury of staying in a seacraft that's similar to a five-star hotel and the freedom to go to any vacation destination that your heart desires. A lavish hotel experience at sea? Who can say "no" to that? Kids Car Donations presents the four amazing benefits of chartering a yacht:
Freedom to go anywhere
A chartered yacht can take you wherever you wish to go. You can explore hidden scuba diving or fishing spots, visit various cities and ports, or simply travel the seas while enjoying the beautiful sceneries with your favorite people. It's entirely up to you to plan the trip. You're the captain, just not literally, of course.
Outstanding amenities
Unlike other boat types, a yacht can be a mode of sea transportation and a mansion at the same time. Some yachts come with swimming pools, spa areas, saunas, gourmet kitchens, and even boats for excursions. If it's a mega yacht you're planning to charter, expect a helicopter landing pad on it.
A bunch of exciting activities
From snorkeling and diving to fishing and scuba diving, there are tons of activities you can do with a chartered yacht. You can also explore private islands, go for a swim, or do just about anything your heart desires.
A personalized experience you'll love
Most yacht charters offer a crew that includes a captain, chef, and cleaning staff. With a personal chef available to pre-plan meals that fit your palate, you don't have to rely on a menu anymore. Plus, there's no need to worry about messy areas or stinky rooms, as you'll have people taking care of the cleaning for you.
How You Can Bring Joy to Sick Children
Wouldn't it be wonderful to bring immense joy — the same feeling you'll get from going on a fun vacation aboard a chartered yacht — to the girls and boys in your community who are fighting for their lives? You can make that happen through a simple act of charity. All you have to do is donate an unwanted vehicle to us here at Kids Car Donations!
Once we have your donated vehicle, we'll put it up for auction and use the proceeds to help finance the health care programs of reputable children's nonprofit organizations that we are in partnership with. These IRS-certified 501(c)(3) nonprofits are committed to improving the health and well-being of indigent children and teens grappling with serious illnesses and disabilities.
Our charity partners use the funding we give them to provide their young beneficiaries with free and easy access to a wide range of pediatric health services, emotional support, and other essential health care services.
Your donation will also benefit you greatly since it will entitle you to receive the maximum tax deduction in the next tax season.
We'll also pick up your unwanted vehicle at absolutely no cost to you and wherever you are located in the United States.
The opportunity to give hope and relief to children suffering from serious ailments will also give you a sense of satisfaction that you will long cherish and remember.
We take in nearly all types of vehicles regardless of their age or condition.
For more information about Kids Car Donations, including our quick and convenient donation process, head over to our FAQs page. For your questions and concerns, feel free to call us anytime through our toll-free hotline at 866-634-8395. You may also message us here.
Become a Hero to the Ailing Kids in Your Area Today!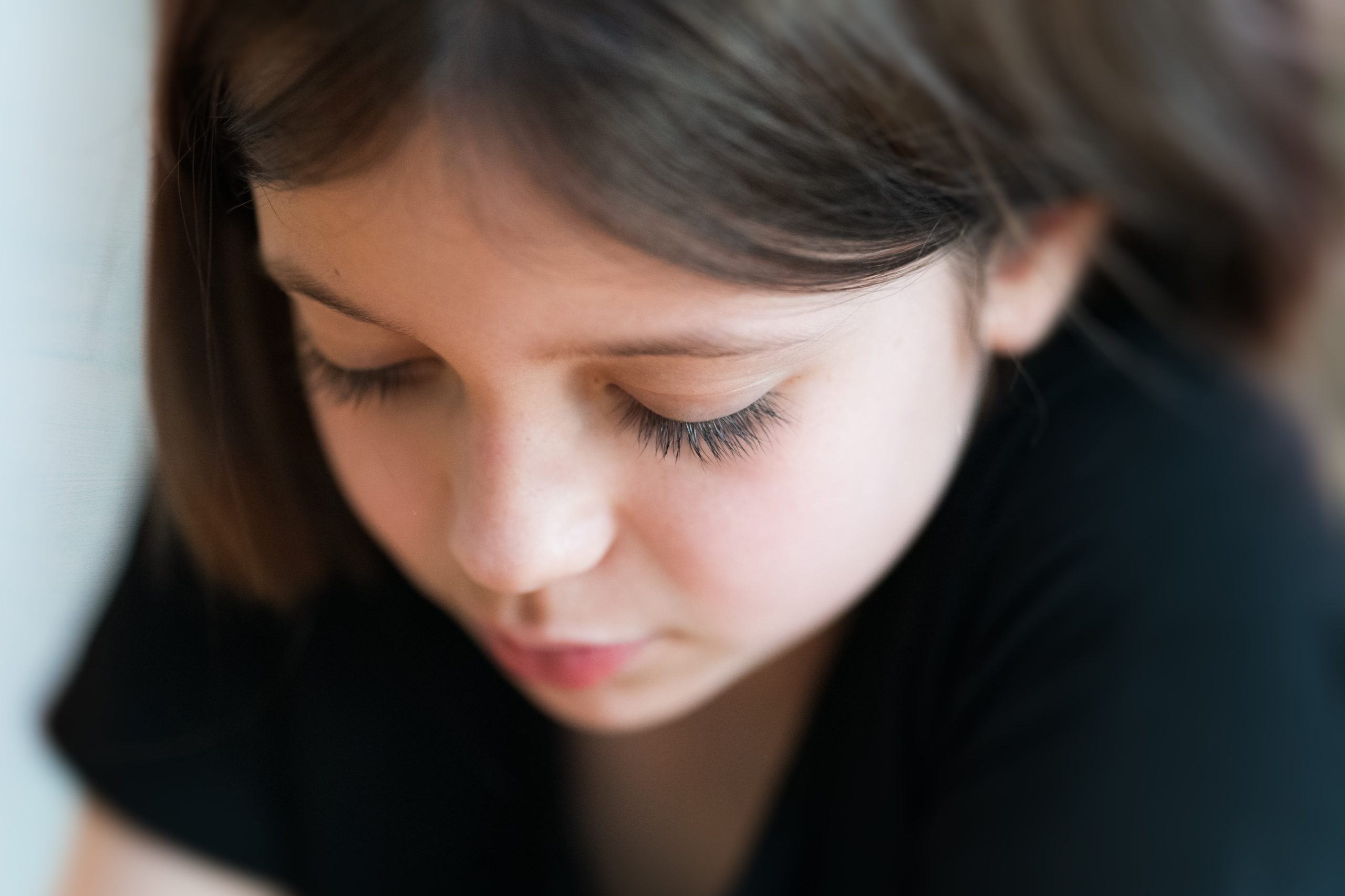 Who would've thought that your worn-out car can be used to help save the lives of critically ill children and teens in your community? While you may see it as almost worthless, it can be a vital source of hope for those kids. Donate that vehicle to Kids Car Donations by calling 866-634-8395 or filling out our secure online donation form now!