Tax Day: 5 Steps to Ensure a Hassle-Free Tax Filing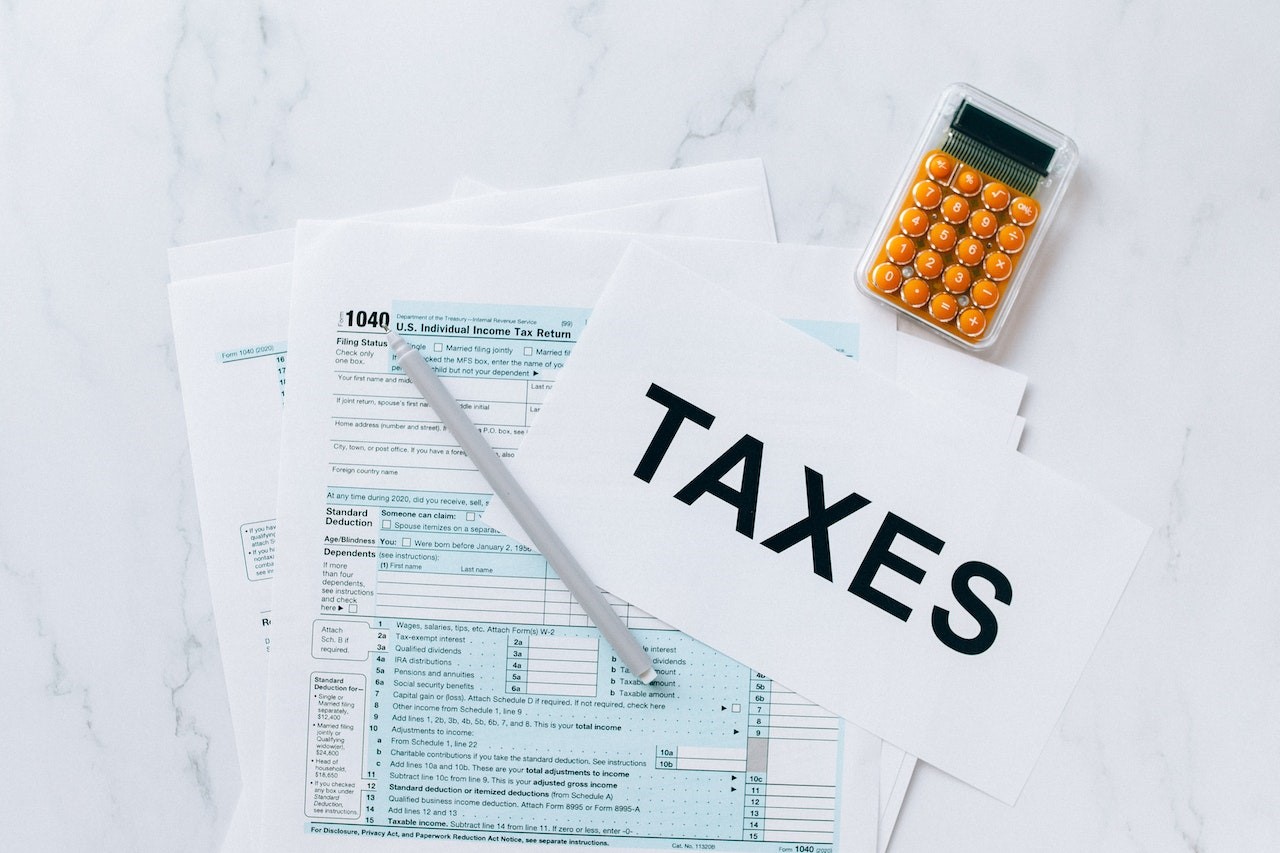 Here's How to File Your Taxes Minus the Hassles
With Tax Day set on April 18th this year, many taxpayers are now scrambling to compile their tax documents to beat the deadline for filing income tax returns. Procrastinating in doing this annual ritual has become a habit for many Americans. If you happen to be one of them, we're here to help you meet the challenges of Tax Day.
Filing tax returns is no pleasant task. It might even be the last thing anyone would want to do. However, no matter how much you hate it, you're left without a choice but to complete the task yourself.
The trick in making the task manageable is to prepare your paperwork as early as possible. If you wait until the last minute, there's a huge chance you'll forget to include certain important documents, which will add to your stress. If you miss the tax deadline, you incur a "failure to file" penalty with its corresponding interest charges. The longer you delay payment, the larger the charges will be slapped on you.
So, what should you do to ensure a smooth and seamless tax filing to beat the deadline on Tax Day? Kids Car Donations shares this five-step guide:
Gather personal information.
First off, collect pertinent details about yourself and your family. These include your birth dates and Social Security numbers.
Organize your invoices.
See to it that all of your invoices are ready if you're working with an accountant. Doing so can expedite the tax filing process and identify any possible tax filing or payment problems.
Prepare your documents.
Dealing with a mountain of paperwork is one of the biggest reasons why people hate tax time. That's why you should have all your important documents ready before you start filing. Not only will this save you from the hassles of fixing any mistakes, but this will also allow you to take advantage of every deduction you're entitled to.
Below are the important tax forms you need to complete your taxes:
Forms W-2, Forms 1099, and other tax forms showing income earned
Previous-year tax returns
Records of mortgage interest and property taxes paid
Records of charitable contributions
Any childcare expenses or medical costs
Take advantage of free tax services.
If you earn $66,000 or less annually, the IRS has a "Free File" software you can use to file your taxes easily. The Volunteer Income Tax Assistance program is another free resource, although this is designed only to help senior citizens, persons with disabilities, and those making less than $55,000 per year.
Have a plan in place if you owe money.
Owing money disqualifies you from claiming a refund, so make sure that you have extra cash to pay. Expect your tax bill to be much steeper, especially if you have unpaid balances or penalties.
Want to Claim a Top Tax Deduction? Here's How
Looking to enjoy a handsome tax deduction on Tax Day next year? We have the perfect idea for you: Simply donate an unwanted vehicle to us at Kids Car Donations. We'll do everything we can to auction off your automobile at its highest possible price so you can claim the maximum tax deduction for it.
Besides getting a hefty tax write-off, you will also be helping the needy kids in your community overcome the health challenges they're going through.
The proceeds generated from the sale of your vehicle will go straight to our nonprofit partners. These  IRS-certified 501(c)(3) children's nonprofit organizations are dedicated to providing medical assistance to youth from indigent families who are stricken with serious illnesses and disabilities. They provide their young beneficiaries with free treatments and therapies, emotional well-being support, and other critical health care services.
Donating to us is extremely quick and easy. You can count on us to haul your vehicle away at zero cost to you anywhere in the United States. Plus, our team will take care of all the necessary donation paperwork on your behalf. The only thing you'll be doing is to inform us of your decision to donate.
Aside from the top tax deduction that you'll be entitled to, your donation will bring you the priceless joy of knowing that you'll be making a difference in the lives of suffering boys and girls in your community.
We accept almost all types of vehicles, including those that are no longer in good shape. Head over to this page to learn what else we accept in our donation program.
For information regarding our quick and easy donation process, feel free to visit our FAQs page. If you have any questions or concerns, write to us here or get in touch with us at 866-634-8395.
Turn Your Unwanted Car into a Lifesaver Today!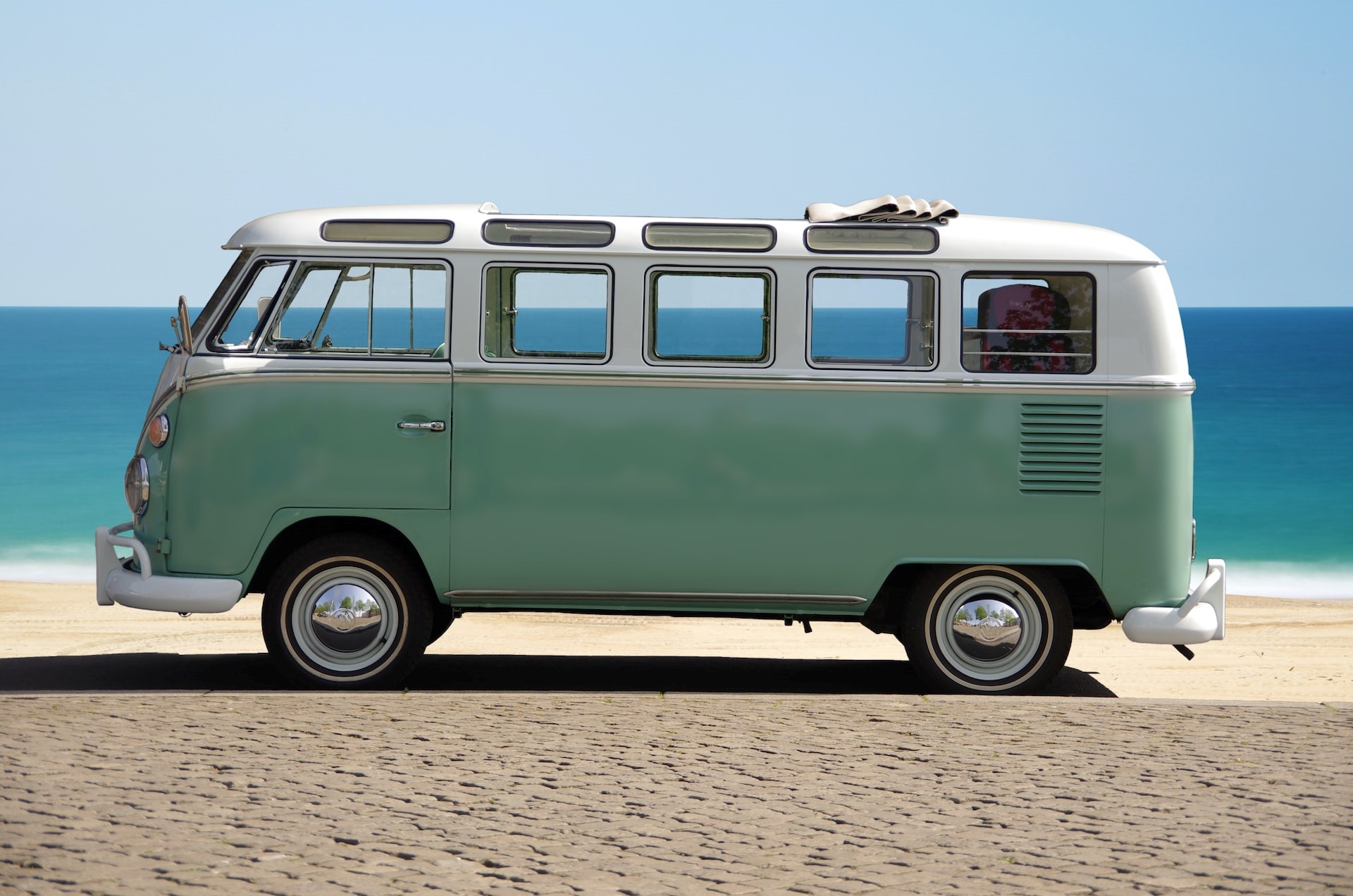 Why keep a car that you no longer use in your garage when you can convert it into a lifesaving instrument for the ailing kids in your area? Hand it over to us Kids Car Donations today. Call Kids Car Donations at 866-634-8395 or fill out our secure online donation form now!