Summertime Road Trip Checklist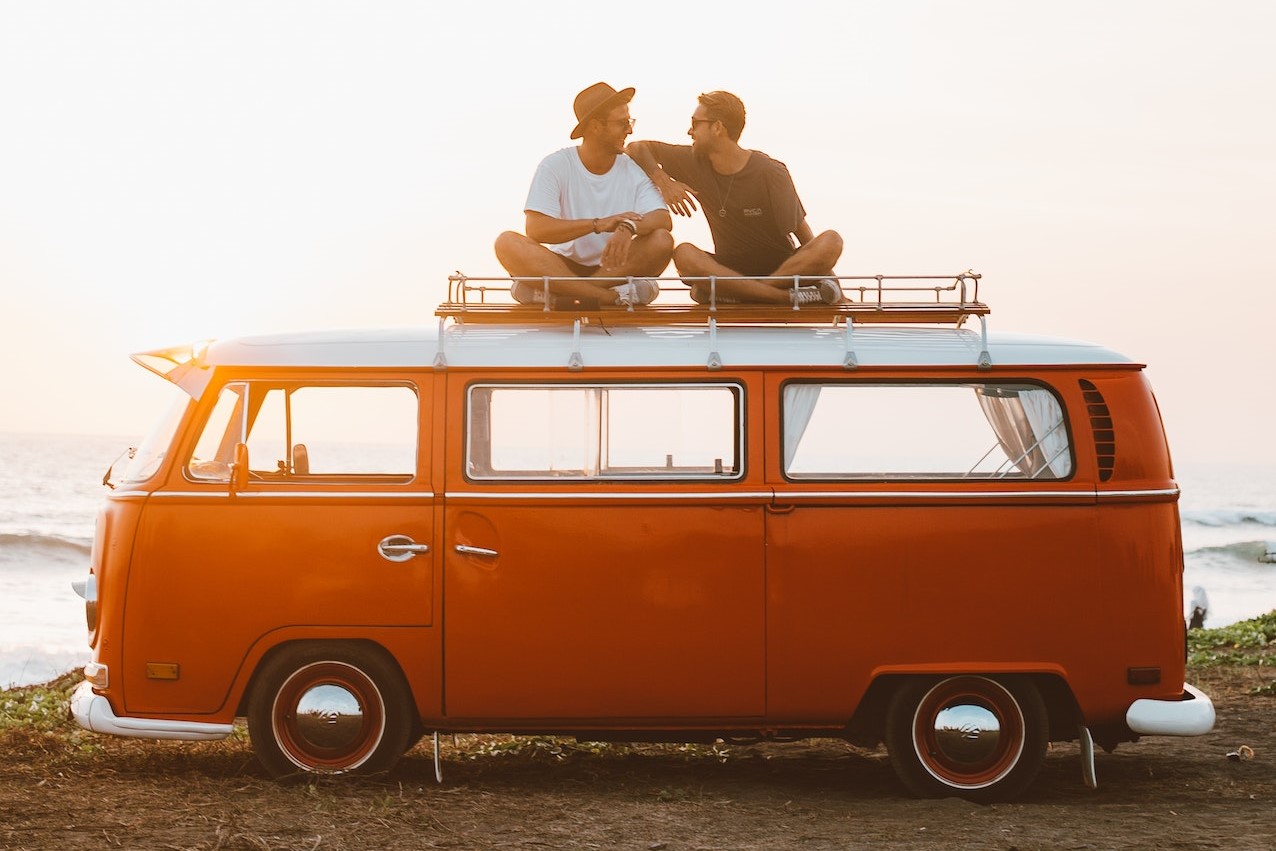 Pack These 7 Essentials Before Hitting the Road This Summer
It's summertime once again! There's no better way to usher in the season than by hitting the open road, be it by ourselves or with our favorite people. Nothing beats the feeling of driving around with the windows down while singing along to the tunes of your go-to summer playlist.
However, one must come fully prepared before going out on a summer adventure, especially with the temperatures rising. You don't want to be in the middle of a trip to the beach, only to realize that you forgot to bring a pair of slippers or towels. Or, worse, your AC stops working all of a sudden. Talk about a disaster!
Since we want you to make the most of your summer without anything raining on your parade, we at Kids Car Donations have compiled a summertime road trip checklist to guarantee you a most pleasant experience. Let's dive right in!
Physical map
Today, a lot of motorists rely on the GPS or a map app. However, what happens if your devices suddenly malfunction without warning? This is where a physical map becomes extremely handy.
Reusable water bottle
If you'll be driving for hours, you'll need to keep yourself hydrated. A good idea is to bring a reusable water bottle so you can just refill it instead of having to buy a new plastic water bottle at every stopover. Plus, you'll help save the environment!
Sunscreen
Just because you're not at the beach yet doesn't mean that you don't have to protect yourself from the summer heat. Even with your sunroof closed, UV rays can still manage to get to your skin. Keep a bottle of SPF sunscreen inside your glove box for quick access.
Toiletries
Although you can always stop by a convenience store or pharmacy to buy your toiletries, you'll save plenty of time by packing them in advance. Your toiletry bag should include shampoo and shower gel, toothbrush and toothpaste, deodorant, hairbrush, razor, sanitary wipes, and, maybe, tweezers.
Roadside emergency kit
Roadside emergencies are inevitable. Even the most experienced drivers can suffer from breakdowns or flat tires once in a while, which is why you should carry a roadside emergency kit with you. Basic packs usually include jumper cables, a torch, and a reflective warning triangle.
Healthy snacks
A long road trip can get you famished, so be sure to pack lots of healthy snacks that will sustain your energy throughout your journey. Dried fruits, nuts, and beef jerky are ideal to have around. Go for any healthy food that's durable and won't cause any mess.
Maintenance check
Once you've had everything all packed, see to it that your car is fully functioning by checking the following:
Coolant or antifreeze levels
Oil levels
Tire pressure and tire tread
Headlights, brake lights, taillights, and turn signals
Air conditioning system
Fuel tank
Windshield
Wiper blades
Battery
Give Your Old Car a New and Worthy Purpose
If your timeworn car has persistently been giving you headaches, you'd be much better off without it. Consider donating it to us at Kids Car Donations instead of worrying about the costs of getting it fixed. We'll turn your auto into a vital source of medical assistance for the youth in your community who badly need it.
We'll sell your donated vehicle through an auction and transfer the proceeds to reputable children's nonprofit organizations that we are in partnership with us. These IRS-certified 501(c)(3) nonprofits use the funding we give to provide their young beneficiaries with free comprehensive and quality medical assistance, including emotional support, relief of pain and trauma, and other essential services like educational resources and social services.
Aside from helping restore the health of ailing kids in your area, your charitable contribution will also provide you with valuable rewards. These include the privilege to claim the maximum tax deduction in the next tax season. You'll also benefit from our free pickup and towing service anywhere in the country.
More than the material rewards you'll get from us, you'll also find priceless satisfaction in knowing that your act of charity will help in saving the lives of critically ill children and giving them a bright future to look forward to.
You can donate not just a car but almost any other type of vehicle  — whether still in good condition or no longer.
For more information, feel free to check out our FAQs page. If you have any questions, you can call us anytime through our toll-free hotline at 866-634-8395 or message us here.
Ready to Help Save Children's Lives?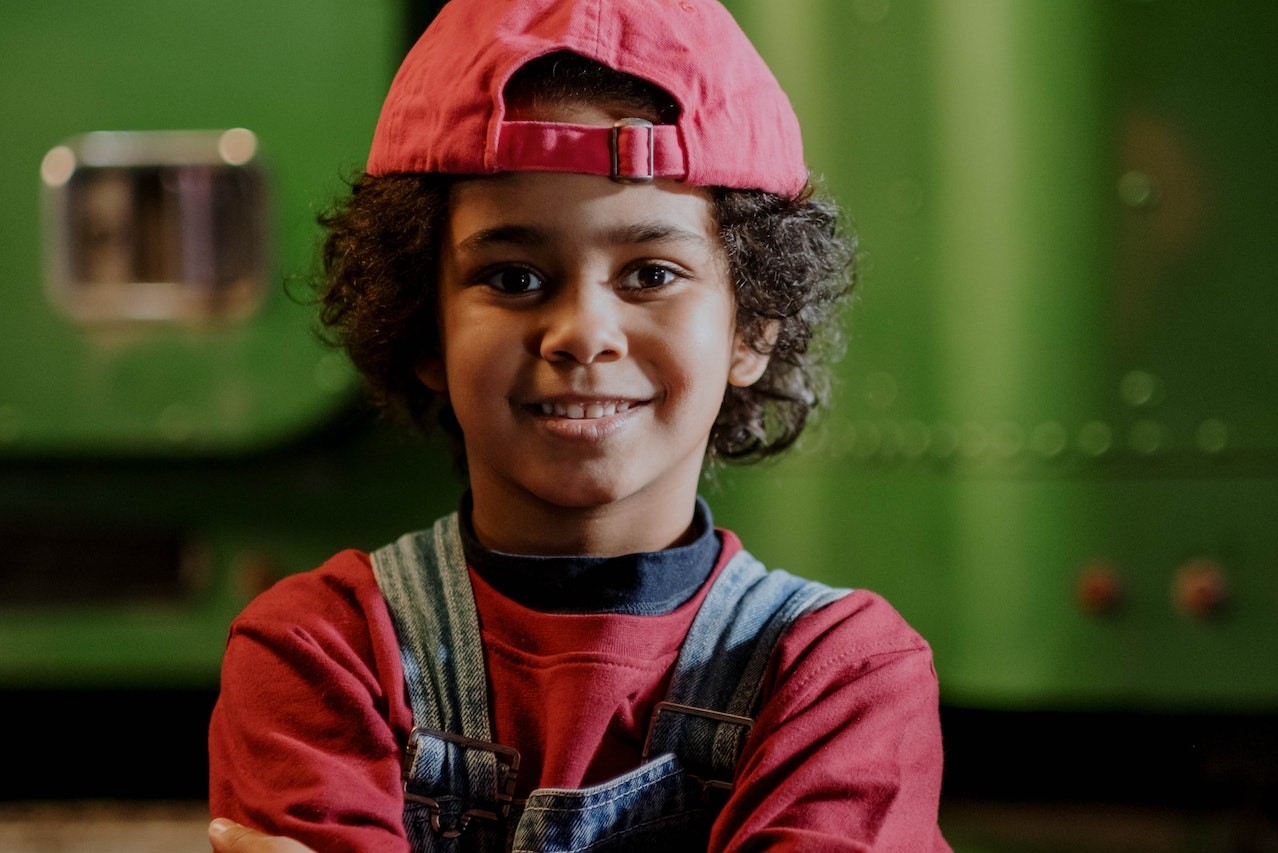 You'll make a lasting impact on the lives of ailing kids and their families in your community with your vehicle donation. If you're ready to part ways with your old ride and give it a new and worthy purpose, call Kids Car Donations at 866-634-8395 or fill out our secure online donation form now!