Summertime Dos and Don'ts for Your Car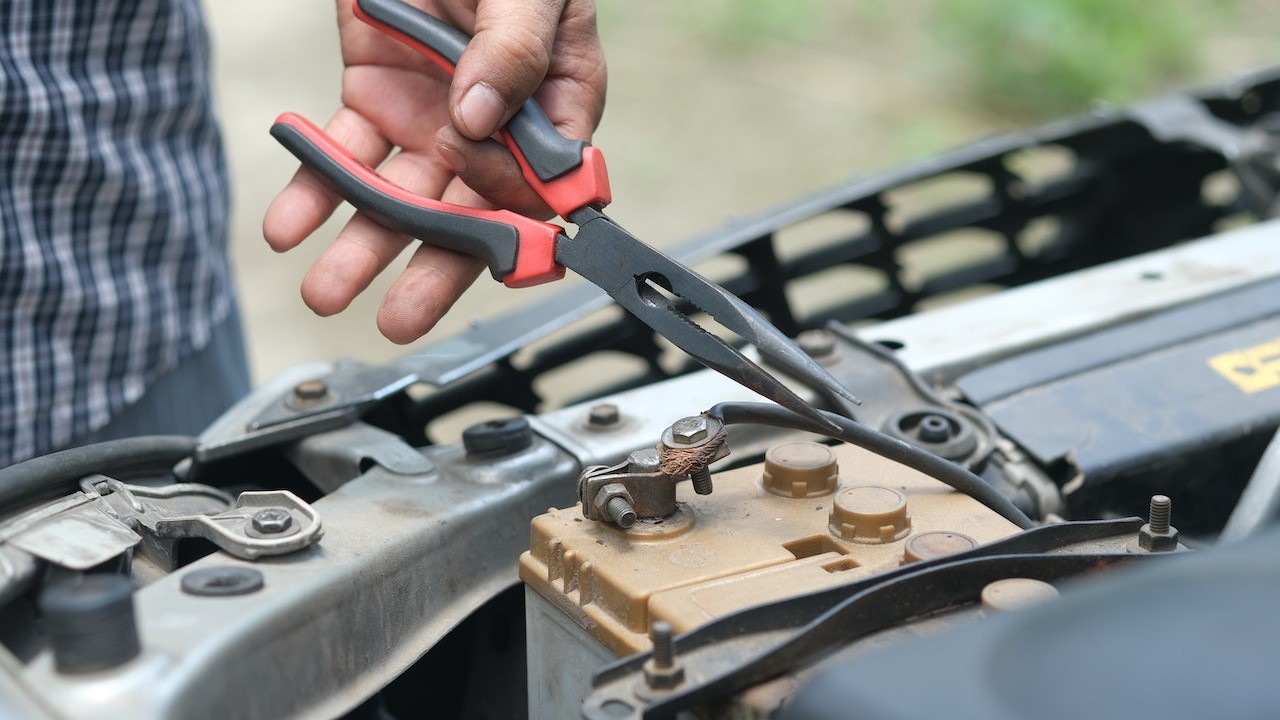 Ways to Keep Your Car in Tip-Top Shape Despite the Heat
While everyone knows that winter can take a heavy toll on motor vehicles, summer can be just as damaging. Prolonged exposure to the blazing sun can mess up your engine. Other car components are affected as well. This can impact your car's performance and even put your safety at risk.
To ensure that you have a summer of pure fun and adventure on the road without any unexpected mishaps, Kids Car Donations has rounded up a list of things that you should and shouldn't do to your beloved vehicle:
Do:
Wax your car.
It's always a good idea to wash and wax your vehicle even before the start of summer. This way, you get to protect your auto paint from the harsh rays of the sun. Think of wax as your car's sunscreen!
Check your oil regularly.
Although checking your oil should be done all year round, it's especially crucial to do this during summer when everything is hotter. If the oil level gets too low, the oil temperature can rise quickly, causing the oil to degrade, thin out, and lose its lubrication properties.
Watch out for overheating.
If your car comes with a temperature gauge, pay attention to it every once in a while as you drive, particularly when the weather turns extremely hot. If your car has a temperature warning light, pull over once you notice the red light flashing.
Use a windshield sunshade.
Placing a windshield sunshade inside your car is one of the most effective ways to keep it cooler. These sunshades have a reflective surface that's designed to deflect the sun rays and the associated rise in temperature. Additionally, they can protect your dashboard from heat damage and harmful UV rays.
Keep your tire pressure at an appropriate range.
During summer, the ideal tire pressure tends to change slightly. Heat causes a rise in tire pressure, which then causes the air inside your tires to expand. If you neglect to check your tires and maintain proper pressure, there's a chance they could blow all of a sudden.
Apply interior protectant to your dash.
Keep your dash from drying out and cracking with an off-the-shelf interior protector or a light coat of mineral oil. Be sure to avoid places like the shifter and steering wheel though as they can get slippery.
Get your battery checked.
If your vehicle gets exposed to a prolonged period of intense sunlight, it's best to have your mechanic examine your battery. This way, you'll ensure that your battery won't falter and die while you're in the middle of the road.
Don't:
Drive on winter tires.
Winter tires are called that way because they're only good during winter. The same qualities that make them ideal for winter driving make them prone to accelerated wear and poor handling in summer conditions. Using winter tires during summertime is a recipe for disaster.
Run low on fuel.
When your tank is very low on fuel, the pump will have no fuel surrounding it, which makes it more vulnerable to premature failure and overheating. The conditions are made worse when the outside temperature is high.
Leave food in your car.
Knowing how hot the inside of a parked car can get during summer, everyone should know that leaving food inside the car is a massive no-no. Foods can melt or get spoiled. The heat can also cause sugary beverages to explode.
Use AC in extremely hot temperatures.
This may sound counterintuitive, but it's good advice especially if you're living in southern California or Arizona. During summer, the air conditioning system puts extra load on your engine. This can cause your car to overheat, leaving you stranded on the roadside.
Leave pets inside your car even with partly opened windows.
Even if you partially open your windows, it's never a good idea to leave your dog or cat inside your parked car. A 90°F outside temperature can translate to 140°F on the interior of a car. The hotter it is inside the car, the harder it becomes for humans and animals alike to breathe. Without any proper air circulation and only hot air to breathe, pets can suffer from heatstroke.
Having Too Many Car Issues? We Can Help!
If your car has problems with its air conditioning system and other components, it's unlikely to be useful to you this summer. If having all your car issues fixed will cost you a sum of money that you can't afford, your best recourse is to simply give it up.
You can still make good use of it though by handing it over to us at Kids Car Donations. We'll use your donation to help save the lives of critically ill youngsters in your community and improve the health and well-being of other pediatric patients.
Our team will have your vehicle fixed before putting it on the auction block. We will use the proceeds to support the health care programs of children's nonprofit organizations that are in partnership with us. These IRS-certified 501(c)3 nonprofit organizations use the funding we give to provide their young beneficiaries with free health care services, including a wide range of pediatric treatments, emotional support, and relief of pain and trauma.
Your donation will also benefit you in more ways than one. We will not only remove your unwanted vehicle quickly, with no hassle, and absolutely at no cost to you, but we will also provide you with the chance to substantially reduce your tax bill by way of the maximum tax deduction that you will be entitled to claim in the next tax season.
The best reward you'll get, however, is the experience of relishing the joy and satisfaction of giving something that will help bring back the smiles on the faces of sick children.
We accept not just cars but nearly all other types of vehicles whether in good working condition or not. We can pick up your donation wherever you are in the country since our vehicle donation program covers the entire United States.
To know more about our program, including our quick and easy donation process, check out our FAQs page. You can also call us anytime through our toll-free hotline at 866-634-8395. You may also write to us here. We'll gladly get back to you as soon as possible.
Help Save Young Lives This Summer!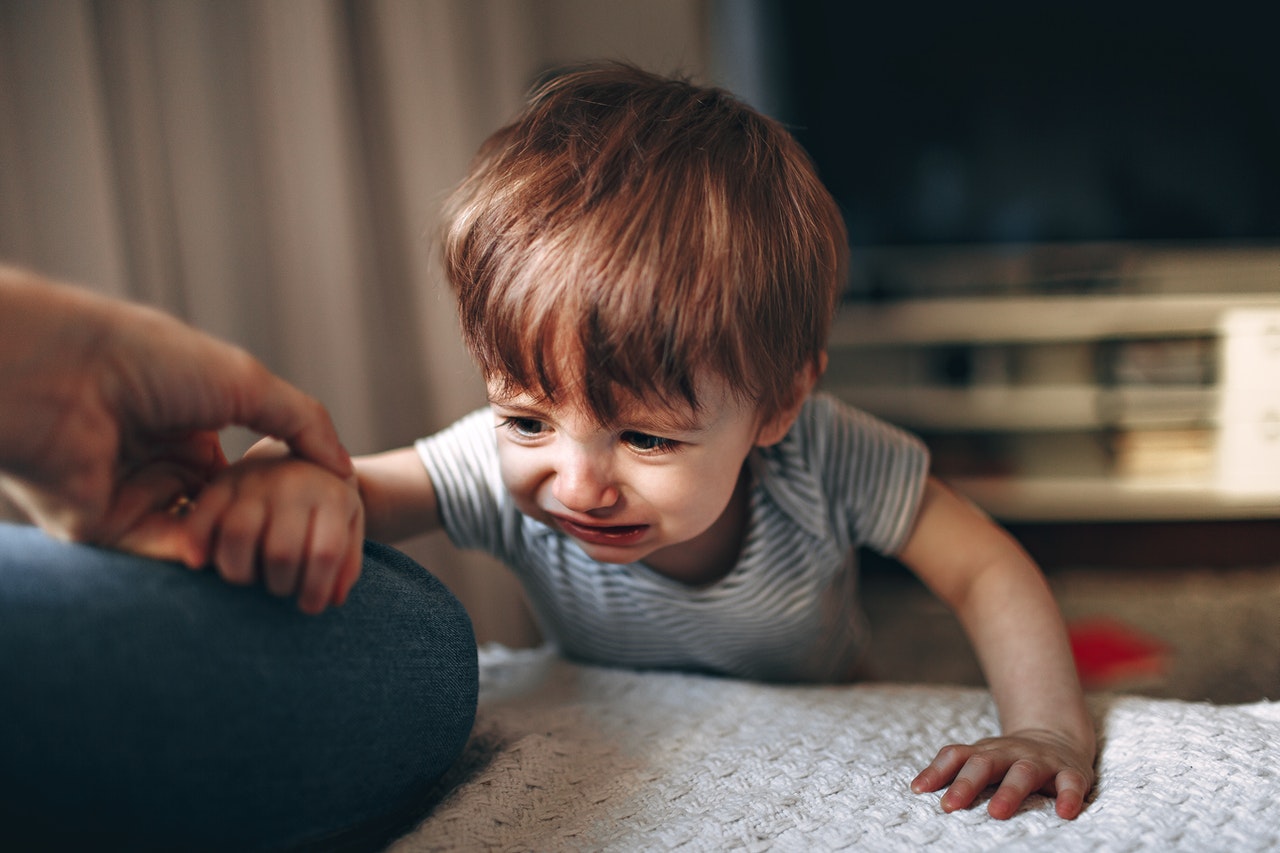 Your car donation can provide lifelines to boys and girls in your community who desperately need medical assistance. If you're ready to help save children's lives this summer, call Kids Car Donations at 866-634-8395 or fill out our secure online donation form now!