Spring Cleaning: Don't Forget Your Car!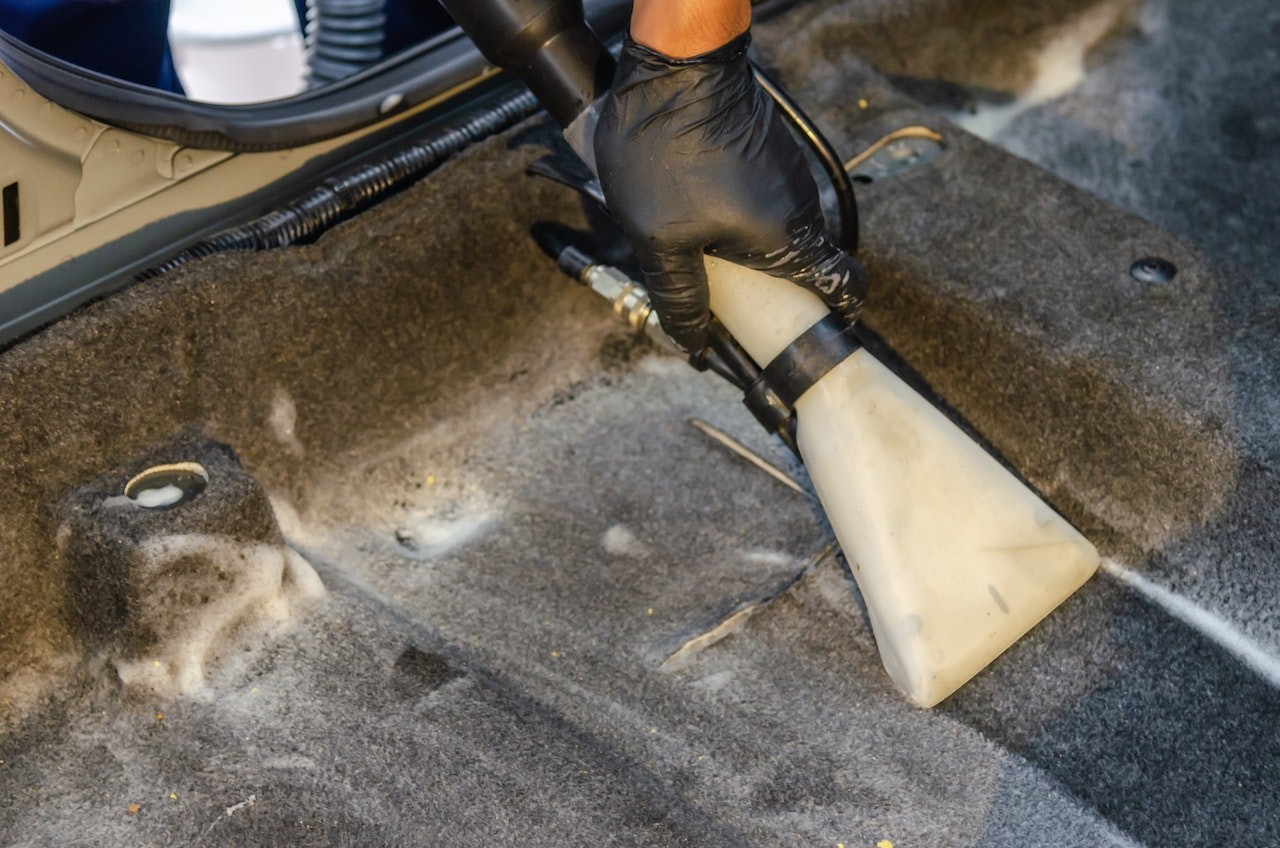 5 Cleaning Tips to Make Your Ride Look Like New
The weather getting warmer and the daytime getting longer can only mean one thing: Spring is just around the bend!
Spring is perfect for spending more time outdoors, going on weekend getaways, and of course, getting our annual spring cleaning done. It's the time of the year when we get rid of all the dirt and grime in our homes that accumulated during those long winter months.
However, this yearly tradition shouldn't just be limited to our houses. We should be doing it for our vehicles as well.
To help you clean, organize, and have your car looking like new this spring season, Kids Car Donations presents these five spring cleaning tips for your ride:
Clean all your car's compartments.
Get rid of the trash in all compartments in the cabin of your vehicle. Give them a good wipe with a wet micro fabric cloth to pick up all dirt and debris inside.
Clean your windows inside and out.
When cleaning your car's windows, make sure to clean both the outside and inside portions. Use a window cleaner and dry the surface afterward with a towel.
Clean your trunk.
In cleaning their cars, some people often forget to clean the trunk since its interior is hidden from view when the trunk lid is closed. However, a proper spring cleaning for your car means you need to wash and vacuum your trunk to make it sparkling clean, too.
Clean your car's exterior.
It's well worth it to splurge on a full cleaning service for your vehicle's exterior. If you want to do it yourself, make sure to take the time to wash, shampoo, and safely scrub the winter's grime away. You should also apply car wax once your car is dry to add an extra layer of protection for your car's paint.
Scrub your carpets.
If there aren't any stains on your carpet, you can just have it dusted off and vacuum any stubborn debris that won't let go. For stained carpets, head to your local car supply shop and buy a carpet cleaning solution to wash the stains out.
Spare a Thought for the Suffering Children in Your Community
The start of spring is an ideal time to clean away winter's mess on your vehicle. Your car won't only look nice, but you'll also be preserving its overall value.
Just as spring cleaning can help you preserve your car, you can also help preserve the lives of indigent children in your community who are facing serious health challenges. You can do this by simply donating your old car to us at Kids Car Donations.
We'll sell your vehicle through an auction and use the proceeds to support the essential child health care programs and services of our nonprofit partners. These IRS-certified 501(c)(3) nonprofit organizations use the funding they get from us to deliver free solutions and treatments to a wide range of medical conditions that afflict children and teens. These nonprofits also provide their young beneficiaries with access to free social services and educational resources.
You'll also earn your share of valuable rewards for your charitable contribution. You'll get to remove your unwanted vehicle from your property quickly and at zero cost to you courtesy of our free towing service. Your donation will also entitle you to receive the maximum tax deduction in the next tax-filing season.
Best of all, your donation will leave you feeling good about yourself for doing something that can potentially save young lives.
You can donate not just a car but nearly any other type of vehicle regardless of its age or condition. We can collect your donation wherever you are in the country since our vehicle donation program covers the entire United States.
For more information about our vehicle donation program, including our quick and simple donation process, feel free to visit our FAQs page. You may also call us anytime through our toll-free hotline at 866-634-8395 or write to us here. Be assured of our prompt reply to your queries.
Extend a Helping Hand to Ailing Kids Today!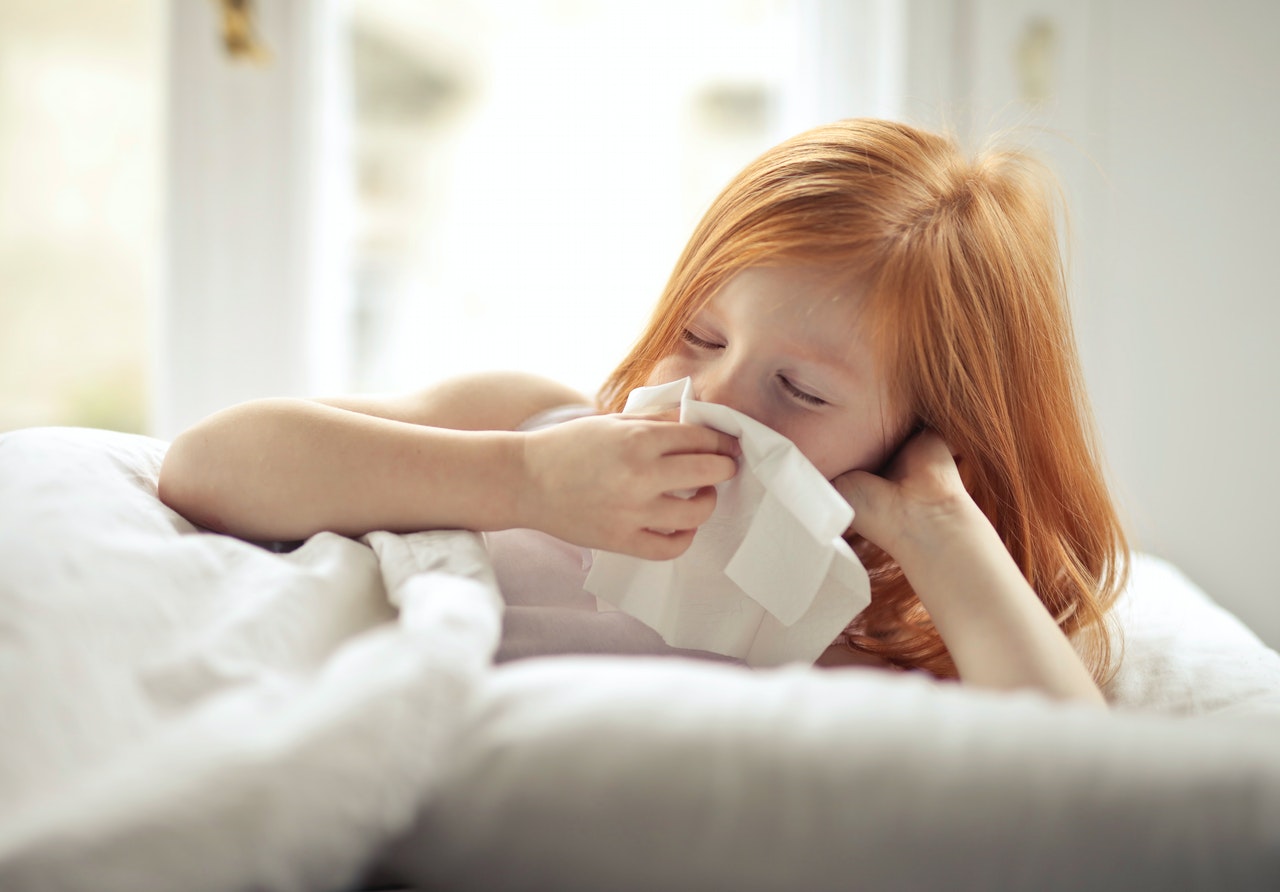 Your unwanted vehicle can help relieve the pain and suffering of ailing kids in your community. Bring health and wellness to these youth in need with your car donation. Call Kids Car Donations at 866-634-8395 or fill out our secure online donation form now!