Slipping Automatic Transmission: Its Warning Signs and Possible Causes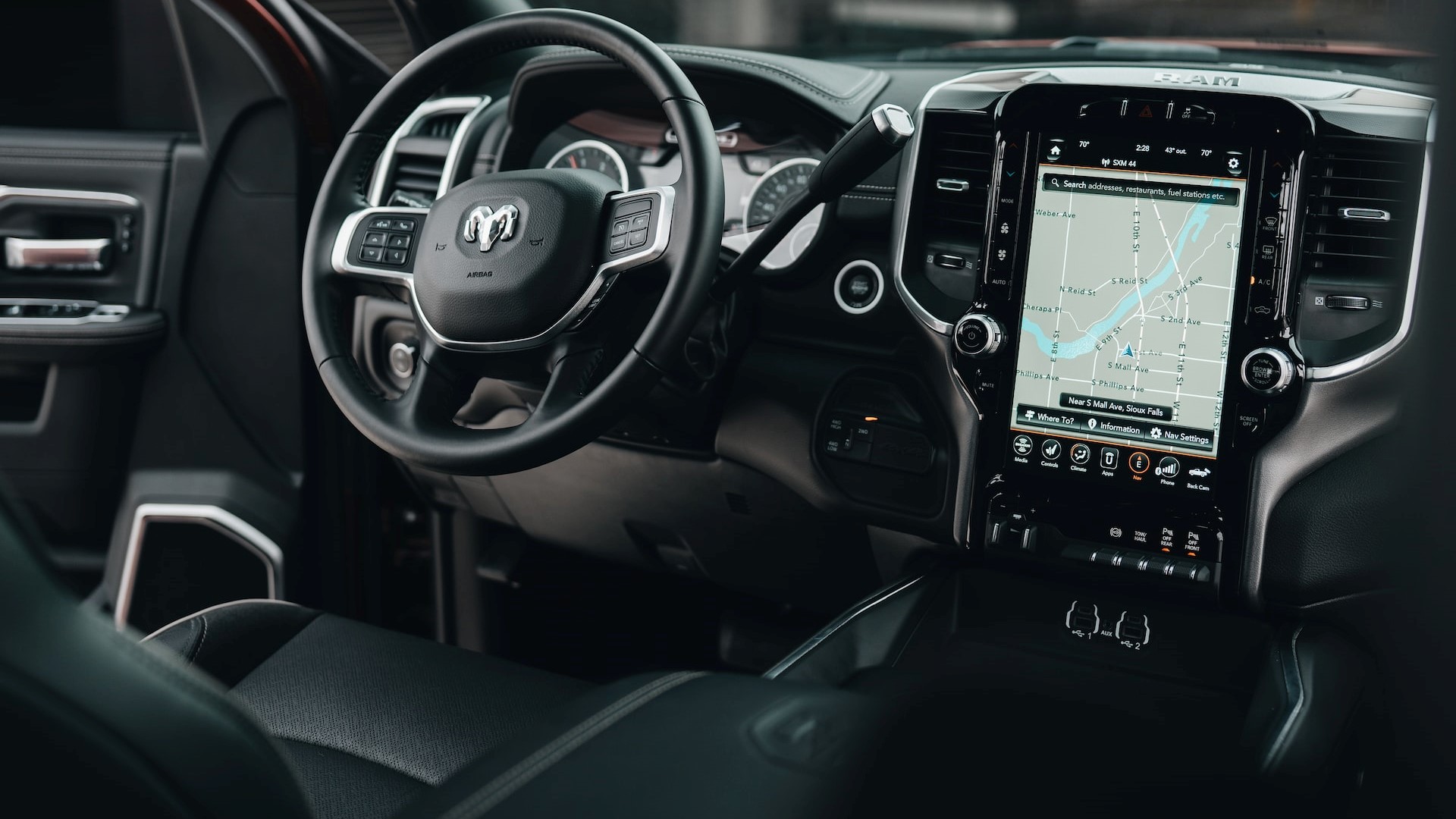 Don't Shrug Off This Issue — It Could Put Your Safety at Risk!
Does your car change gear suddenly without any reason or action on your part? Do you feel like your car is slow to respond or doesn't respond at all when you press the gas pedal? This is most likely due to your automatic transmission slipping.
In this situation, you may also hear your engine revving or chugging each time you change gears.
Here are the other signs of a slipping automatic transmission:
Difficulty shifting gears or hard shifting
Grinding, whining, or other strange noises
Won't go in reverse
Burned or strange smells
Check engine light
Before you get tempted to shrug it off, you should know that a slipping automatic transmission is a problem you wouldn't want to ignore. What might seem to you to be a minor annoyance could turn into a bigger, more expensive problem that could also put your safety on the road at risk.
As soon as you sense this problem, you need to take your car to a mechanic right away. If your vehicle starts to shake or become difficult to control, pull over and get to safety. This is a potentially dangerous situation because the vehicle has become unreliable.
Why Your Automatic Transmission Is Slipping
Transmission slipping does not always mean your transmission is going to fail, but it is a signal that maintenance is required. Because your transmission is one of your car's most complicated systems, it is important to accurately diagnose it when it manifests issues such as slipping.
Kids Car Donations has compiled a list of the most common causes of a slipping automatic transmission:
Low, worn out, or burned transmission fluid
A slipping automatic transmission and other transmission problems are often a result of low, worn out, or burned transmission fluid. You need to check and change your transmission fluid based on the recommendation of your vehicle's manufacturer. You'll want to flush discolored and funky-smelling fluid and replace it with good-quality fluid.
Solenoid problems
A defective solenoid can also cause your transmission to slip.
A transmission solenoid is an electromagnetic component used to control the flow of transmission fluid. Every time you shift a gear, your car's computer activates a transmission solenoid, which pushes the transmission fluid into the valve body to engage the right gear. The transmission solenoid regulates how much fluid is passed through the transmission.
If the solenoid malfunctions, not enough fluid will be pumped into the transmission, resulting in the transmission overheating and slipping.
Your mechanic should be able to pinpoint the cause of the problem after a thorough diagnosis. Sometimes, a defect in the electrical system can also cause your transmission to slip. If your mechanic confirms that the cause is a faulty solenoid, that part needs to be replaced.
Worn or broken transmission bands
Transmission bands can also wear out and cause slipping. Transmission bands and clutches must engage and release in precisely regulated time for the transmission to perform optimally. Transmission bands can become worn or broken, which will cause the transmission to slip. Bands are the parts that link the gears in the automatic transmission together. To fix this problem, the defective bands have to be replaced.
Clutch problems
Your clutch plates might also need to be replaced or adjusted. Like the bands, clutch plates throughout the transmission and in the torque converter may become worn or burned out from inadequate transmission fluid.
Tired of Maintaining Your Old Car?
If you're tired of maintaining an old vehicle that continues to be plagued with various mechanical issues, including a slipping automatic transmission, consider donating it to us at Kids Car Donations. We'll quickly dispose of your beater and turn it instead into a powerful tool for restoring or improving the health of the ailing youngsters in your local community.
Our team will have your vehicle fixed the best way we can before putting it up for auction. We'll then use the proceeds to support the children's health care programs of our charity partners. These IRS-certified 501(c)(3) nonprofits are dedicated to providing medical assistance to indigent young people who are stricken with serious illnesses and disabilities. They use the funding they receive from us to provide their young beneficiaries with free treatments and therapies, emotional support, and relief of pain and trauma.
In return for your donation, we'll offer you our free pickup and towing service anywhere in the country. We'll also promptly send you by mail the 100% tax-deductible sales receipt of your car following its auction. The receipt will entitle you to claim the maximum tax deduction in the next tax-filing season.
However, the best thing about making a charitable contribution to us is the priceless joy you'll feel for doing something that can improve the health and well-being of children suffering from various afflictions.
We accept nearly all types of vehicles including those that are no longer in good condition.
To know more about our vehicle donation program, including our quick and convenient process, head over to our FAQs page. If you have questions or concerns, give us a call through our 24/7 toll-free hotline at 866-634-8395 or write to us here.
Turn Your Old Car Into a Lifesaver Today!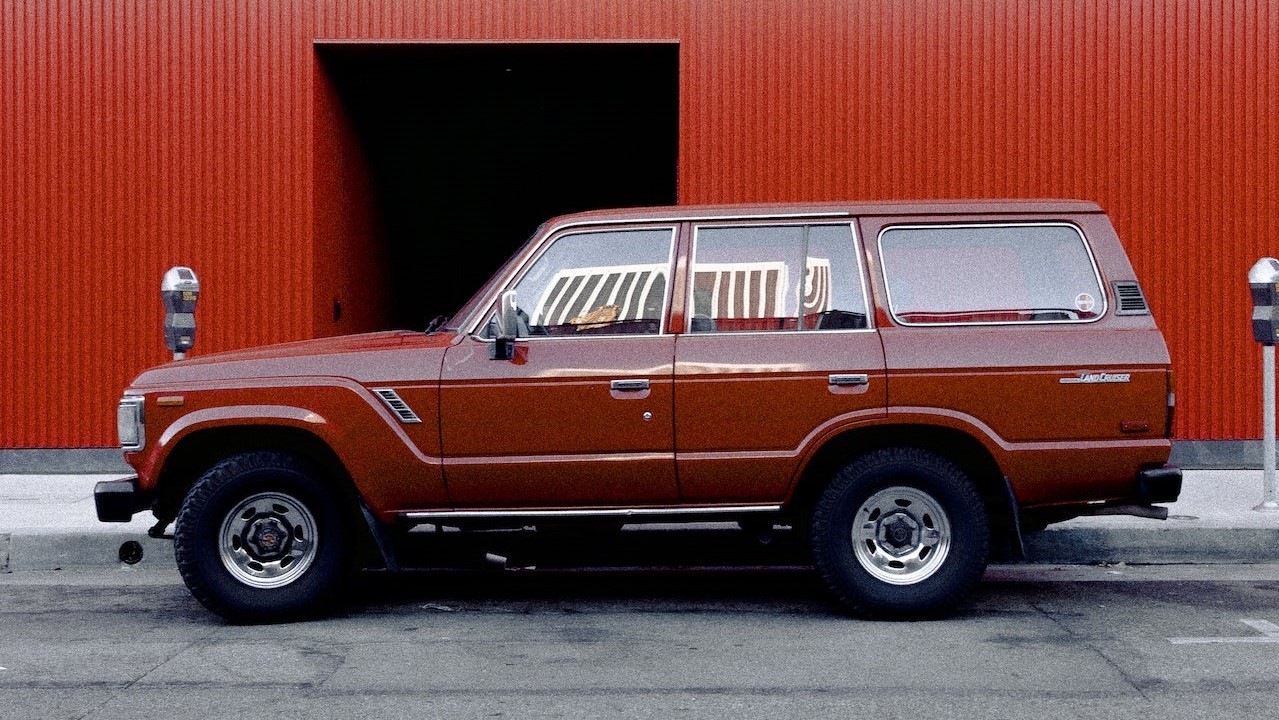 What could be better than saving young lives? A simple vehicle donation from you can do that. Call Kids Car Donations at 866-634-8395 or fill out our secure online donation form now!