Recommended Childhood and Adolescent Immunization Schedule for 2023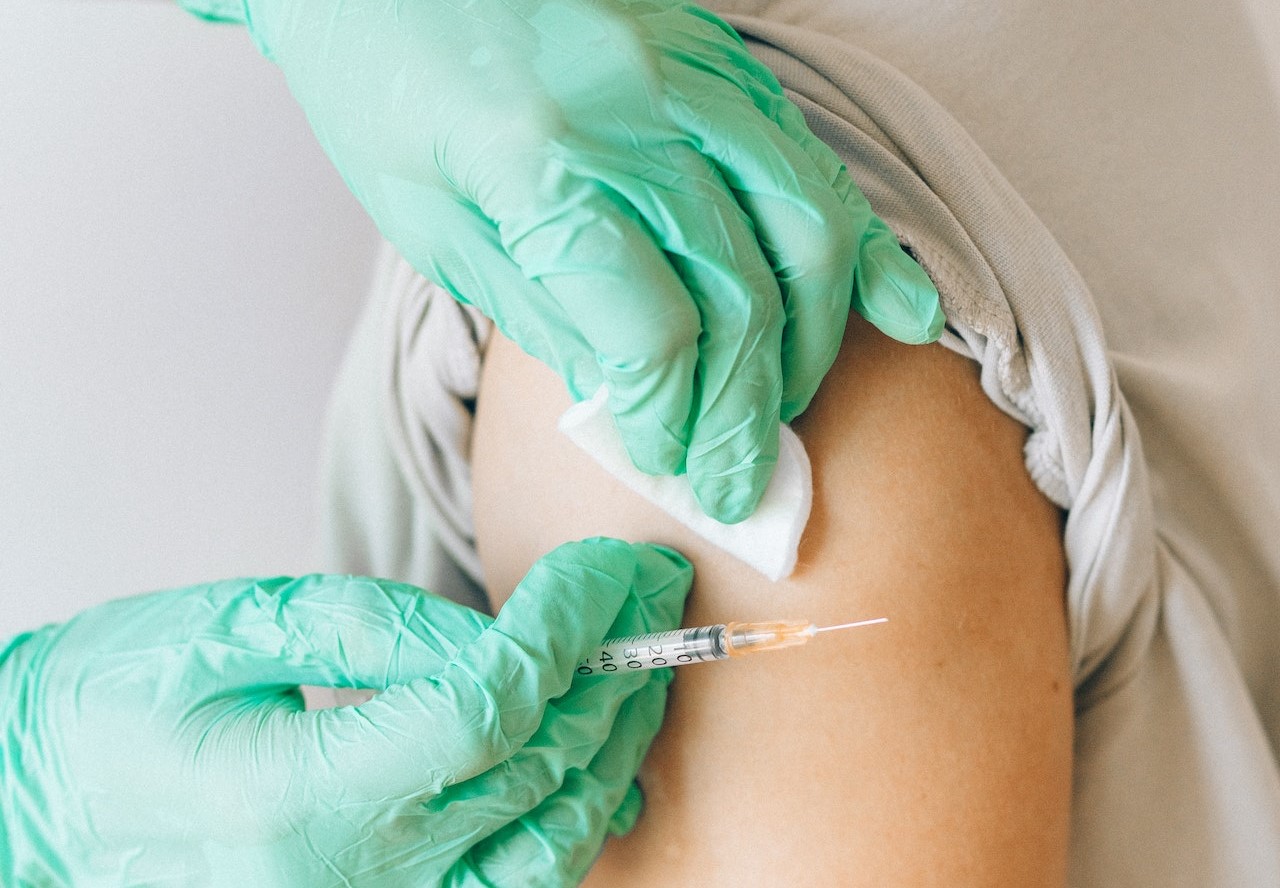 Know the Latest Immunization Schedule for Your Kids Here
Every year, top disease experts work together to decide which vaccines to include in the Recommended Childhood and Adolescent Immunization Schedule for ages 18 years or younger. The schedule is revised annually to reflect current recommendations for the use of vaccines licensed by the U.S. Food and Drug Administration.
The Recommended Childhood and Adolescent Immunization Schedule for 2023 has been updated and approved by the Centers for Disease Control and Prevention (CDC), the American Academy of Pediatrics, and other major healthcare organizations. Their recommendations were based on the reviews they conducted on the most recent scientific data for each of the vaccines approved by the Food and Drug Administration.
Changes in the 2023 schedule include new or updated recommendations for the influenza vaccine, MMR (measles, mumps, and rubella) vaccine, and pneumococcal conjugate vaccine. A new row was added to include the COVID-19 vaccine.
Additionally, recommendations were clarified for certain vaccines. These include the following:
The dengue vaccine shouldn't be administered to children traveling to or visiting endemic dengue areas.
Additional MMR doses must be administered in case of a mumps outbreak.
Immunosuppressed individuals who require a protected environment should not receive the live attenuated influenza vaccine.
Below, you'll see three tables that contain the most recent schedule as approved by the CDC.
Following the recommended schedule will give your children the best protection against diseases. If you have any questions, don't hesitate to reach out to your pediatrician. They know the health history of your kids and can advise you on what immunizations are recommended for them. Don't forget to let them know if your child missed a shot.
Help Save Young Lives with a Simple Car Donation
While making sure that your kids are up to date with their immunizations, spare a thought for the boys and girls in your community who desperately need urgent medical care but are unable to get it because their families simply can't afford it.
If you happen to have an old and unwanted vehicle just lying around in your garage, you can use it to help the impoverished families in your community who have children stricken with serious illnesses or disabilities. All you need to do is donate that vehicle to us at Kids Car Donations. We'll use it to provide much-needed medical assistance to those kids.
Our team will auction off your vehicle, with the proceeds going straight to reputable children's nonprofit organizations that we have partnered with. Thanks to your contribution, these IRS-certified 501(c)(3) nonprofits will be able to help more pediatric patients, providing them with various types of treatment, emotional support, and relief of pain and trauma for free.
As a donor, you will enjoy your share of perks, one of which is your entitlement to claim the maximum tax deduction in the next tax season. We'll send you by mail the 100% tax-deductible sales receipt of your vehicle soon after its sale.
You will also benefit from our free vehicle removal service, which we offer to all our donors in all parts of the United States.
The best part is that you'll find yourself experiencing a deep sense of personal satisfaction, knowing that you get to play a role in helping indigent children and their families in your community.
We accept nearly all types of vehicles, including those that are no longer in good shape. For a complete list of the various types of vehicles acceptable to us, head over to this page.
If you're interested to learn more about our donation program, including our quick and easy donation process, check out our FAQs page. If you have any questions or concerns, feel free to contact us anytime through our toll-free hotline at 866-634-8395 or message us here.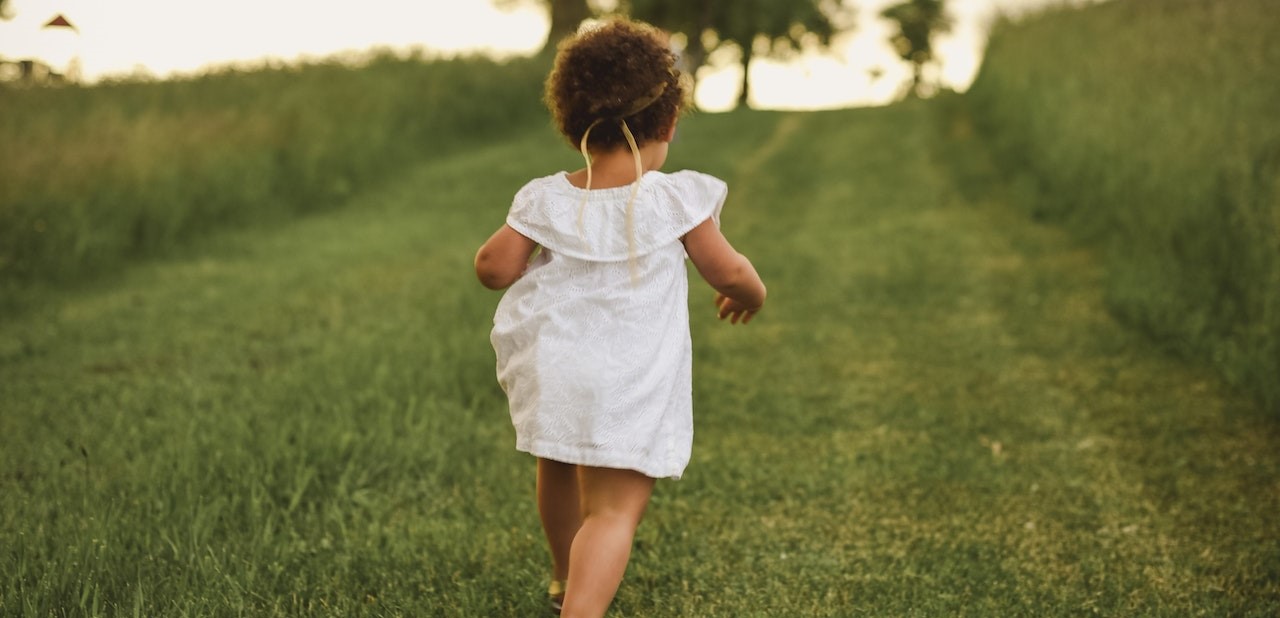 Become a Real-Life Hero to Hurting Kids Today!
Allow us to convert your unwanted vehicle into a lifesaver for the seriously ill children in your community. Call Kids Car Donations at 866-634-8395 or fill out our secure online donation form now!