Possible Reasons Why Your Car Runs Hot When the A/C Is On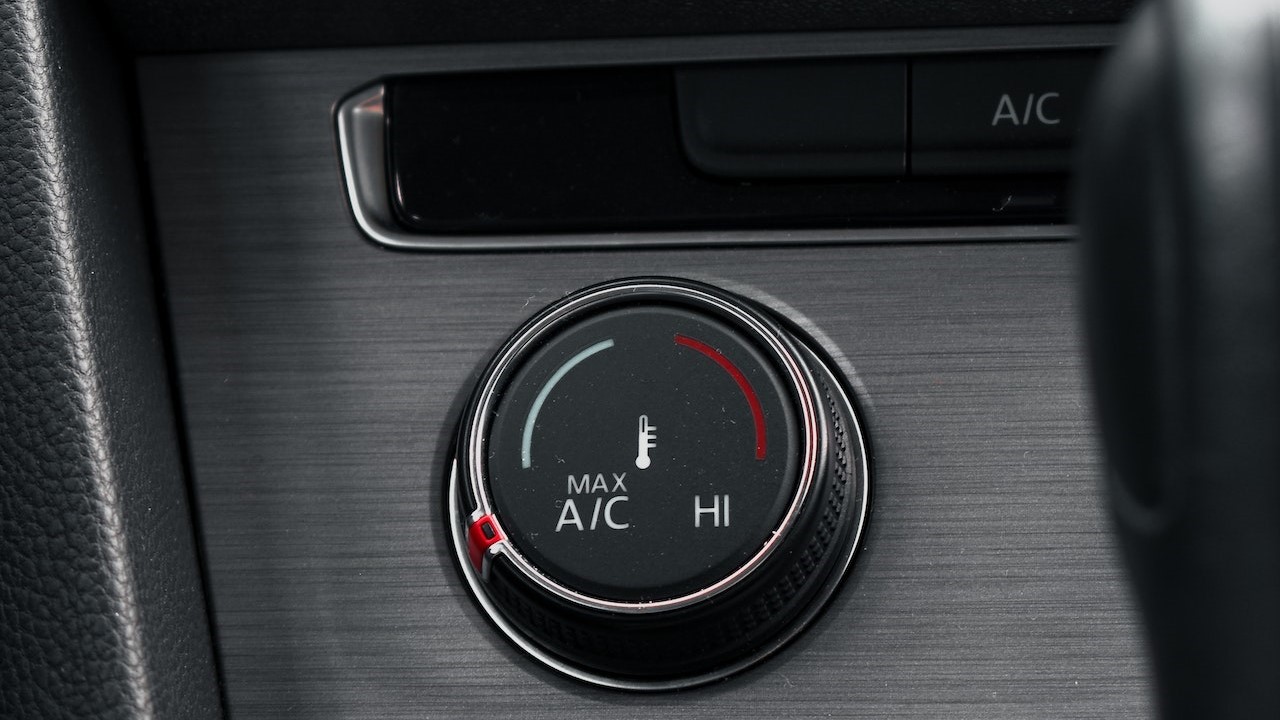 Fix These Issues to Enjoy Uninterrupted Air Conditioning
You may be wondering why your car overheats when you turn the A/C on. This could lead to a bigger problem if left unchecked.
Before heading to the auto repair shop, you may want to know the possible reasons why a vehicle may overheat when its A/C is turned on. Kids Car Donations identifies these five reasons:
1. Overloaded compressor
If your A/C's compressor is not functioning properly, it could put an extra load on the engine. The huge amount of power needed to operate the A/C is taxing on the engine, causing it to overheat. 
2. Malfunctioning cooling system
The main function of your A/C's cooling system is to keep the condenser cool. When the system malfunctions, the condenser heats up when you turn on the air conditioning. This causes your engine to overheat. Among the main issues you need to look out for are clogged condenser fins, broken condenser fans, faulty water pump, or corrosion in the radiator tubes that prevent the flow of the coolant.
3. Clogged radiator
When a clogged radiator blocks the passage of airflow, it can cause damage to the fan switch, making the car overheat when the A/C is on.
4. Defect in the engine coolant temperature sensor
When the sensor is broken, it will remain on the hot setting whether or not you turn on your air conditioning. This may require replacement.
These problems may have simple solutions. To prevent these from happening, clean your radiator regularly. Flush out your coolant system from time to time to prevent clogging. Change your coolant mixture every two years and add water to the radiator to prevent it from drying up. For more complex problems, schedule a visit to your mechanic.
When It's Time to Let Go of Your Clunker
When the overall cost of repairing your car is almost the same as its original price tag, perhaps it's time to let go of that clunker. Give yourself some peace of mind by just buying yourself a new car.
Meanwhile, you can still put your clunker to good use by donating it to a charity of your choice. When you hand over that vehicle to us at Kids Car Donations, we'll use it to save the lives and improve the well-being of sick and indigent children in your community.
We'll auction off your donated vehicle and use the proceeds to support the child health care packages being delivered by our charity partners. These IRS-approved 501(c)(3) children's nonprofit organizations provide their young beneficiaries with free comprehensive and quality medical assistance, including emotional support, relief of pain and trauma, and other essential health care services such as access to free social service and educational resources.
Your charitable contribution will entitle you to receive valuable rewards. These include getting the maximum tax deduction, which you can claim in the next tax season, and our free professional towing service, which we will provide you wherever you are in the country.
Aside from the material rewards in store for you as our donor, you'll also be privileged to enjoy a most satisfying donating experience, knowing that your gift will help save the lives of needy pediatric patients in your community.
You can turn over to us not just a car but nearly any other type of vehicle regardless of its condition. For more information about our vehicle donation program, check out our FAQs page. If you have any questions or concerns, call us at 866-634-8395 or leave us a message here.
Give the Gift of Health Today!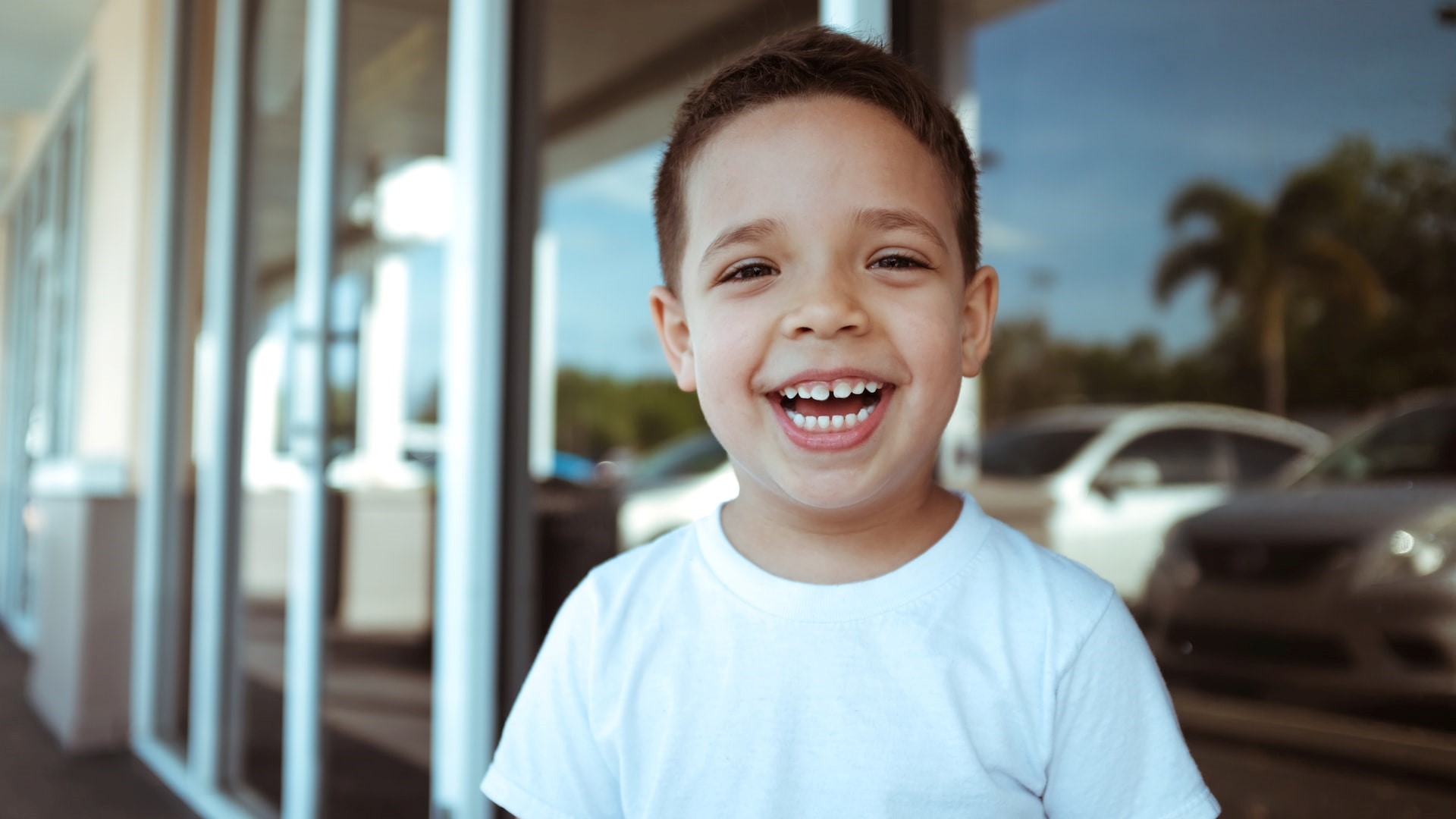 Your car donation will surely bring immense health benefits to the sick and disadvantaged children in your community. Call Kids Car Donations at 866-634-8395 or fill out our online donation form now!