Possible Causes of Uneven Brake Pad Wear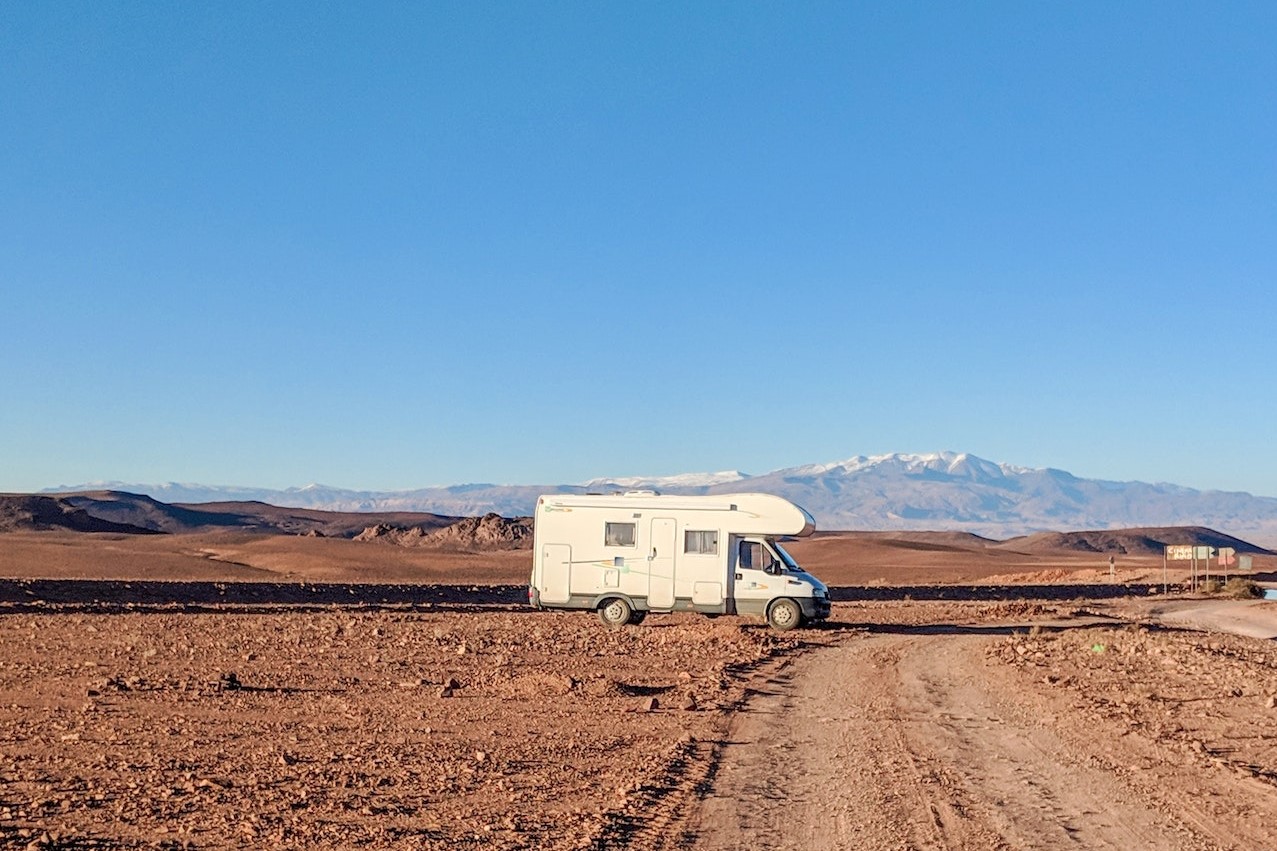 Find Out Why Your Brake Pads Wear Unevenly
You need your vehicle's braking system to work as it should while you're on the road. One of the most crucial operational and safety parts of your braking system is the brake pad. Your brake pads are responsible for creating the friction that provides your vehicle with stopping power. You can find them sitting inside the brake calipers and clamping down onto the rotors.
Brake pads fall under the consumable category in car parts. Whether you like it or not, they wear down over time and would have to be replaced at some point. Although brake pads usually wear down evenly on both sides of a vehicle, they can sometimes wear unevenly on each side. When this happens, all of the brake pads have to be replaced to avoid compromising a vehicle's stopping power.
If you're painfully familiar with the experience of replacing pads that aren't completely worn out yet, you're probably wondering about the possible causes of uneven brake pad wear.
What Are the Possible Causes of Uneven Brake Pad Wear?
Uneven brake pad wear can be an extremely frustrating problem to have. Even if your other brake pads are still in great shape, you'll still have to buy and install a new set if you have one pad that's on its way out. Kids Car Donations has rounded up the following reasons why your brake pads can wear unevenly:
Disc thickness variation
A variation in the thickness level of your rotors will chew away at your brake pads whenever they come in contact with the disc's flat spots. As a result, the wear of the brake pads eventually becomes uneven throughout your car.
Caliper failure
The brake caliper is responsible for pushing the brake pads against the rotors to slow the wheels and stop your car. When the calipers get stuck, the brake pads stay pressed against one of the rotors. The constant pressure will cause those brake pads to wear faster than the others.
Dirty rotors
When dirt gets lodged between the rotor and brake pads, deep grooves get cut into them, leading to uneven brake pad wear and tear. Newly machined rotors aren't an exemption because they may still have machine dust on them when they're installed in a vehicle.
Misalignment in the brake pads
Unless brake pads are evenly aligned, they won't be able to evenly squeeze the rotor. Anytime a brake pad is misaligned, it will wear faster on that side.
Do You Want to Use Your Unwanted Car to Help Save Children's Lives?
If you have a car or another type of vehicle that you no longer want, you can turn it into a lifesaver by donating it to us at Kids Car Donations. We'll auction it off and hand over the proceeds to our IRS-certified 501(c)(3) nonprofit partners.
The funding helps finance their life-saving programs that provide the disadvantaged and critically ill children in your area with free medical treatment, emotional support, and social service resources.
Your vehicle donation qualifies you for a free towing service no matter where you're located in the country. It will also entitle you to claim the maximum tax deduction in the next tax season. More importantly, your charitable contribution will leave you feeling deeply satisfied with yourself for helping needy youngsters win their health battles.
Kids Car Donations accepts nearly all types of vehicles whatever their ages, mileage, or working conditions.
To learn about our quick and convenient vehicle donation process and other important details, check out our FAQs page. For inquiries, feel free to give us a call anytime through our toll-free hotline at 866-634-8395 or contact us here.
Help Us Restore the Health of Ailing Kids in Your Community Today!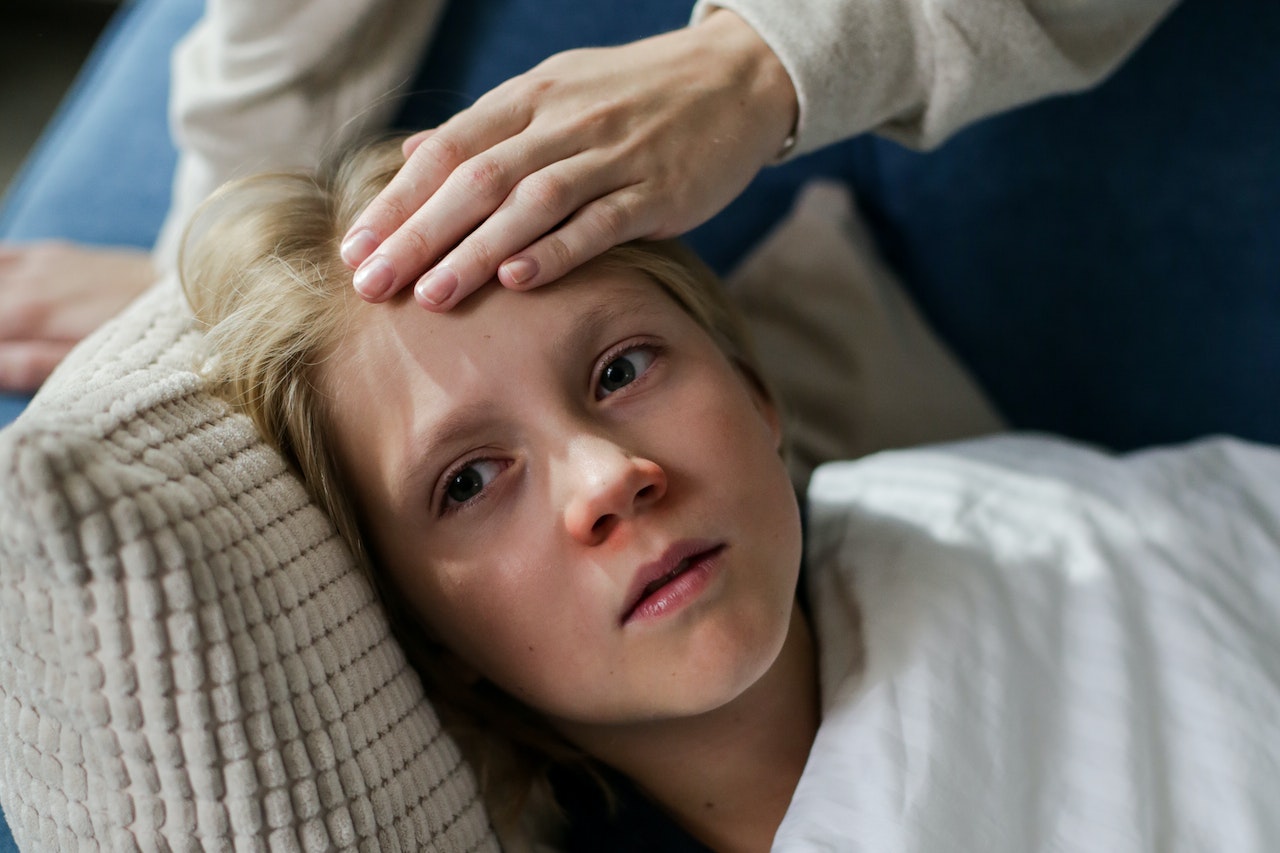 If you're ready to make a difference in the lives of ailing children residing in your area, kick-start your donation process by calling Kids Car Donations at 866-634-8395 or filling out our secure online donation form now!