Poison Prevention at Home: 6 Tips for Parents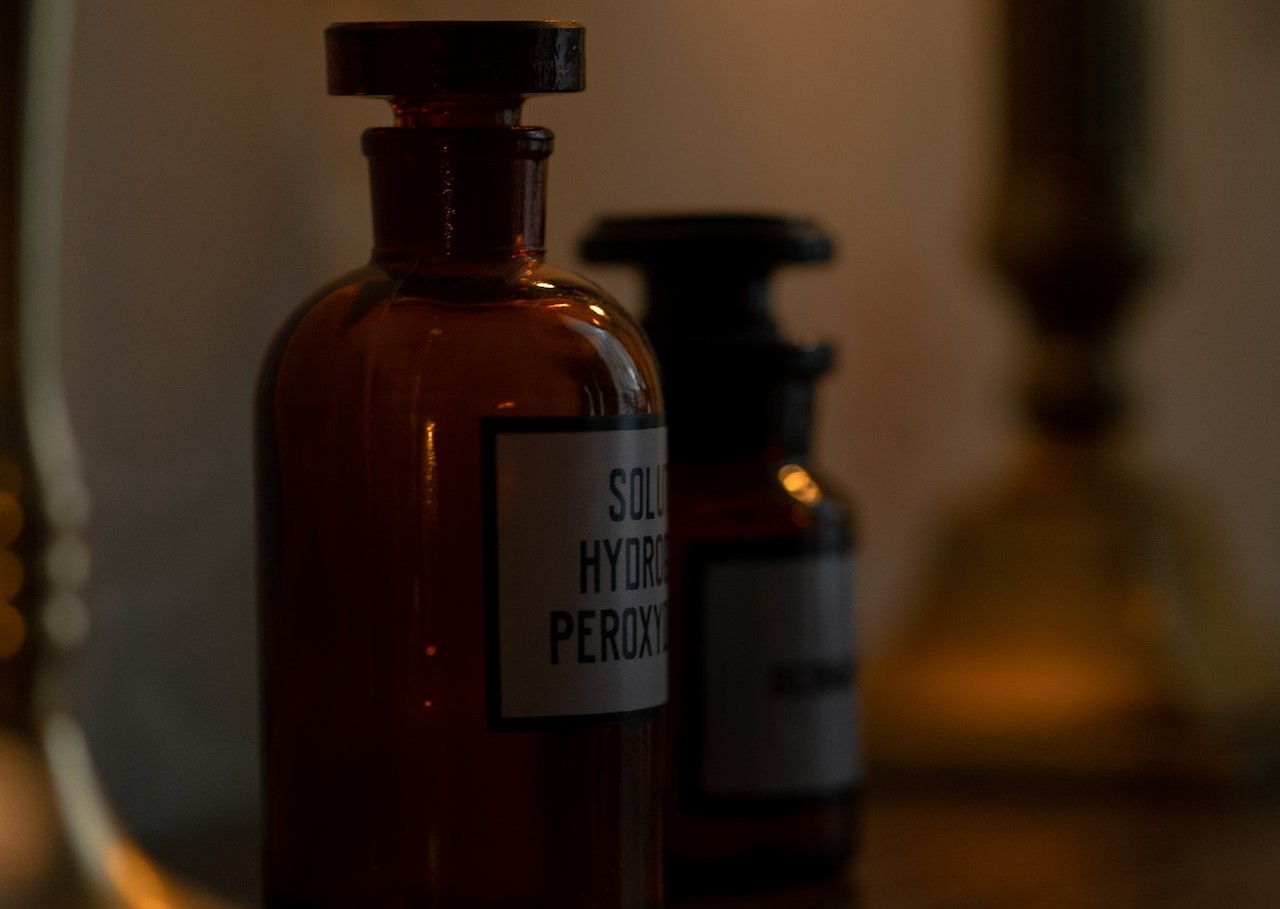 Take These Steps to Ensure Your Kids' Safety!
Nothing probably scares a parent more than discovering that their child has had contact with a poisonous substance. Most young kids love to explore unfamiliar objects out of curiosity, sometimes putting them in harm's way. It may not come as a shock that of the more than 2.7 million estimated poisoning cases recorded in the country on average each year, 52% involve children younger than age 5, according to the Children's Safety Network.
Poisoning can happen at any time and any place, though it's more common at home. Many everyday household items contain toxic chemicals that can harm our little ones. Medicines, pesticides, gasoline, lamp oil, antifreeze, and windshield wiper fluid are potential poisons that pose danger to children's health.
While child-resistant containers have made a difference in reducing illnesses due to poisoning, you can take steps to keep poisonous items away from your kids. Kids Car Donations has compiled 6 of those steps:
Store cleaning products and medications out of harm's way.
Make sure to keep them in locked cabinets where your kids can never find them. Always put them away after every use. Also, see to it that they are in their original containers.
Discard old household products.
Check your bathroom, garage, and other storage areas for items that you no longer need. Dispose of them properly. The same goes for expired medicines and food products.
Never give medicine to your child in the dark.
Otherwise, you could end up giving them the wrong dosage or worse, the wrong medicine.
Use safety latches.
Consider installing a safety latch on cabinet doors that contain poisonous products. Although it doesn't guarantee maximum protection, it can still help.
Follow product labels.
Look for ingredients that can be dangerous to kids. Be sure that you use and store these products as instructed on the label. Don't leave cleaning and personal care products within reach of your children after using them.
Install carbon monoxide alarms.
Install such alarms in strategic places in your house, particularly in your bedrooms. That way, when any of the alarms turn on, you'll be able to take everybody outside to escape from carbon monoxide poisoning as you call authorities for help.
What to Do in Case of a Poison Emergency
If your child faints, stops breathing, or experiences seizures or convulsions, call 911 or your local emergency number immediately. You may also seek urgent assistance from the toll-free Poison Help line at 1-800-222-1222. Besides reporting emergencies, you can reach out to the poison experts manning this line if you have questions or concerns regarding any poison-related matters.
Turn Your Beater into an Instrument of Hope for Ailing Kids
Accidental poisoning is just one of the many potential health risks facing kids at home, in school, and practically everywhere they go. Sadly, some of the children who suffer from poisoning or any other life-threatening health issues are unable to get access to proper medical care. It's mostly due to their families' inability to pay the high costs of treatments or therapies.
You can help these indigent families without pulling out and opening your wallet. All you need to do is donate any vehicle you can spare to us at Kids Car Donations. We'll use your donation to restore the health and even save the lives of those kids.
We'll sell your vehicle through an auction and use the proceeds to support the essential child healthcare programs and services of our nonprofit partners. These IRS-certified 501(c)(3) nonprofit organizations use the funding they get from us to deliver free solutions and treatments for a wide range of medical conditions that afflict children and teens. These nonprofits also provide their young beneficiaries with access to free social services and educational resources.
You'll also earn your share of valuable rewards for your charitable contribution. You'll get to remove your unwanted vehicle from your property quickly and at zero cost to you courtesy of our free towing service. Your donation will also entitle you to claim the maximum tax deduction in the next tax-filing season.
Best of all, your donation will leave you feeling good about yourself for doing something that can potentially save young lives.
You can donate not just a car but nearly any other type of vehicle regardless of its age or condition. We can collect your donation wherever you are in the country since our vehicle donation program covers all 50 states.
For more information about our vehicle donation program, including our quick and simple donation process, feel free to visit our FAQs page. You may also call us anytime through our toll-free hotline at 866-634-8395 or write to us here. Be assured of our prompt reply to your queries.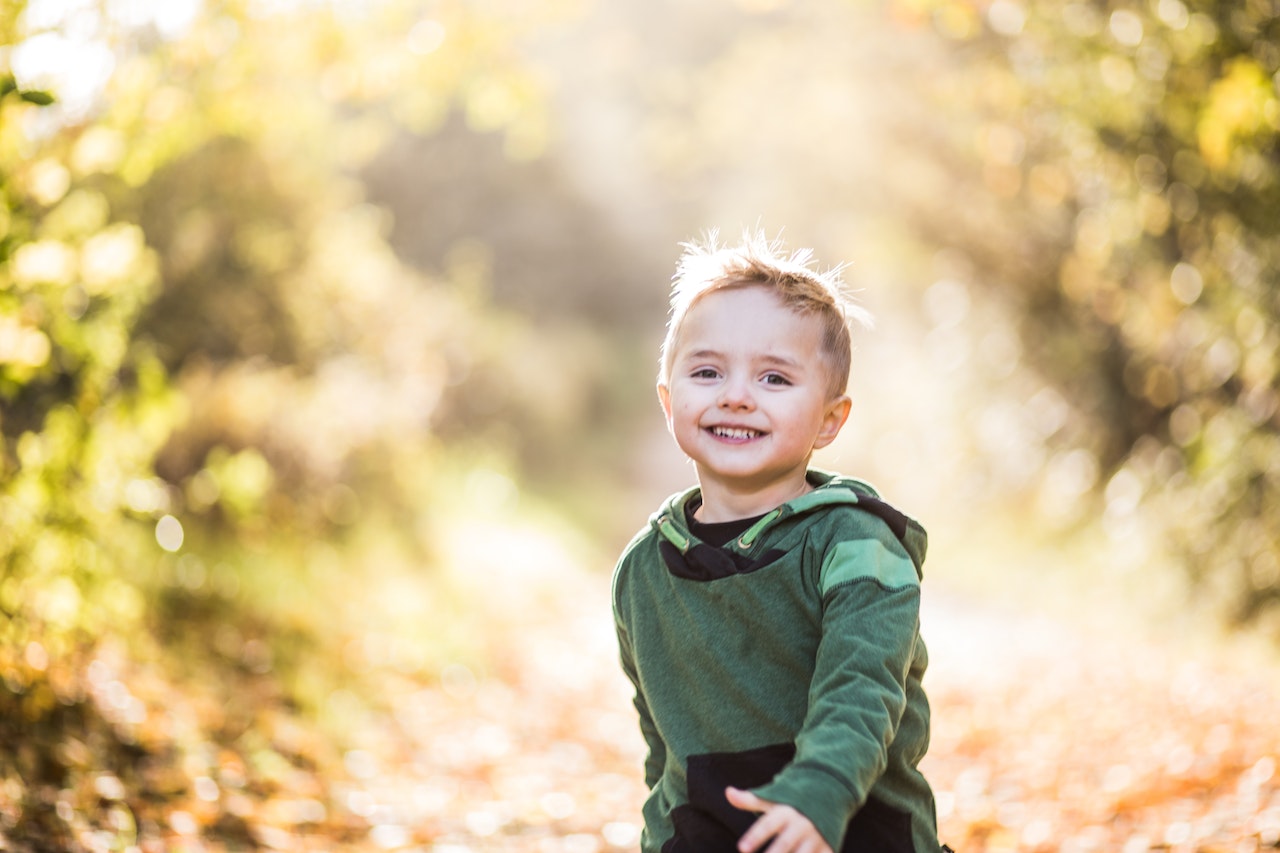 Impact Young Lives Today!
Help save the lives of critically ill boys and girls in your area with a simple vehicle donation. Let them know that there's still a bright future ahead of them. Call Kids Car Donations at 866-634-8395 or fill out our secure online donation form now!