Noisy Engine: Most Common Noises and What They Possibly Mean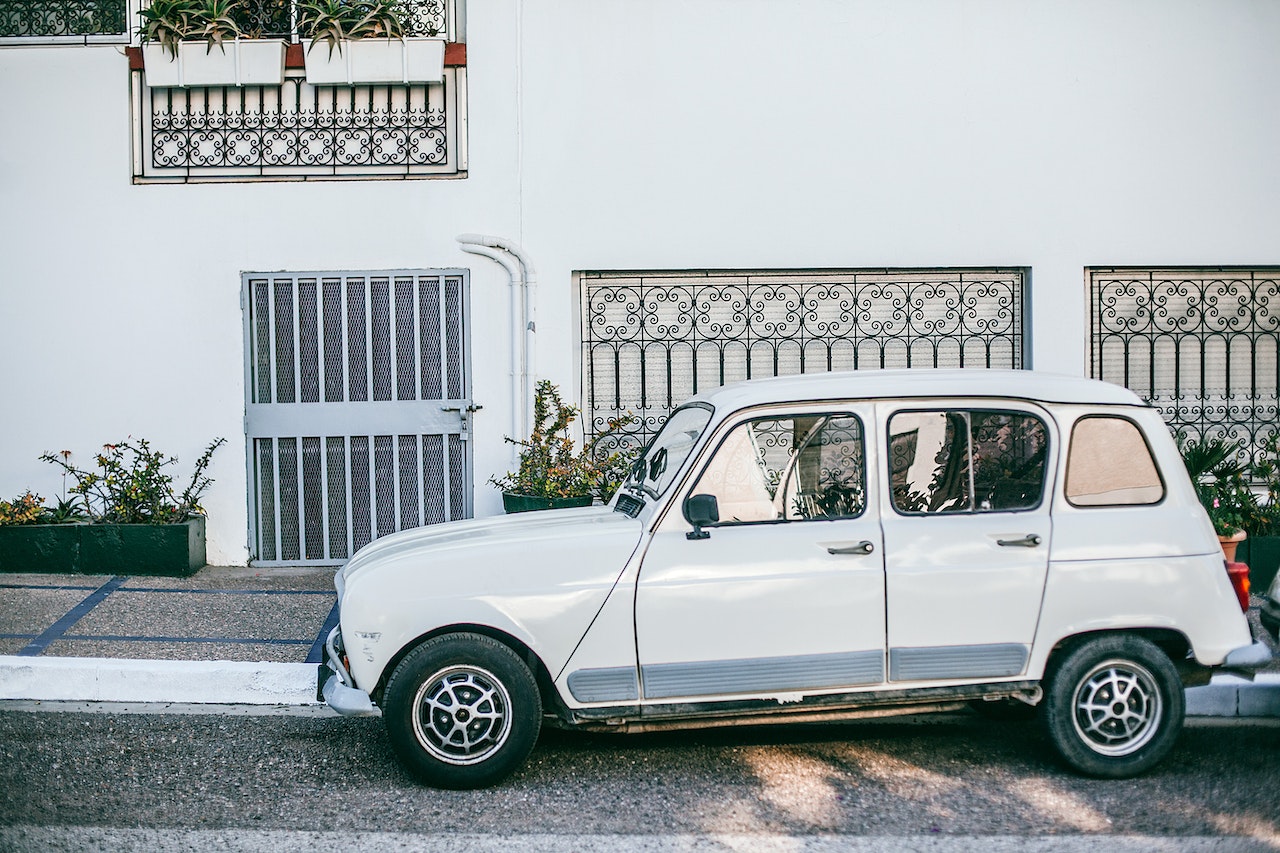 Act Now or Risk Engine Failure!
Your engine is the heart of your vehicle. As such, it is essential to keep it in good shape at all times to make sure that your car will perform at its best capacity. Moreover, any major defect in any part of your engine may cost you a fortune to repair.
One warning sign you should watch out for is when you hear strange sounds coming from your engine. The rule of thumb for any car owner: Never ignore a noisy engine because you're bound to regret it later.
Kids Car Donations has identified the most common sounds produced by defective engine parts and what they mean:
Whistling
If you hear a whistling sound from under the hood or when your car is running, it could be a sign that the hose in your engine's cooling system has developed a crack. To make sure, turn your car off and listen for the sound again. If your car makes the sound again after it is no longer running, another possible culprit could be your radiator's pressure cap. If the rubber gasket breaks, coolant could escape, which can trigger the sound.
Whirring
If your vehicle makes a loud whirring sound, this could be caused by a defective engine belt. When engine belts wear out, they become prone to cracks and other types of damage. Another potential source is a bad bearing on your front wheel. The easiest and most practical solution is to have your defective engine belt or bearing replaced. Your trusted mechanic should be able to identify which engine parts need to be replaced.
Knocking
When your car makes loud noises while idling, it could be due to cylinder compression. You need to address this quickly because your engine's combustion can become abnormal when the cylinder compression produces uneven fuel and air ratio. This could lead to serious engine damage.
Your Old Car Can Help You Become a Hero
If your car has been showing signs of engine trouble among a host of other issues, perhaps it is time to consider letting it go instead of making frequent visits to auto shops and spending hundreds of dollars for repair.
You can use your problematic car to support indigent kids in your area who are grappling with serious health conditions. All you have to do is donate that vehicle to us at Kids Car Donations.
We'll sell your vehicle through an auction and use the proceeds to support the vital children's healthcare programs and services of our charity partners. These IRS-certified 501(c)(3) nonprofit organizations use the funding they get from us to deliver free solutions and treatments for a wide range of medical conditions that afflict children and teens. These nonprofits also provide their beneficiaries with access to free social services and educational resources.
By making a charitable contribution to us, you'll also be helping yourself. Your gift will entitle you to claim the maximum tax deduction when you file your itemized income tax return in the next tax season
We will also remove your unwanted vehicle quickly, with no hassle, and absolutely at no cost to you. We will provide you with this service wherever you are in the country.
More than anything else, you'll find great satisfaction in having done something that will truly impact the lives of the kids in your area who are seriously ill.
You can donate almost any vehicle type whatever its age or condition.
For more information about our vehicle donation program, feel free to visit our FAQs page. You can give us a call anytime through our toll-free hotline at 866-634-8395 or leave us a message here for any other concerns or inquiries you might have.
Start Saving Young Lives Today!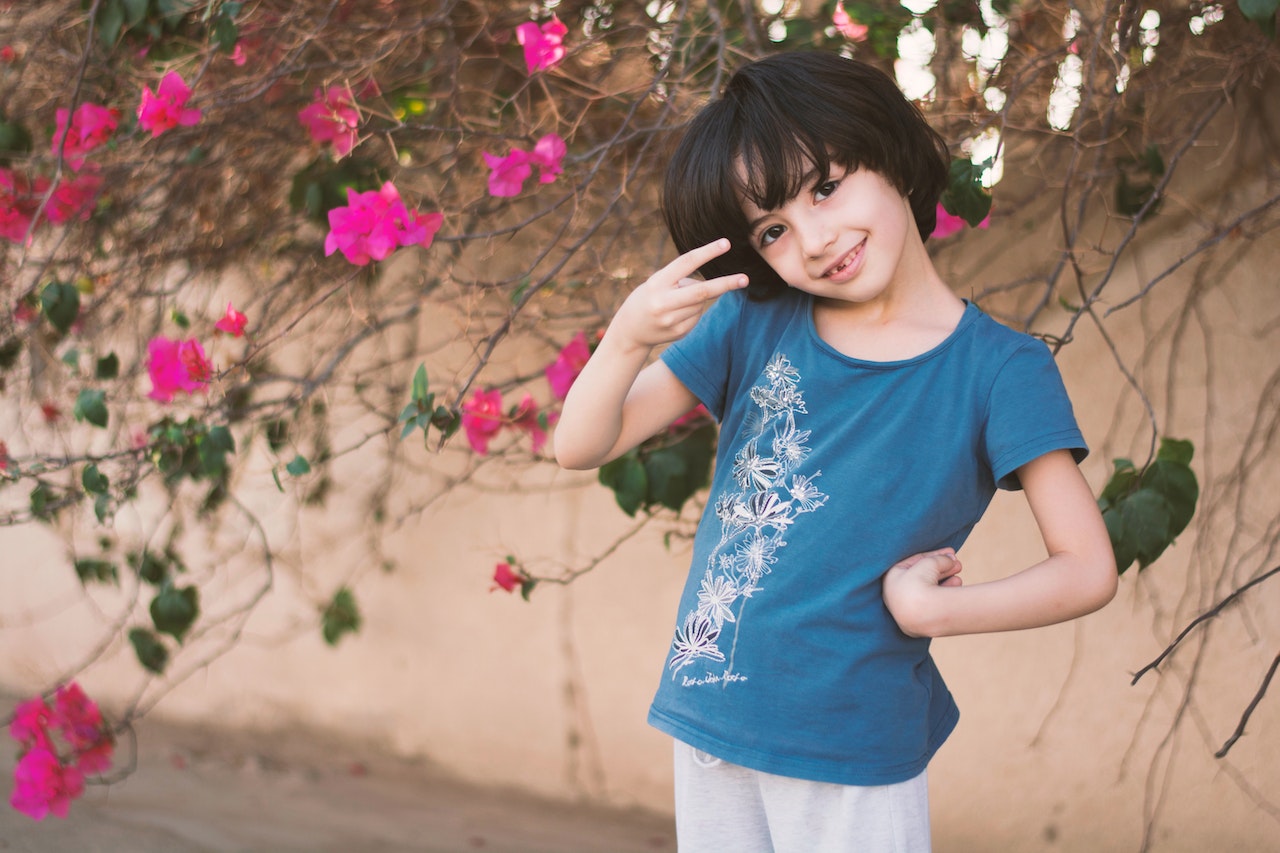 Perform an act of kindness for the sick children in your community. Their struggle to overcome their afflictions will get a major boost with your support. Call Kids Car Donations at 866-634-8395 or fill out our secure online donation form to start saving young lives with your vehicle donation now!