National Nurses Day: 5 Qualities of a Good Pediatric Nurse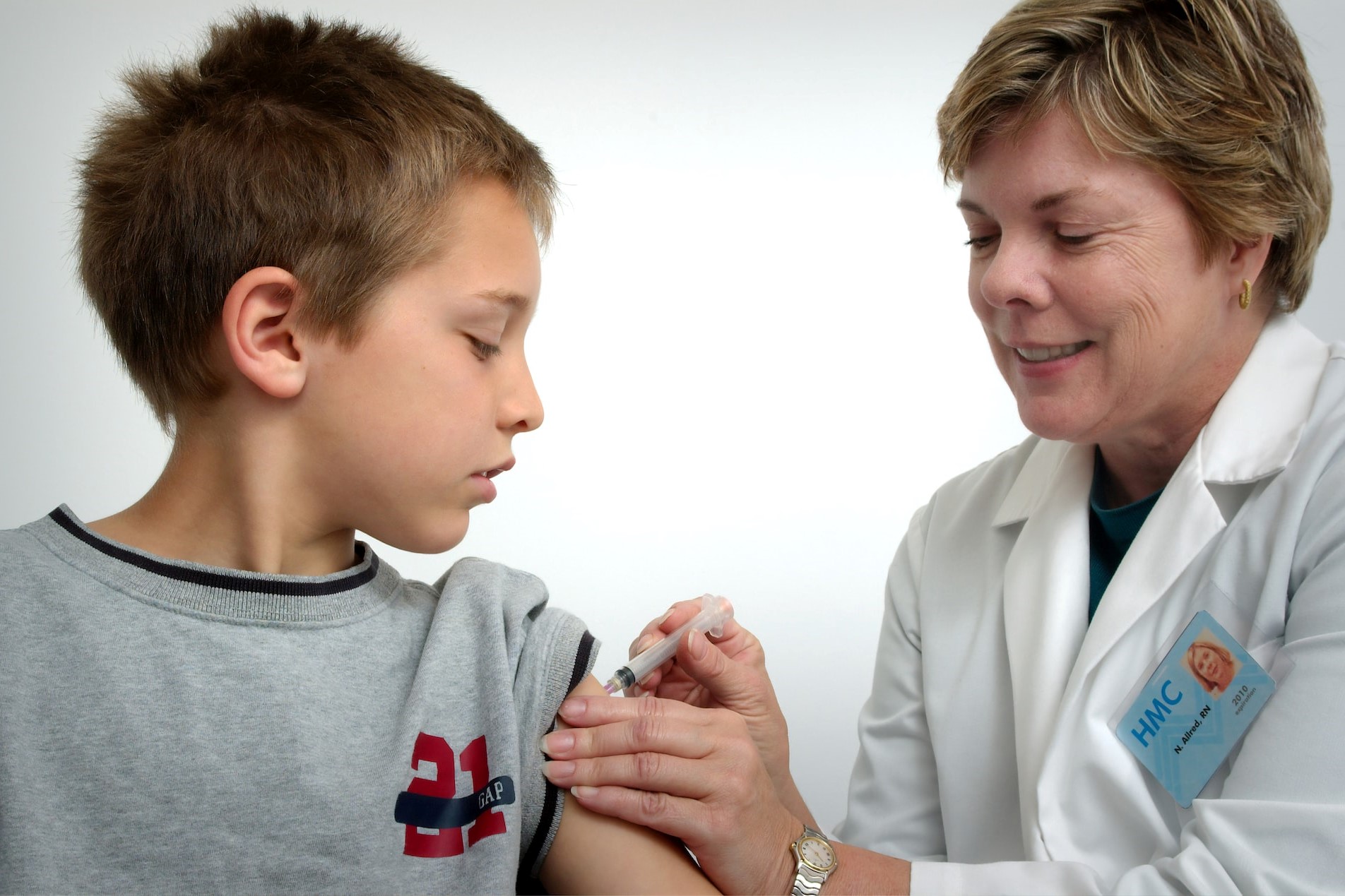 Do You Have a Soft Heart for Children?
Nurses are the unsung heroes of the medical field. Their skills and dedication were made even more evident during the height of the COVID-19 pandemic that victimized the entire world, afflicting and killing millions of people.
When patients were isolated from their families because of their illness, nurses went the extra mile to be there for them to help them get well and overcome their fear and anxiety.
Nurses do not only assist doctors and specialists in recording the medical history and symptoms of patients and dispensing medicine. They are invaluable partners in planning for patient care. They observe and monitor the patients' condition and collaborate with teams to plan for their care. Nurses keep a record of the patients' health and are often the first to discover signs and symptoms of further illness when they perform diagnostic tests.
May 6th is celebrated nationwide as National Nurses Day. It's a day for honoring nurses and recognizing their great contributions to the medical field and society at large. On this day, events are held celebrating the profession and its practitioners. Nurses are given a well-deserved toast for their tireless commitment to their profession and for doing so much to so many.
Like doctors, nurses also have fields of specializations that give them the competencies and training to deal with specific types of patients. These fields include advanced practice registered nursing, ambulatory care nursing, cardiac nursing, case management nursing, critical care nursing, dialysis nursing, genetics nursing, geriatric nursing, mental health nursing, neonatal nursing, oncology nursing, and pediatric nursing.
What You Need to Have to Become a Good Pediatric Nurse
If you've always wanted to work with children and want to pursue a career as a nurse, here are the qualities you need to become a good pediatric nurse:
Calm nature
Pediatric nurses often have to deal with hysterical children who are unsure of how to tell their discomfort. These nurses also have to deal with parents who are panicking because they're worried sick about their children. Pediatric nurses also have to deal with the tension and the noise in the pediatric ward what with beeping monitors, noisy patients' guests, and other stressful conditions. A nurse who can keep their cool and display a calm demeanor can help patients and their parents calm down and be at ease.
Friendliness
While all nurses require professionalism, being a pediatric nurse requires something else — the ability to respond to their young patients' playfulness. Successful pediatric nurses are those who can easily establish rapport with young patients and develop techniques to distract them and keep them calm. These abilities help build a sense of normalcy for patients who are stuck in the hospital when they would much rather play outside with their friends.
Attention to details
A good pediatric nurse maintains their focus on the details of the medical conditions of each of their patients even as they strive to maintain a relaxed atmosphere with them. Pediatric nurses observe their patients' preferences, identify care issues and health conditions, spot irregularities in patient behavior that could indicate status changes, and help them get the best care possible.
Critical thinking
With patients unable to say exactly what they are suffering from, it's up to pediatric nurses to gather important information from families that could help make sense of the objective data found during the patients' medical assessment. This requires intelligence and critical thinking.
Endurance
Working as a pediatric nurse requires dedication, commitment, and endurance. Shifts could be long and demanding. Pediatric nurses need to take extra care of their health and well-being.
Reach Out to Sick Kids in Your Community
If you're planning to become a pediatric nurse but you still need time to become a professional, you can still help ailing kids in your community by donating any vehicle you no longer need to us at Kids Car Donations. We will use your donation to improve the condition and even save the lives of those children and teens in your area who are suffering from serious health afflictions.
Our team will place your donated vehicle up for auction, with the proceeds going to reputable children's nonprofit organizations that are in partnership with us. These IRS-certified 501(c)(3) nonprofits use the funding we give to provide their young beneficiaries with free comprehensive and quality medical assistance, including a wide range of pediatric treatment, emotional support, and relief of pain and trauma.
The good thing about donating to us is that your charitable contribution will also benefit you immensely. First off, your gift will entitle you to receive the maximum tax deduction in the next tax season. Moreover, we will provide you with our free pickup and towing service at a date and place of your choice.
On top of the material rewards that will come your way, you'll also experience the priceless joy and satisfaction of doing an act of charity that will help sick children regain their health and have a bright future ahead of them.
We welcome nearly all vehicle types, including those that need a lot of work. We can also collect your donation anywhere in the country.
For more information on our vehicle donation program, including our quick and simple donation process, head over to our FAQs page. If you have inquiries or concerns, feel free to call us anytime through our toll-free hotline at 866-634-8395 or write to us here.
Start Helping Save Young Lives Today!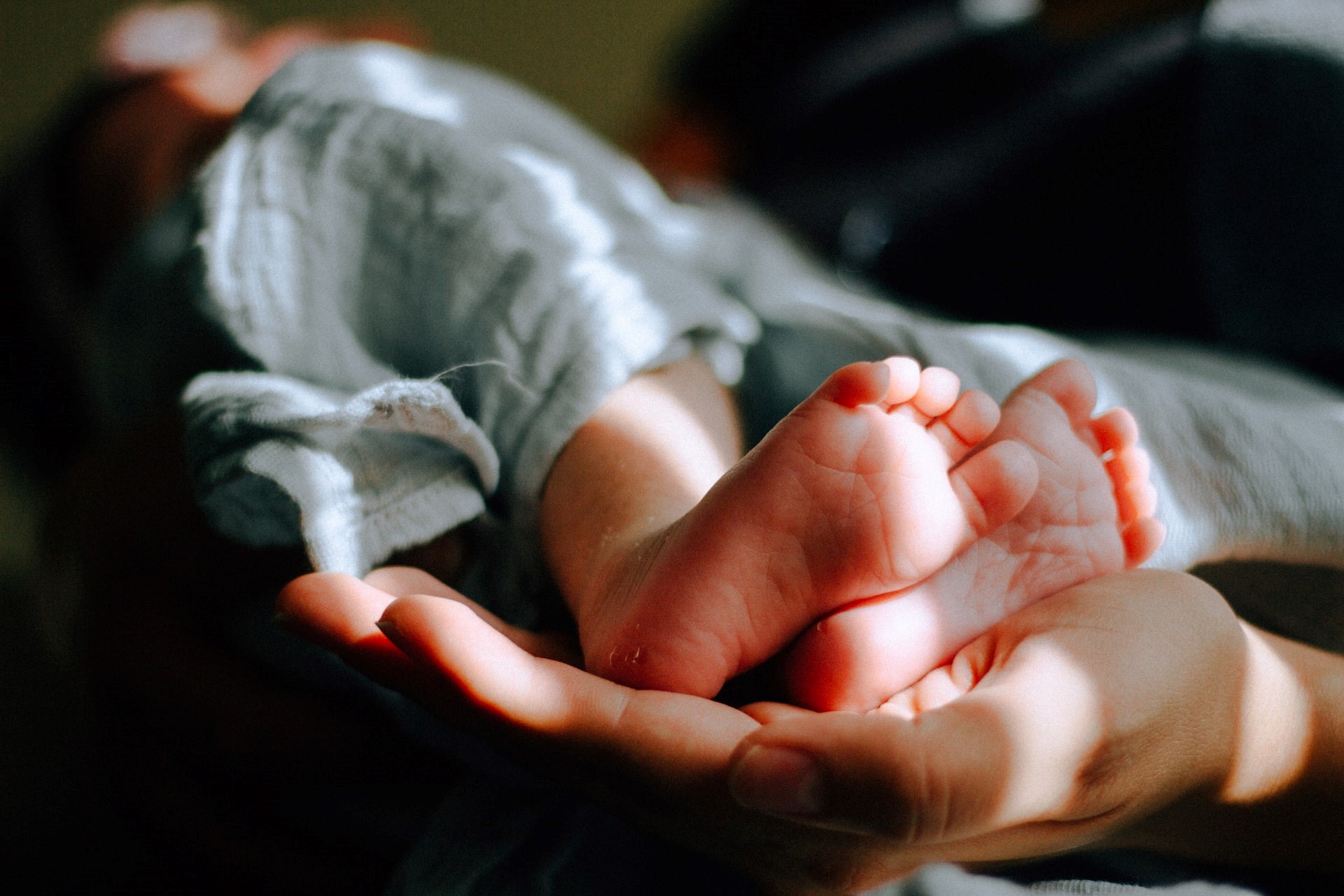 Perform an act of kindness for the sick youth in your community. Their battle against illness will get a major boost with your car donation. Call Kids Car Donations at 866-634-8395 or fill out our secure online donation form to start saving young lives now!