National Nonprofit Day: Meaningful Ways to Support Nonprofits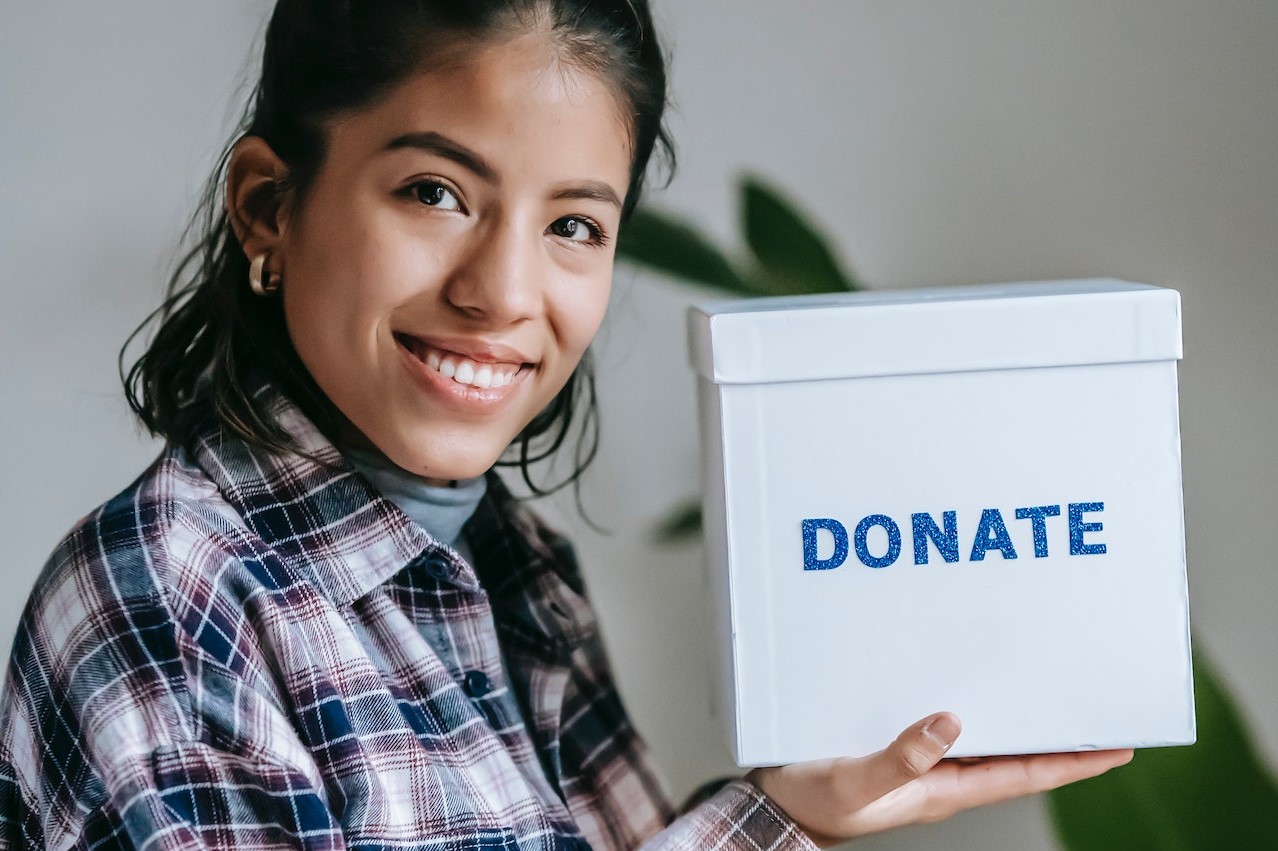 Here's How You Can Repay Them the Favor
Right now, there's a veteran somewhere peacefully relaxing in their new house after years of living on the streets. At the same time, a volunteer is teaching a couple of art skills to orphans who are intently listening. Elsewhere, a lawyer is providing legal services for a low-income family.
National Nonprofit Day on August 17th reminds us that these scenarios are made possible by the nonprofit sector. Thanks to nonprofit organizations and the people behind them, our less fortunate fellow Americans can receive the attention and assistance they need. The actions taken by nonprofits play a huge part in shaping our society and providing hope for a better future.
By rendering services such as affordable housing, medical care, food banks, legal counsel, education, and afterschool activities, charitable organizations provide a platform for people to reach out to the poor be it directly or through donations.
August 17th is the perfect time to commend the incredible men and women working in nonprofits. They're no strangers to transforming so many lives in a single day—it's pretty much a way of life for them. Showering them with genuine praises is enough to touch their hearts. Plus, the inspiration they get when people wholeheartedly admire their work keeps them going.
How You Can Meaningfully Support Nonprofits
National Nonprofit Day encourages us to acknowledge the positive impact nonprofit organizations are making not just in our local communities but around the world as well. It serves as an opportunity for each one of us to pause and reflect on the extraordinary work these nonprofits do every day.
So, how can you express your gratitude to these nonprofits and repay them the favor? Kids Car Donations has some tips:
Volunteer.
Many nonprofit groups operate on a tight budget, which means they'll be extremely delighted if you offer them an extra hand. Pick a local organization (or even two) that supports a cause that's closest to your heart and ask what you can do to help. You can also invite your friends to work as volunteers.
Spread the word online.
Are there certain nonprofits that you consider your favorites? Show them your support by giving them shoutouts on social media? That way, more people will learn about them and, more importantly, the causes they're advocating.
Write a heartfelt post explaining why you admire them, share photos of you volunteering, and inspire others to get involved just like you. Make sure that you include the hashtag #NationalNonprofitDay to increase the visibility of your post.
Start a fundraiser.
As we earlier mentioned, many charities work on a shoestring budget. So, how about hosting a fundraising event on their behalf? Here's a list comprising 60+ simple fundraising ideas to help you decide which one works best for you.
Here's Our Final Tip
Is there an idle car occupying your garage? Has it been over a year since you last drove it? Would you be willing to donate it for the benefit of the ailing kids in your community? If you answered yes to all three questions, feel free to donate it to us at Kids Car Donations.
In partnership with reputable children's nonprofit organizations, we are on a mission to help improve or restore the health of sick and needy children and teens throughout the country. Your donated vehicle will help our charity partners provide medical assistance to more deserving youngsters in your community.
We'll auction off your car to generate funds for our charity partners. Thanks to your donation, they will be able to sustain their delivery of free treatments and therapies, emotional well-being support, and other essential health services to indigent children and teens stricken with serious illnesses and disabilities.
Your charitable contribution will also benefit you in more ways than one. We'll promptly mail to you the 100% tax-deductible sales receipt of your car after it's been auctioned off, thus entitling you to claim the highest possible tax deduction in the next tax season.
We will also haul off your vehicle for free, and it's up to you to pick your preferred time, date, and location for it. We can collect your donation anywhere in the United States.
Aside from the valuable material rewards in store for you, you'll also savor that priceless feeling of satisfaction, knowing that your gift will be used to help improve and even save the lives of children in serious health conditions.
We welcome nearly all vehicle types whatever their age, mileage, or condition. We're talking not only about cars, trucks, and motorcycles but also unique and specialized vehicles such as golf carts, ATVs, and even motorized wheelchairs.
If you'd like to know more about Kids Car Donations or the specifics of becoming a vehicle donor, visit our FAQs page. For your inquiries or concerns, feel free to give us a call anytime through our toll-free hotline at 866-634-8395 or write to us here.
Celebrate National Nonprofit Day with Kids Car Donations!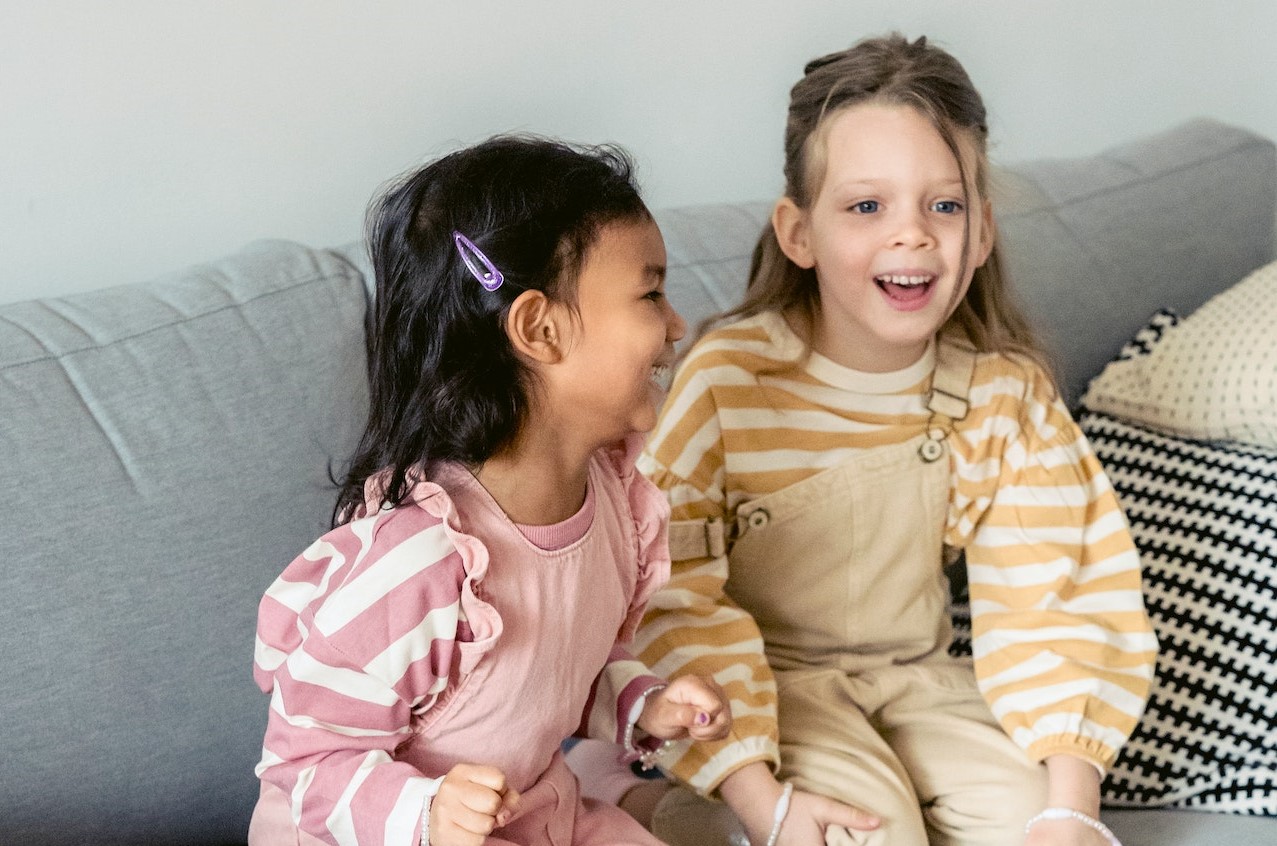 Nothing says "I support nonprofits" like teaming up with Kids Car Donations. Your car donation will surely benefit your community's ailing youth. Call Kids Car Donations at 866-634-8395 or fill out our secure online donation form now!