National Cerebral Palsy Awareness Month: 5 Enlightening Facts You Should Know About This Disorder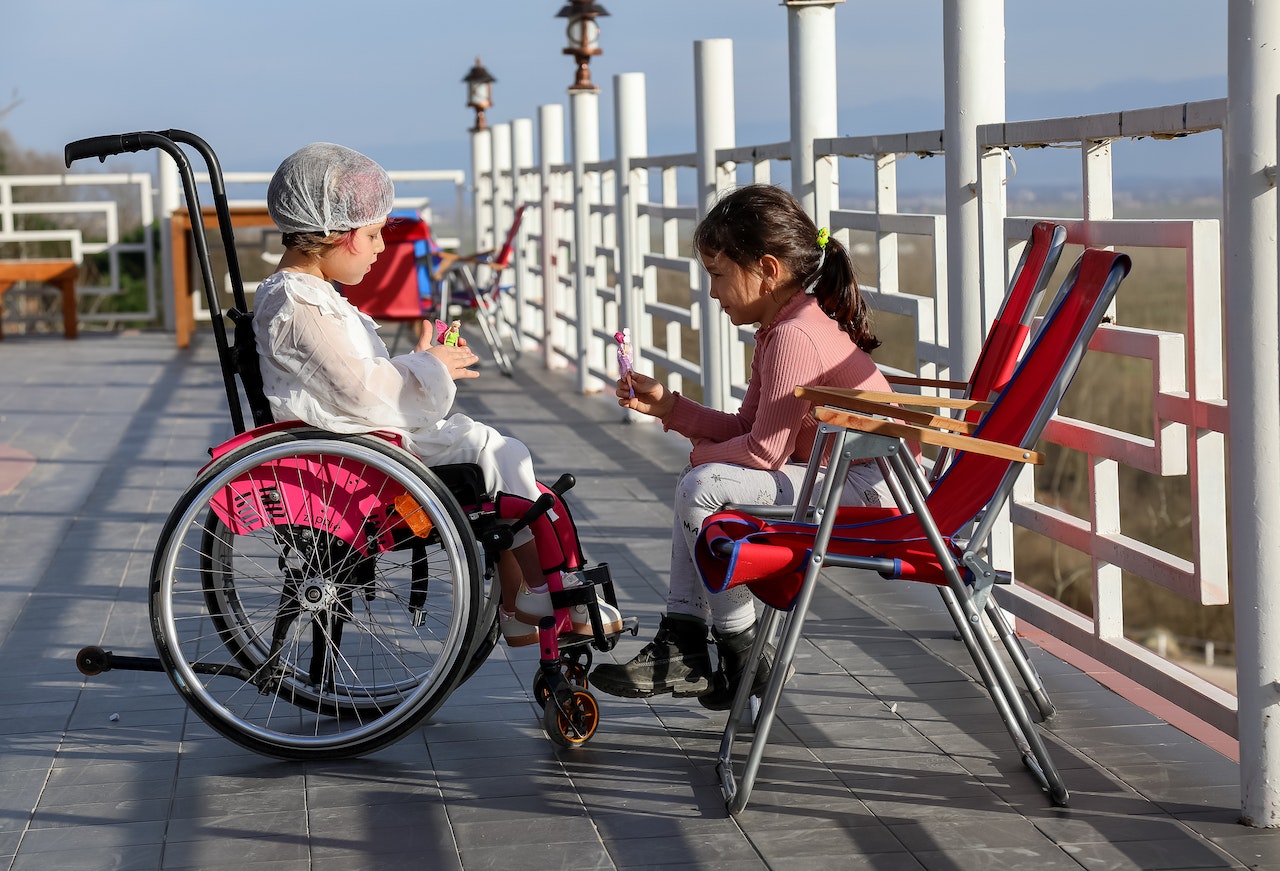 Gain a Better Understanding of This Disability This March
In March of each year, people across the country are reminded to learn more about cerebral palsy and get involved in raising awareness about this disorder. It's National Cerebral Palsy Awareness Month.
The month-long campaign also encourages us to support our fellow Americans, young and old, who are living with the disability.
Started by the Cerebral Palsy Advocacy Group in 2006, the observance of National Cerebral Palsy Awareness Month aims to make positive changes in the social structures of health care, education, and the job market. The underlying objective is to improve the lives of those living with the condition.
In observance of this event, Kids Car Donations shares five enlightening facts about cerebral palsy to help you gain a better understanding of the disorder. You may then use the knowledge to educate your friends and family.
Cerebral palsy does not directly affect a person's cognitive function.
Cerebral palsy is a motor disorder, which means it only affects movement and not necessarily the mental health of the person with this disorder. While 50% of individuals with cerebral palsy have a co-occurring intellectual disability, experts emphasize that their intellectual disability doesn't stem from the same source of brain damage as their motor disorder. In other words, they're not directly related.
Cerebral palsy is the most common form of childhood motor disability.
Cerebral palsy is an umbrella term that describes a wide range of motor impairments at different levels of severity. That's why it's considered the most common childhood motor disability. Each case is unique and requires a personalized treatment plan.
Cerebral palsy cannot develop in adulthood.
Cerebral palsy occurs before, during, or shortly after birth. The motor disability that develops in later childhood or adulthood is not considered cerebral palsy. Although rare, milder forms of the disorder can go unnoticed until the child displays developmental delays.
Cerebral palsy is not genetic.
The chances of an adult with cerebral palsy passing it to their child are extremely low. Most of the time, motor disorder is caused by bleeding in the brain, traumatic injury to the head, premature birth, seizures, or infections.
Motor functions of individuals with cerebral palsy can still improve.
Sadly, cerebral palsy is a lifelong condition. However, thanks to the ability of the brain to rewire itself and reassign affected functions to its unaffected areas, individuals diagnosed with the disability can still improve their motor functions. As long as there's early intervention, which is usually intensive training involving high repetitions, not all hope is lost.
Here's Something You Can Do to Help Kids with Cerebral Palsy and Other Afflictions
Do you want to do something incredibly meaningful this National Cerebral Palsy Awareness Month of March? How about helping the children in your community who are living with the disorder and also those with other afflictions?
You can do that by simply donating an unwanted vehicle to us at Kids Car Donations. We'll use your donation to improve and even save the lives of the young people in your community who are facing serious health challenges.
Our team will sell your donated vehicle through an auction and use the proceeds to support the children's health care programs of our charity partners. Thanks to you, these IRS-certified 501(c)(3) nonprofits will be able to sustain their delivery of free comprehensive and quality medical assistance to ailing children and teens from indigent families. The medical aid includes solutions and treatments to various pediatric health challenges, emotional support, and relief of pain and trauma.
In return, we'll offer you our free pickup and towing service anywhere in the country. We'll also promptly send you by mail the 100% tax-deductible sales receipt of your car following its auction. The receipt will entitle you to claim the maximum tax deduction in the next tax-filing season.
However, the best thing about making a charitable contribution to us is the priceless joy you'll feel for doing something that can improve the health and well-being of children suffering from various afflictions.
We accept nearly all types of vehicles including those that are no longer in good condition.
To know more about our vehicle donation program, including our quick and convenient process, head over to our FAQs page. If you have questions or concerns, give us a call through our 24/7 toll-free hotline at 866-634-8395 or write to us here.
Turn Your Old Car into a Difference Maker Today!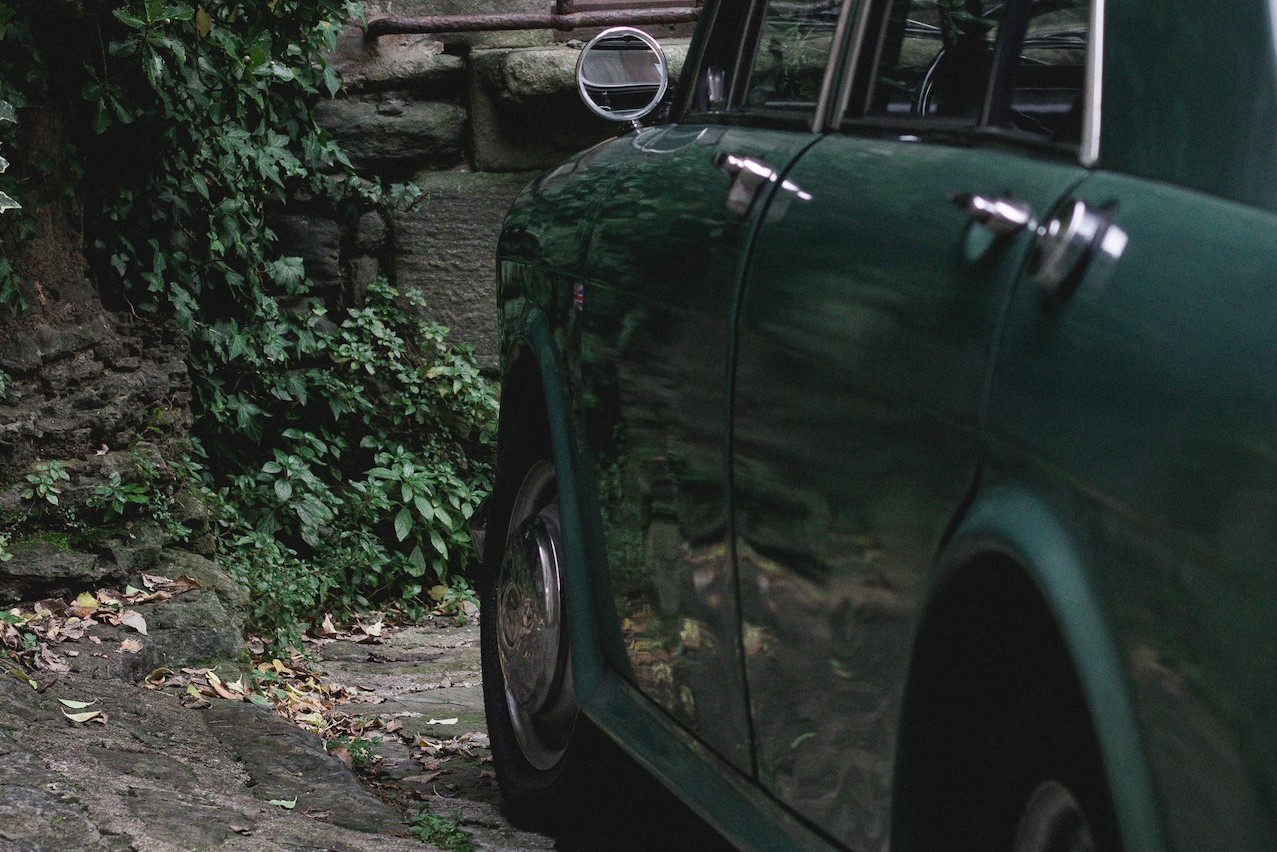 There's no better time than National Cerebral Palsy Awareness Month to make a difference in the lives of hurting youth in your community. A simple vehicle donation from you can go a long way in improving their health and well-being. Call Kids Car Donations at 866-634-8395 or fill out our secure online donation form now!