How to Winterize Your RV in 7 Easy Steps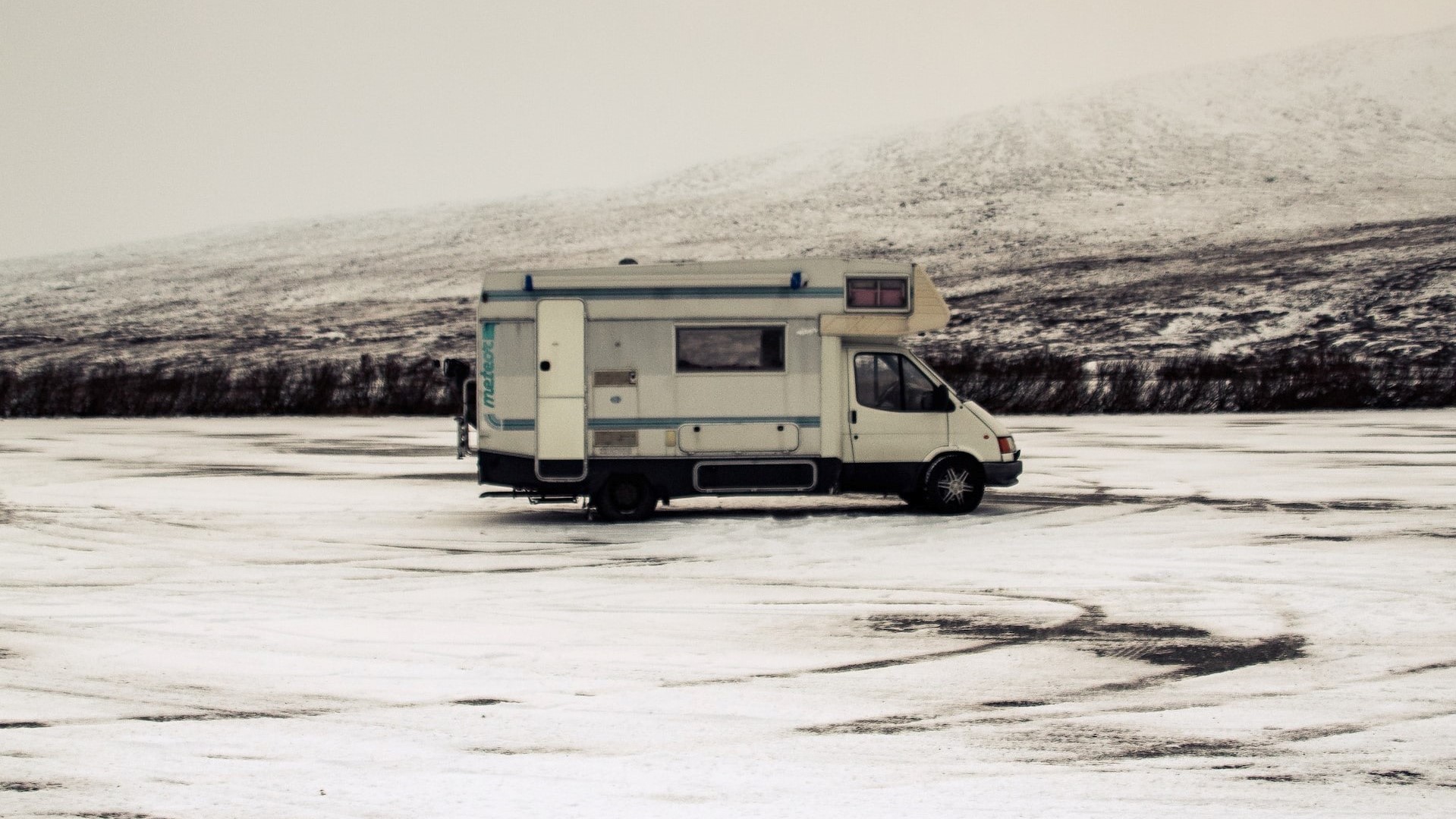 Make Sure Your RV Survives Winter!
As we're about to bid farewell to the fall season, RV owners find themselves once again getting their rigs ready for the colder months ahead. If you happen to be a new RV owner, you might be wondering why it's necessary to winterize your vehicle, or why can you not just simply store it somewhere away from the cold. Well, just like your car, your RV needs TLC before hibernating during winter so it can bounce back to life in the spring.
Winterizing your RV means preparing it for the freezing temperatures coming your way. It involves removing water from water lines, holding tanks, the water heater, and other water systems so the water won't freeze. Keep in mind that even the tiniest drops of water in your system could freeze, expand, and damage your camper, resulting in costly repairs that could give you king-sized headaches.
The good news is, RV winterization is a simple task that you can do on your own. You might want to consult your owner's manual first though, since some rigs that come with extra components may require additional winterization steps.
To ensure that your beloved RV survives winter, Kids Car Donations has come up with a step-by-step RV winterization guide below. See to it that you follow each step before tucking your RV away for its winter hibernation.
Step 1: Start with your water system.
Frozen pipes may lead to cracked pipes, so you'll want to begin by fully winterizing your water system. There are specific guidelines for each unit. For instance, larger units that feature dishwashers, washing machines, and ice machines will require extra steps for water system winterization.
Nevertheless, all units follow the most basic steps. See to it that the water heater is off, then drain and flush all the pipes. Open all faucets to ensure that every last drop of water is gone. Fill the system with antifreeze until it reaches all faucets and drains.
Step 2: Remove your batteries and keep them in a dry place.
Winter temperatures are the nemesis of your RV's batteries. That's why removing and storing them somewhere dry is a crucial step in winterization.
Turn off your RV's disconnect and breaker switches, and make sure to remove the negative cables first. Then, store the batteries in a warm, dry spot. Avoid placing them on a concrete floor as concrete will slowly drain the power from your batteries.
Step 3: Disconnect all electronics.
Disconnect everything you've plugged into the outlets — your television, stereo, water pump, coffee maker … everything.
Step 4: Apply wax or protectant to the exterior.
Safeguard the exterior shell of your RV from harsh winter elements by applying good quality wax or protectant formula. Thoroughly clean the exterior while checking for cracks. If you do encounter any cracks, patch them with a sealant specific to the materials of your rig. Finish it off by waxing the whole exterior.
Step 5: Clean your awning and AC filters.
As you clean your RV's exterior, you can also clean and dry its awning. Dry it completely if you don't want mold and mildew to invade your precious rig. Do the same to the filters of your air conditioning system.
Another way to prevent mold and mildew buildup is by using a dehumidifier, especially if you're storing your RV nearby with a power source. Leaving moisture-absorbing materials inside your vehicle also does the trick.
Step 6: Service all locks and hinges.
Take a couple of minutes lubricating your locks and hinges before allowing your RV to hibernate. A little lubing goes a long way in preventing jams, creaks, and breaks in the spring.
Step 7: Tidy the interior.
Leaving your RV's interior spotless and in good shape for spring is what winterization is all about. If you're storing your RV for the entire winter season, you'll want to leave it as pristine as possible.
Once you're done cleaning, remove all clothing and blankets and store them at home. Lift couch cushions and mattresses. For optimal airflow, leave them propped against each other.
Think Your RV Isn't Worth Storing Anymore? We Have a Solution!
Winterizing your RV helps you prevent damages and costly repairs in the future. However, if your worn rig isn't worth storing anymore due to its poor condition, you might as well consider giving it a fitting retirement.
You can do that with ease when you hand over that vehicle to us at Kids Car Donations, not only will you be eliminating an eyesore on your property. In doing this, you'll be helping deliver proper treatment and medical care to the indigent youth in your community who are suffering from serious illnesses and disabilities.
As soon as we get hold of your vehicle, we'll have it fixed before putting it up for auction. The proceeds will then go straight to our child-focused nonprofit partners. Thanks to your contribution, these IRS-certified 501(c)(3) nonprofit organizations will be able to help more pediatric patients, providing them with free comprehensive and quality medical assistance, including various types of treatment, emotional support, and relief of pain and trauma.
As a donor, you will enjoy your share of perks, one of which is your entitlement to claim the maximum tax deduction in the next tax season. We'll send you by mail the 100% tax-deductible sales receipt of your vehicle soon after its sale.
You will also benefit from our free vehicle removal service, which we offer to our donors in all parts of the United States. Additionally, you can count on us to take care of your paperwork.
The best part of choosing us as your charity partner is that you'll find yourself experiencing a deep sense of personal satisfaction, knowing that you get to play a role in improving or restoring the health of indigent children in your area and saving the lives of those who are critically ill.
We accept nearly all types of vehicles, including those that are no longer in good shape. For a complete list of the various types of vehicles acceptable to us, head over to this page.
If you're interested to learn more about our donation program, including our quick and easy donation process, check out our FAQs page. If you have any questions or concerns, feel free to contact us anytime through our toll-free hotline at 866-634-8395 or message us here.
Bring Hope to Bedridden Children Today!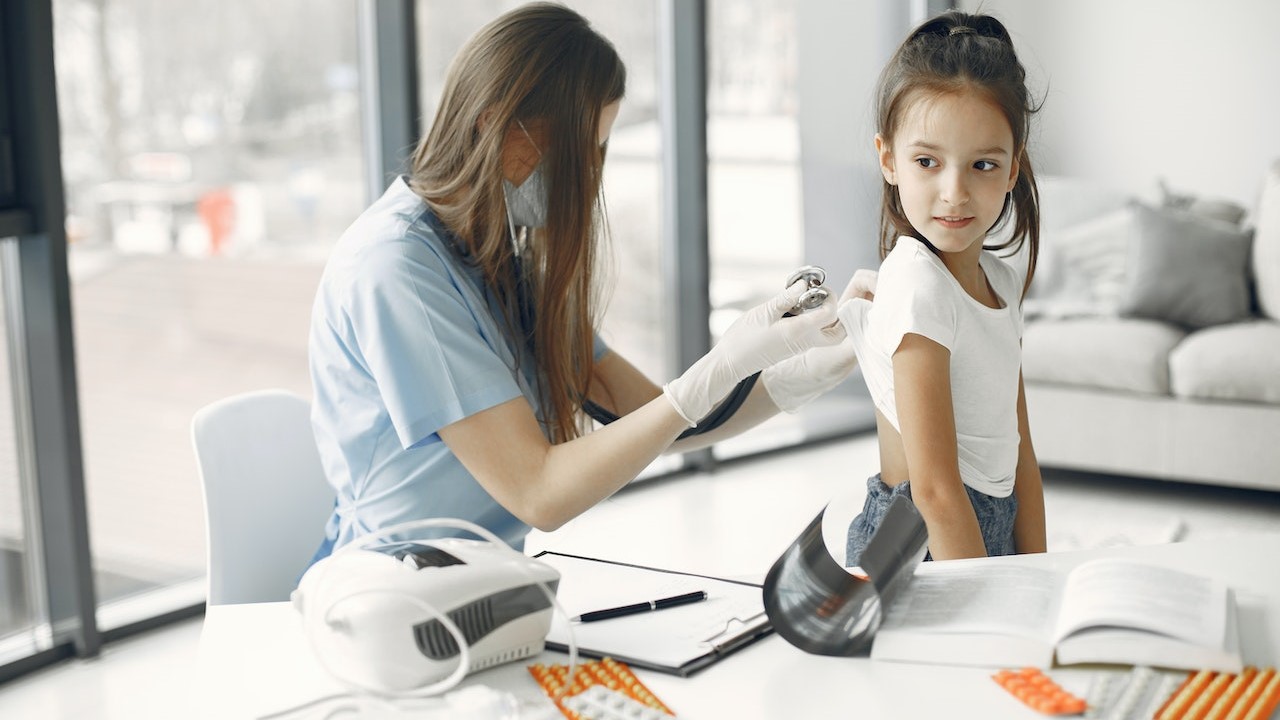 There's no better way to part ways with your no-longer-wanted vehicle than by turning it into a vital source of medical assistance for the ailing girls and boys in your area. Call Kids Car Donations at 866-634-8395 or fill out our secure online donation form now!