How to Save Money on Your Car Payments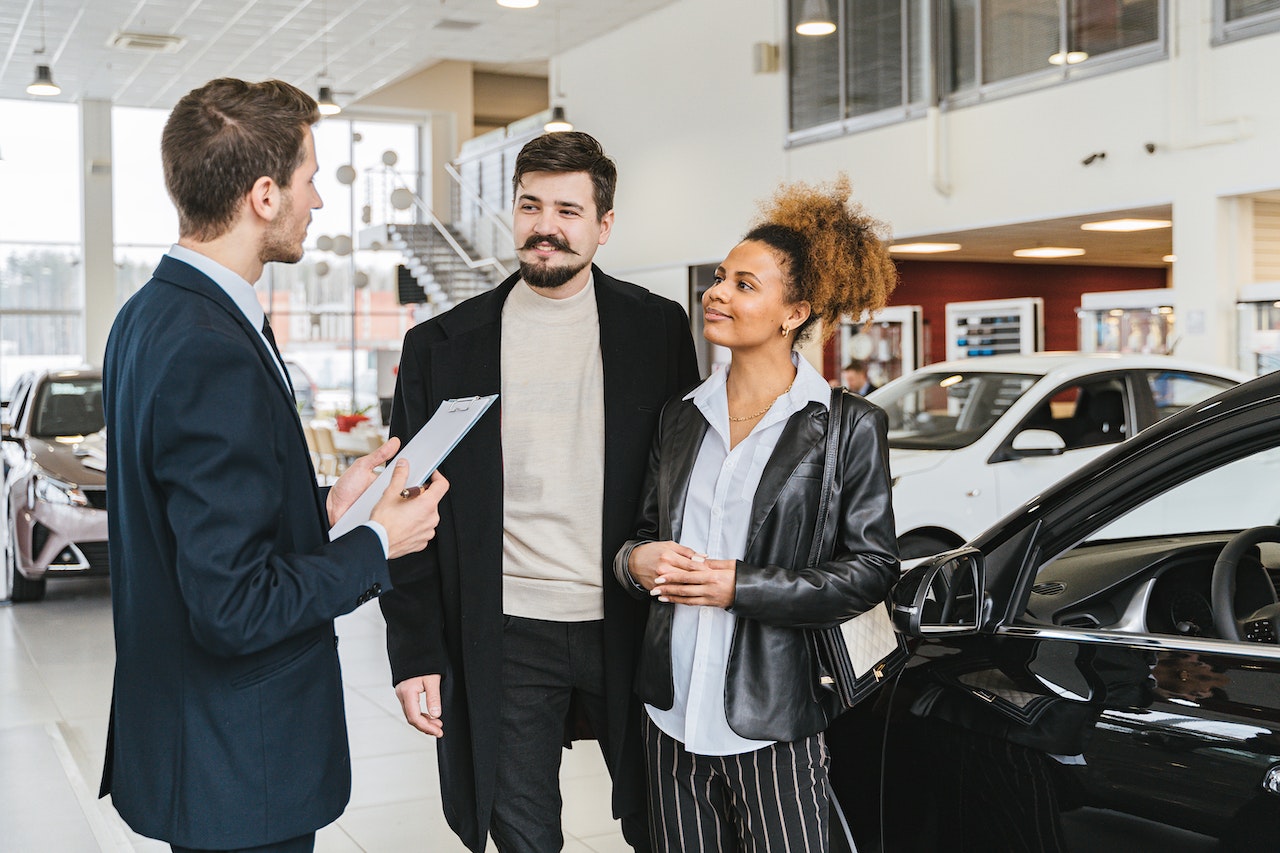 Get a Car Payment Deal That Fits Your Budget!
If you're in the market for a brand-new vehicle, you're probably looking for an auto loan deal that's best for you. Financing a car means taking out a loan and paying it off in monthly installments over a specified period. The monthly payments include the interest or the cost of borrowing money from your loan provider.
Be glad to know that there are ways to save money on your car payments.
Tips to Help You Save Money on Car Payments
Your credit score, the length of the loan repayment period, and the amount of money you're borrowing will determine the amount you'll have to shell out for your car's monthly payments. To help you get the best auto payment deal, Kids Car Donations shares the following tips:
Choose a car you can afford.
Choosing a vehicle you can afford allows you to secure low monthly car payments. For this reason, it's best to stay away from expensive vehicles that are way above your budget. You can use an online car affordability calculator to determine the vehicle brand and model you can afford to buy.
Your credit score helps determine the terms of your loan. If you want to receive the lowest possible interest rate, you need to have perfect credit. Conversely, you'll have to pay more if your credit score is poor due to your questionable repayment history.
In such cases, you'll want to wait until your credit score improves before buying a car. You can save a ton of money over the life of your loan if your credit score is high.
Make a larger down payment.
Making a down payment on a car reduces the loan's principal balance and covers a portion of the upfront purchase price. For this reason, making a bigger down payment allows you to secure lower monthly payments.
Once again, you can use an online calculator to determine your monthly payments based on the amount you can afford to pay at the time of purchase. Online calculators can also help you figure out what your monthly loan payments will look like with a higher or lower down payment.
What You Can Do With an Unwanted Vehicle
You're probably looking for the most affordable car deal in town because you intend to replace your old ride, which no longer serves you well. Have you thought of how to dispose of that beater? We offer you this win-win solution: Hand it over to us at Kids Car Donations.
We'll get that vehicle off your hands quickly with no hassle whatsoever and at no cost to you. What's more, we'll use it to help provide medical assistance to the needy children in your community who have been diagnosed with life-threatening and other serious health conditions.
Our team will auction off your donated car and use the proceeds to support the vital pediatric healthcare programs of our nonprofit partners. Like us, these IRS-certified 501(c)(3) nonprofits are dedicated to helping youngsters grappling with major diseases and disabilities and whose families lack the means to pay for their treatment, hospitalization, and rehabilitation.
The funding we give allows our charity partners to sustain their delivery of free medical treatments, emotional support, and access to social services and educational resources to their young beneficiaries.
To thank you for your kindness, we'll promptly mail to you the 100% tax-deductible sales receipt of your car after it gets sold. The receipt serves as your ticket for claiming the highest possible tax deduction in the next tax season.
On top of the material rewards that will come your way, you'll also experience the priceless joy and satisfaction of doing an act of charity aimed at helping save the lives of seriously ill children and restoring their health.
We welcome nearly all vehicle types, including those that are no longer in good condition. We can also collect your vehicle wherever you had it parked or stored anywhere in the country.
For more information on our vehicle donation program, including our quick and easy donation process, check out our FAQs page. If you have inquiries or concerns, don't hesitate to call us at 866-634-8395 or contact us here.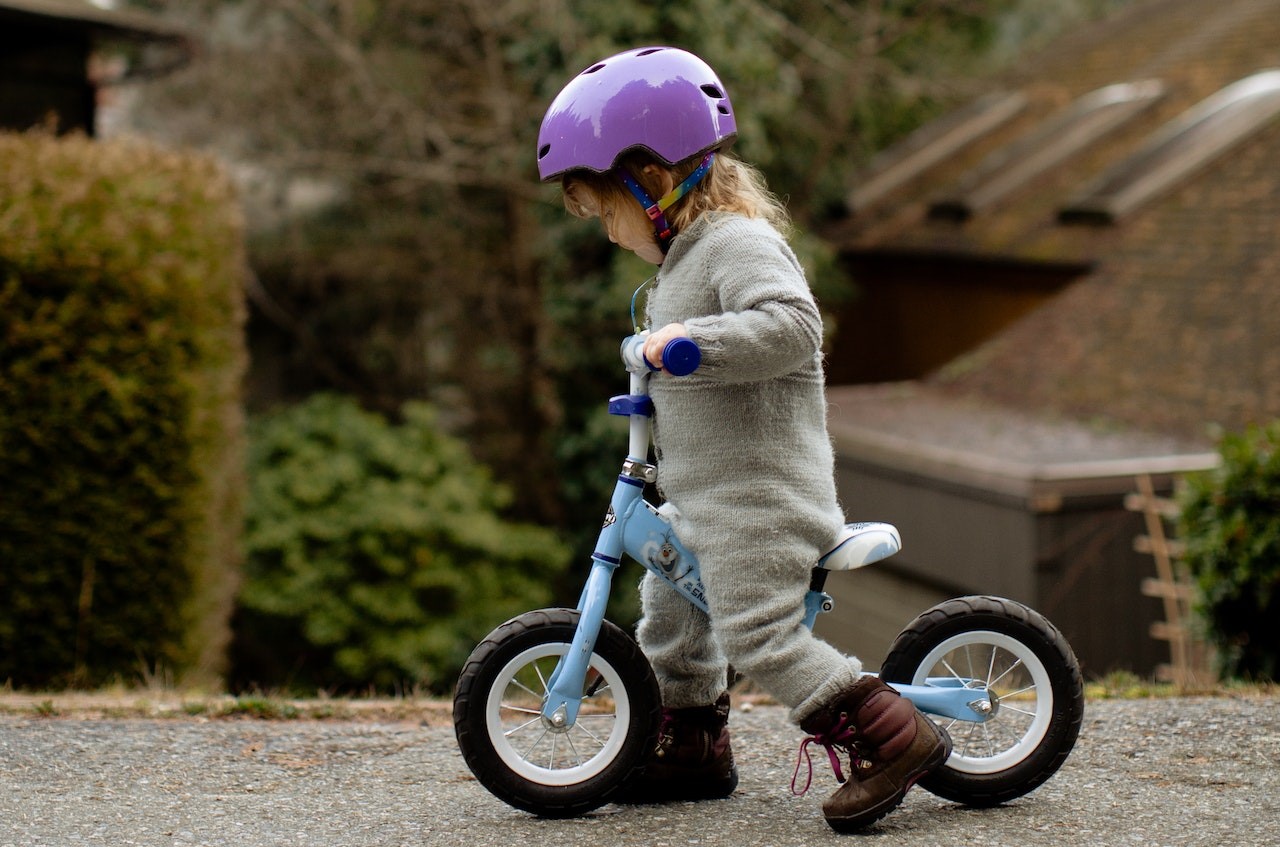 Help a Sick Child Today!
Nothing compares to the joy of knowing that your donation can help save lives. If you're ready to extend a helping hand to a sick child, call Kids Car Donations at 866-634-8395 or fill out our secure online donation form now!