How To Safely Deal with a Tire Blowout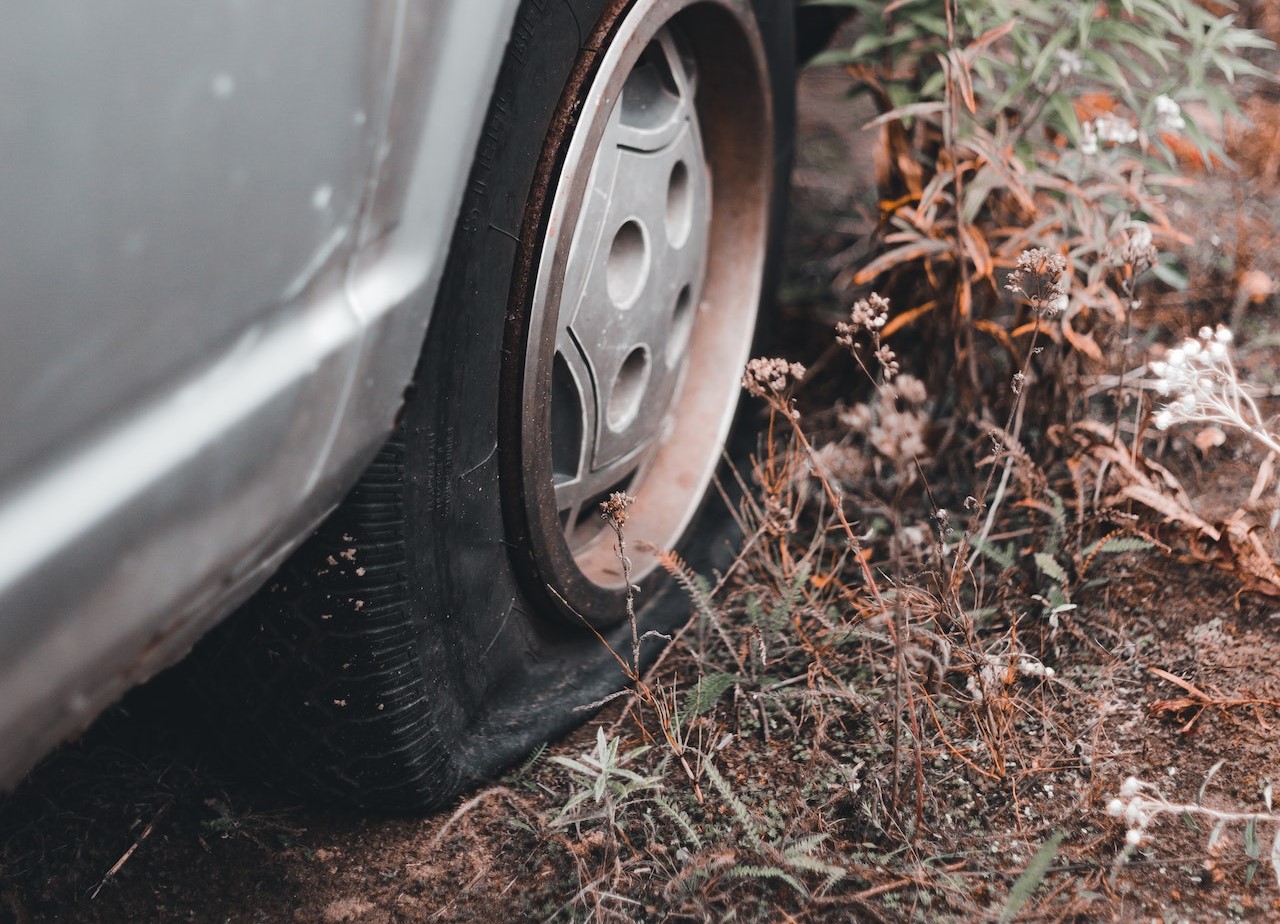 3 Things You Must Bear in Mind to Avoid Danger
One of the worst things that can happen to a driver is to experience a tire blowout while on the road. This can be caused by several issues, some of them avoidable while others boil down to bad luck.
It can be caused by low tire pressure, small punctures on the tire, uneven tire tread, heavy loads, damage to the tires, and unexpected road hazards.
The key to dealing with tire blowouts is to know how to safely get through the situation. Here are three things you must bear in mind to avoid any untoward incident:
Stay calm.
Try not to be startled by the sound of an exploding tire. You can still drive through a blowout for a short distance to park your car safely to check and fix the problem. To do this, keep a firm grip on the steering wheel with both hands and do not slam on the brakes. Slowly release the accelerator to slow down your car. Stabilize your vehicle with the steering and pull your car over to the side of the road.
Set up your early warning devices.
When you are already at a safe distance from the road, set up your emergency triangles, and don't forget to activate your emergency flashers to warn approaching vehicles that you have an emergency.
Change your flat tire.
Proceed with changing your flat tire. Remember to replace your spare tire with a regular one soon after using it since spare tires are not meant for long-term driving or driving for long distances. As an alternative, you can also call for road assistance to get towed.
Turn Your Old Car into a Child Lifesaver!
If your old car is no longer roadworthy, consider giving it a new lease on life by using it to serve a worthy purpose. When you hand over that vehicle to us at Kids Car Donations, we'll use it to help save the lives of critically ill pediatric patients in your community and improve or restore the health of other kids in need. Your car donation will support a range of programs that will benefit sick and disadvantaged kids, making a real difference in their lives.
It's a win-win situation for you since you'll be able to quickly get rid of a no longer-needed car while supporting a good cause in the process.
We'll sell your donated automobile through an auction, with the proceeds going to reputable children's nonprofit organizations that are in partnership with us. These IRS-registered 501(c)(3) nonprofits use the funding we give them to provide their young beneficiaries with free comprehensive and quality medical assistance, including solutions and treatments for various pediatric health challenges, emotional support, and relief of pain and trauma. Our charity partners also promote children's care, advocacy, research, and education.
Your donation will also benefit you greatly since it will entitle you to claim the maximum tax deduction in the next tax season.
We'll also pick up and tow your unwanted car at absolutely no cost to you. Plus, we can collect your automobile anywhere in the United States since our vehicle donation program covers all 50 states.
The opportunity to give hope and relief to children suffering from serious ailments will also give you a sense of satisfaction that you will long cherish and remember.
We take in nearly all types of vehicles whatever their ages or conditions.
For more information about Kids Car Donations, including our quick and convenient donation process, head over to our FAQs page. For your questions and concerns, feel free to call us anytime through our toll-free hotline at 866-634-8395. You may also message us here.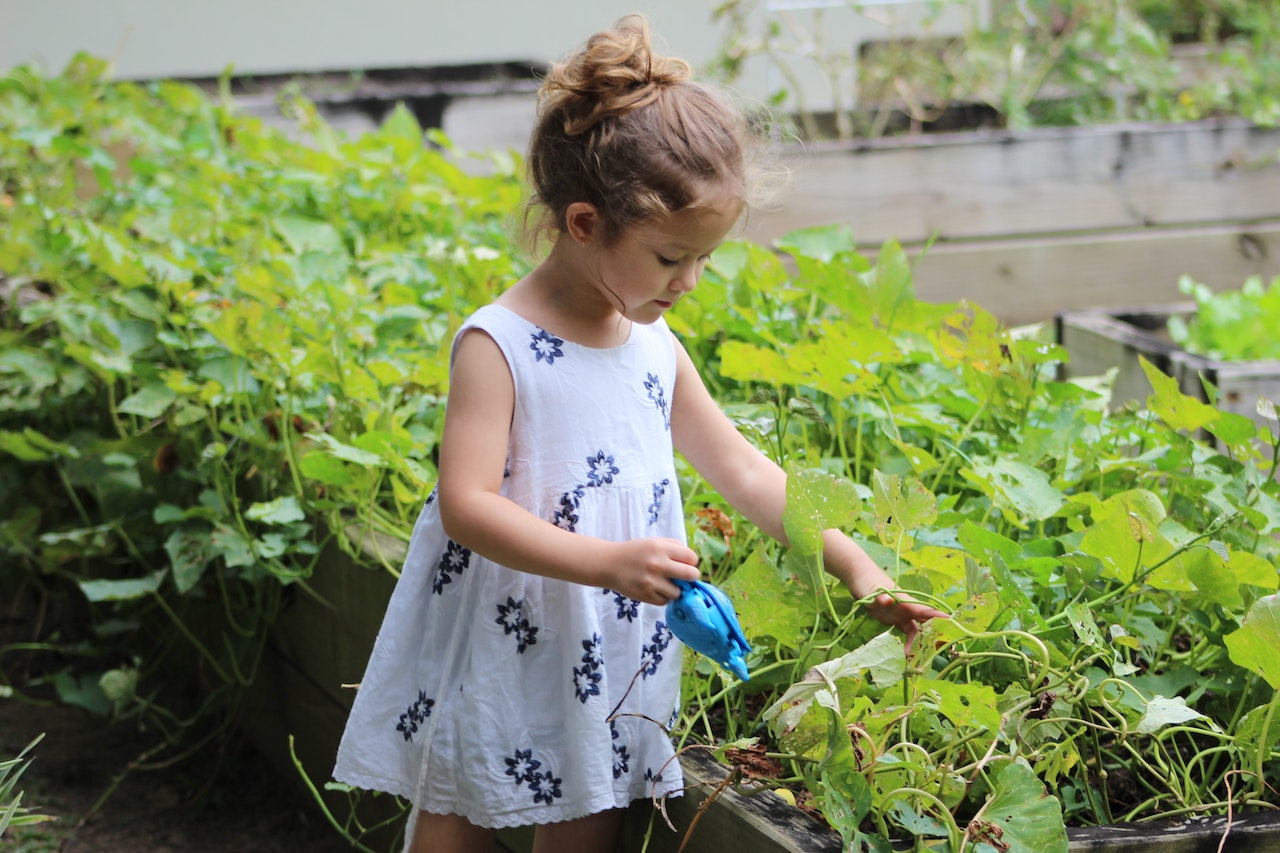 Reach Out to Ailing Kids Today!
Extend a helping hand to the ailing children in your community while getting rid of a problematic car that's been causing you endless headaches. Donate that vehicle to Kids Car Donations by calling 866-634-8395 or filling out our secure online donation form now!