How to Remove Road Tar from Your Vehicle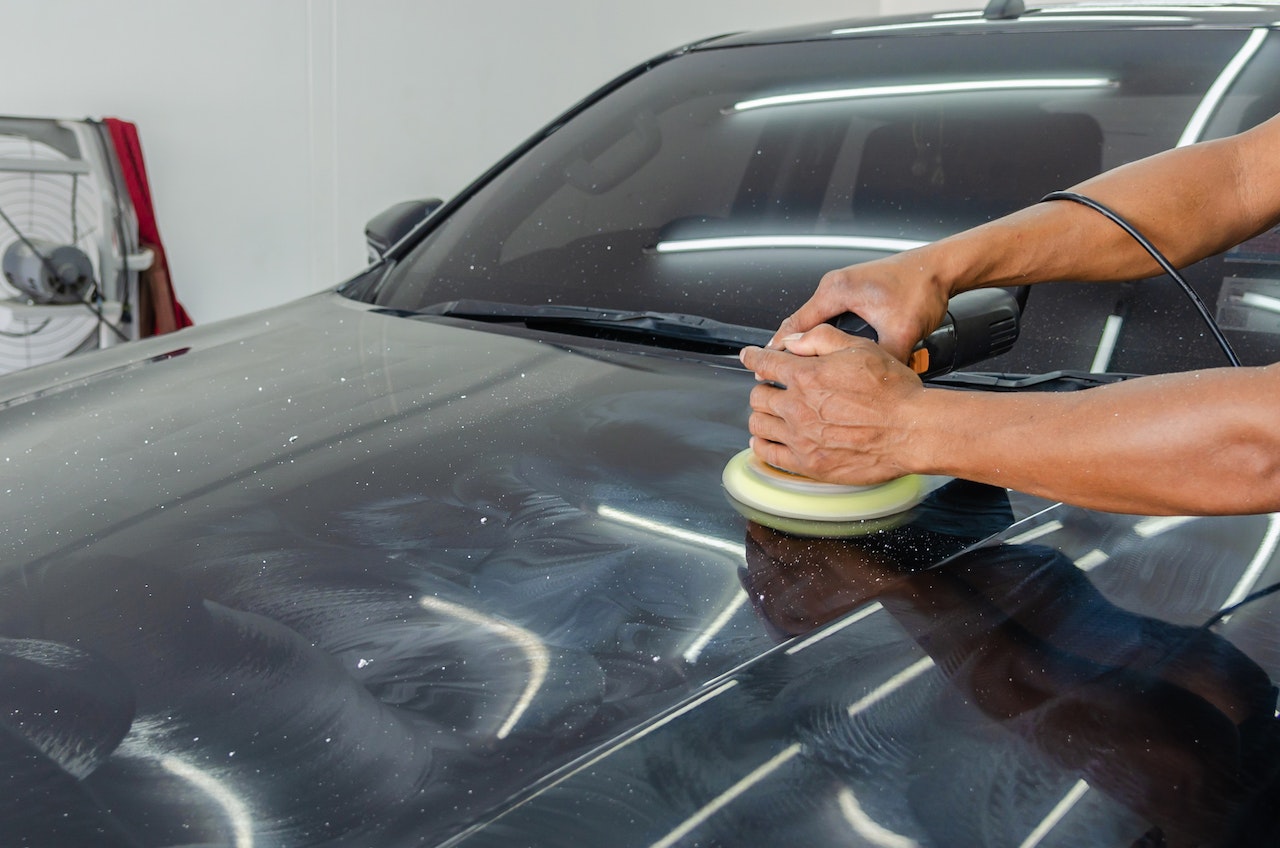 Learn How to Get Rid of That Black, Stubborn Residue
Taking care of your vehicle can be a painstaking task. There will be days of persistent rain and mud threatening to mar its appearance. There's also the problem of accumulated dust and other particles spoiling its exterior. If you're lucky, that's the end of it.
Unfortunately, one particular substance threatens to damage your car's pristine image — tar. Although those newly asphalted roads are a pleasure to drive on, the tar on them can get kicked onto lower portions of your vehicle. Before you know it, your side doors, wheel wells, bumper, headlights, fenders, and even your windshield are tainted by this sticky, black, oil-based substance.
Tried and Tested Tips for Getting Tar Buildup Off Your Car
Tar can be virtually impossible to remove with just a simple soapy solution. The longer you let the tar buildup sit dry on your trusty steed, the more difficult it would be to get the black, stubborn residue off without causing damage to your paint job. If you find yourself facing a tarry situation, Kids Car Donations is here to provide the following handy solutions:
Remove the non-tar debris first.
Before focusing on removing the sticky tar, it's best to wash it first. This gets rid of any other particles on the exterior portion such as mud, dust, and in some cases, bugs. When you start removing the black residue next, at least you'll have a cleaner vehicle to work with.
Choose your tar remover.
Household products can be good tar removers, such as kerosene, peanut butter, and expert-recommended WD-40. Since these items work as tar softeners, they can make the tar come off quickly once you start scraping it away. If you don't have any of these items, feel free to use a road tar remover spray.
Follow the proper product application.
If you've decided to use peanut butter, avoid the chunky ones and buy the smooth type. Place a certain amount on a microfiber cloth, apply it to the stain, and leave it there for 30 seconds. Once the tar softens, do an initial wash and wipe the area with another piece of cloth before rinsing. This process also works with kerosene.
If you're using WD-40, simply spray the product on the tar spots. Like the peanut butter, you still need to let it sit for about half a minute or so. You can also spray it on a small towel, making it moist enough to rub on the tar. Keep in mind that direct application is your best bet for getting a significant portion of tar off.
Focus on the tarry spots.
The previous step should work in eliminating the major tarry areas. However, you still need to give your vehicle a thorough wash. Once all tar has been removed, apply wax to your car for more protection and a shinier look.
Turn Your Unwanted Auto Into a Beacon of Hope for Ailing Children
Do you have an unwanted vehicle that's just taking up space in your garage? When you donate it to us at Kids Car Donations, we'll turn it into a fund-raising tool to support programs intended to save the lives of critically ill indigent children and teens.
We will auction off your donated vehicle and use the proceeds to support the pediatric healthcare programs of our IRS-certified 501(c)(3) nonprofit partners. Thanks to your donation, our charity partners will be able to provide more young beneficiaries with free comprehensive and quality medical assistance, including solutions to various pediatric health issues, emotional support, and relief of pain and trauma. Our charity partners also provide their young beneficiaries with access to free social services and educational resources.
It's easy to donate to us, and it's also very rewarding. All you have to do is contact us. We'll provide you with our free towing service wherever you are in the country.
Your donation will also earn you the right to claim the highest possible tax deduction in the next tax season.
More than these valuable rewards, you'll also enjoy an immense sense of satisfaction, knowing that your gift will help make a difference in the lives of the boys and girls in your community who are grappling with terrible afflictions.
We accept almost all vehicle types, including those that have scratches and dents as well as those that are no longer running.
For information on our quick and easy vehicle donation process and other details that you need to know, head over to our FAQs page. If you have questions or concerns, give us a call at 866-634-8395 or write to us here. We'll get back to you as quickly as we can.
Ready to Make a Difference Today?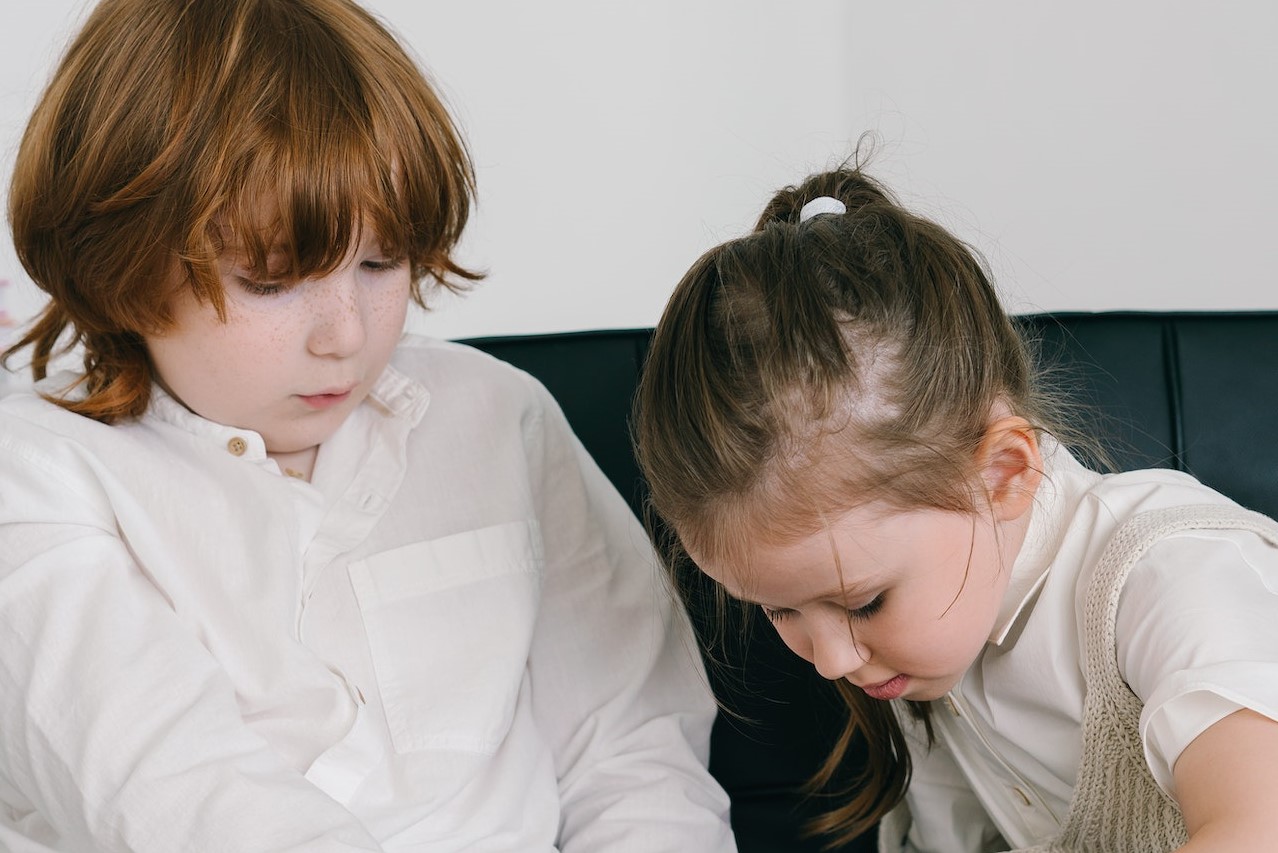 Don't miss this chance to make a difference in the lives of the hurting boys and girls in your community. It only takes a simple vehicle donation to do this. Call Kids Car Donations at 866-634-8395 or fill out our secure online donation form now!