How to Prolong the Life of Your Car: 7 Tips to Keep Your Auto in Top Shape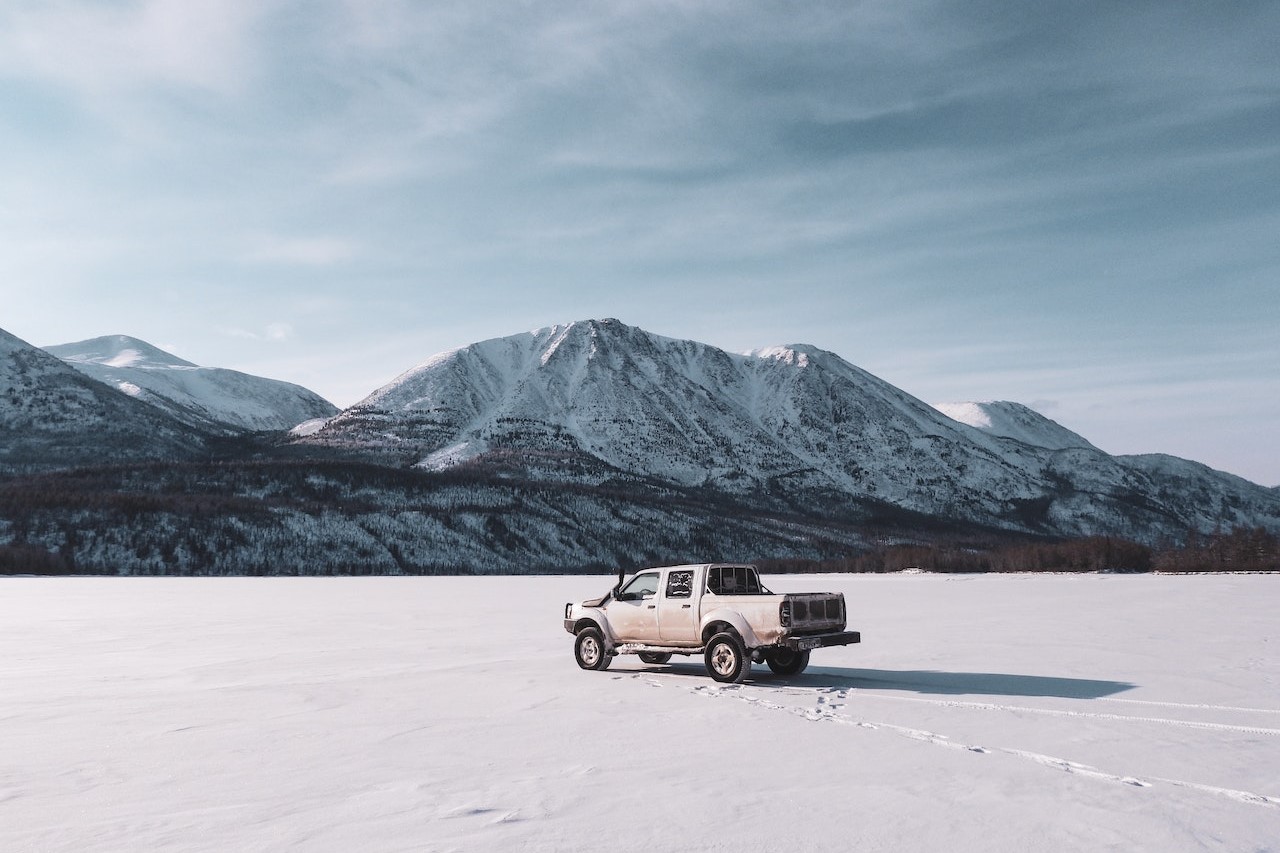 Keep Your Vehicle in Tip-Top Condition with These Practical Steps
Whether you've just purchased a brand-new or secondhand automobile, you're probably wondering how you could prolong its life. It's only natural that after investing a sizable sum for the purchase of that vehicle, your next priority would be to extend its longevity as much as possible.
With discipline and diligence, you can make that happen. To help you out, Kids Car Donations has compiled the following tips on how you can keep your vehicle performing its best for a long time:
Maintain your car's battery.
Typically, a battery needs replacement after a few years of use. You can extend the life of your car's battery by keeping it well-maintained. Regularly check if it has sufficient power. Check its cables and the battery itself for corrosion. It is also important to note that batteries can be damaged from disuse and overuse when additional strain is put on them.
Change your filters.
Your car's air and oil filters can get clogged if you do not replace them at regular intervals. Make it a part of your vehicle's maintenance routine to change them periodically.
Check your spark plugs.
Be mindful of the condition of your spark plugs. They can give you hints about the condition of your engine. Your spark plugs are okay if their firing ends are brown or light gray and there are no signs of breakage, melting, yellowish-brown deposits on the insulator nose, or abnormal electrode erosion.
Check your fluids.
Make sure your vehicle has the right amount and quality of engine oil and other fluids such as coolant, transmission fluid, brake fluid, power steering fluid, and windshield washer fluid. This will ensure that your car runs smoothly.
Care for your tires.
A pro tip for staying safe on the road is ensuring proper tire care and maintenance. Regularly inspect your tires for lumps and breaks. Make sure that all your tires have proper treading and the right amount of air pressure. Periodically have your car serviced for proper tire alignment to prolong the condition of your tires.
Stick to a service schedule.
Don't scrimp on regular servicing since this helps you ensure that your car is in the best shape. When your car is in prime condition, it will last longer and perform better.
Keep it covered.
Keep your car in a garage or else put a car cover over it to protect it from the elements.
When Your Vehicle Has Reached the End of the Road
If you own a vehicle that has reached the end of the road in terms of its service, you can give it a graceful retirement by using it to support a cause close to your heart. When you hand over that car to us at Kids Car Donations, we'll use it to provide the ailing kids in your community with medical assistance to help save their lives and improve or restore their health.
Our team will auction off your donated vehicle and use the proceeds to support the critical pediatric healthcare programs of our charity partners. These IRS-approved 501(c)(3) nonprofit organizations use the funding we give them to provide their young beneficiaries with free comprehensive and quality medical assistance, including a wide range of treatment options, emotional support, and relief of pain and trauma. Our charity partners also provide their beneficiaries with access to free social services and educational resources.
As a vehicle donor, you'll have the privilege of enjoying our fast and free towing service anywhere in the United States.
What's more, your charitable contribution will entitle you to receive the highest possible tax deduction in the next tax season.
However, the most meaningful reward you'll get is the priceless joy of knowing that you're doing something that can potentially save the life of a child.
We welcome nearly all vehicle types, including those that are no longer in their best shape.
To know more about our vehicle donation program, including our quick and easy donation process, head over to our FAQs page. If you can't find the answers to your questions there, feel free to call us anytime through our toll-free hotline at 866-634-8395 or write to us here. We'll gladly get back to you as soon as possible.
Donate a Car to Help Heal Sick Children Today!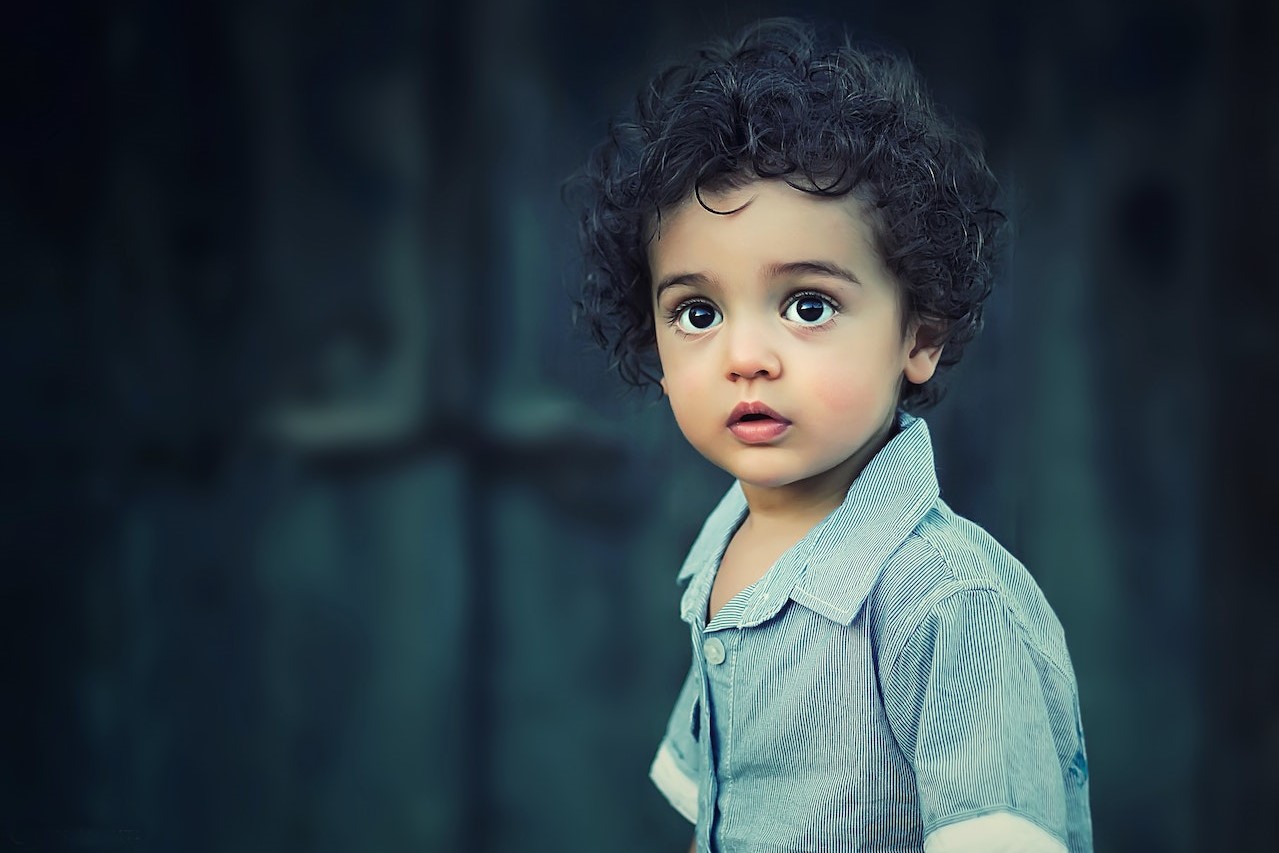 Help in the healing of ailing kids in your community with your car donation. Call Kids Car Donations at 866-634-8395 or fill out our secure online donation form now!