How to Prepare Your Vehicle for Winter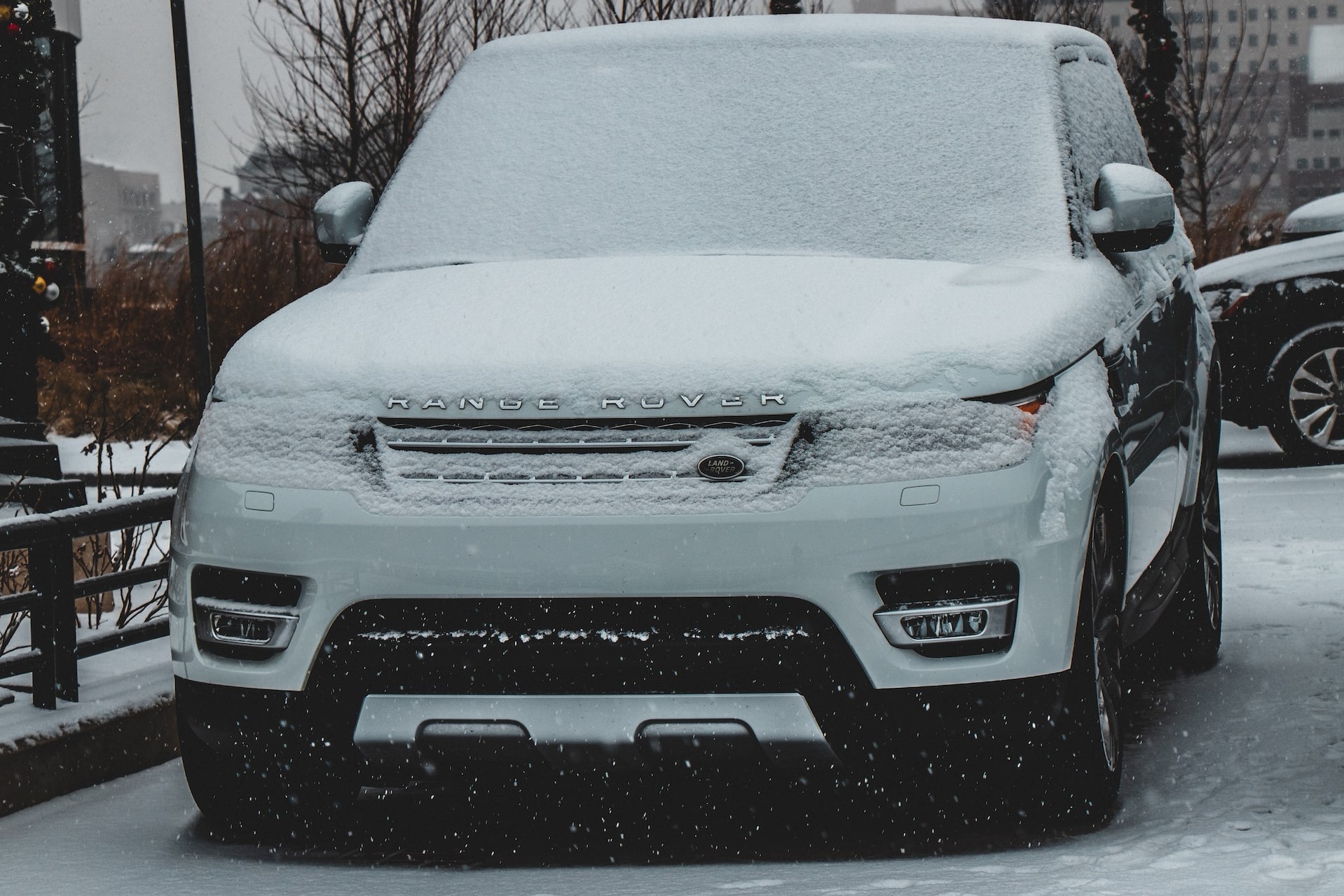 5 Tips on Getting Your Car in Tip-Top Winter Shape
Your safety on the road starts with safety in your car. When you're up against harsh winter temperatures, you'd want to make sure that your vehicle is in its best working condition. Giving your auto a cold-weather makeover will help you steer clear of no-starts, engine freeze-up, and road accidents.
Winter-proofing your vehicle makes a lot of sense if you care about saving money. The dollars you drop on relatively minor improvements for winter car preparation is worth every penny if it means preventing a breakdown or even an accident. Kids Car Donations sets you off to a flying start by sharing these practical tips to best prepare your car for winter.
Inspect the battery.
Most batteries operate via an electromechanical reaction that transmits power signals to the terminal ends. Car experts say freezing temperatures slow down this chemical reaction and drain battery power by 30-60%. Since colder weather places added strain on car batteries, you'd want to inspect yours to check for loose connections and signs of corrosion and cracks. You may have to replace your battery if it shows those signs.
Consider investing in a set of winter tires.
Your vehicle's high-tech safety features are useless when your tires aren't suitable for frosty roads. When winter weather is at its worst, you'll need a set of winter tires that can give you shorter stopping distances, better control, and more traction. Otherwise, your car won't be able to power through snow-covered roads, grip cold wet streets, or chew through slushy conditions. Before you make your purchase, be sure to check your car owner's manual for the manufacturer's recommendations.
Replace summer windshield wipers with winter blades.
When temperatures start dropping, those summer windshield wipers won't protect your windshield against snow, sleet, and ice. Wipers that aren't designed for cold weather conditions get damaged quickly. When the snow starts falling and there's ice on the glass, you'd want to replace your wipers with a more robust set of winter blades made of thick synthetic rubber.
Check the brake system.
It's dangerous to think of winter as a single driving condition rather than a season. Aside from facing roads that are cold, slushy, wet, icy, and covered with packed snow, a snowstorm or blizzard may also take you by surprise. Since your brake system is under more strain during winter, it's best to have your brakes serviced at the start of the season and checked once or twice in midwinter.
Check the fluids, belts, and hoses.
If you want to make sure that your car is ready to go when you are, check your vehicle's oil and fluid levels. Since winter weather decreases your car's fuel efficiency, make sure that your tank doesn't get too low on gas to avoid fuel-line freeze. You'd also want to look for bulges, cracks, and leaks when you're visually inspecting your belts and hoses.
Turn Your Car Into a Lifeline for Ailing Kids
You'd know when your old faithful can no longer stand the rigors of your daily commute — especially in winter. Instead of holding on to a car that you no longer feel safe driving, consider retiring it for good by giving it a new purpose — one that can make you proud. When you donate it to us at Kids Car Donations, we'll use it to serve as a lifeline for seriously ill children and teens.
Our team will auction it off and use the proceeds to support the pediatric health programs of our IRS-approved 501(c)(3) nonprofit partners. Your donation will thus help these charities in providing indigent pediatric patients in your community with free comprehensive and quality medical assistance, including a wide range of treatment options, emotional support, and relief of pain and trauma. Our charity partners also provide their beneficiaries with access to free social services and educational resources.
You'll also greatly benefit from your vehicle donation. You'll get to remove your unwanted vehicle from your property quickly and at zero cost to you through the free towing service that we'll provide you. Your donation will also entitle you to claim the maximum tax deduction in the next tax-filing season.
On top of these material rewards, you'll also get that priceless feeling of satisfaction, knowing that your gift will be used to restore the health of ailing children in your area.
Since we're not picky with vehicle donations, feel free to donate an unwanted car, truck, van, RV, boat, non-commercial aircraft, and even an old riding lawnmower. We'll take your donation as it is regardless of its age or working condition.
We also run our vehicle donation program in all 50 states plus the District of Columbia, so we'll be able to collect your vehicle no matter where you're located.
If you want to know more about our program, feel free to visit our FAQs page. If you have any questions, call us anytime through our toll-free hotline at 866-634-8395 or leave us a message here.
Donate a Car to Support a Worthy Cause Today!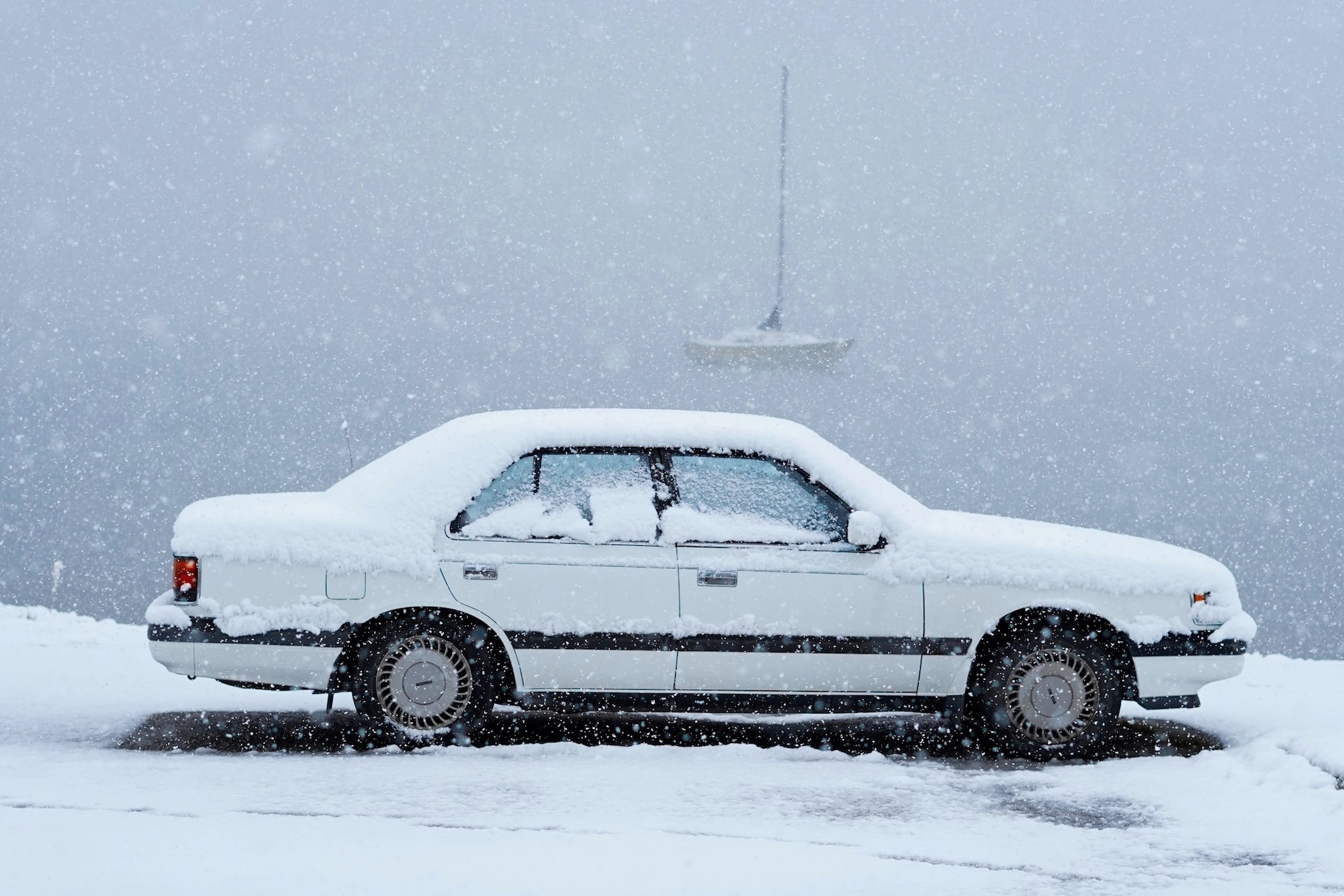 Are you ready to serve as a lifesaver for the chronically and critically ill boys and girls in your community? All it takes is a simple car donation. Call Kids Car Donations at 866-634-8395 or fill out our secure online donation form now!