How to Make a High-Mileage Car Run Like New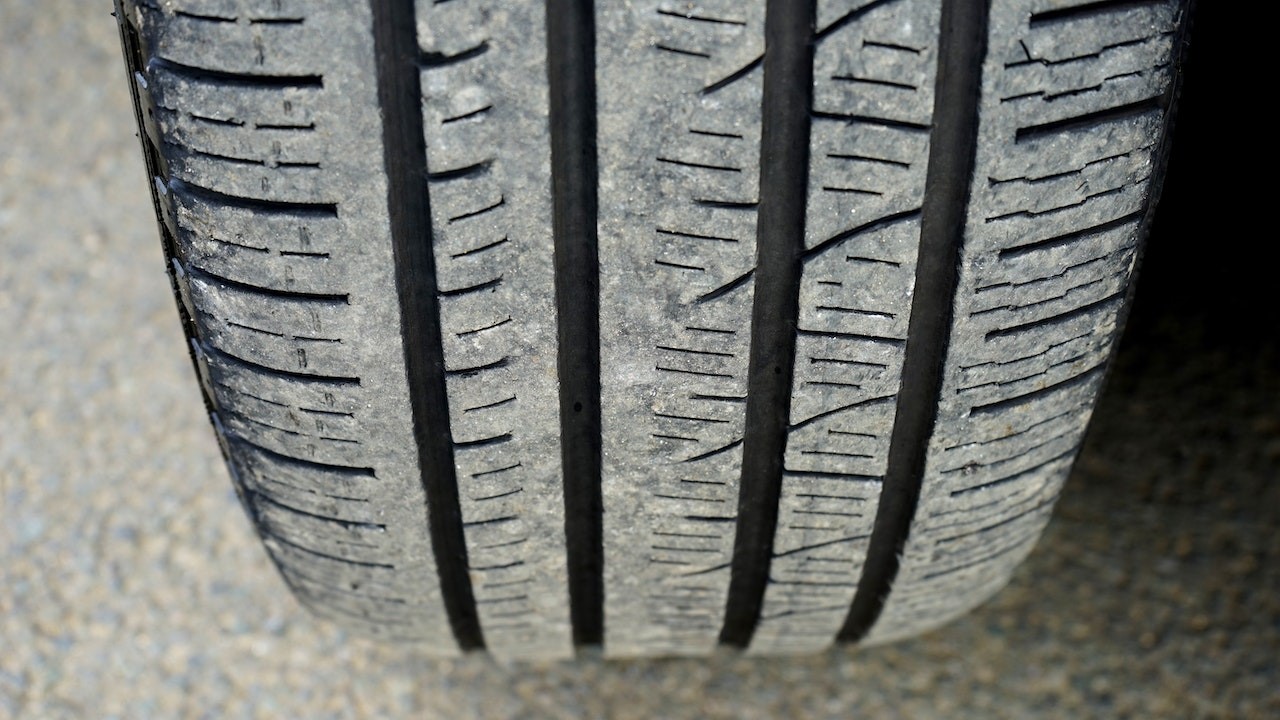 3 Ways to Make that Old Sedan Feel Like Its Brand-New
Although cars don't age like fine wine, you can still do a few things to keep your old sedan running for hundreds of thousands of miles. Since cars today are made better than they were before, they can still be on the road even after reaching the 100,000-mile mark. With proper care and maintenance, they can even make it to over 200,000 miles on the odometer without requiring you to spend a fortune on repairs.
Cruising into the 200,000-mile club doesn't have to be an impossible dream. Kids Car Donations shares a few tips to help you keep your vehicle running like new even as the odometer climbs higher.
Drive easy.
Taking it easy when you drive will make your vehicle last longer. For this reason, it's best to steer clear of driving habits that can place unnecessary strain on your car. Be sure to avoid hitting curbs, fast driving, trailer towing, and off-roading.
Follow your car's service schedule.
The older your car gets, the more TLC it needs. For this reason, you'd want to stick to your vehicle's service schedule as delineated in your car owner's manual. Since an older engine needs all the help it can get, you'd want to keep it lubed, its filters spotless, and its oil and oil filters changed every 3,000 to 5,000 miles.
Keep an eye out for tire wear.
If your tires are out of balance or unevenly worn, they can pull your car or shake it when you drive. Besides causing serious damage to other vehicle components, they can also compromise your safety on the road. It's best to rotate and balance your tires every other oil change and keep an eye out for uneven tire wear.
Tired of Maintaining a High-Mileage Vehicle?
If you're getting fed up with maintaining a high-mileage vehicle that sucks the life out of your savings, consider handing it over to us at Kids Car Donations. Why hold on to a car that's no longer safe to drive when you can give it a new and worthy purpose?
We'll sell your donated vehicle through an auction to raise funds that support the vital pediatric programs of our IRS-determined 501(c)(3) nonprofit partners. With your help, these children's nonprofit organizations can provide comprehensive and quality medical assistance to more boys and girls battling serious health conditions.
We'll pick up your vehicle for free no matter where it's parked or stored anywhere in the country. We'll also promptly send you your car's 100% tax-deductible sales receipt by mail so you can use it to claim the maximum tax deduction in the next tax filing season.
On top of these material rewards, you'll also experience a deep sense of personal satisfaction, knowing that you'll be helping restore the health and save the lives of the suffering youngsters in your area.
We're willing to accept nearly all types of vehicles regardless of their age, mileage, and working conditions.
For more information about our donation program, including our quick and convenient donation process, head over to our FAQs page. If you have any questions or concerns, give us a call at 866-634-8395 or leave us a message here.
Support a Life-Saving Cause Today!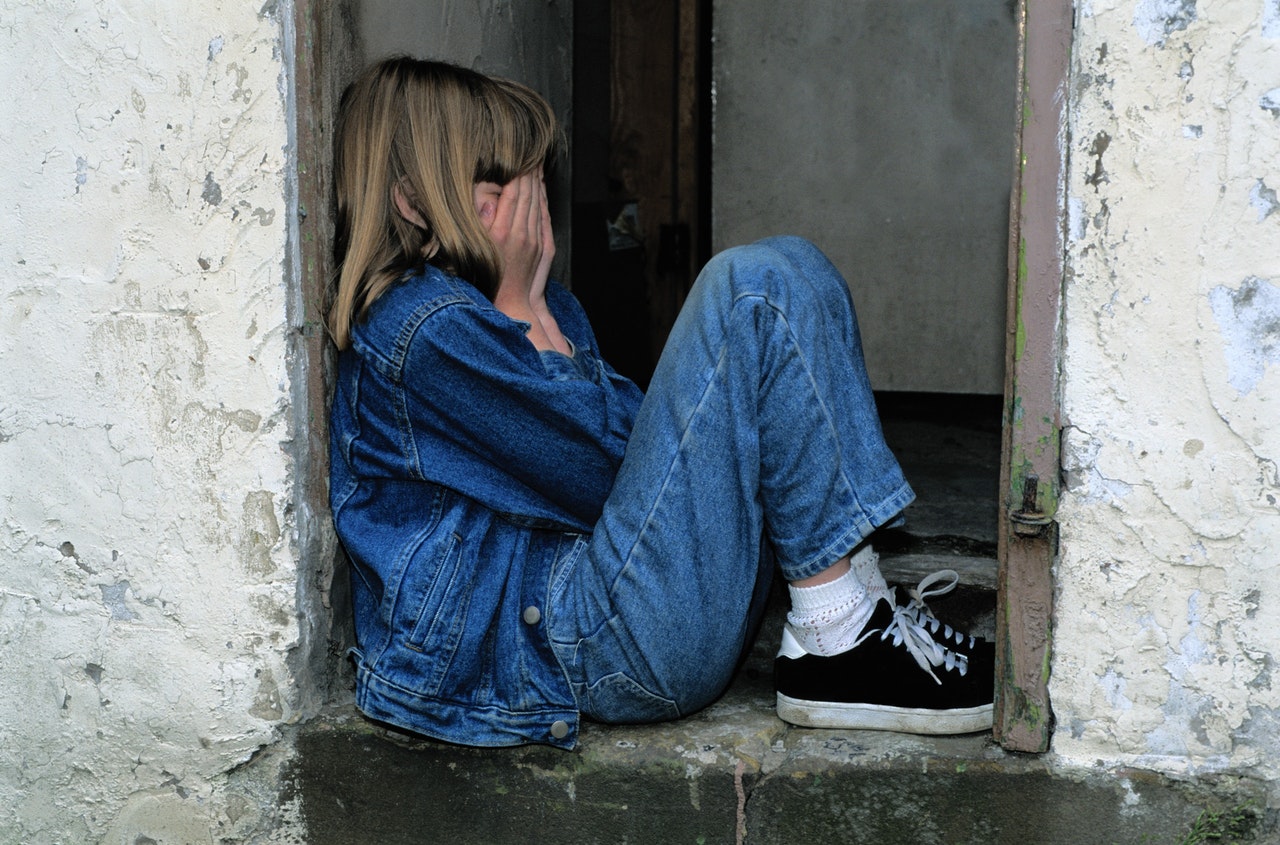 If you've decided to use your old car to save young lives, kick-start your donation process today. Call Kids Car Donations at 866-634-8395 or fill out our secure online donation form now!