How to Maintain Your Car's Cooling System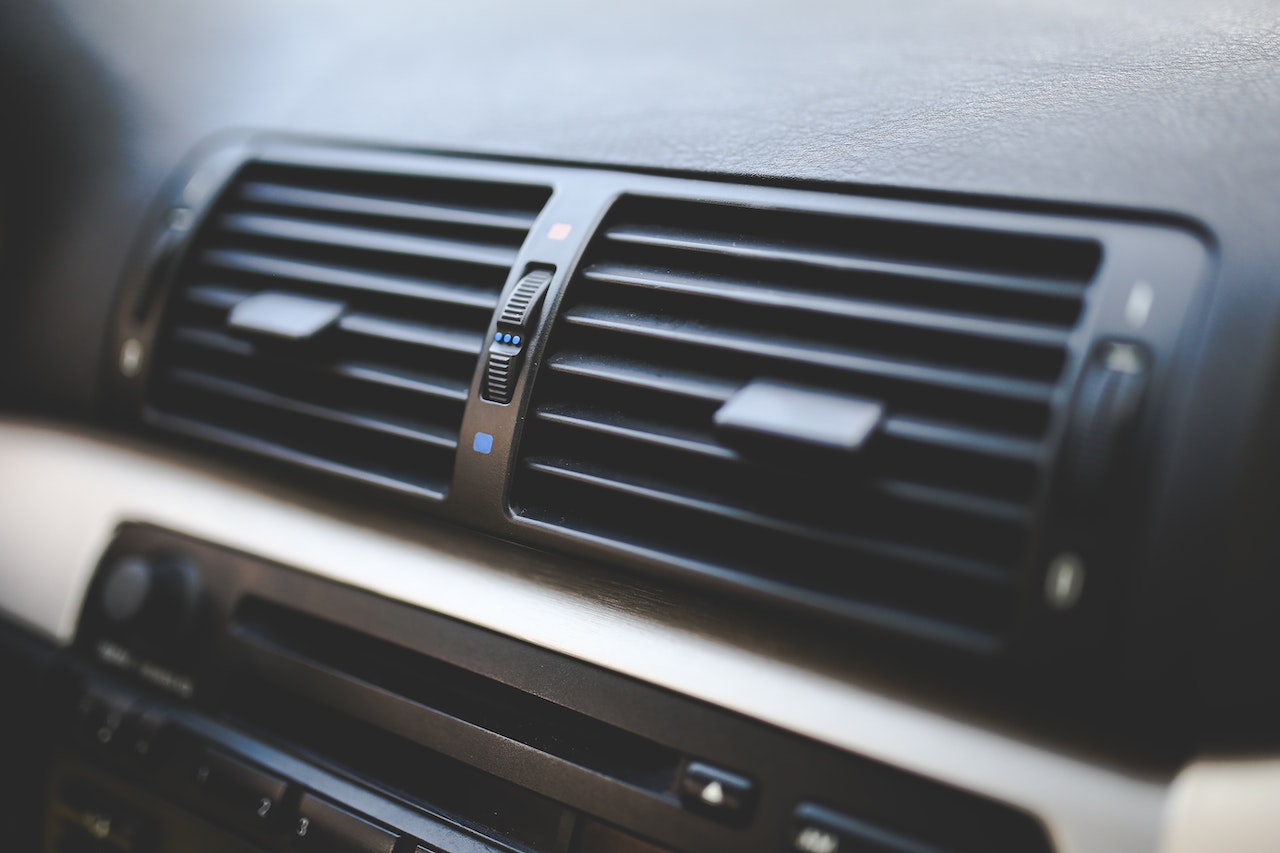 5 Tips to Keep Your Car's Cooling System in Tip-Top Condition
Many drivers are probably guilty of taking for granted their cars' cooling systems once they fire up their vehicles and start driving. What they don't know is that a faulty cooling system would not only put them and their passengers at risk for accidents but could also cost them thousands in auto repairs.
A vehicle's cooling system comprises several parts that work together to ensure that the engine maintains a safe temperature. Damage to even one of the parts could disrupt the system and cause the engine to overheat.
How to Make Sure Your Car Won't Overheat
Taking steps to ensure your car doesn't overheat can go a long way in making your ride safe. Kids Car Donations shares these maintenance tips you can follow to ensure your car's cooling system stays in good condition.
1. Check for leaks.
One of the most common problems drivers often overlook is a radiator leak. Several factors, including a broken gasket or holes in your system's hoses, can cause a radiator to leak. If you frequently see fluid on the floor under your vehicle, you may have a leak in your radiator. In this case, you'll want to book an appointment with a professional mechanic before this problem causes further damage to your vehicle.
2. Monitor your coolant level regularly.
The coolant in your car ensures that the temperature in your cooling system stays within the normal range. When the coolant level is too low, your engine could overheat, causing permanent damage to your vehicle. For this reason, you'll want to top off your coolant if it's running low.
Before checking your coolant, be sure to cool off the engine completely. If your coolant appears dirty or burnt, you'll do well to get your car's cooling system serviced by a professional.
3. Flush your radiator at least once a year.
Experts recommend flushing out your radiator fluid at least once a year or if your car reaches 30,000 miles (whichever comes first). A radiator flush ensures that any debris or build-up in the fluid is removed so it doesn't obstruct one of your coolant's hoses.
4. Check your radiator cap.
The radiator cap does more than just keep your coolant where it needs to be. It also maintains the pressure inside your vehicle's cooling system. Consequently, a loose radiator cap could affect the pressure inside and cause issues within the vehicle.
When checking your radiator cap, ensure the engine is completely cooled down. Since it also controls the pressure in your cooling system, you might want to stand back before adjusting the cap.
5. Avoid overloading your car.
Overloading is one of the major reasons why a car can overheat. A vehicle carrying more than its maximum capacity can cause the coolant system to work twice as hard to cool your car down.
Use Your Old Car to Bring New Hope to Sick Children
If a failing cooling system is just one of the many issues bugging your car and your mechanic isn't sure that they can still be repaired to your satisfaction, perhaps it's time to let that vehicle go.
No need to feel bad though — you can still make good use of that vehicle when you donate it to us at Kids Car Donations. We'll use it to bring new hope to the children and teens in your community who have been diagnosed with serious illnesses and disabilities.
We'll sell your car through an auction and use the proceeds to support the life-saving pediatric healthcare programs of our charity partners. These reputable IRS-approved 501(c)(3) nonprofit organizations use the funding we give them to provide their young beneficiaries with free medical treatments, emotional support, and access to social services and educational resources.
You'll reap outstanding rewards for your charitable contribution. Within 30 days after the sale of your donated vehicle, we'll mail you its 100% tax-deductible sales receipt. With this receipt, you can claim the highest possible tax deduction when you file your income tax return in the next tax season.
Additionally, we'll be the ones to haul your vehicle away at a date, time, and place of your preference, and this won't cost you even a penny. We offer free towing to our donors in all parts of the United States.
Best of all, your charitable gift will give you that priceless feeling of joy and satisfaction, knowing that you get to play a part in saving the lives of needy young patients in your community.
We're open to pretty much all types of vehicles. Aside from cars, we also accept motorbikes, RVs, trucks, boats, farm equipment, and many more. You don't have to get your vehicle fixed before surrendering it to us. We'll gladly take it as it is!
Got any questions for us? Leave them here or give us a call anytime through our toll-free hotline at 866-634-8395. You might also want to check out our FAQs page to learn more about our vehicle donation program, including our quick and easy donation process.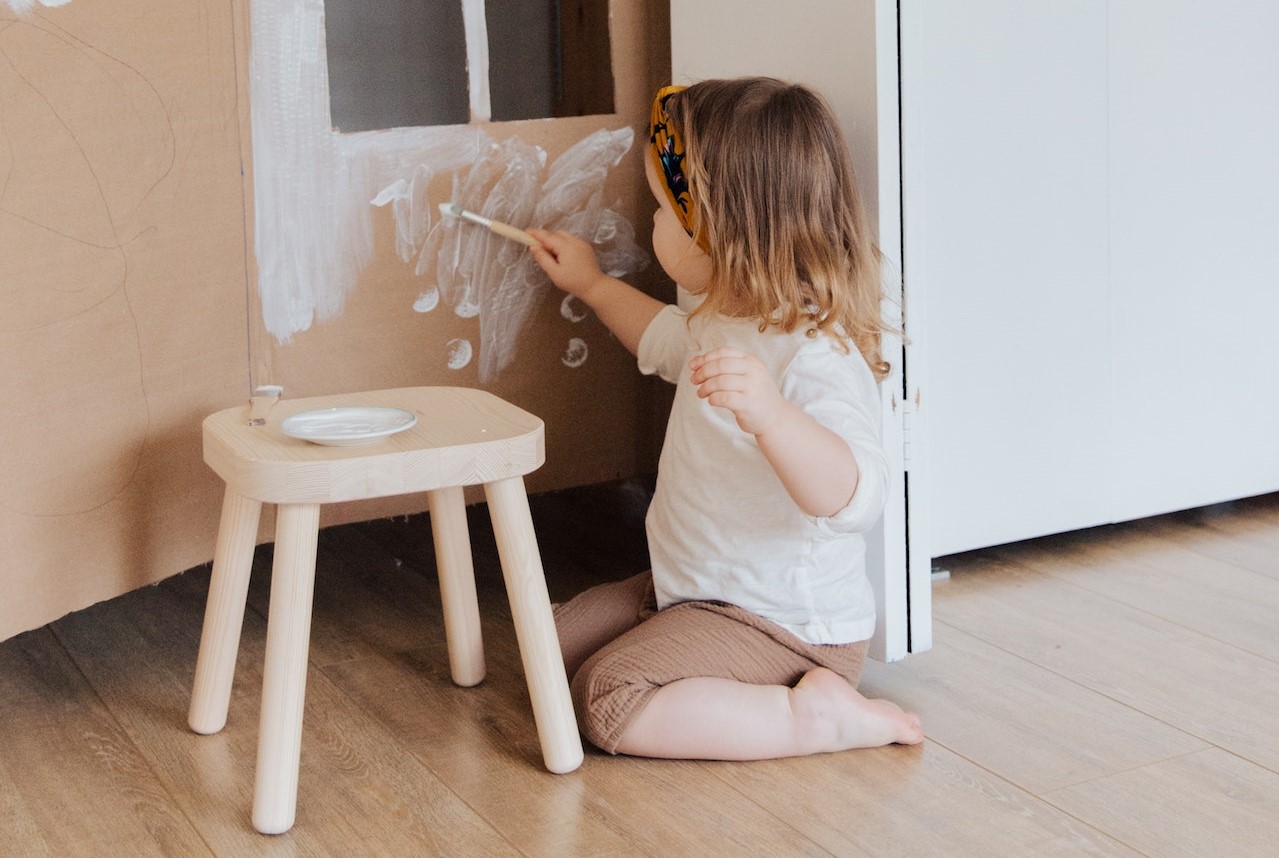 Start Touching Young Lives Today!
There's no better way to dispose of your unwanted car than by using it to serve a worthy purpose. Donating it to us will help restore the health of the ailing kids in your community. Call Kids Car Donations at 866-634-8395 or fill out our secure online donation form now!