How to Keep All of Your Car Paperwork Organized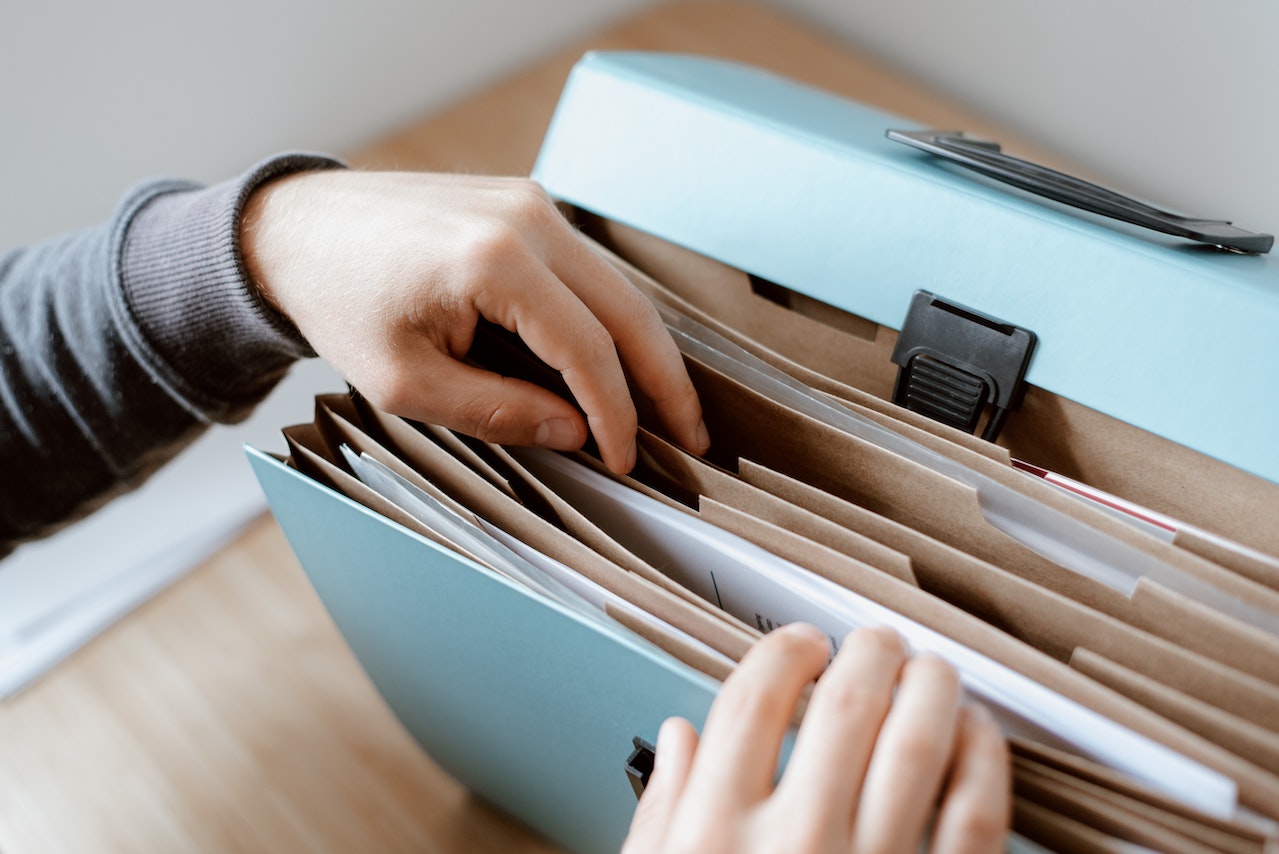 Keeping All of Your Car Files Organized Doesn't Have to Be Complicated Anymore
Although you may not need your car documents at this time, you will need them when you decide to sell your vehicle in the future. There may also be instances when you have to look at certain records to track how long it has been since certain maintenance tasks were done on your car, including its condition, the treatment it went through, and how much you've invested into it.
For these reasons, you'll want to keep all of your car records organized. Those receipts and reports will no doubt come in handy in the future. Plus, you'll appear more credible to a potential buyer if you have those papers.
So, how exactly can you sort all of your car-related papers in the neatest way possible? Kids Car Donations is here to help you out. But before we get into that, let's take a look at the papers that you'll need to keep:
Service records: They should include your car's routine check-ups and emergency cases. It's smart to keep records whenever you take your car for servicing. Even if there's no receipt when no repair was done, make it a habit to jot a note that you've visited a mechanic and state the date and reason.
Purchase receipts: Every time you buy replacements or spare parts for your vehicle, save their receipts so you'll save yourself from a lot of trouble in case problems with those parts unexpectedly occur or your need expert advice.
Insurance: Keep a duplicate copy of your auto insurance coverage in the scratchpad, and of course, all of your insurance cases. Every report of past damages, incidents, and payouts will influence the cost of your insurance in the future.
Initial paperwork: Upon purchasing your vehicle, the dealer gives you a bundle of documents. Make sure that you have all of them with you, including sales listing, financing paperwork, temp tag, purchase agreement, CarFax report, and title transfer record.
Previous owner paperwork: If your car is pre-owned, hold whatever paperwork the past owner passed down to you.
3 Easy Ways to Organize All Your Car Documents
Now that you're aware of the documents you should be keeping, let's talk about how you can organize them so it will be seamless to find them whenever you have to.
Create a system.
Come up with a simple system where you can sort your papers into different categories and make piles of them. Here's a method that might work for you: File them accordingly, store them in a box, and use post-it notes to label them.
A good rule of thumb is to categorize records based on who you are as a person. For instance, if you're the meticulous type, you can break down categories into subcategories. This will make it even faster for you to find the documents you're looking for.
Go digital.
In today's world where more and more organizations and people have gone paperless, you might want to consider following suit. You're probably already paying your bills online. If so, you know how extremely convenient the process is — and that's how you'll also feel about storing your files electronically. You'll save plenty of time and effort for sure.
Clear the clutter.
Whenever a new piece of paper related to your car comes in, ask yourself right away: Are you going to file it or throw it away? Don't leave it on your coffee table, kitchen counter, or any other place where it's easy for you to forget about it. Instead, place it in the appropriate file or folder immediately, or throw it into the bin if it's not important.
Want to Know How to Get Rid of an Unwanted Auto Minus the Hassles of Paperwork?
Planning to sell your old car but you've forgotten where you stored some of those important documents? Here's an easier and better option to consider: Donate it to us at Kids Car Donations. Not only shall we save you from the hassles of paperwork, but we'll also turn your unwanted auto into a powerful tool for saving the lives of critically ill kids in your community.
We'll sell your auto donation through an auction and use the proceeds to support the pediatric health care programs of our nonprofit partners. Like us, these IRS-certified 501(c)(3) nonprofits are dedicated to helping youngsters who have been diagnosed with serious medical conditions and whose families lack the means to pay for their treatment and hospitalization.
The funding we give them allows these charities to sustain their delivery of comprehensive and quality medical assistance to their young beneficiaries. The assistance they give includes a wide range of pediatric treatment, emotional support, and relief of pain and trauma.
To thank you for your kindness, we'll promptly mail to you the 100% tax-deductible sales receipt of your car after it gets sold. The receipt serves as your ticket for claiming the maximum tax deduction in the next tax season.
On top of the material rewards that will come your way, you'll also experience the priceless joy and satisfaction of doing an act of charity aimed at helping save the lives of seriously ill children and restoring their health.
We welcome nearly all vehicle types, including those that are no longer in good condition. We can also collect your vehicle wherever you had it parked or stored anywhere in the country.
For more information on our vehicle donation program, including our quick and easy donation process, check out our FAQs page. If you have inquiries or concerns, don't hesitate to call us at 866-634-8395 or contact us here.
Reach Out to Those Hurting Kids Today!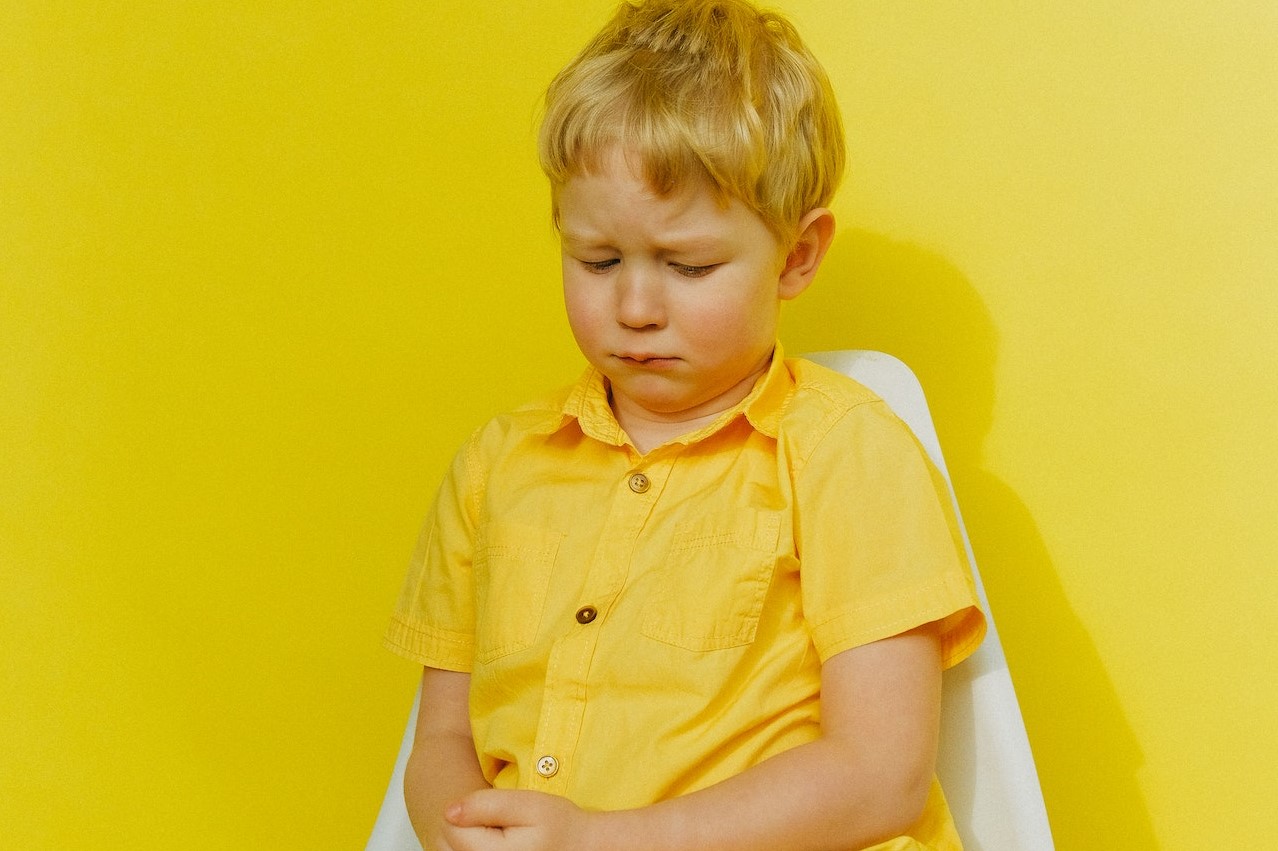 Your no-longer-needed vehicle can touch the lives of the indigent children in your community who are suffering from serious illnesses and disabilities. Your vehicle donation can go a long way in giving them a bright future. Call Kids Car Donations at 866-634-8395 or fill out our secure online donation form now!