How to Inspect Your Oil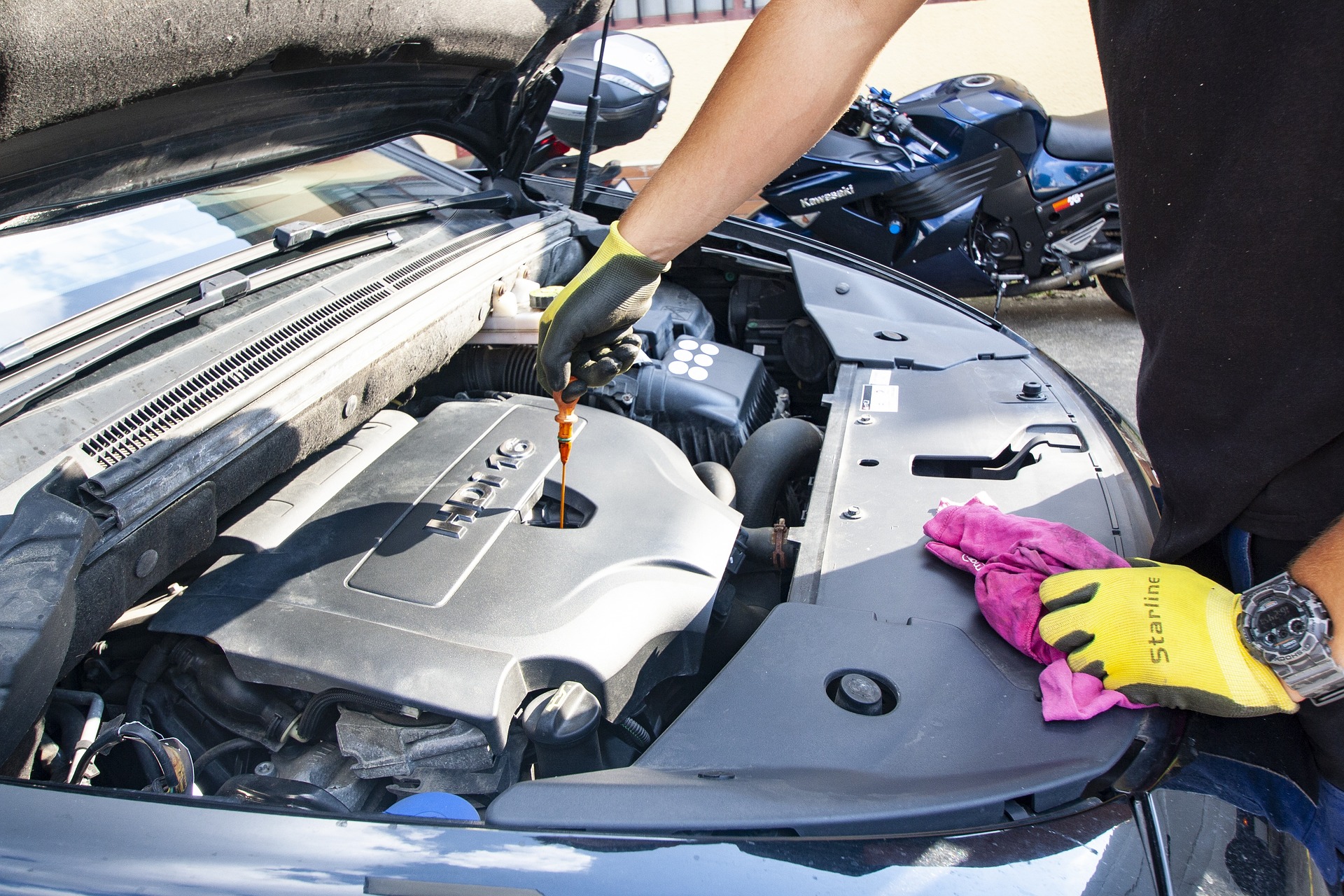 4 Easy Steps to Perform a DIY Oil Check
Keeping your car well maintained is one of your primary responsibilities as a driver and vehicle owner. In return for your effort, you are rewarded for your car's excellent condition. You can also take comfort in the knowledge that your vehicle is safe to drive any time you want.
One of the maintenance tasks that you can do yourself is checking if your car has the proper oil level. Having the right amount and quality of oil protects your engine from damage and keeps your auto running smoothly.
Checking your car's oil is particularly important if you're driving an older car. It's because such a car burns off a small amount of oil each time you drive. High-mileage vehicles are also prone to oil leaks. If your oil gets depleted, you need to top it up regularly.
In performing an oil check, Kids Car Donations has listed the following steps you need to take:
Prepare your vehicle.
Park your car on level ground and turn its engine off. Put the transmission in Park and engage the parking brake. You can refer to your vehicle's owner manual if you need a guide to do this. Use the hood release lever under the instrument panel on the left side of your car and the safety catch under the front edge of the hood to raise the hood.
Locate the dipstick.
The dipstick is typically located on the passenger side of the engine compartment or at the back of the engine. It is a stick with a colored handle with the oil can symbol on its end.
Use the dipstick.
Pull the dipstick from its tube and wipe off the oil using a rag or paper towel. Note the two lines on the stick that denote full and add.
Check the oil level.
Insert the dipstick back into the tube all the way down. Pull it out once again and check the oil level. If it is between the two lines, your car has enough oil. If the level is on or below the low line, it's time to top off your oil.
Has Your Car Suffered a Major Damage? Here's What You Can Do
Inspecting the oil level in your car is one of the maintenance tasks you can easily do. Unfortunately, some vehicles develop issues that are far more complicated, which only professional mechanics can fix. And having them fixed may involve a huge sum of money depending on the extent of damage and the parts that need to be replaced.
If your auto has suffered major damage, you'd probably be better off replacing it with a new one instead of having it repaired with no guarantee that it will be restored to its pristine condition.
Don't worry though; you can still find a good use for your old car. When you hand it over to us at Kids Car Donations, not only will you be eliminating an eyesore on your property, but you'll also be helping deliver proper treatment and medical care to the indigent youth in your community who are suffering from serious illnesses and disabilities.
As soon as we get hold of your vehicle, we'll have it fixed before putting it up for auction. The proceeds will then go straight to our child-focused nonprofit partners. Thanks to your contribution, these IRS-certified 501(c)(3) nonprofit organizations will be able to help more pediatric patients, providing them with free comprehensive and quality medical assistance, including various types of treatment, emotional support, and relief of pain and trauma.
As a donor, you will enjoy your share of perks, one of which is your entitlement to claim the maximum tax deduction in the next tax season. We'll send you by mail the 100% tax-deductible sales receipt of your vehicle soon after its sale.
You will also benefit from our free vehicle removal service, which we offer to all our donors in all parts of the United States. Additionally, you can count on us to take care of your paperwork, leaving you with no task to manage.
The best part is that you'll find yourself experiencing a deep sense of personal satisfaction, knowing that you get to play a role in improving or restoring the health of indigent pediatric children in your area and saving the lives of those who are critically ill.
We accept nearly all types of vehicles, including those that are no longer in good shape. For a complete list of the various types of vehicles acceptable to us, head over to this page.
If you're interested to learn more about our donation program, including our quick and easy donation process, check out our FAQs page. If you have any questions or concerns, feel free to contact us anytime through our toll-free hotline at 866-634-8395 or message us here.
Become a Real-Life Hero to Ailing Kids Today!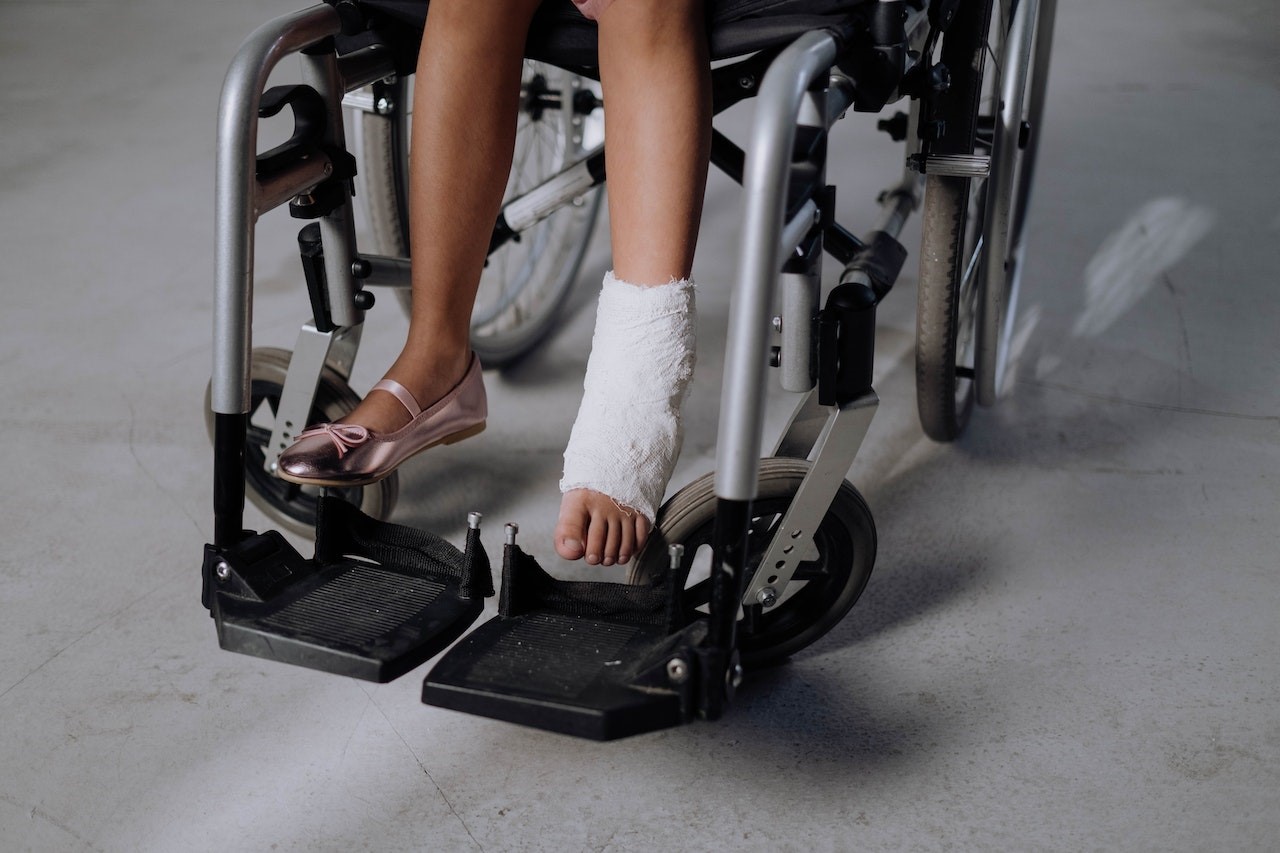 A simple vehicle donation from you can impact the lives of needy pediatric patients and their families in your community. If you've always wanted to make a difference in people's lives, this is the time to do so. Call Kids Car Donations at 866-634-8395 or fill out our secure online donation form now!