How to Have a Safe Kid Pool Party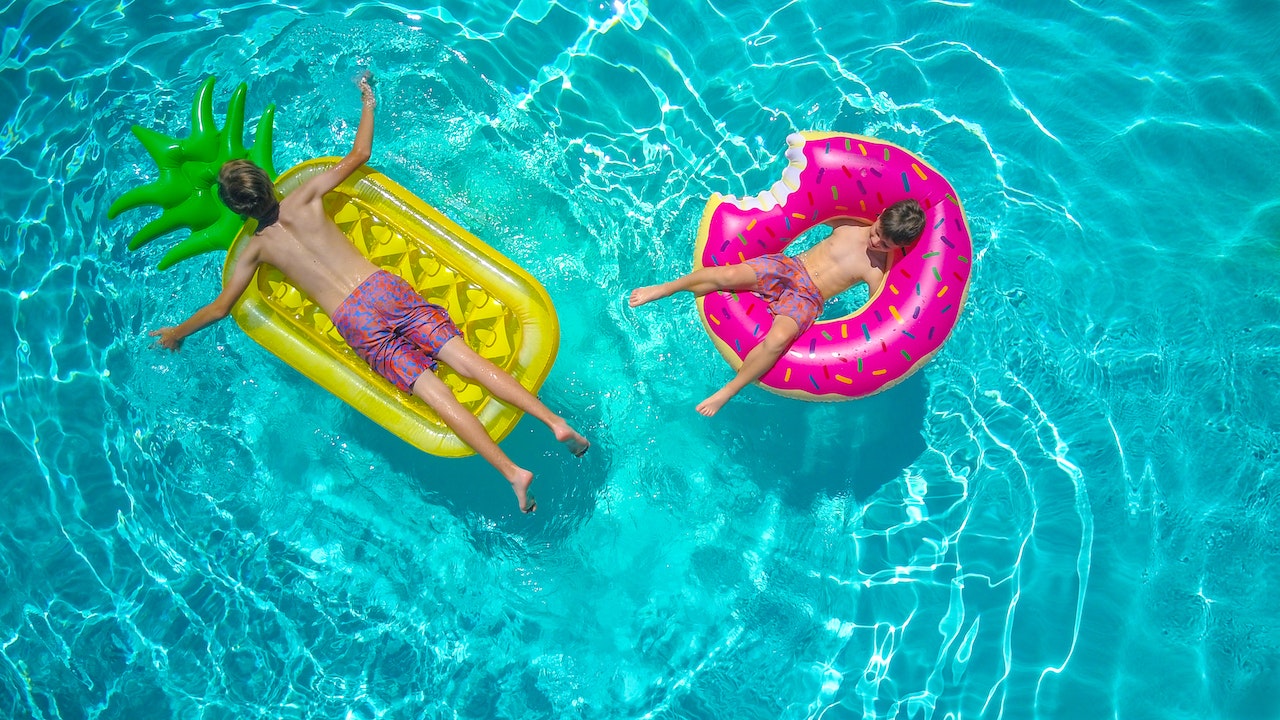 5 Tips to Ensure a Safe and Fun Children's Splash Bash
With summer just around the corner, pool parties will soon be in vogue again. A pool party looks like a load of fun, but it takes a lot of effort to make it a success. First and foremost, you need to ensure the safety of every guest.
The tasks before you as the party's host are pretty challenging, especially if you're also in charge of feeding your children's friends, preparing the program for the event, and making sure that everything else is in order.
To help you out, Kids Car Donations has come up with a checklist of things you need to do to ensure a safe and fun splash bash for the kids:
Never leave kids unattended in the water.
Kids may have so much fun at the pool party that they might forget your constant reminders not to run around the pool and horse around with their buddies. Expect them to do the most complex cannonballs to show off or splatter each other silly as they frolic in the water. Ask fellow parents to supervise the children if you cannot do it yourself. Set a rotation if needed so that a specific parent can focus on the task for a designated time and then turn over the reins to another parent.
Know who can and can't swim.
Some kids are good swimmers; others aren't or don't know how. Talk to each parent before the party to gauge the children's swimming abilities so you can devote extra supervision and assistance to those who can't hold their own in the water.
Use floaters or life jackets.
One good idea for the kids to have a good time safely in the pool is for them to have sturdy fun floaters that they can latch on to. You can also have them wear life jackets so they can join in on the fun even if they aren't good at swimming.
Hire a lifeguard.
You can book the services of a lifeguard for your pool party. Certified lifeguards are trained to ensure the safety of swimmers. They are also equipped to deal with any emergencies that might happen in the pool.
Learn CPR.
It will be good if you or some of your guests know cardiopulmonary resuscitation (CPR), a lifesaving technique performed on someone who has stopped breathing. Learn CPR in case you don't know how to perform the procedure. You also need to be ready to call 911 for immediate assistance if an emergency arises involving one of your guests.
Spare a Thought for Indigent Youngsters Needing Urgent Medical Care
While your young ones and their friends are having a great time in the pool, some other kids in your community are hurting and feeling down due to illness. Worse, some of them are deprived of proper medical care simply because their families can't afford its cost.
You can help those needy kids and their families in your community without opening your wallet. All you have to do is donate any vehicle you can spare to us at Kids Car Donations. We will use your donation to improve the health and well-being of children in your area who desperately need medical care.
Our team will auction off your donated car and hand over the proceeds to reputable children's nonprofit organizations that we have partnered with. These IRS-certified 501(c)(3) nonprofits use the funding we give to provide their young beneficiaries with free treatments and therapies, emotional support, and access to social services and educational resources.
You will also benefit greatly from your vehicle donation. It will entitle you to claim the maximum tax deduction in the next tax season.
Moreover, we will provide you with our free pickup and towing service at a date and place of your choice. Be assured that we can collect your vehicle wherever you are in the country since our vehicle donation program covers all 50 states.
More importantly, you'll experience priceless satisfaction from your donation, knowing that you'll be helping ailing boys and girls recover from their affliction and even save their lives.
We accept almost all types of vehicles whatever their ages or conditions. We don't mind taking cars that have dents, scratches, and a few defective parts.
If you need more information about Kids Car Donations, including our quick and easy donation process, head over to our FAQs page. You can also call us anytime through our toll-free hotline at 866-634-8395 or write to us here if you have certain questions or concerns in mind.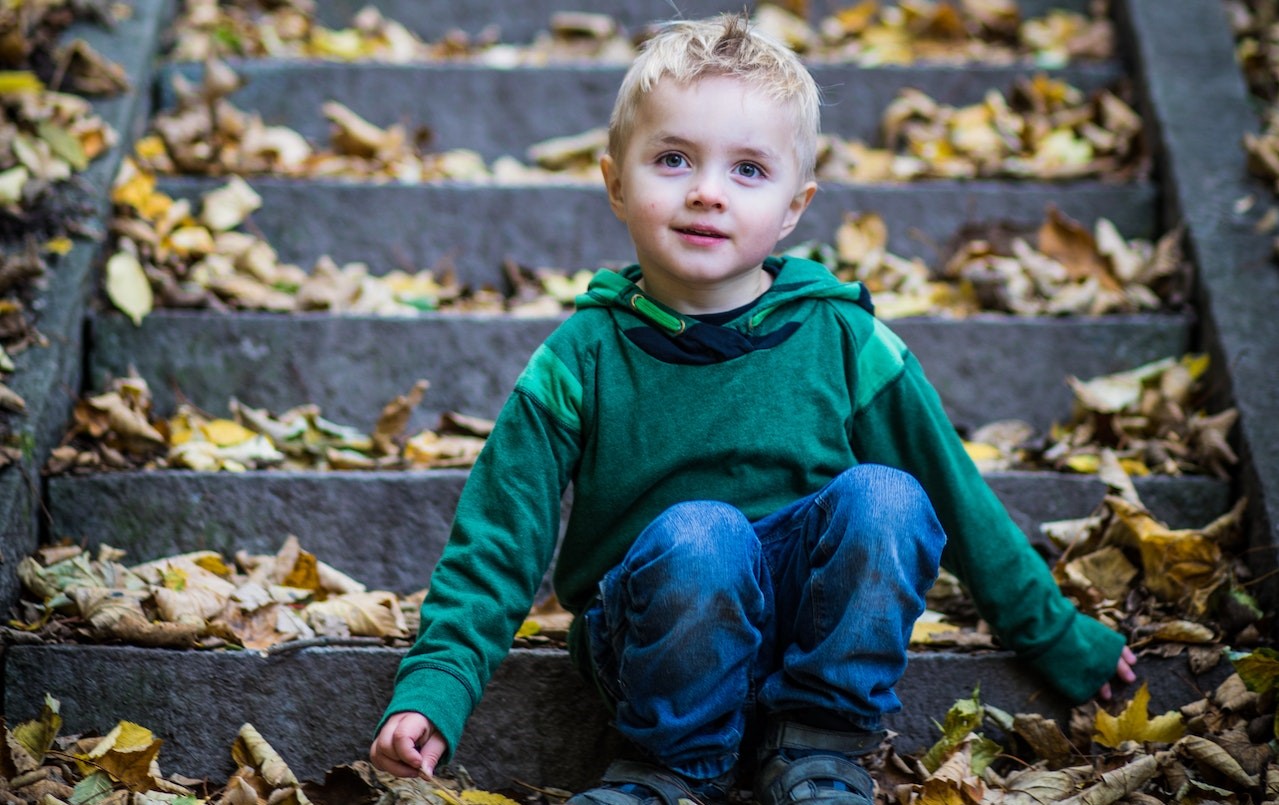 Support Needy Kids in Your Area Today!
Make an impact in the lives of those needy children in your community who are struggling with serious health issues. Your car donation will mean a lot to them and their families. Call Kids Car Donations at 866-634-8395 or fill out our secure online donation form now!