How to Go RV Camping in the Winter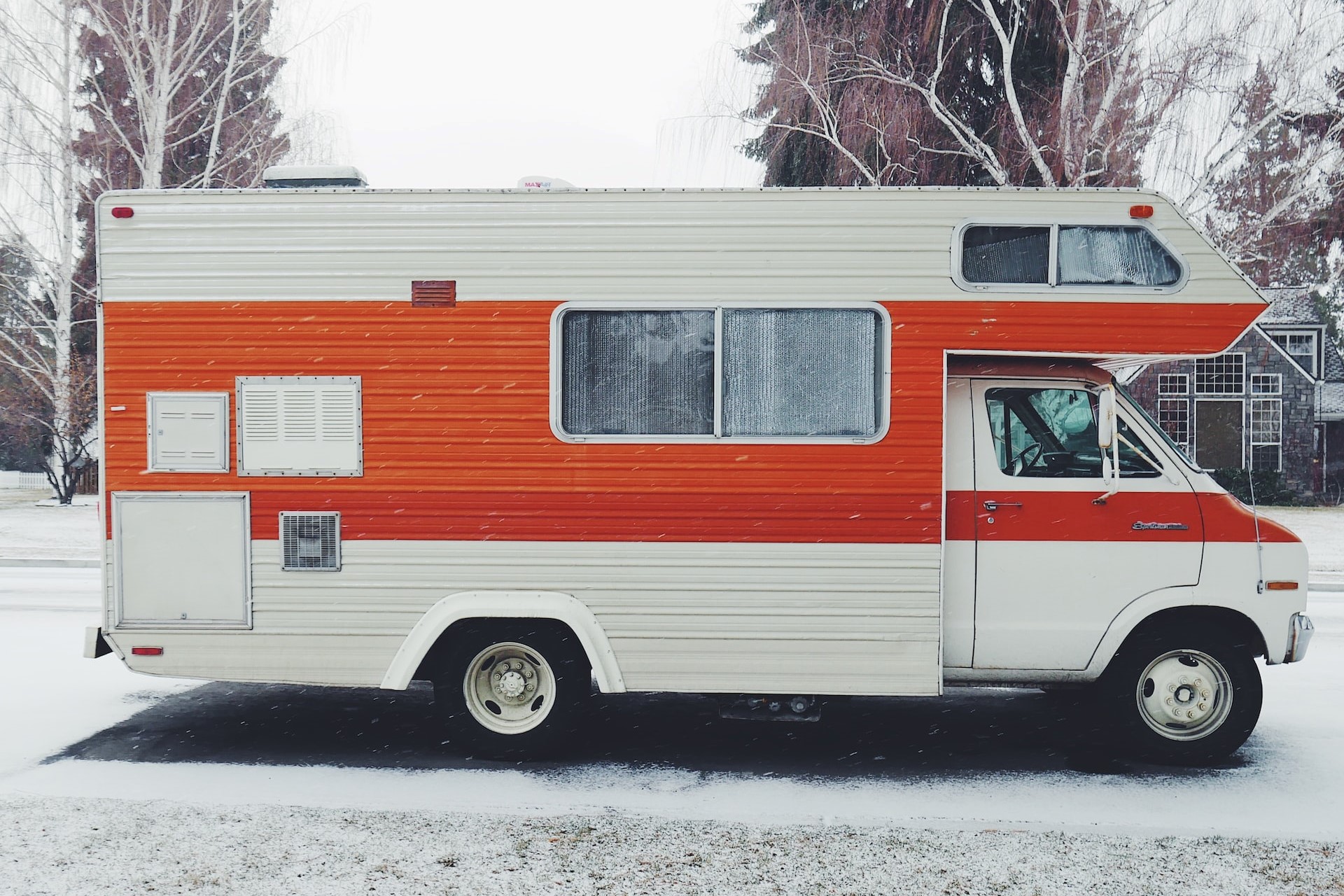 5 Tips to Stay Warm and Toasty During Your Winter Adventure
Camping is a year-round activity, even though most folks prefer going outdoors when it is bright and sunny. It may sound a bit different to you if you haven't tried it, but RV camping during the winter months also provides a ton of fun.
RV camping during the winter is far more complex than regular summer adventures, but it has its own charms. The weather could be chilly and the roads more slippery, but it's nothing a few extra preps can't remedy.
For outdoor lovers, it is something to cross off your bucket list. Once you've tried it though, you may want to do it over and over again.
Here are some ways to minimize the hassles of winter camping trips:
1. Install insulation on your RV.
To keep your living space warm and toasty, make sure to install insulation in your RV. This will not only keep you warm, but it will also protect your RV's piping so heat does not get sucked out of the camper. You can do this by simply sealing windows and doors and installing window coverings such as window film or reflective foil.
You can also use heavy drapes to keep the warmth in. Heavy rugs and carpets are good alternatives if you don't want to spend on floor insulation. Lastly, RV skirting is also a good idea to block the cold winds that can damage the interior.
2. Protect your RV plumbing.
Your RV plumbing may be prone to freezing when the weather is too cold. You can use heat tapes on pipes and hoses. You can also allow a small drip in your faucet to keep the water moving and keep the pipes from freezing. Use the internal freshwater tank as your main source of water. Add antifreeze to your holding tanks and make sure to only dump water when the tanks are full to prevent freezing.
3. Protect your engine.
Check your engine antifreeze and refill it with the proper concentration of antifreeze and water. Use at least 50% antifreeze when camping in freezing temperatures. You can also use engine block heaters for additional protection.
4. Check your RV furnace.
Make sure that your RV furnace is in good condition before taking a trip. To be sure, have it checked by a professional.
5. Pack the proper supplies.
If you want to stay warm and cozy inside your RV, pack breathable base layers, mid-layers, and warm hats and socks. Don't forget warm sleeping bags, waterproof gloves, snow boots and goggles, headlamps, lanterns, shovels, tire chains, propane tanks, a blow dryer, and extra food and water.
Warm the Hearts of Ailing Children in Your Community
This winter, you can warm the hearts of ailing kids in your community with a simple act of charity. If you are looking for a meaningful way to make a difference in the lives of these children from impoverished families who are in desperate need of medical treatment, all you have to do is to donate your old and unwanted car to us at Kids Car Donations.
We'll sell your donated vehicle through an auction and use the generated funds to support the programs and services of our charity partners. These IRS-certified 501(c)(3) nonprofit organizations provide their young beneficiaries with comprehensive and quality medical assistance, including free and easy access to vital health services, emotional support, and other essential healthcare services.
Aside from helping restore the health of ailing kids in your community, your charitable contribution will also provide you with significant rewards. These include the privilege to claim a top tax deduction in the next tax season. You'll also benefit from our quick, hassle-free, and no-paperwork donation process and our free pickup and towing services.
Moreover, you'll be privileged to enjoy a most satisfying donating experience, knowing that your gift will help save the lives and restore the health of sick children in your community.
You can donate not just a car but almost any other type of vehicle whether or not in good condition. We can pick up your vehicle wherever you are in the United States since our vehicle donation program covers the entire country.
For more information, feel free to check out our FAQs page. If you have any questions, call us at 866-634-8395 or leave us a message here.
Help them Win Their Battle for Survival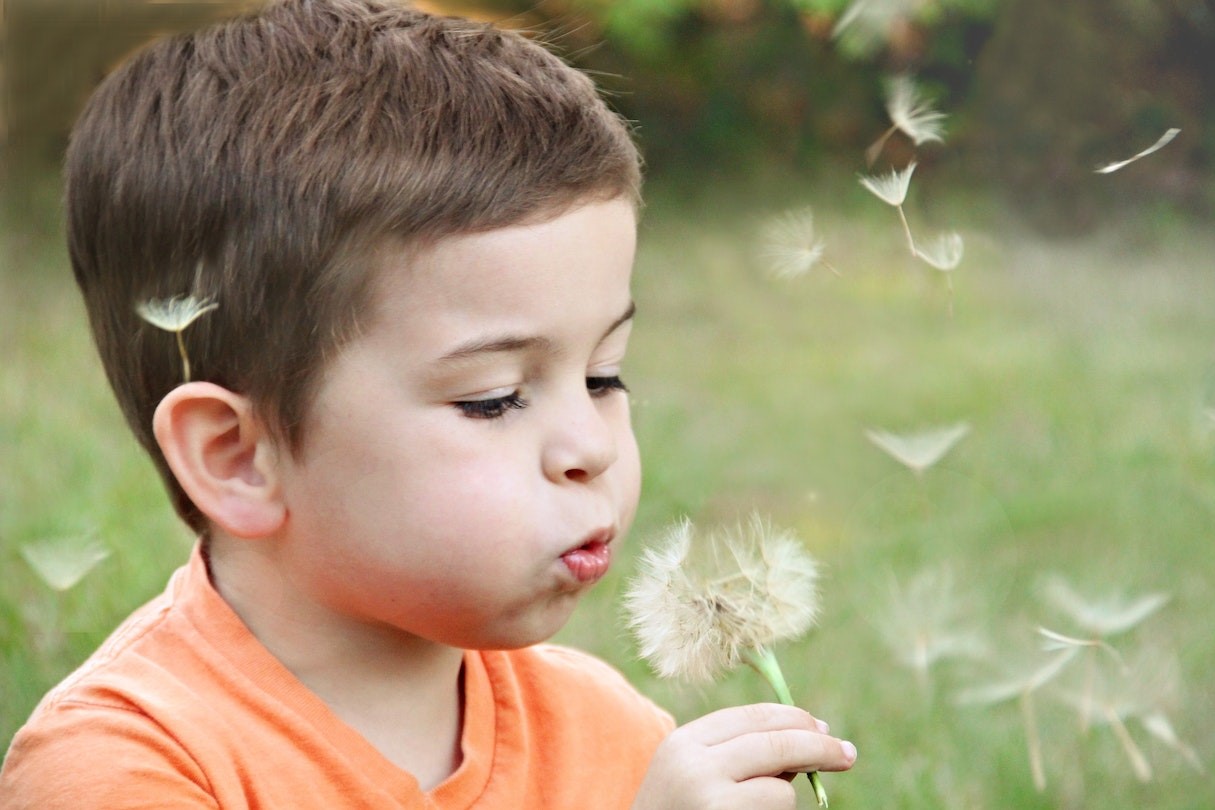 Share the warmth of hope and your compassion to children who are bravely battling for their survival. Call Kids Car Donations at 866-634-8395 or fill out our online donation form to make your vehicle donation now!