How to Get the Best Financing Deal on a New Car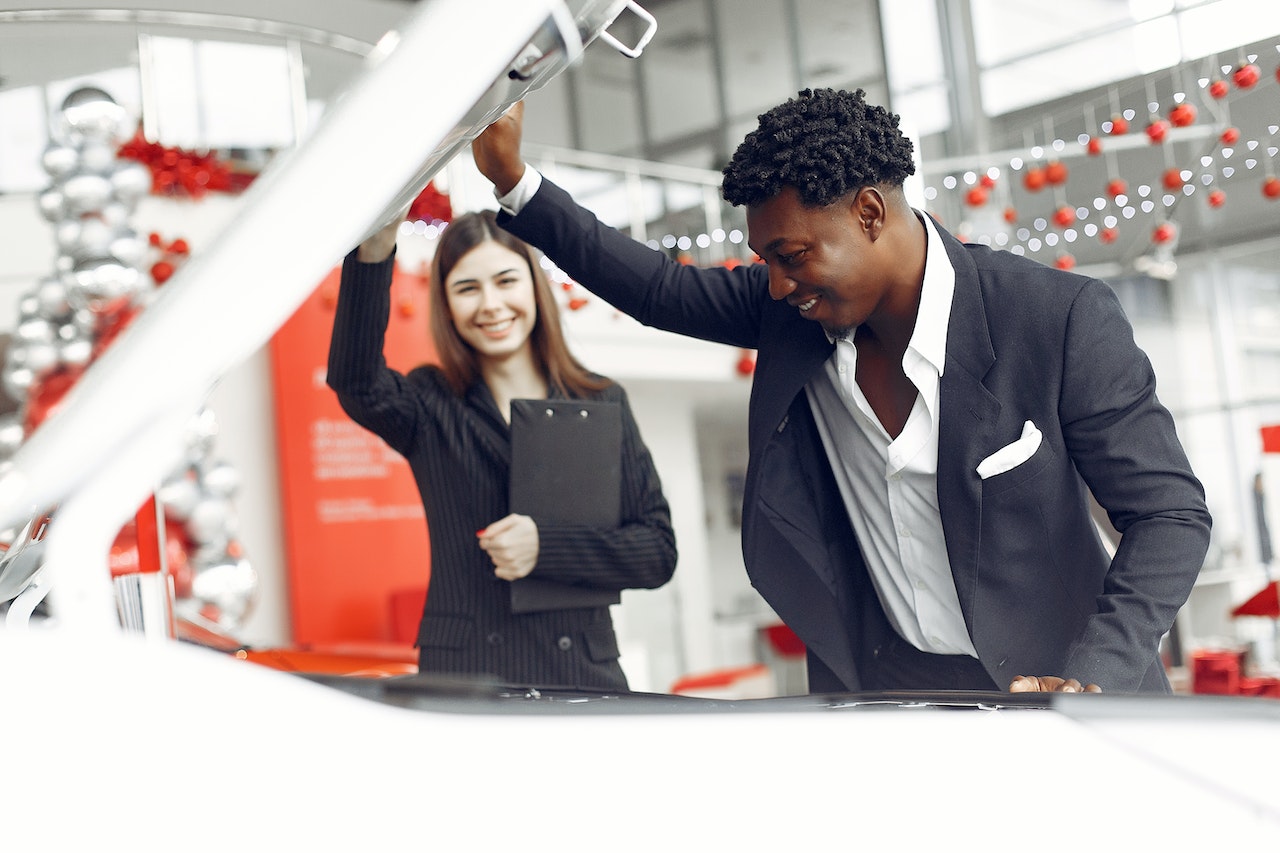 Get the Best Deal and Save Money in the Long Run!
Negotiating a great price is only half the battle when buying a brand-new car. You need to get an auto loan with competitive terms to make it a truly great deal.
It's worth noting that different lenders charge different interest rates depending on the borrower's credit score and region. Be glad to know that you can do a few things to improve your chances of getting favorable auto loan terms.
Tips for Getting the Best Financing Deal on a Brand-New Car
Getting the best financing deal on a new vehicle allows you to save a ton of money in the long run by lowering your monthly car payments and reducing the total amount of interest you pay over the life of the loan. Kids Car Donations shares a few tips to make this happen.
1. Improve your credit score.
Did you know that your credit score plays a significant role in determining your auto loan rate? You have excellent credit if your average credit rate is around 3.84%. Conversely, you have a poor credit average if it's at 12.93%.
You'll likely get a lower rate if your credit score is high. For this reason, you'll want to check your credit score and take steps to improve it, if necessary, before shopping for a new car.
2. Shop for the best auto loan rate.
You'll want to shop around for a loan before going to the dealer. Shopping for a car without a loan lined up is like having a target painted on your back. Moreover, the best places to start shopping for the best rate include credit unions, community banks, and online lenders because they offer the best rates on auto loans. When comparing your options, you'll need to consider their proposed interest rates, terms, and fees.
3. Consider a shorter loan term.
Payment terms for auto loans have gotten longer as vehicles become more expensive. People can now finance new cars for up to nine years. While the longer term reduces your monthly payment, it increases the loan's overall cost. Since longer loans have high-interest rates, you'll pay more in the long run.
It's best to choose the shortest loan you can afford. Experts recommend limiting your auto loan to around 48 months. While this may involve higher monthly payments, financing a car over a shorter loan term allows you to get out of debt faster.
Do You Want to Help the Sick Children in Your Community?
Looking to dispose of your old vehicle after getting yourself a new car? Consider donating your no-longer-need auto to us at Kids Car Donations. We'll turn it into a life-saving tool for the children and teens in your community who have been diagnosed with serious medical conditions.
We'll sell your car through an auction and use the proceeds to support our charity partners' pediatric healthcare programs. These IRS-certified 501(c)3 nonprofit organizations are committed to providing their young beneficiaries with free medical treatments, emotional support, and access to social services and educational resources.
Your charitable contribution will also benefit you in more ways than one. We'll promptly mail to you the 100% tax-deductible sales receipt of your car after it's been auctioned off, thus entitling you to claim the highest possible tax deduction in the next tax season.
We will also haul off your vehicle for free, and it's up to you to pick your preferred time, date, and location for it. We can collect your donation anywhere in the United States.
Aside from the valuable material rewards in store for you, you'll also savor that priceless feeling of satisfaction, knowing that your gift will be used to help improve and even save the lives of seriously ill youngsters.
We welcome nearly all vehicle types whatever their ages, mileages, or conditions. We're talking not only about cars, trucks, and motorcycles but also unique and specialized vehicles such as golf carts, ATVs, and even motorized wheelchairs.
If you'd like to know more about Kids Car Donations or the specifics of becoming a vehicle donor, visit our FAQs page. For your inquiries or concerns, feel free to give us a call anytime through our toll-free hotline at 866-634-8395 or write to us here.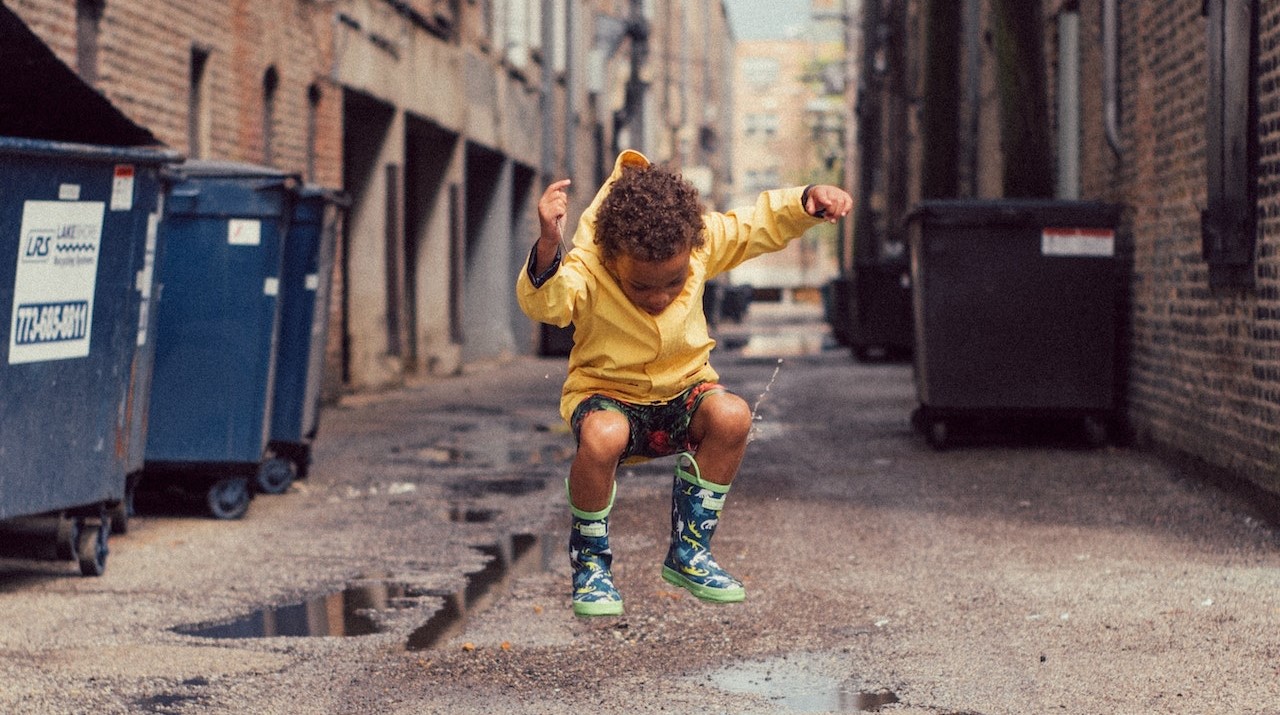 Become a Sick Child's Hero Today!
If you're ready to part ways with your old car and at the same time help save young lives in your community, go ahead and call Kids Car Donations at 866-634-8395 or fill out our secure online donation form now!