How to Drive in Snow and Ice Safely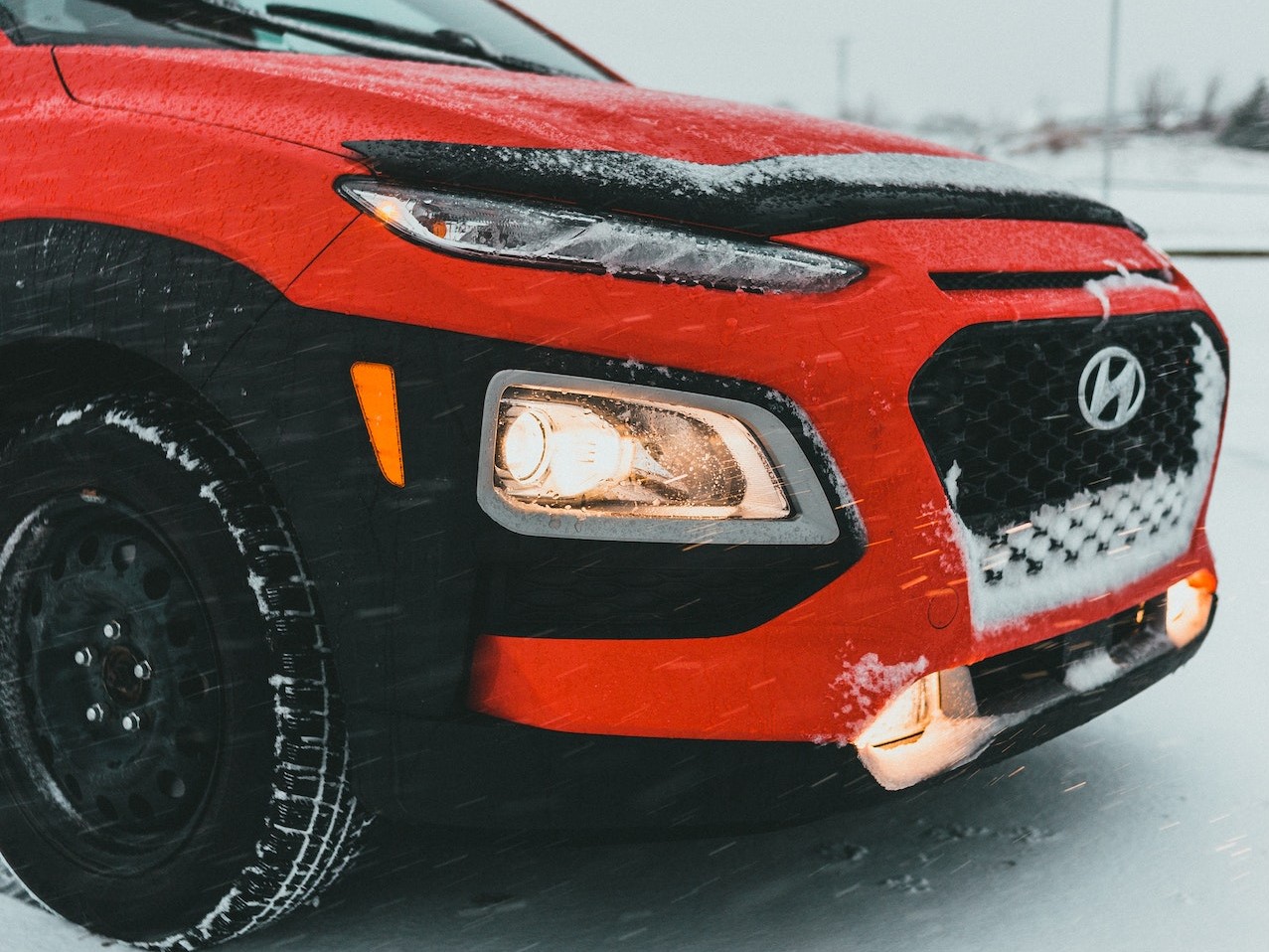 6 Tips to Navigate the Roads Hassle-Free in Winter
For drivers, winter is one of the most challenging times to be on the road. You have to deal with slippery and icy roads as well as visibility challenges presented by snow.
Winter driving is definitely not the same as regular driving in other seasons. You need to take extra precautions to ply the roads safely as the wintry weather presents more danger from natural elements.
To ensure your safety while driving in snow and ice, Kids Car Donations shares these helpful tips:
Winterize your auto.
Check your car's electrical and cooling systems, brakes, exhaust, windshield wipers, and fuel to prepare them for the colder weather and keep them from freezing. Replace your regular tires with winter ones or apply snow chains for better traction.
Keep a winter driving kit.
If you have an emergency kit in your vehicle already, you may want to include some more items just in case you get stuck on the road or get in an accident. Include blankets, a shovel, ice scraper, fully charged portable jump starter, snack bars, and emergency food and water, just in case it takes a while for help to arrive after a mishap. Also, bring along a bag of kitty litter. This can be used for emergency traction if your car tires are stuck. If you put the cat litter in a tied-off sock on the dashboard, it can also suck in the moisture and help prevent condensation on your windshield.
Slow down.
Drive carefully, especially on icy roads. Watch out for black ice, which may appear as shiny new asphalt but can be quite tricky to navigate. Slowing down when driving through intersections can also give you some time to negotiate the roads more safely and prepare for any surprises.
Steer precisely.
Don't change lanes too quickly as jerky steering while braking or accelerating can cause skidding.
Keep a safe distance.
Lengthen your distance from the vehicle ahead of you to account for the longer safe stopping distance needed when traveling on an icy road.
Make adjustments to your travel time.
Check the weather before heading out. Also, allow for an extra lead time to get to where you're going so you don't have to rush on the road. Driving fast on an icy road is a recipe for disaster.
Help Save Lives of Ailing Children This Way
As you stay mindful of avoiding accidents and saving lives while driving in snow and ice, you can also do something that can save the lives of children and teens in your community who are grappling with devastating diseases. All you have to do is donate your old and unwanted auto to us at Kids Car Donations.  We'll convert your car into a life-saving tool for critically ill kids.
Our team will auction off your donated automobile and hand over the proceeds to children's nonprofit organizations that we are in partnership with. These IRS-certified 501(c)(3) nonprofits use the funding to provide indigent pediatric patients with free and easy access to essential health care services, medical assistance, and emotional support.
In exchange for your donation, you'll receive our free professional towing service. Your gift will also entitle you to claim the maximum tax deduction in the next tax season.
However, the best part about making a charitable contribution to us is the priceless joy of knowing that you'll be making a difference in the lives of children facing serious health challenges.
We're willing to accept nearly all sorts of vehicles, regardless of their age or condition. You can also make your donation from any point in the country.
If you want to know more about Kids Car Donations, including our quick and easy vehicle donation process, head over to our FAQs page. If you have questions or concerns, feel free to call us anytime at 866-634-8395 or write to us here.
Be a Lifesaver This Winter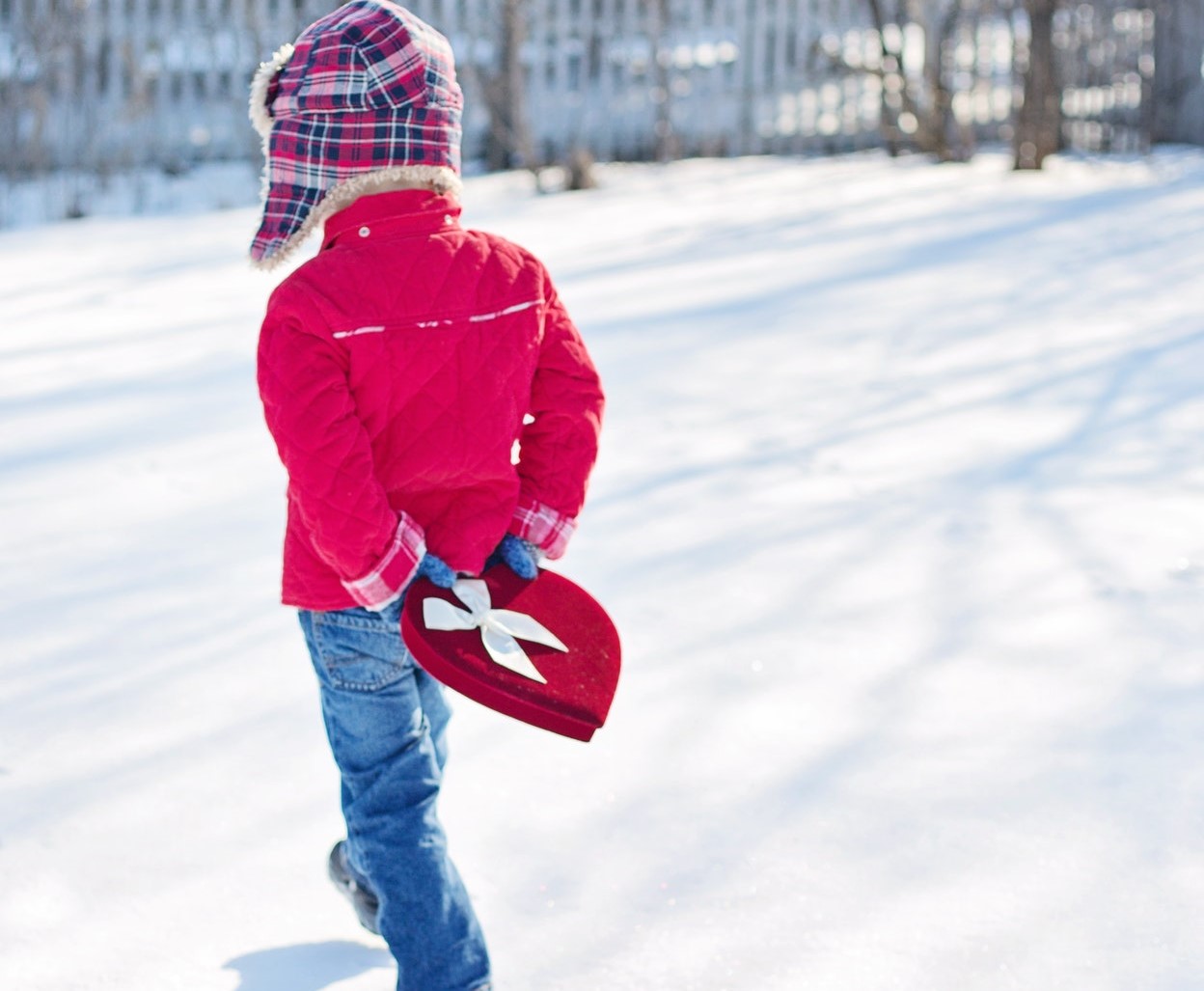 You can extend a helping hand to the severely ill children in your community with your car donation. Call Kids Car Donations at 866-634-8395 or fill out our online donation form now!