How to Cope When Your Baby Is in the NICU
A Flood of Emotions is Felt During Delivery Day
Every person has their own unforgettable days. For most new parents, the delivery day is one of them. All sorts of emotions sweep them simultaneously – nerves, excitement, joy, and an overwhelming sense of gratefulness.
However, what is supposed to be a day of celebration can quickly turn into something scary, painful, and intense when they find out that their newborn child is headed to the neonatal intensive care unit (NICU). A baby's visit to the NICU can be compared to the ups and downs of a roller coaster ride, with its setbacks and triumphs. The experience can often get the better of even the most composed parents. In times like this, parents need support, and we're here to tell you where and how you can get it.
Helpful Tips for Parents with Babies in the NICU
For parents whose babies are in the NICU, the beginning of their little one's life is far different from what others experience. It's more unnerving than what they expected. That's why many NICU parents are vulnerable to depression, anxiety, and even post-traumatic stress disorder.
If bringing your bundle of joy home with you is not an option, Kids Car Donations shares a few coping tips to help you stay strong, positive, and composed during your infant's stay in the NICU.
1. Explore your personal spiritual perspective.
Reflecting on your own personal spiritual perspective can be really helpful while you are going through this experience. Whether you choose to speak with your spiritual mentor or spend more time in prayer and quiet reflection, exploring your spiritual side can cause you to find emotional strength, comfort, and hope.
2. Allow yourself to release your emotions.
While going through this challenging time, give yourself permission to feel overwhelmed. When your little one has a setback and you plunge back into your fears and anxious thoughts, voice them out and dare to hope for the best. Conversely, when your baby is steadily improving, don't hold back your joy.
Don't stop yourself from crying and letting your emotions flow. You need to do this so that you can pull yourself back together.
3. Take care of yourself.
Stop yourself from feeling guilty when you weren't able to visit your baby in the hospital one morning because you slept and woke up late at home. If you have a partner or someone who can help you and your partner watch over your infant, it's best to take turns getting out of the hospital to take some time away. Also, give yourself time for treats like going out with your partner, friends or on your own.
Don't forget to eat nutritious foods that will boost your energy especially if you're feeding your baby with your own breast milk. The point is, you need to take care of yourself so that you'll be able to give your baby the best care.
4. Share experiences with other NICU parents.
Although people may tell you that they understand what you're going through, nobody else can actually do that except those who have or had a baby with a health condition or who was born early. It will be helpful to share your struggles, feelings, and experiences with other NICU parents in a support group or an online community. You can also read blogs about other individuals or families who've gone through similar situations.
5. Get to know the NICU staff.
It would really be helpful if you took the time to get to know the people who spend the most time with your little one – the NICU nurses. Although it's their job to do it, they're also investing themselves emotionally in your child. Aside from making your visits more enjoyable, getting along well with the NICU staff will make it easier for you to chat openly with them and to work together as a team.
It's only normal to feel extra emotional when your baby is in the NICU. The practical tips above will help you survive the ordeal. However, if you have intense feelings of anxiety or sadness that goes on for a long time, consider talking to your healthcare provider about it.
Do You Want to Help the Ailing Kids in Your Community?
If you want to do something awesome for the ailing children and teens in your local area, think about donating to Kids Car Donations any type of vehicle you no longer use. We'll sell your donation to generate funds for the various child-focused projects and services of our IRS-certified 501(c)3 nonprofit organization partners. These charities seek to restore the health and vitality of young boys and girls who have been diagnosed with serious health conditions.
We'll pick up and tow your vehicle from any location in the country at no cost to you. Moreover, you'll be able to reduce your taxable income in the next tax season when we mail to you your 100-percent tax-deductible sales receipt.
For more information about our quick and painless donation process, check out our FAQs page. If you have questions, you may call us anytime at 866-634-8395 or send us a message online.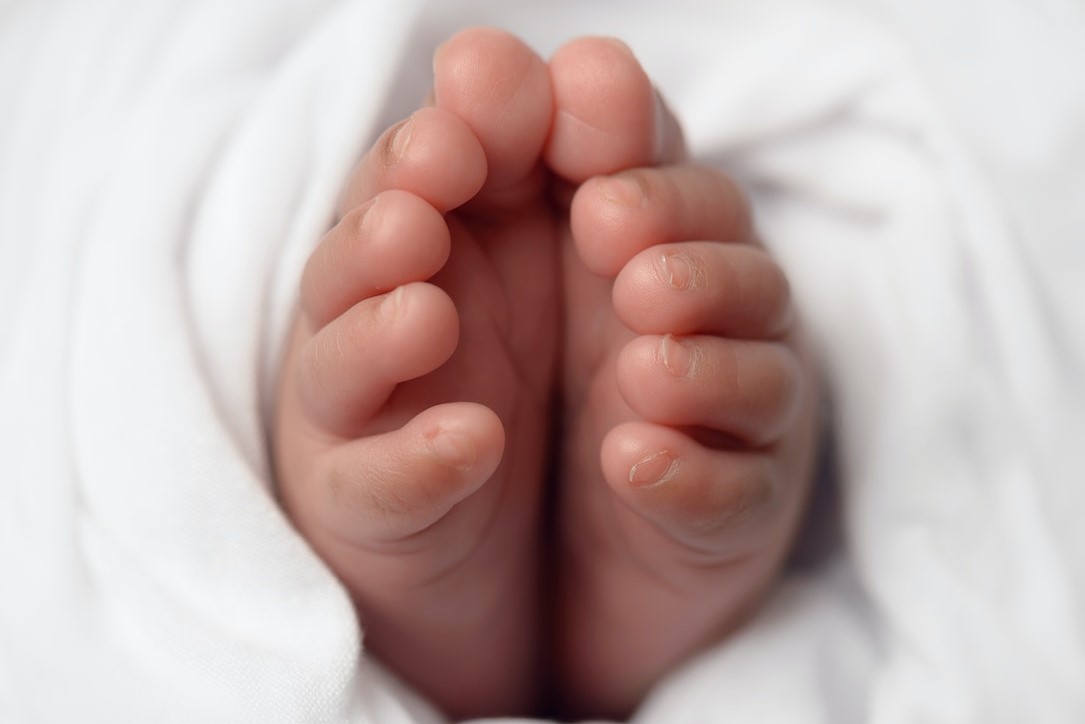 Show Some Love for Kids in Hospitals
Show some love and care for young boys and girls in your community who are in their hospital sickbeds. Call us at 866-634-8395 or fill out our online donation form and make a difference in their lives with your car donation today!