How to Choose the Right Auto Insurance Policy for You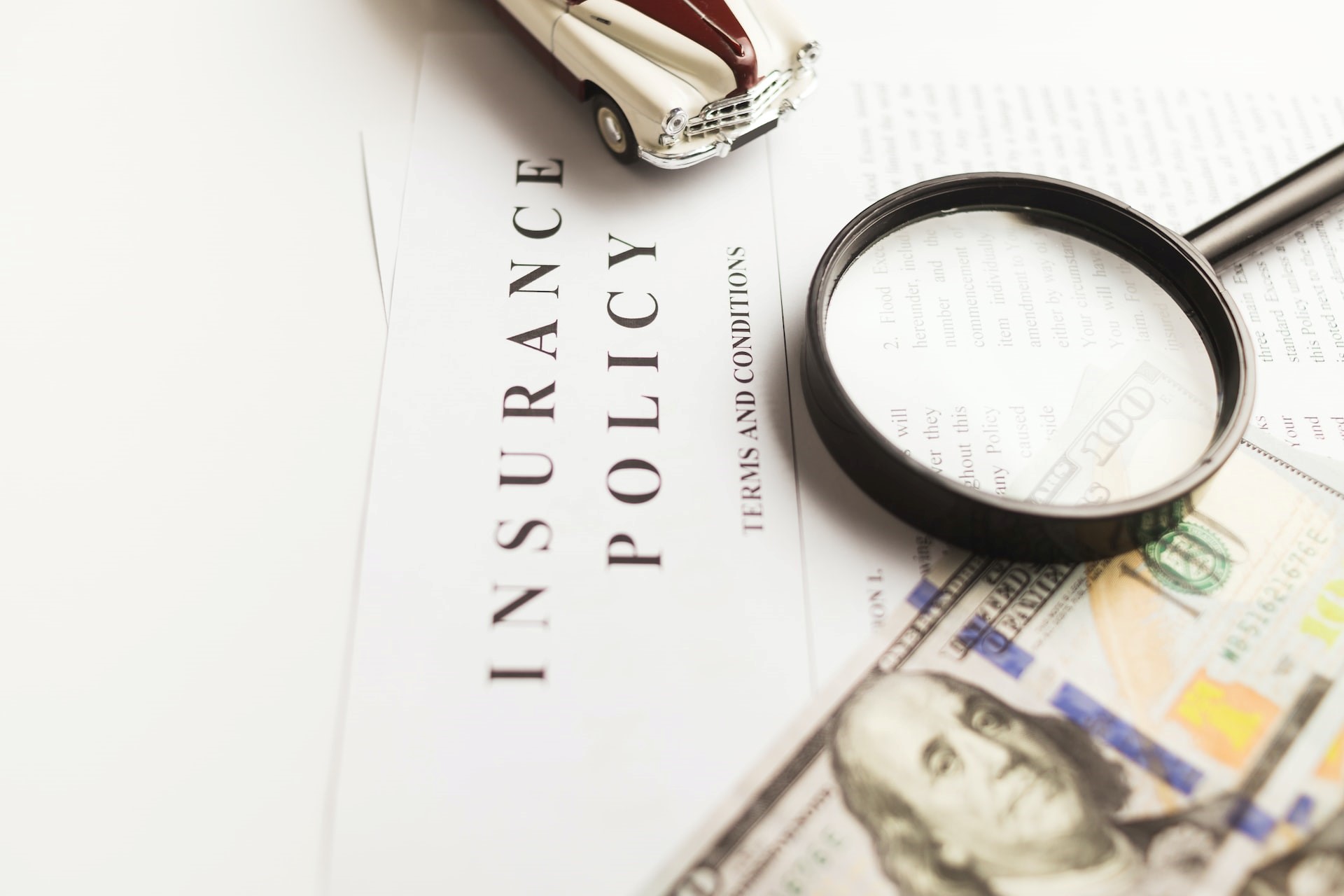 These 4 Tips Can Help You Make the Right Decision
A car insurance policy is a must for vehicle owners and drivers. It ensures that you are financially protected in case you get into an accident and cause damages, either to property or relating to bodily injuries. Some insurance types also protect you from other scenarios such as vehicle theft or acts of nature, something you should seriously consider depending on where you live.
However, you shouldn't accept all the insurance coverages offered to you. The monthly premiums you'll be paying for won't come cheap, and getting more than what you really need can be disastrous for your budget.
Strike a balance between what you can afford and just how much coverage you actually need for your vehicle. Don't pay for more than what's necessary. Also, check out other insurance companies. Some of them may have better rates, policies, and incentives, so don't automatically go along with the first option you have on your list.
We've listed four tips below to help you decide and choose the auto insurance that's a bang for your buck.
Choose insurance types best suited to your situation.
Are you concerned about medical expenses for whoever is riding in your car? Are there lots of falling branches in your area that can dent your hood? Or maybe vehicle theft is rising in your local neighborhood? Each insurance type offers a different form of protection, choose the ones that suit your situation best.
Choose a higher limit.
Some states have a mandated minimum on the limits for the insurance you'll be getting. It's highly advised you get a higher limit than the one set by state law. You don't want to be stuck with a $5,000 repair bill just because you've maxed out your limits.
Shop around.
When you choose an insurance policy, consider just how much of a dent it will make in your finances. Consider other insurance companies and shop around. You'll get better deals this way and can end up saving hundreds, even thousands!
Do you really need those additional coverages?
Before you think about getting additional insurance coverages, think it through first. Ask yourself if you truly need those extra coverages or if you can handle the repairs out of your pocket when the time comes. Some additional insurance coverages handle roadside assistance, for rental cars, legal costs, or even safety glass repairs or breakages.
Did You Know You Can Help Save Kids' Lives Using Your Old Car?
If you're thinking of insuring your car, you might want to consider how old your car is first. You may find it tricky to get that vehicle insured if it's already several years old. Instead, why not just donate that auto to us at Kids Car Donations? We'll use it to restore the vitality and help save the lives of the children in your area who are facing serious health challenges.
It's heartbreaking to know that some of these kids come from families that don't have the financial means to pay for the high cost of their treatment and medical care. Your donation will help in providing these youngsters with the medical assistance they badly need.
We'll have your donated car auctioned off, with the proceeds going to our charity partners. These IRS-registered 501(c)(3) nonprofits use the funding we give them to provide their young beneficiaries with comprehensive and quality medical assistance, including innovative solutions to pediatric health challenges, emotional support, and relief of pain and trauma.
Donating a vehicle to us is not only simple and convenient but also beneficial to you. Valuable rewards await you, including getting entitled to claim the maximum tax deduction in the next tax season. We'll also provide you with a free vehicle towing service wherever you are in the country.
On top of these material rewards, you'll also get that priceless feeling of satisfaction, knowing that your gift will be used to help save the lives of critically ill children in your area.
At Kids Car Donations, we're happy to take your donation no matter what type of vehicle it is and regardless of its age or condition.
For more information about us, visit our FAQs page. If you have certain inquiries or concerns in your mind, feel free to call us at 866-634-8395 or leave us a message here.
Put Smiles Back on Their Faces Today!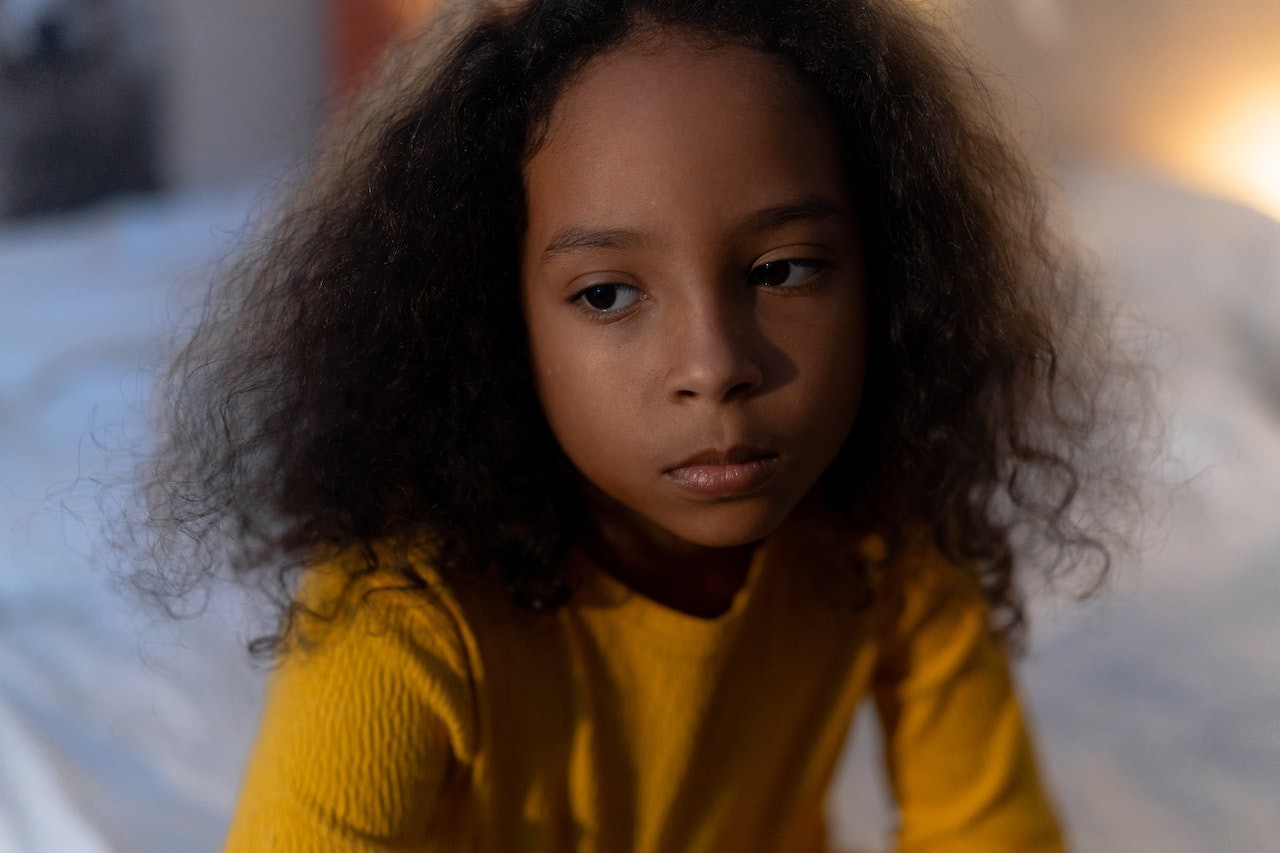 There's no better time to touch the lives of the suffering children in your community. Your car donation will put smiles back on their faces. Call Kids Car Donations at 866-634-8395 or fill out our secure online donation form now!