How to Check Your Vehicle's Tire Pressure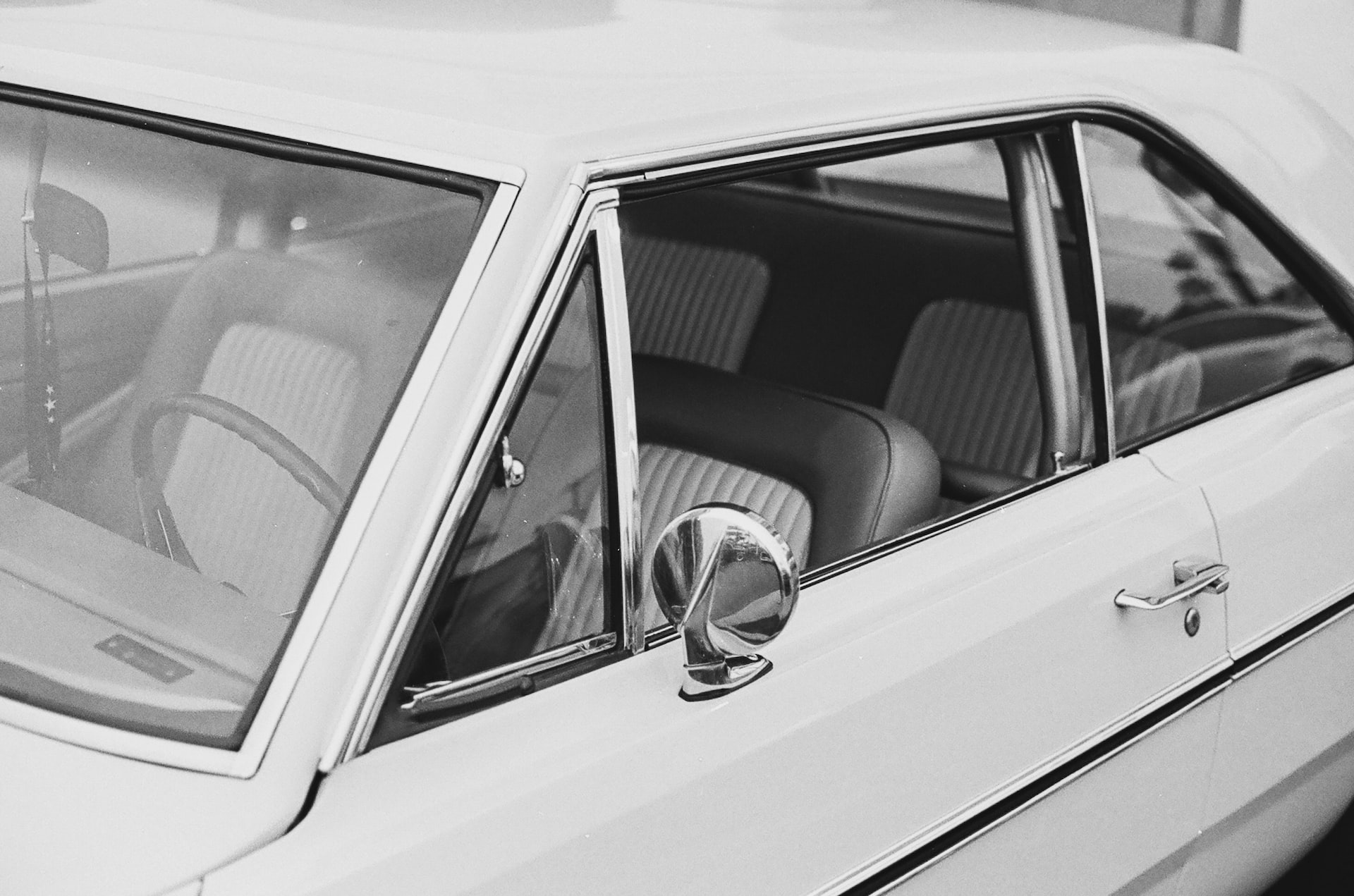 It's Quick and Easy to Do
When properly inflated, tires can last longer and maximize the performance of your vehicle on the road. They'll allow you to have full control of your vehicle, improve your fuel efficiency, and provide a smoother ride.
On the other hand, when your tires are either underinflated or overinflated, they'll be more prone to wear and can cause you a lot of headaches, with tire failure being the worst-case scenario. Nothing can ruin a road trip faster than having tire issues in the middle of nowhere and without a spare to use.
Fortunately, knowing whether your tire is properly inflated or not is easy to do and will take just a few minutes of your time. You have to do a quick check on the pressure of your tires every month as part of your vehicle's maintenance.
Here's a simple guide on what you need to do in checking and correcting your tires' air pressure:
Make sure you have the two essential tools you need for doing this task — a tire pressure gauge and an air compressor.
You can either use the standard gauge or the digital one as long as it allows you to read your tire's PSI (pounds per square inch). Portable air compressors can be purchased in most auto stores. Air compressors are also usually available at gas stations if you don't have one on hand.
When you check your vehicle's tire pressure, start with the cold tires.
Tires are considered cold when they have been stationary for at least three hours or more.
Take out your owner's manual and check the recommended PSI for your front and rear tires.
If you don't have your manual with you, look at the driver's side door. You can find instructions there on the recommended PSI for your tires.
Check the pressure of each tire with your gauge.
Place the pressure gauge on the valve stem to get the PSI reading.
If you have tires with a pressure that's below the recommended PSI, use your air compressor to correct them.
For over-inflated tires, lose some air and get the PSI down to the levels recommended for your vehicle.
Give Your Old Car a Brand-New Purpose
Do you have a car that's been sitting in your garage for ages? This vehicle doesn't have to stay there without a purpose. If you no longer intend to use it, how about turning it over to us at Kids Car Donations so we can use it to help the less privileged children in your area who are suffering from serious diseases and disabilities. Healthcare doesn't come cheap, and some families don't have the means to pay for the high cost of medical care that their children need to treat their afflictions.
You can reach out to these kids and help with their treatment by simply donating your unwanted auto to us.
We'll sell your vehicle through an auction and use the proceeds to support the essential health care programs and services of top children's nonprofit organizations that are in partnership with us. These IRS-certified 501(c)(3) nonprofits use the funding they get from us to deliver solutions to a wide range of medical conditions that afflict children and teens. These charities also promote children's care, advocacy, research, and education.
Aside from helping sick and needy children in your community, your donation will also bring you immense rewards. It will entitle you to receive the maximum tax deduction in the next tax season. We'll also pick up and tow your unwanted vehicle quickly, with no hassle on your part, and at no cost to you.
More than these material benefits, your gift will allow you to experience the priceless feeling of satisfaction, knowing that you would be helping ailing kids regain their health and have a bright future.
We wouldn't mind if you're donating a sedan, a motorcycle, or maybe even a golf cart. We'll happily take your vehicle donation with open arms regardless of what type of vehicle it is or what state it's in. We can also collect your vehicle wherever you had it parked or stored anywhere in the United States.
Interested to know more about Kids Car Donations and everything that we do for the benefit of sick and disabled youngsters? Check out our FAQs page. You can also call 866-634-8395 or leave us a message online if you have concerns or inquiries. We'll gladly answer all your questions and concerns.
Help Kids Recover from Their Affliction Today!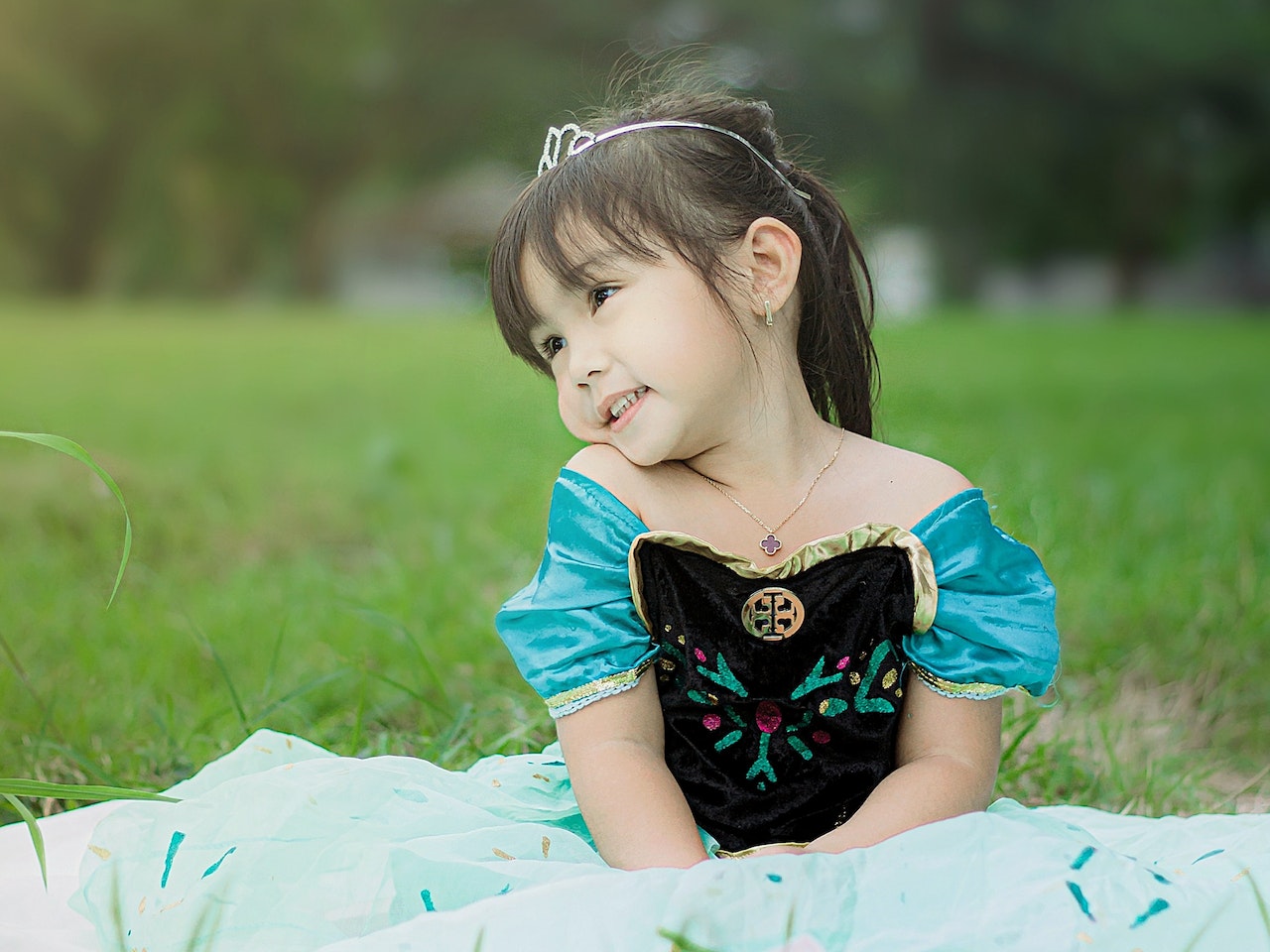 Help bedridden kids get comprehensive medical care and assistance so they live healthy lives once again. Your car donation will pave the way for their recovery. Call Kids Car Donations at 866-634-8395 or fill out our online donation form now!