How to Check Your Tire's Age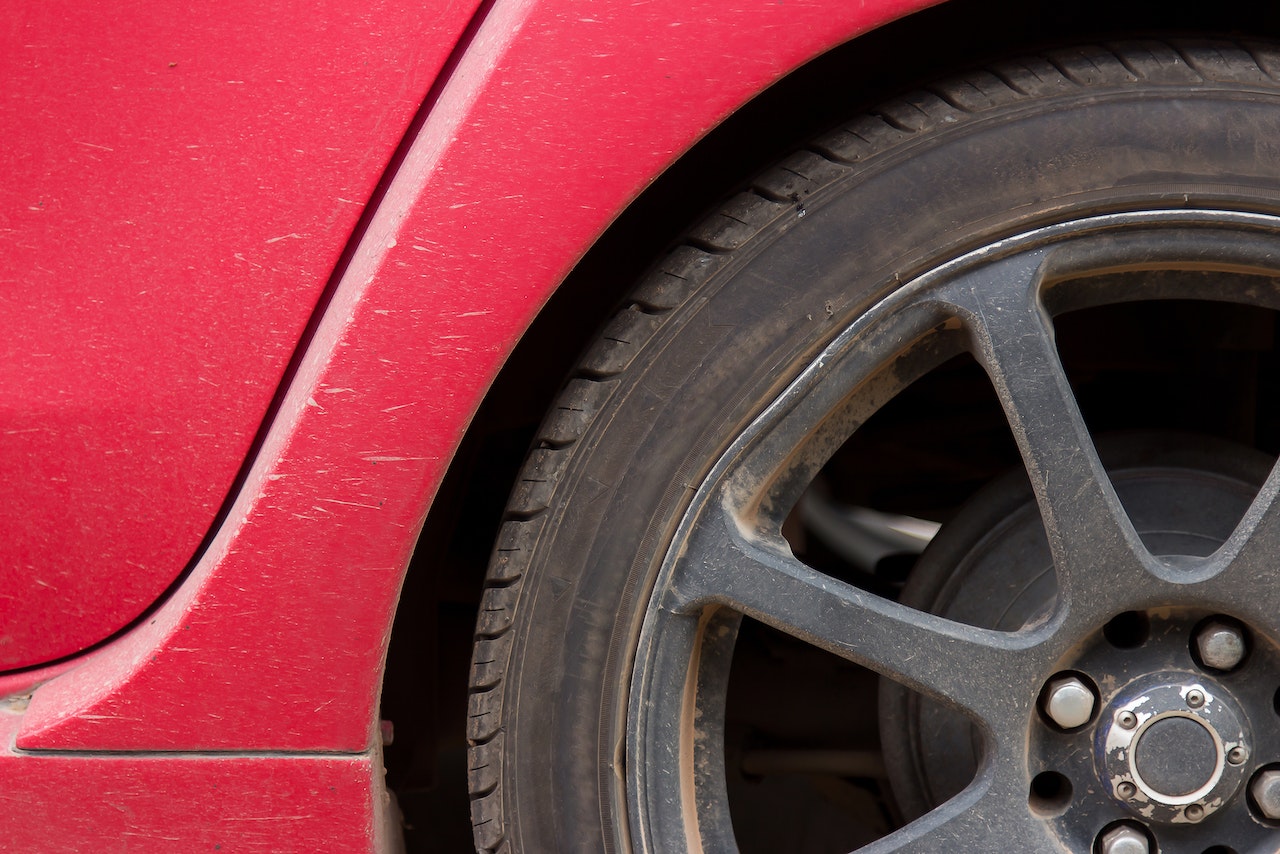 Is It Time to Replace Your Tires?
Tires are often taken for granted by most car owners. For as long as they don't go flat, they are typically left to do their job as part of the vehicle.
However, if you are a car owner who prioritizes your safety on the road, you should be paying more attention to the condition of your tires, even when it's not yet time for your vehicle's scheduled routine maintenance.
Apart from regularly checking your tires for cracks and wear and tear, it's also important to remember how long you have had your tires. This is so because old tires tend to be more prone to damage.
How to Find When Your Tires Were Made
You can find out when your tires were manufactured by looking for the embossed Tire Identification Numbers (TINs) on their sidewalls. Tire manufacturers are required to display the TIN of every tire they made by the U.S. Department of Transportation's National Highway Traffic Safety Administration (DOT-NHTSA).
To find your tire's age, you need to locate the TIN on your tire. It's usually located on the inner sidewall of a tire.
The TIN has two types — one for tires sold since 2000 and the other for tires sold before 2000.
What the TIN of a Tire Sold Since 2000 Means
A tire manufactured in 2000 and after has a marker showing the last four digits of its TIN. The first two digits are the week the tire was manufactured while the second two numbers are the year the tire was manufactured.
Example: DOT U2LL LMLR 5107. The last four digits of this particular TIN show that it was manufactured on the 51st week of 2007.
What the TIN of a Tire Sold Before 2000 Means
The TINs of tires manufactured before 2000 are slightly different. The numbers were based on the assumption that such tires would not be in service for 10 years. While they were required to provide the same information as today's tires, the week and year the tire was produced were contained in the last three digits. The two digits used to identify the week a tire was manufactured immediately preceded a single digit used to identify the year.
Example: DOT EJ8J DFM 408. The last three digits of this TIN show that it was manufactured during the 40th week of the year and the 8th year of the decade.
Also, tires produced in the 1990s may have a small triangle following the TIN to identify the decade.
Another Way to Check Your Tire's Age
If you hold on to your sales receipt, it will give you an idea of how long you've had your tires. The sales receipt will also provide you with the normal coverage for the warranty which is around four years after purchase.
Most tire manufacturers' warranties cover their tires for four years from the date of purchase or five years from the week the tires were manufactured. So, if you buy new tires that were manufactured two years ago, they will be covered for a total of six years (four years from the date of purchase) as long as you have your receipt. If you lose your receipt, your tire's warranty coverage will end five years from the week the tire was produced (resulting in the tire manufacturer's warranty coverage ending only three years from the date of purchase).
What to Do with a Car That's Now More of a Liability Than an Asset
If your car is a lot older than your already aging tires, if it's causing you endless worries and headaches with its frequent breakdowns and costly repairs, that vehicle deserves to be retired.
You can still make good use of it though when you hand it over to us at Kids Car Donations. We'll use it to improve the health of sick and needy children in your community and save the lives of those who are critically ill.
Our team will sell your donated vehicle through an auction, with the proceeds going to children's nonprofit organizations that are in partnership with us. These IRS-registered 501(c)(3) nonprofits provide their young beneficiaries with free comprehensive and quality medical assistance, including solutions and treatments for various pediatric health challenges, emotional support, and relief of pain and trauma. Our charity partners also promote children's care, advocacy, research, and education.
Your donation will also benefit you greatly since it will entitle you to claim the maximum tax deduction in the next tax season.
We'll also pick up and tow your unwanted vehicle at absolutely no cost to you and wherever you are located in the United States.
The opportunity to give hope and relief to children suffering from serious ailments will also give you a sense of satisfaction that you will long cherish and remember.
We take in nearly all types of vehicles whatever their ages or conditions.
For more information about Kids Car Donations, including our quick and convenient donation process, head over to our FAQs page. For your questions and concerns, feel free to call us anytime through our toll-free hotline at 866-634-8395. You may also message us here.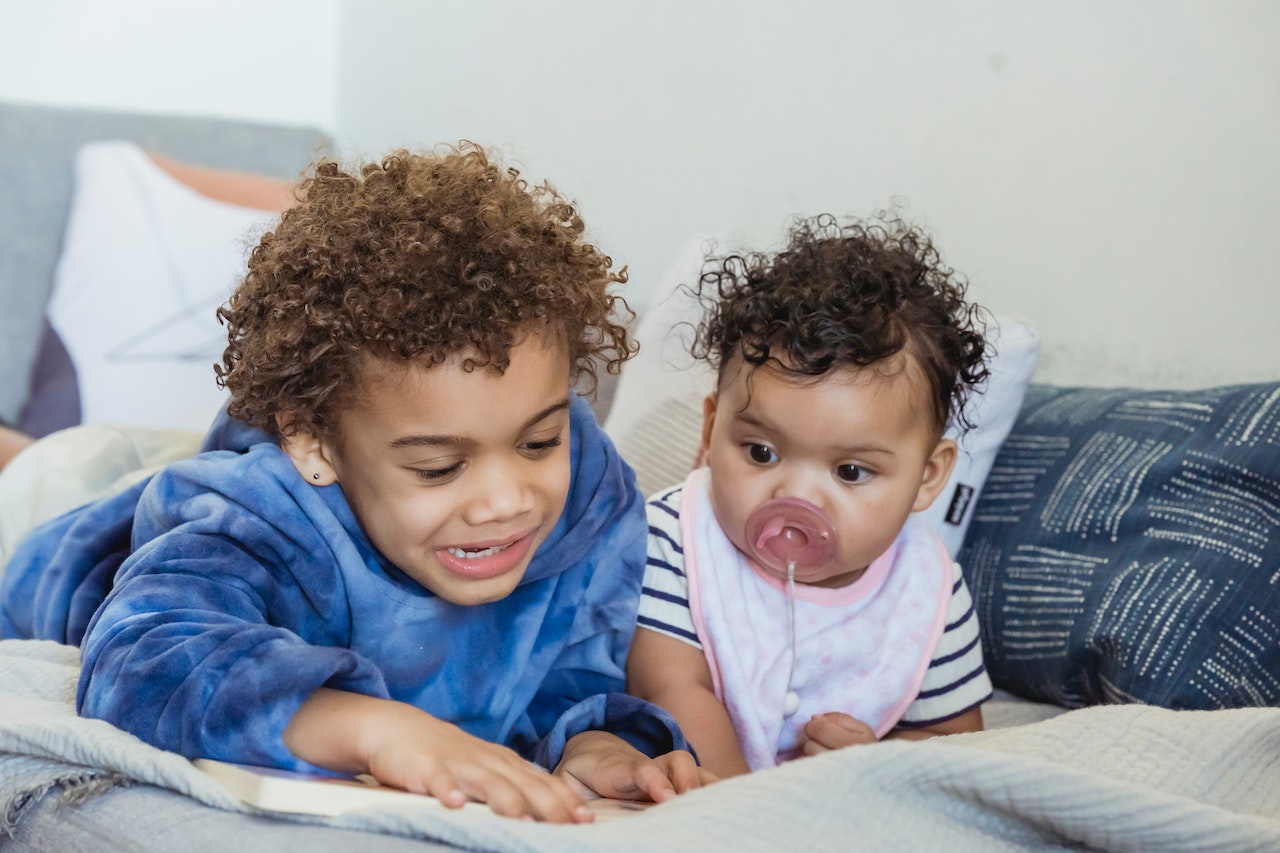 Give Your Old Ride a New and Worthy Purpose Today!
Get rid of that old car that's more of a liability now than an asset. By donating it to Kids Car Donation, you'll give that vehicle a new and worthy purpose — that of bringing health and wellness to the sick and disadvantaged kids in your community. Call us at 866-634-8395 or fill out our secure online donation form now!